Tired of visiting the same popular destinations repeatedly? Would you like to visit something different? Don't mind offbeat destinations?
Avoid the hustle of city-life and pamper yourself with incredible experiences. Trips to these hidden locales in India are memorable. Enjoy the solitude, discover nature's canvas, extraordinary cultures, and get to enjoy a plethora of new things. If you're7 ready, here's our list of top 5 offbeat destinations you plan a holiday to next.
Top 5 Offbeat Destinations to watch out for
Khajjiar, Himachal Pradesh: Called Mini Switzerland of India, Khajjiar is the place to be if you love exploring at leisure. If you seek an adrenaline rush, then Khajjiar offers horse-riding, zorbing, and paragliding. This all-weather destination is pleasant during summers while the winters bring snow. When the stress becomes too much for you, escape to Khajjiar.
How to Reach Khajjiar
You can take a flight from Delhi to reach Jammu and then choose road or rail transport to reach Khajjiar in Himachal Pradesh. Pathankot is the nearest railway station you may travel to via train. Once there, you can get a bus or drive down to reach Khajjiar.
What to Visit in Khajjiar?
Recognized as the Mini Switzerland of India, a trip to Khajjiar lets to see its ultimate charm made up of hills, meadows, and lakes. Never forget to take part in adventurous sports organized here, such as zorbing, horse riding, and paragliding.
Khajjiar is meant for
Solo trips
Family trips or group tours
Honeymoon trips
Lonar, Aurangabad
Willing to explore a prehistoric wonder of nature on your offbeat adventure tour, just plan for a trip to Lonar. Recognized as the Lonar Sarovar or Lonar Crater, it is a hyper-velocity natural impact crater usually formed in the basalt rock across the world. This crater surrounds low and sparse green hills to make Lonar an ideal tourist spot for trek lovers and architecture enthusiasts.
How to Reach Lonar
You must reach Aurangabad and later take a bus or cab to go to Lonar. You can reach Aurangabad via air, rail, and roads. It takes 3 hours to reach Lonar from Aurangabad.
What to Visit in Lonar
The Lonar Crater formed 50,000 years ago when a meteorite collided on the surface. The surrounding Lonar Lake and the Lonar Crater are two famous tourist spots to see. If you visit the edge of Lonar Crater, you will find many sacred Hindu temples.
If detailed architecture is something you love, then don't miss visiting the two famous temples in Lonar i.e. Daitya Sudan Temple and Gomukh Temple. If this is not enough, the place is perfect for nature lovers, you will have time to see varieties of bird species, deer, peacocks, and langurs.
Lonar is meant for
Whether you are a history connoisseur, an educationist, or a researcher, you would expect to make the most from both
A solo trip to Lonar
Family or group trip
Tawang, Arunachal Pradesh
The Tawang Valley is the birthplace of the sixth Tibetan Dalai Lama and is home to several beautiful monuments and historical monasteries of the world. The entire valley has an outstanding patchwork of many green fields, mountain ridges, a huge cluster of Monpa villages and Buddhist monasteries. This quaint town is the perfect place to explore Buddhist monasteries, especially the sacred Tawang Monastery and the beautiful Tipi Orchid Sanctuary,
How to Reach Tawang
Salonibari Airport is the nearest airport around 387 km away from Tawang. The closest railway station is Rangapara station 383 km away. The road is the best way to reach. You can use the state buses or drive down to reach Tawang.
What to Visit in Tawang
Make sure you visit the famous gompas and monasteries like the Taktsang Gompa. Other places are the Nuranang Waterfalls, the otherworldly Shonga-tser Lake, the beautiful Pankang Teng Tso Lake, and the Gorichen Peak.
Tawang is meant for
Bike trips
Solo trips
Group or customized family trips
Nubra Valley, Leh
The Nubra Valley is an exceptional place; in fact, it's a fascinating blend of a desert, lush fields, and a charming town. There's so much to see and do in the valley. Discover the desert full of sand dunes populated with double hump Bactrian camels. Enjoy the lush green countryside the two rivers feed. Explore picturesque villages at the foothills of ancient monasteries. An incredible experience for sure.
How to reach the Nubra Valley
The nearest airport to Nubra Valley is Leh. You can then drive down to the valley, which is a five-hour drive away. Another way is to drive down to Nubra Valley directly.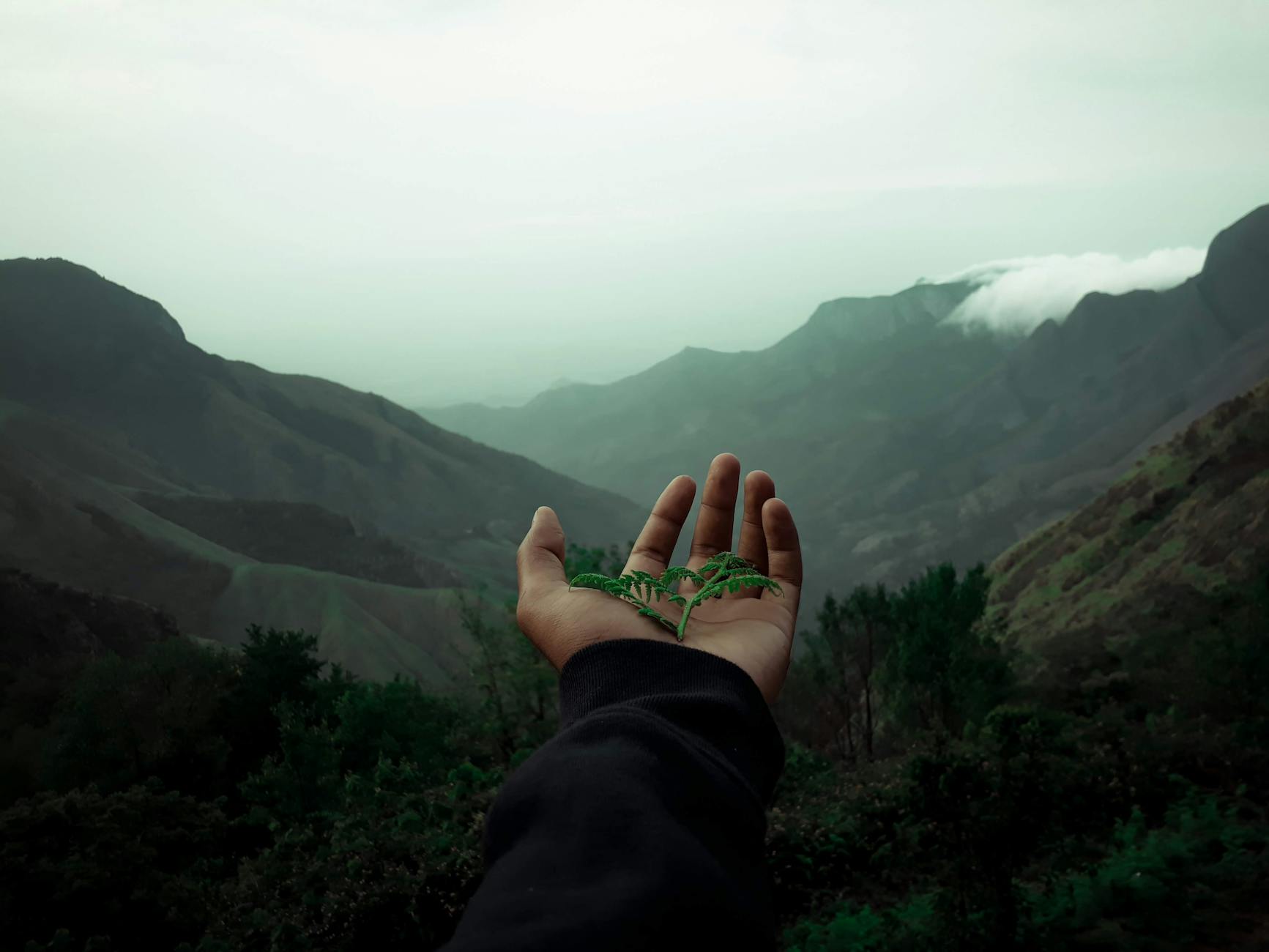 What to Visit in Nubra Valley?
The Panamik village that is 140km away from Leh 3183 m high above the sea is one place to visit for sure. The sacred Yarab Tso in Sumur called the hidden lake is a must-visit. A 15-minute hike uphill will take you there. Diskit and Hundur monastery, and Lachung temple, with a Bactrian camel safari, is a must.
Nubra Valley is meant for
Solo trips
Group trips
Adventurous trips
Halebid Belur, Karnataka
Halebid in Karnataka is an ancient temple town very few tourists know about. Offering a beautiful offbeat experience, it is known as Dwarasamudra, the gateway to the seas. Halebid was once the capital of the Hoysala Dynasty 150 years ago. The armies of Malik Kafur destroyed the town in the early 14th-century. The town's grandeur is undiminished even though it's a ruin. Another place you can plan for is the Jain monument at Shravanabelagola.
How to reach the Halebid Belur?
The closest railway station is Hasan, which is 2 km from the town. If you prefer to drive down do so from Bangalore, Mysore, or Mangalore.
What to Visit in Halebid Belur?
The towns of Belur and Halebid are home to ancient temples and gorgeous craftsmanship making them a must-visit. Yagachi Dam, Basad Halli, Archeological Museum, Kedareswara temple, Hoysaleswara temple, and Hoysala Mahotsav are worth a visit for sure.
Halebid Belur is meant for
Travel off the beaten track and gain new experiences. Avoid crowds, make time to explore and tick off places from your bucket list. To get a better idea, connect with Kesari Tours and look for their customized tours.