Love to holiday during the winter, looking forward to a holiday spent exploring the snow caps? Well, if you're idea of a good holiday is spending time in the extreme cold, then the International Harbin Ice Sculpture Festival is just for you.
If you've never visited China to experience its winters, then now is your chance to do so. A visit to Heilongjiang in northern China is the place to be to experience the largest snow and ice festival in the world. Not only can you explore ice sculptures but also check out the stunning installations and interesting events planned during the festival.
To give you a better idea of what the Harbin Ice Festival is all about, Kesari Tours put together a ready guide. Read on to know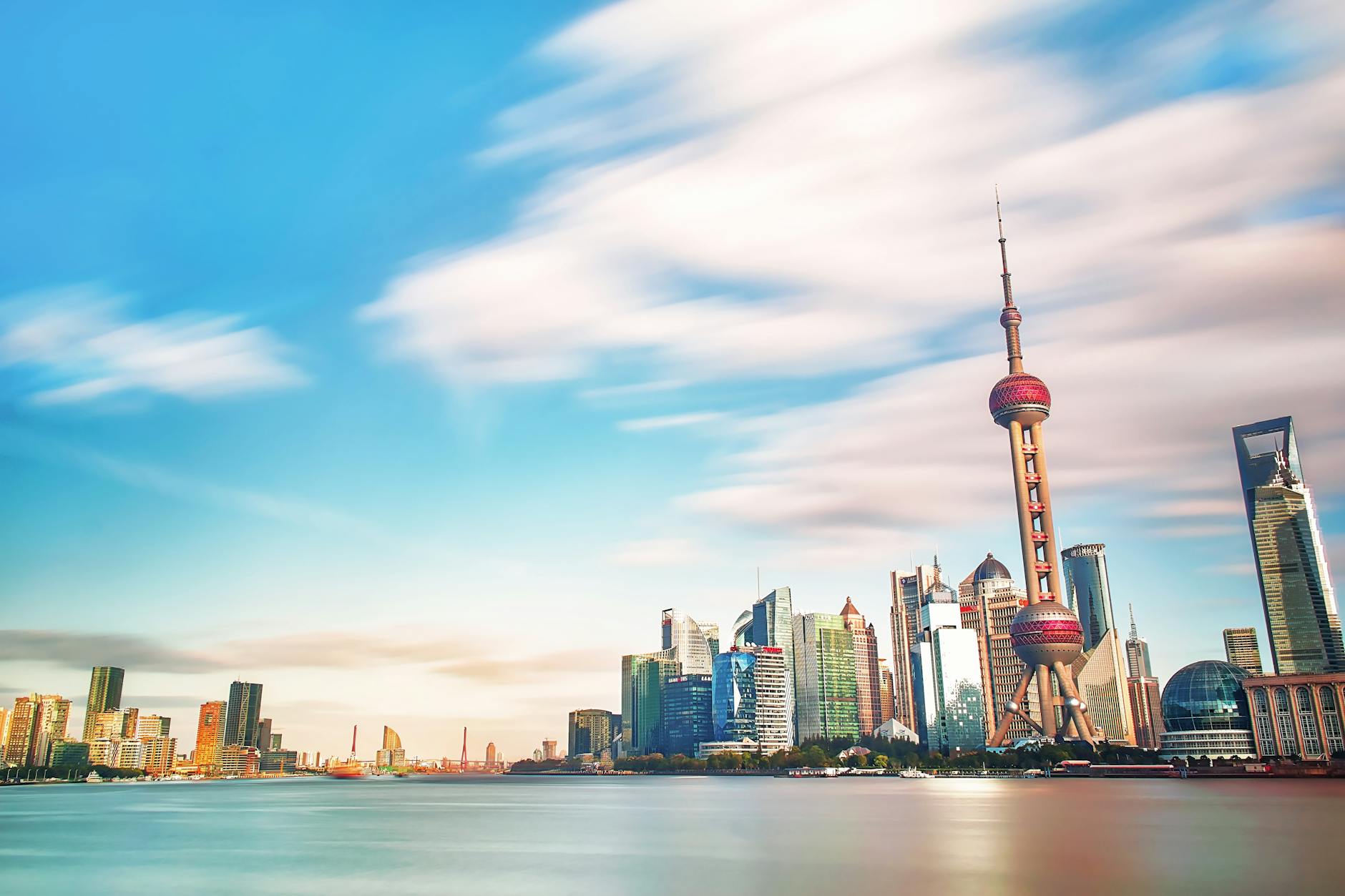 How long does the Harbin Ice Festival last?
This year the largest ice festival in the world will start on 25th December 2019 and finish on 25th February 2020. However, the opening dates vary, and the end dates depend on the weather. Check with your travel advisors for the latest information. The Sun Island's scenic area will stay open from 21st December to 28th Feb 2020.
Where is the ice festival in Harbin?
The annual winter ice festival in Harbin takes place in Heilongjiang in northern China. The celebrations for the festival spread throughout Harbin. Some of the favorite venues are the River Songhua, Stalin Park, Sun Island, and Zhaolin Park.
Why is the Harbin Ice and Snow Festival celebrated?
Introduced in 1963, this winter ice festival has been going strong and attracts thousands every year. Today, it is the largest ice and snow festivals in the world. Popular the world over, locals and international tourists flock to the city to take part in this annual event. Begun as a cultural celebration of traditional folk songs, and dances, it is also known as the festival for successful exhibitions and trade fairs. This festival contributes to the annual income of Harbin too.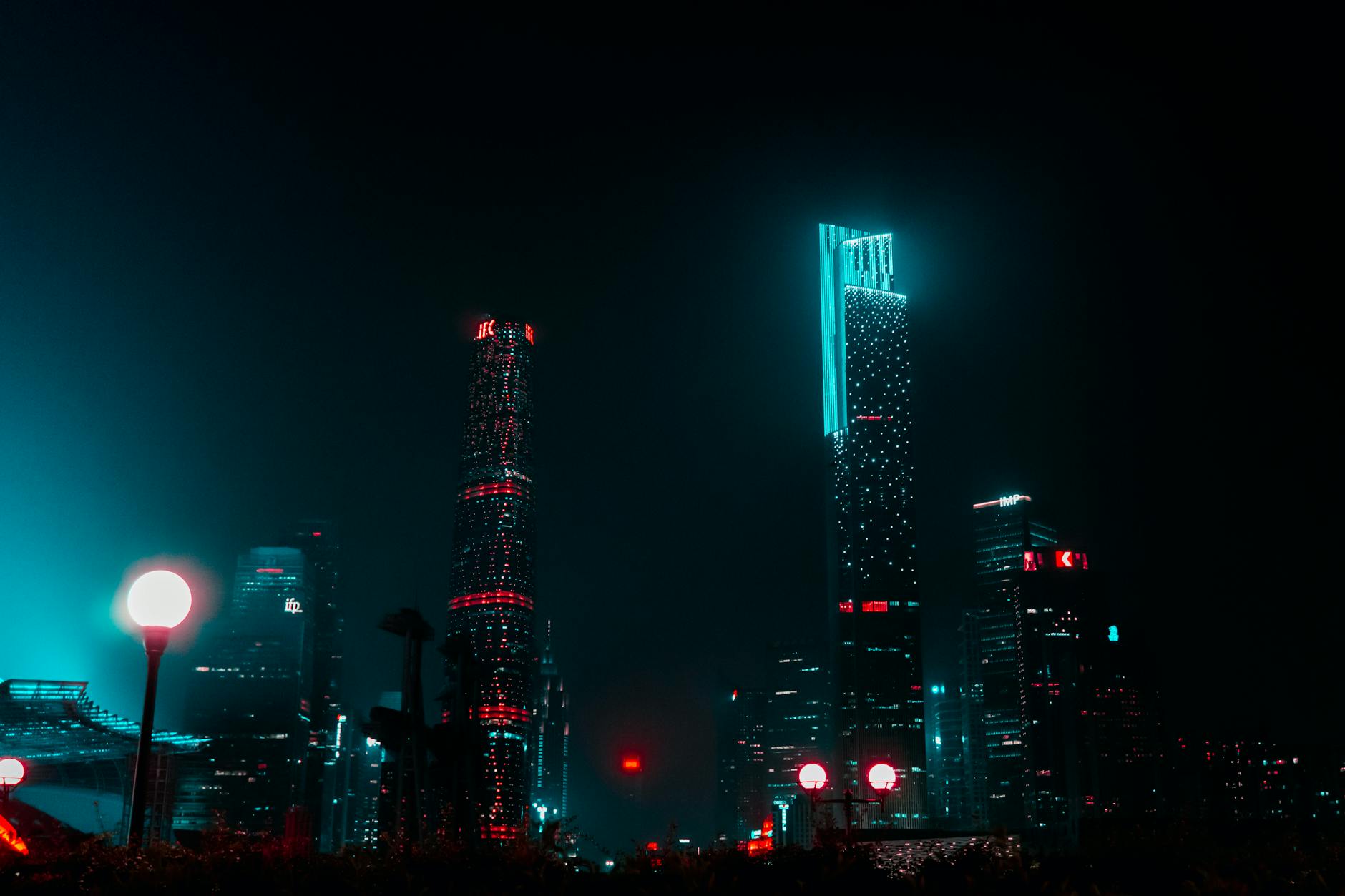 How big is the Harbin Ice Festival?
Every year the number of tourists visiting Harbin during their China holiday is increasing. It welcomes 10-15 million visitors a year. The ice sculpture festival covers an area of 750,000 sq. m.
Things to do at the festival: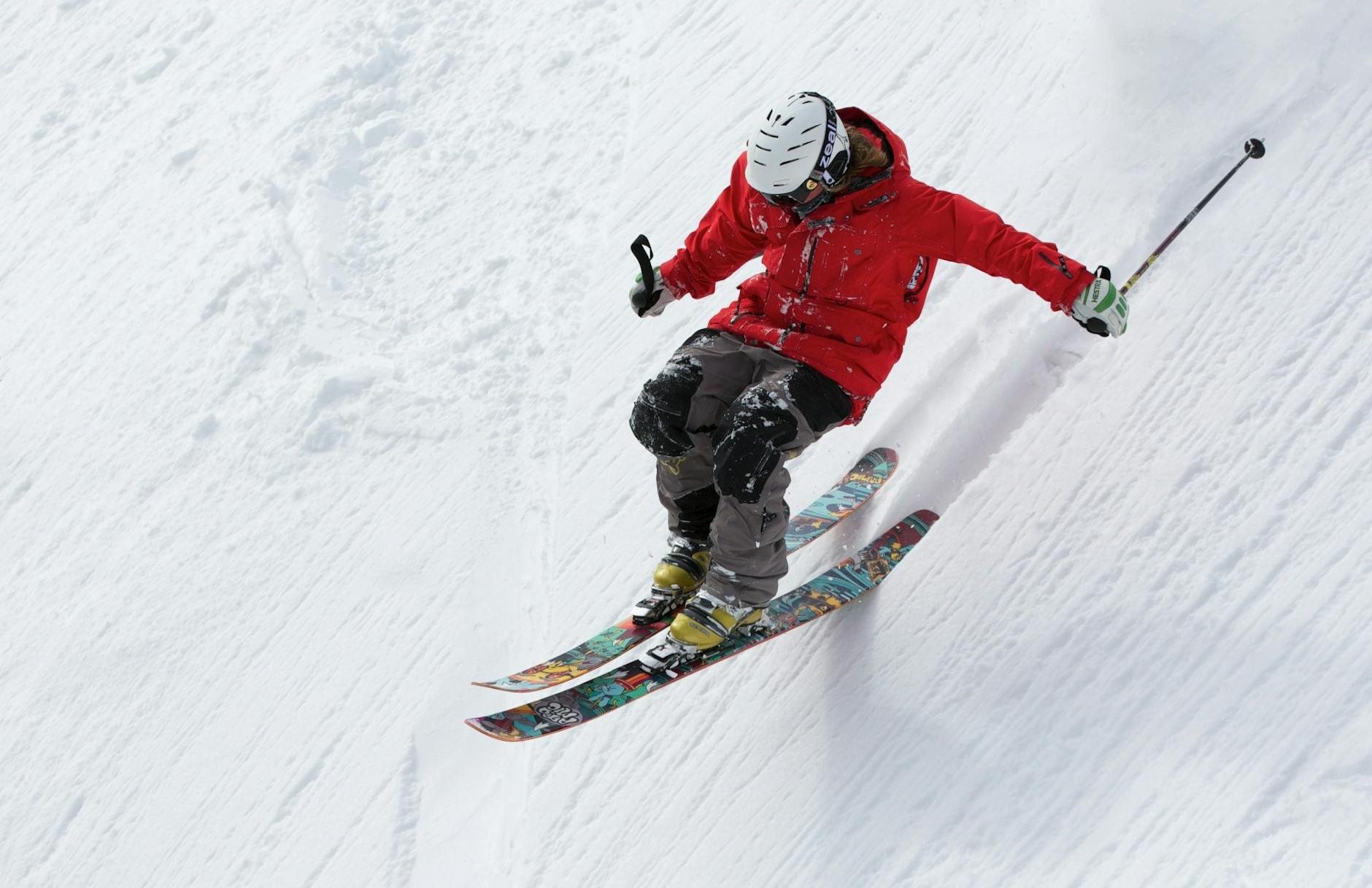 Don't forget to Ski: Not skiing when you are in the city of ice Harbin is a crime. It's like not visiting the Great Wall of China even when you are in Beijing. Harbin has the longest snowing periods and boasts of some of the best and biggest ski resorts. Make the most of your winter holiday and learn to ski if you haven't yet.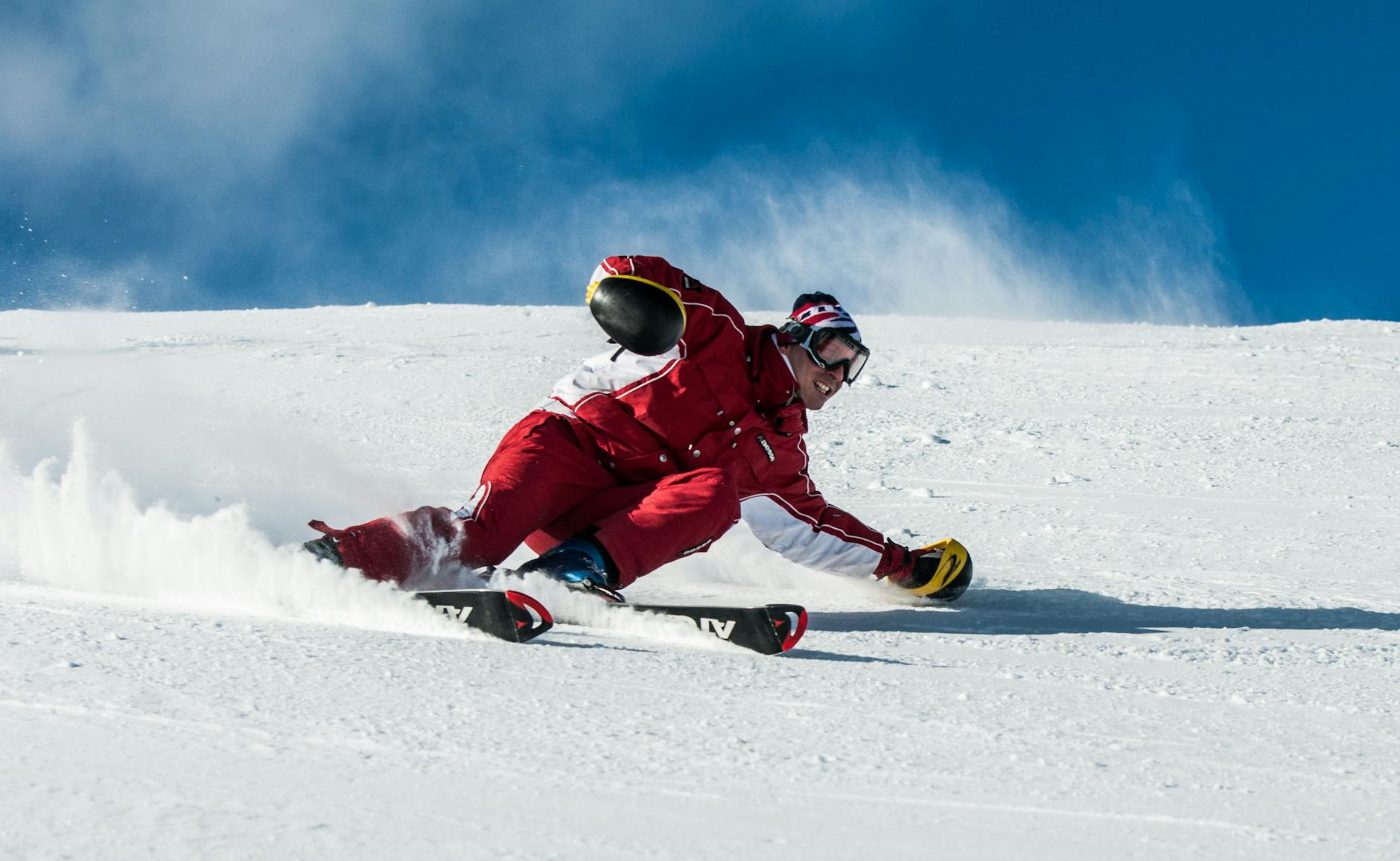 Wonderland Ice and Snow Show: Enjoying the snow sculptures at the Sun Island Scenic Spots and ice sculptures at the Grand World of Ice and Snow is must. Zhaolin Park is the place to visit if you are traveling with your family. It features stunning and magnificent ice lanterns of Disney cartoon characters.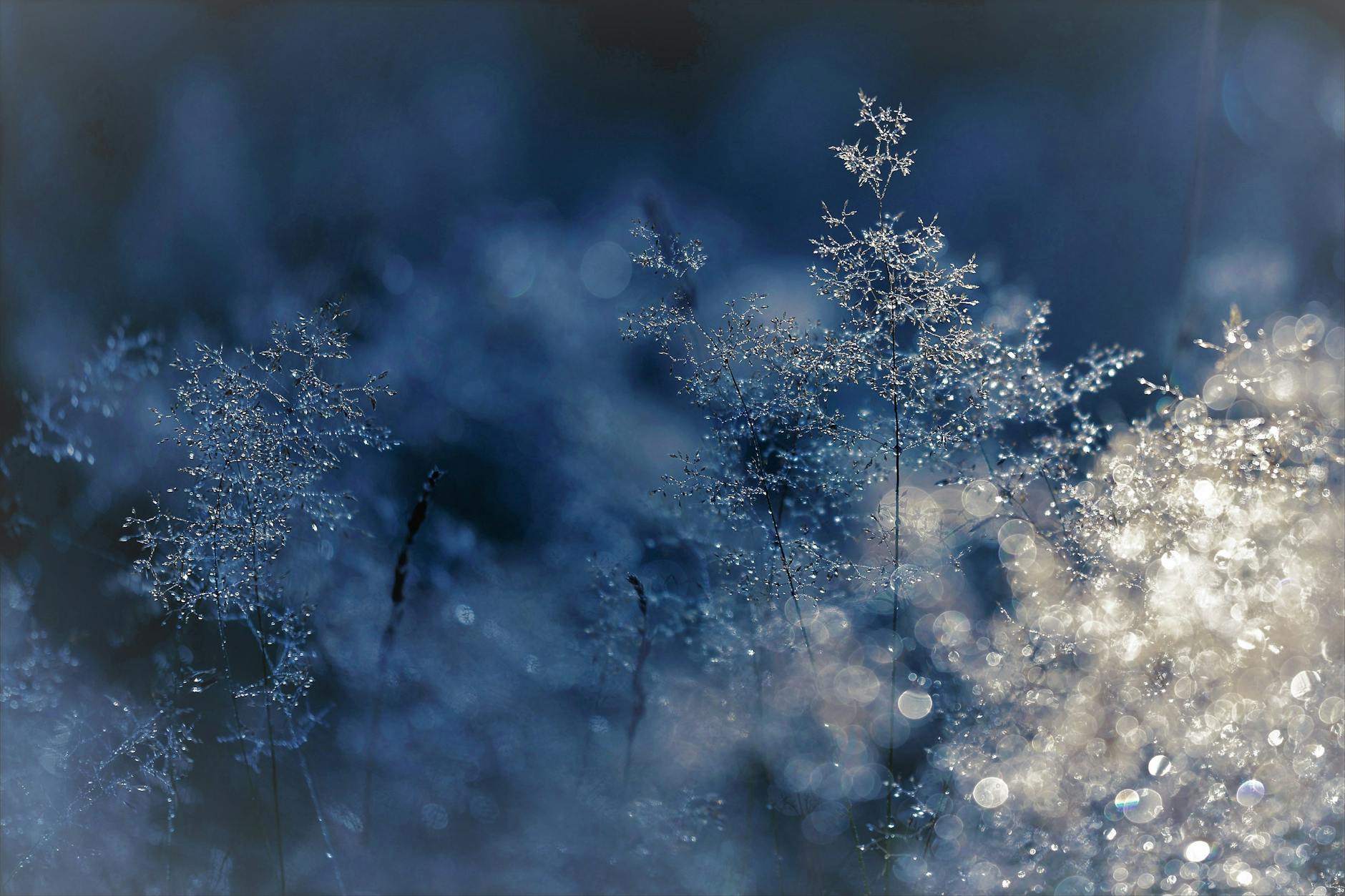 Winter Swimming: Have you ever wanted to swim in the frigid river? Well, in Harbin locals gather at the Songhua River in the morning for a swim. Yes, we kid you not! Swimming in the frozen river after drilling a hole in the ice to create a pool. The local swimmers' warm-up with exercises before jumping into the river. A sight to see for sure.
Exploring the Sights and shopping: The city is home to plenty of attractions and places of historic significance. Their history is full of Russian and European influences reflected on several exotic buildings you can see in the city. The St. Sophia Orthodox Church is one place to visit for its magnificent architecture and historic roots. Don't forget a visit to Central street, Harbin's chief shopping street where you can find Russian dolls, jewelry, lacquerware. The Chinese-Russian market is another place worth exploring.
Don't forget to sample local food: Food in Harbin is distinct and blend of Russian, North China, and Mongolian cuisines. The food is roasted, smoked, or cured in the sauce. If you're brave, try one of the Chinese Food tours.
How to reach Harbin?
To reach Harbin you can pick various modes of travel. The easiest way to reach the city is by flight or rail. The Harbin Airport connects to over 12 destinations both inside and outside China. Harbin has an effective railway connect to most cities in China.
How much is train from Beijing to Shanghai?
You can book an overnight D train for 740 CNY or the G trains starting at 553 CNY.
How far is Shanghai from Beijing?
Shanghai is 1212.5 km away from Beijing.
How long is the bullet train from Beijing to Shanghai?
The Beijing Shanghai bullet train that travels 1318 km in as just 4 hours and 18 minutes. It makes for a faster way to travel. You can always save on hotel cost if you take the overnight trains.
Things to pack for your holiday and travel tips
Winter Wear: In Harbin, the minimum winter temperature varies between -25°C to -10°C, without the wind chill factor. Carry sturdy thermal underwear, scarves, earmuffs, gloves, hats, face masks, and thick winter clothing and thick-soled winter boots or ski boots.
Sunglasses: Wear sunglasses, or snow glasses to avoid snow blindness.
Stay Hydrated: Despite the frigid temperatures, the weather is very dry in Harbin. So, make sure you drink plenty of fluids and stay hydrated.
Prevent Frostbites: If you find your feet and hands are cold and chilled, exercise to move your feet and fingers or stay indoors. If you lose feeling in your hands, feet, ears, nose, or other extremities because of the cold move to a warmer room and rub the body parts vigorously to restart circulation. Remember, don't wash them with hot water or toast them.
Save your camera batteries: The average temperature in January in Harbin is -13°C. The cold tends to drain the batteries. A fully charged camera battery may last for 50 photos if you don't use flash, but during winter it may last up to 25 photos. To save your batteries, you can take the batteries out and warm it for a while. Keep your cameras inside your fleece jacket when you are not using it. Better yet, carry more batteries.
Cabs or taxi travel: Whether you are in Harbin or other parts of China, if you use a taxi, ensure the driver turns the meter on. If you forget, the driver will charge you his or her own price once you reach your destination. Carry money in smaller denominations as chances of receiving fake money as change are high. Take a taxi that is waiting in the official taxi waiting line airports and railway stations to avoid issues.