Himachal Pradesh has remained the paradise of travelers and continues to top the bucket list for many. This beautiful state is home to enchanting mountain lakes, snow peaks, lush green valleys, deep gorges, religious temples, sacred monasteries, meadows, and more.
Whether you want to go sightseeing or take part in various adventurous activities, like mountaineering, trekking, skiing, and paragliding, you will find everything you are looking for in Himachal Pradesh.
An intricate landscape of connecting mountains makes Himachal Pradesh a breathtaking place to explore at your pace, via car, bus, bikes, jeep or on foot. Every mountain pass you cross brings you into a different world in a new valley, each with its own ethnicity, gods, and languages. Hamlets sitting atop incredible inclines captivate you with their quaint architecture.
Himachal is home to several hill stations with their colonial atmosphere and is a favourite among holiday goers, while hiker attractions draw you in with their relaxed vibes and mountain splendour. Lahaul, Spiti and the Dalai Lama's second home, McLeod Ganj, with their ancient Buddhist cultures, make you feel like you've walked into Tibet.
Key places to definitely see
Kufri
Kufri is about 10 kilometers from the capital city Shimla. It is an exciting tourist spot for travelers who want to explore snowy mountain areas. Trek for a while to visit the surrounding temples and find panoramic views there. Do not miss the experience of sightseeing in Naldehra, Chail or Narkanda.
Shimla Kali Bari Temple
Your tour to Himachal Pradesh will remain incomplete if you miss visiting the famous Kali Bari Temple there. Goddess Shyamala is the deity of this majestic temple set up in 1845. An interesting fact is that Shimla got its name from the Goddess Shyamala itself.
Shimla Tara Devi
Whether you are religious or a nature lover, include the Tara Devi temple in your Shimla bucket list. Located 11 kilometers from the bus stand, the temple is known for supplying a fresh atmosphere to tourists. Folklores believe the Goddess Tara Devi had brought her ways to Himachal Pradesh from West Bengal. So, locals have dedicated the temple to the Goddess Tara i.e. Goddess of Stars. The temple lies amidst thick rhododendron and oak forests that let you enjoy scenic views of the lofty Himalayan mountains.
Chadwick Falls
Chadwick Falls is a famous waterfall in Shimla. Located 1600 meters high from the sea level, it's water cascades down a deep gorge about 86 meters below. To reach the falls you must go through Summer Hill.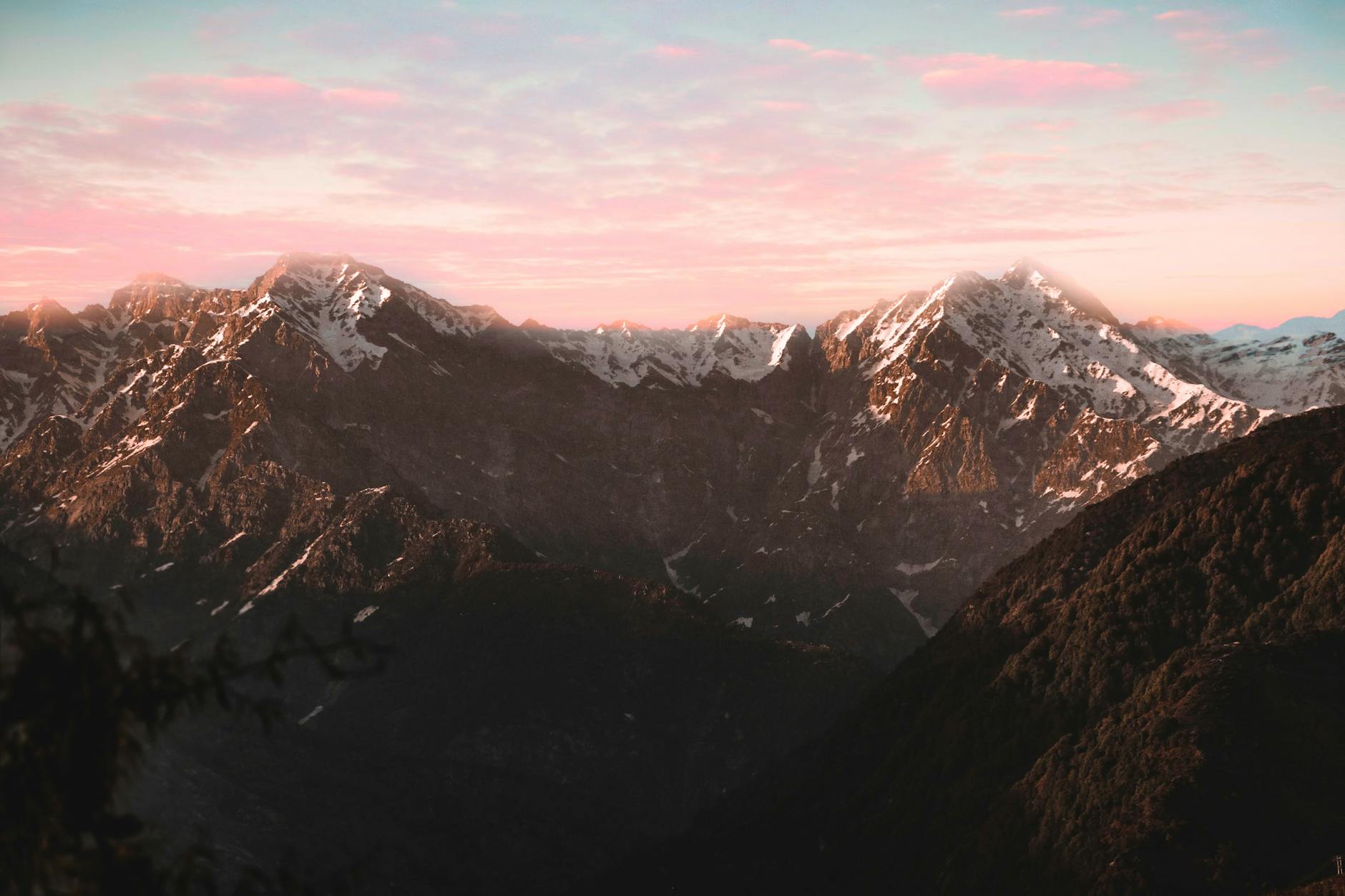 Solang Valley
Whether you love adventurous activities, paragliding, parachuting, horse riding or anything else, you would regret it if you skip a visit to this famous tourist destination i.e. Solang Valley on your way from Manali to Rohtang.
Bhrigu Lake Kalka
Willing to have an enjoyable time near a glacial lake in Himachal Pradesh, just visit Bhrigu Lake in Kalka. The lake is an ultimate destination to enjoy trekking on weekends and is suitable for a family trip. You must reach an altitude of 14,000 feet to begin the trek.
Shimla The Ridge
Shimla the Ridge is the perfect destination for all those who want multiple things at a single place. The Ridge has many shops supplying a few exclusive artifacts and lets you enjoy the view of the snow-capped mountain range. The Ridge is especially known for shopping avenues.
Summer Hill
Summer Hill is a preferable spot on the railway line connecting Shimla and Kalka, while it offers stunning views of the snow-covered lofty mountains. The surrounding dense forest and pleasant atmosphere are enough to entice tourists to visit and stay at Summer Hill.
Is it safe to go to Himachal now?
Himachal Pradesh is one of the peaceful states with relatively less crime. The state has a pleasant climate throughout the year, except during the monsoons. Traveling to Himachal Pradesh now i.e. during winters is always safe. Especially, if you are an adventure lover or a honeymoon couple, you should never miss traveling to Himachal Pradesh in winter. Nothing can beat the excitement of skiing or heli-skiing on the snow-capped mountains 3000 meters high.
How can I go to Himachal Pradesh?
You can reach Himachal Pradesh easily using any transportation mode, such as road, air, and train.
By Road
Traveling via road is the most affordable way to travel to Himachal Pradesh. Interestingly, the State Government runs regular bus services to connect the region well with various other cities like Delhi, Kashmir, Chandigarh, and Haryana.
By Train
Himachal Pradesh does not have any direct connectivity via train. However, if you still want to experience a train journey, you must reach Kalka. Once there, you can travel by road or enjoy a toy train ride to explore the hilly areas of the region.
By Flights
For both local and international travellers, the closest airports are Bhuntar Airport, Jubbarhatti Airport or Gaggal Airport in Shimla, Kullu or Kangra respectively. Each of these airports has connectivity to metro cities like Mumbai, Delhi, and Bangalore.
What should I pack for Himachal Pradesh?
Whether you are traveling to Himachal Pradesh all alone, with your friends or your family don't forget to pack a few important things to travel to Himachal Pradesh.
Id proofs and other essential documents
Woolen clothes and socks
Rubber-soled solid shoes perfect for trekking, hiking and expedition activities
Moisturizers and sunscreen lotion to avoid sunburn
Personal medications for fever, stomach issues, altitude sickness, for breathing problems
Dark and polarized sunglasses
Limited amount of cash and plastic money
If you find the lofty Himalayas calling your name, why don't you plan a holiday today? To get the best options, check on Kesari Tours website or walk into the branch closest to you.