Home to Mount Everest, jungles, spiritual sites, ancient cities, travel nirvana and friendly people on the earth, Nepal gives us many reasons to visit there at least once in our life. With soaring high mountains of the Himalayan region, you can expect to experience the best mountaineering and hiking activities on the earth.
Nature lovers can travel through various steamy plains bordering India and see the best wildlife prevailing in Asia. An interesting fact is that Nepal has many things to see and enjoy, especially if you are a woman.
Places to visit in Nepal
Kathmandu
Kathmandu, Nepal's capital offers several avenues you can explore. Kathmandu and Thamel nearby are the first spots to trek from to reach the Mount Everest base camp and the best place to buy your gear from. A well-known pilgrimage site, the city is home to the sacred Pashupati Nath Temple near River Bhagmati. The temple is home to famous Buddhist shrines, i.e. Swayambhunath and Boudhanath. If you'd like to try Nepali cuisine, then do so in Kathmandu.
Nagarkot
Want to see stunning views of the Himalayan mountains from Nepal, then just visit Nagarkot. This hill station offers panoramas that you've dreamt of even from your hotel balcony. It is the best place to enjoy sunset and sunrise views.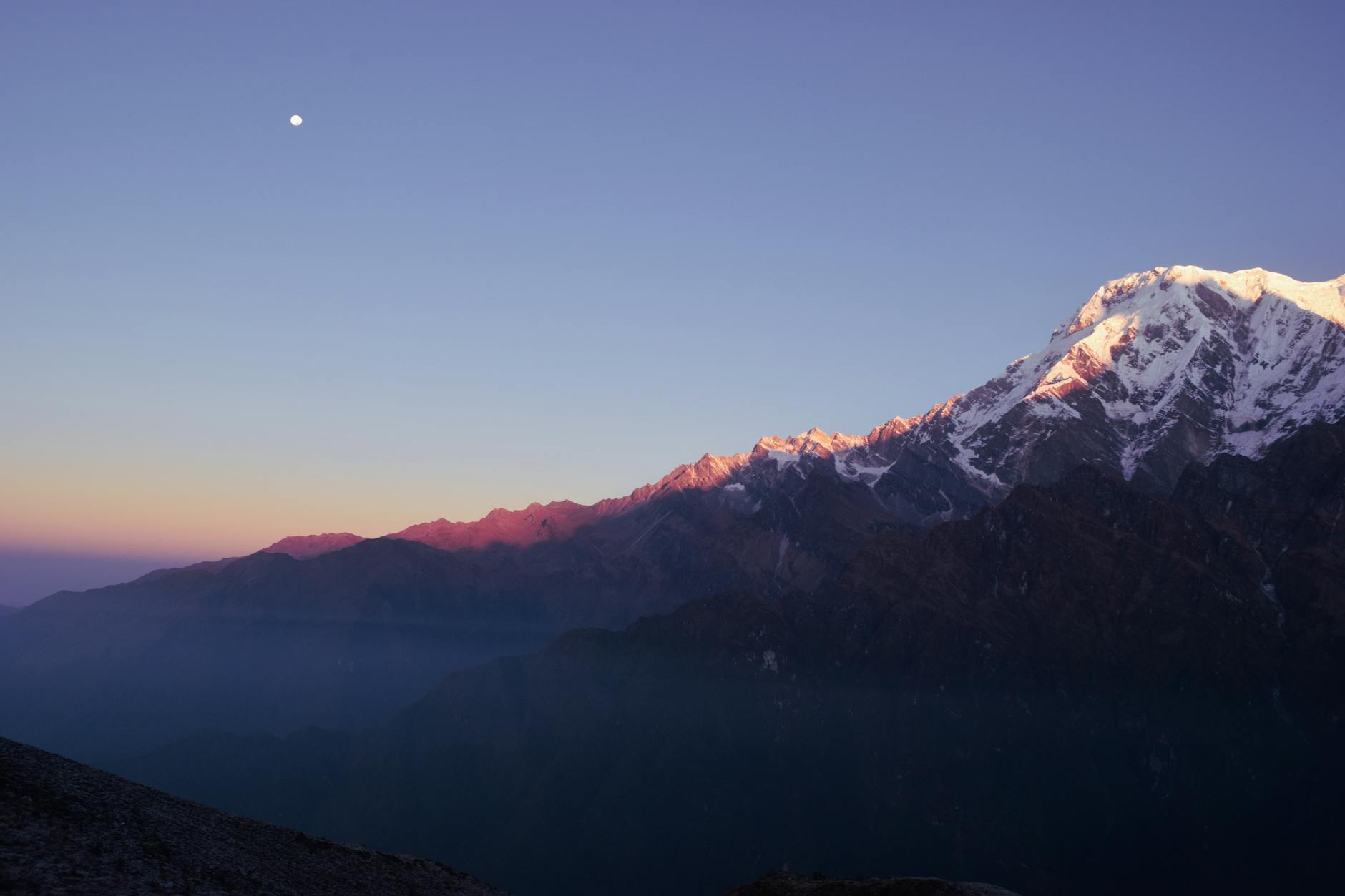 Pokhara
Next to Lake Phewa, Pokhara is one place you must visit in Nepal. Called the Entrance to the Annapurna Circuit trek this place offers several opportunities for you to become bold and adventurous. Paragliding here is unlike any other yet, it manages to give you the serenity you crave. The River Seti that fringes Pokhara is where all the adventure takes place from trekking to white water rafting.
Is Nepal worth visiting?
Whenever we talk about a tour to Nepal, the first thing that comes in our mind is trekking or expedition. However, a Nepal tour is more than trekking; you will have time to visit a few heritage sites, including the famous Lumbini and Janakpur.
The capital city Kathmandu has many things to offer. These include local markets to shop for a few of the unique Nepali items, famous religious sites, hotels, and artisans' workshops. Excluding this, whether you go to Patan, Kathmandu, Nagarkot or anywhere else, you will get a glimpse of Hindu and Buddhist cultures, while meeting the friendliest people.
Can you trek in Nepal without a guide?
Yes, you can trek to a few of the places in Nepal without hiring a guide i.e. areas crowded with mountain hikers and during the country's busy season. These include trekking to Ganesh Himal, Langtang Region, the Everest Region, and Annapurna Region.
However, if you are planning to move further in Nepal without a guide, you must keep the permits to visit in your chosen trek area. You must keep the mandatory Trekkers Information Management System card.
Cost is also an important concern while going on a trek in Nepal. Though you don't have to pay for your guide, you must have enough to cover your expenses like water, food, campsite, and bed.
On the other hand, if you trek with a guide, you know there is an expert to make sure that your documents are in the right order and you have the mandatory permits. Especially, if you are a female traveler, we recommend taking a guide along, as he or she will ensure that you carry the right tools and equipment to make your trek fruitful.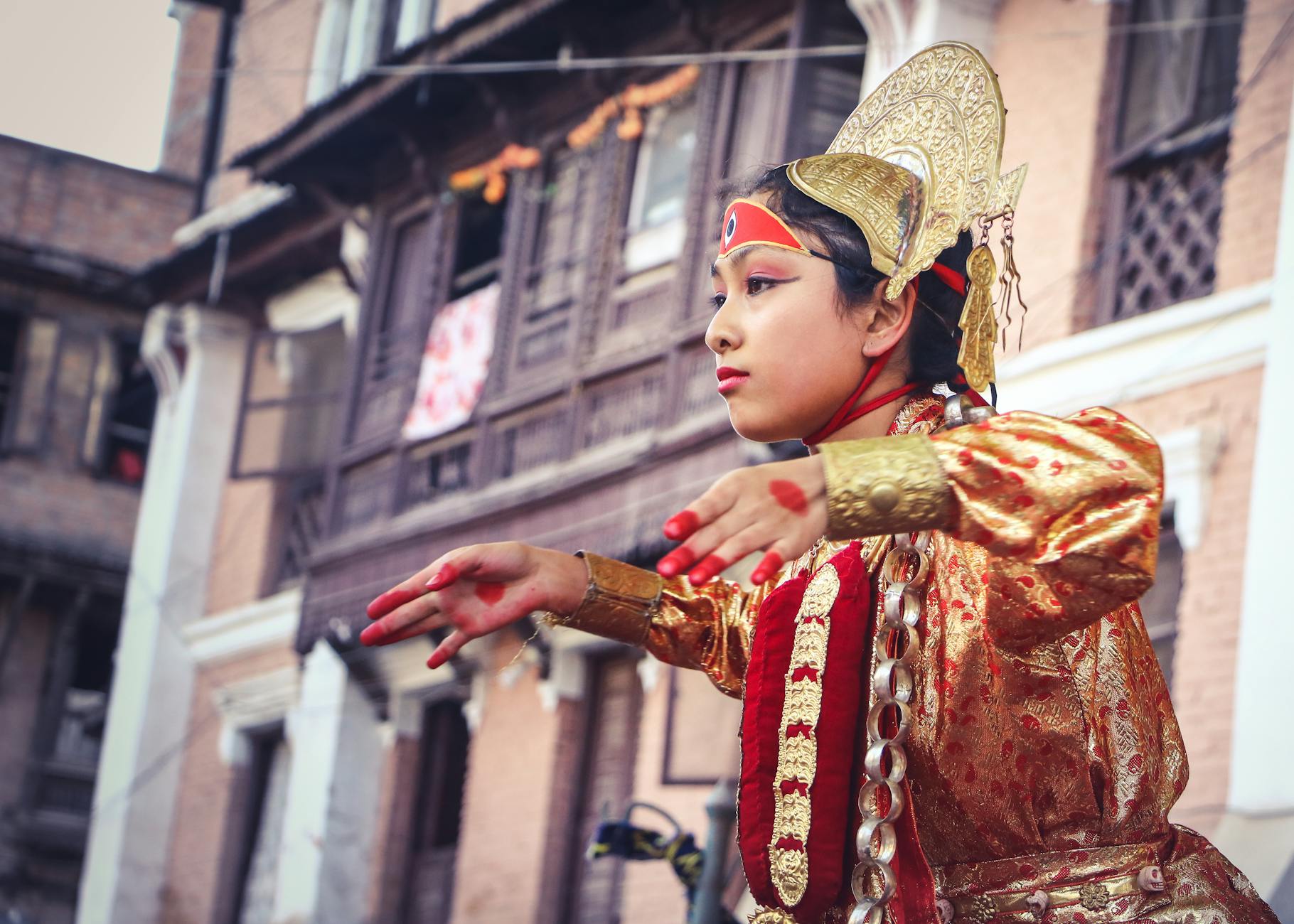 Is Nepal safe for Indian tourists?
Nepal is one of the safest countries to make a journey for Indian tourists. Like any other place, you must be careful of your belongings. Other than this, Nepal is safe for women travelers too. However, make sure you avoid bikinis, etc.
Traveling to Nepal is a recipe for a wonderful experience. If you aren't comfortable in a group, you can opt for Kesari's My Fair Lady Tours. Visit the website to know more or connect with them at a branch closest to you.