The wedding season is here, and that means many couples looking for fantastic honeymoon destinations or checking for places that will fit their budget. If you are looking to reawaken your romance with your better half, then a quick exciting getaway is the answer. From finding a secret water kingdom together to wandering along a path filled with blooming wildflowers, going on a nature retreat, staying at tribal camps to staying on the cliff-edge, the experience to invigorate both your partner and you are many.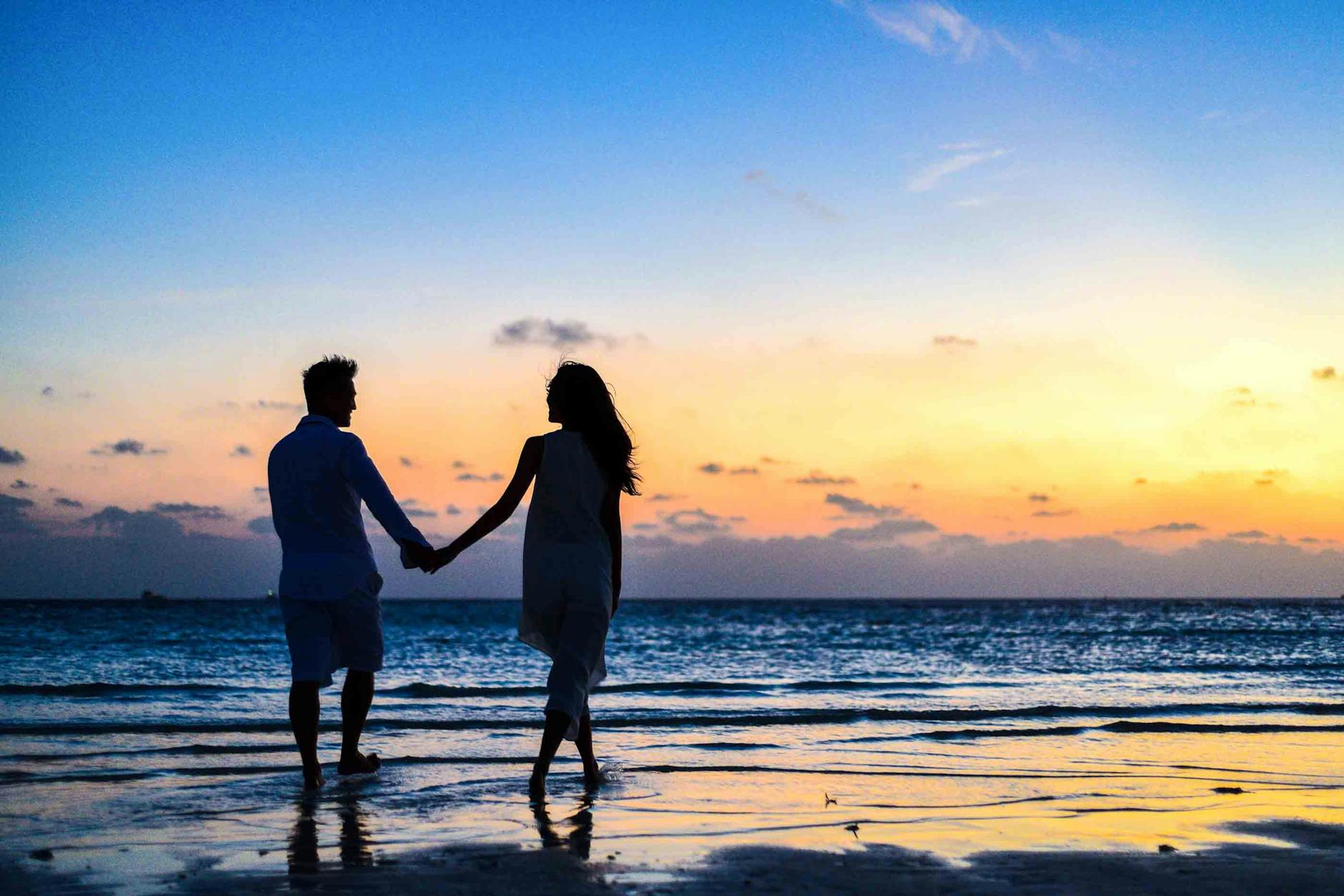 For the just-married couples, India is home to many honeymoon places that they can pick from. Everything is new and there is nothing better than a honeymoon to begin this new phase of life with your beloved. Selecting a honeymoon destination can often become difficult when you just want it to be an escape for two.
Kesari Tours picked a few honeymoon getaways which add that extra spark in this journey called marriage!
Top Domestic Honeymoon Getaways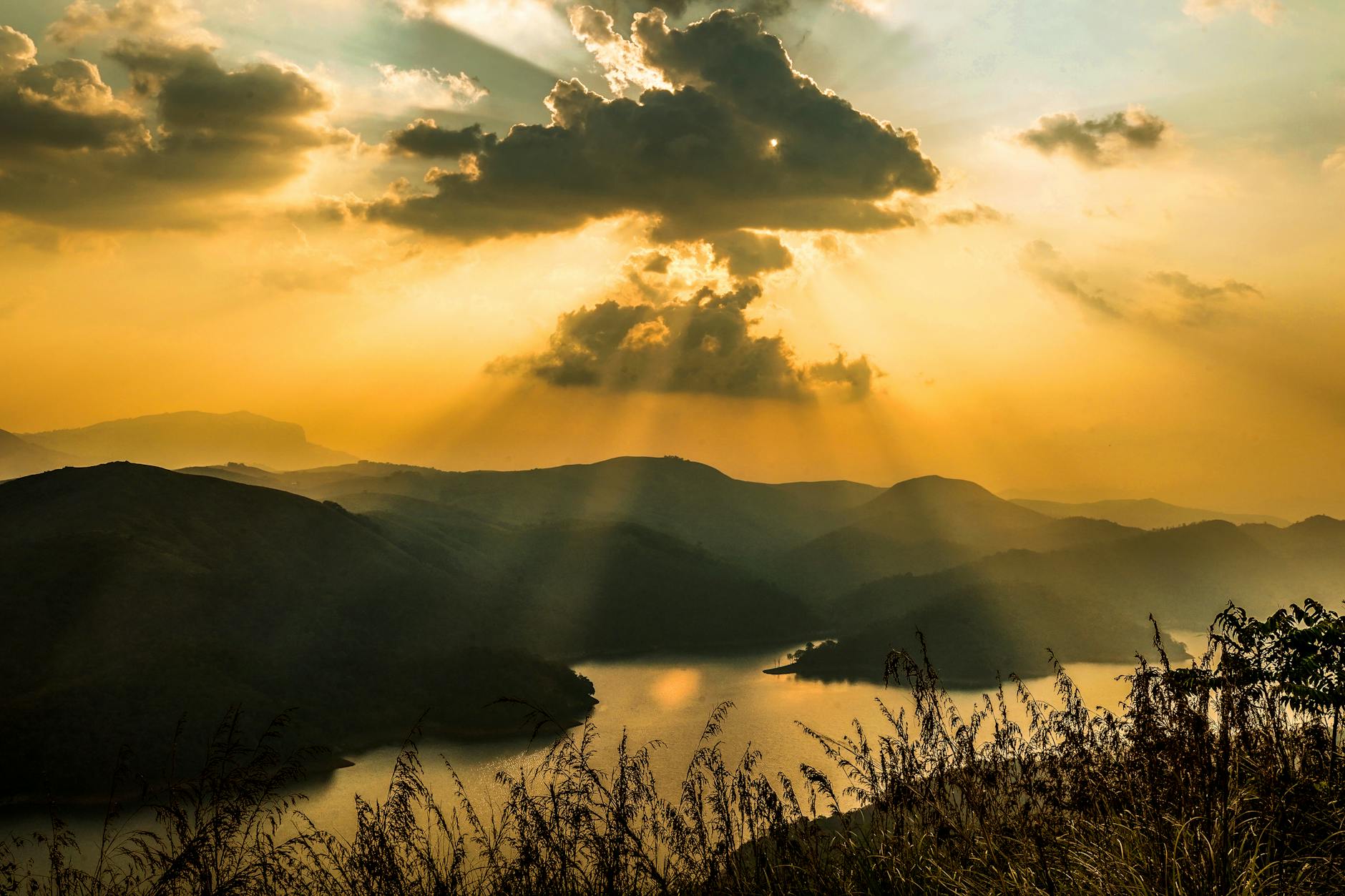 Kerala–God's Country
God's country, Kerala, is one of the best honeymoon destinations in India that you can plan for. Home to mountains, beaches, tea estates, coffee plantations, lagoons, and the backwaters you can experience it all. For those who love boathouses and want an unforgettable experience, Alleppey is the place to be. You can enjoy a stay on a luxurious houseboat, take a boat ride through the canal or laze around the golden beaches. The best time to visit Alleppey is from November to February when the weather is pleasant.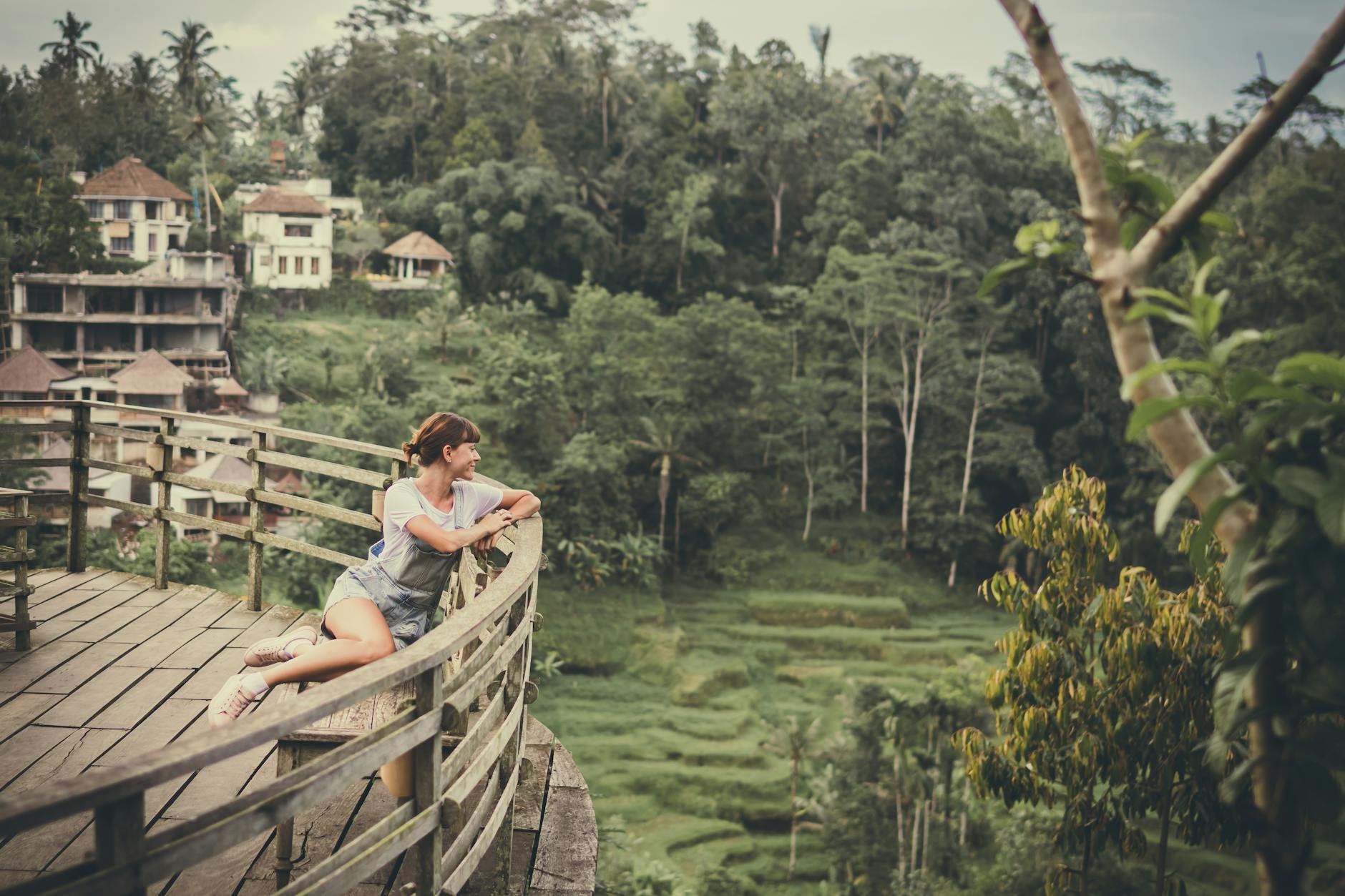 Don't forget the alluring mountain abode Munnar on your honeymoon. There's nothing better than a stroll on a mountain top to watch the sunrise and cuddle with your partner. Experience the rolling green meadows and tea plantations as far as the eye can see and enjoy the misty weather when you don't realize the day is almost over. Check-in to colonial-style resorts and enjoy the surrounding nature.
Kumarakom, Periyar, Kovalam, Trivandrum, Cochin are other places you can think of adding to your honeymoon itinerary. If you'd like an inclusive honeymoon getaway, then check Kesari's Romantic Kerala tour that takes you to Munnar, Alleppey, Kovalam and Trivandrum. Another Kerala honeymoon package you can check for is the Munnar-Kumarakom tour. You can always get a customized itinerary instead of a group tour for your honeymoon.
Shimla-Manali the Winter Wonderland
A winter wedding and Shimla-Manali tops the list of honeymoon destinations in India. Don't want to leave any chance to cuddle up, then this hill retreat Shimla is the best place to be. Enjoy the snow-clad mountains and the windy and lush green countryside. From gorgeous panoramic views, to the serene sunsets enjoy it all. Don't forget to explore the architectural marvels in the city. For those looking forward to enjoying the snow, Shimla is a must-see.
For the adventurous at heart, Manali -the city in the Beas River Valley 2050m high surrounded by the mighty snowbound Himalayas is the place to be. Enclosed in thick jungles, enjoy wildflower fields, quaint villages, and fruit-laden groves. If you seek adventure then try hiking through the mountain, skiing, paragliding, or camping. If you enjoy bike rides, then there's the Manali to Leh bike trip you can plan for.
If you'd like to explore destinations abroad then read on to know more
Top International Honeymoon Destinations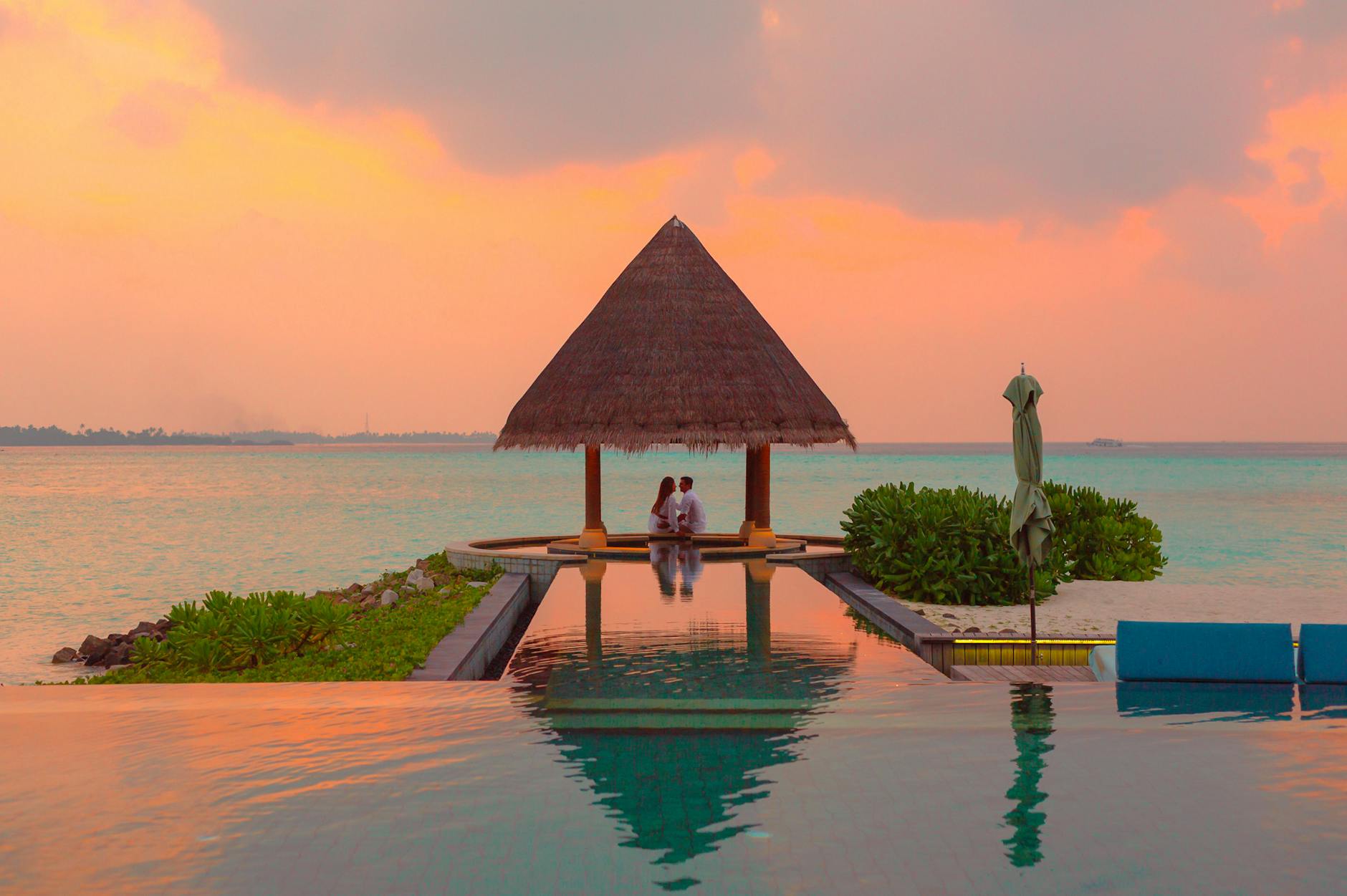 Thailand the Asian honeymoon capital
You want a honeymoon abroad but don't have a big budget. Don't worry, a Thailand honeymoon is the best thing you can plan for. This 6D/5N hotel stay in Thailand is the quickest way to experience the mesmerising beaches, gardens, coral fields and more. Try parasailing, enjoy a glass-bottom boat ride and a swim in the coral island in Pattaya. Bangkok and Pattaya are the top destinations newlyweds flock to. When water surrounds you, how can you forget a dinner cruise on the Chao Phraya River with live music. Get a taste of Thailand's amusement park, Safari World, and the marine park inside. The Sky train ride is must.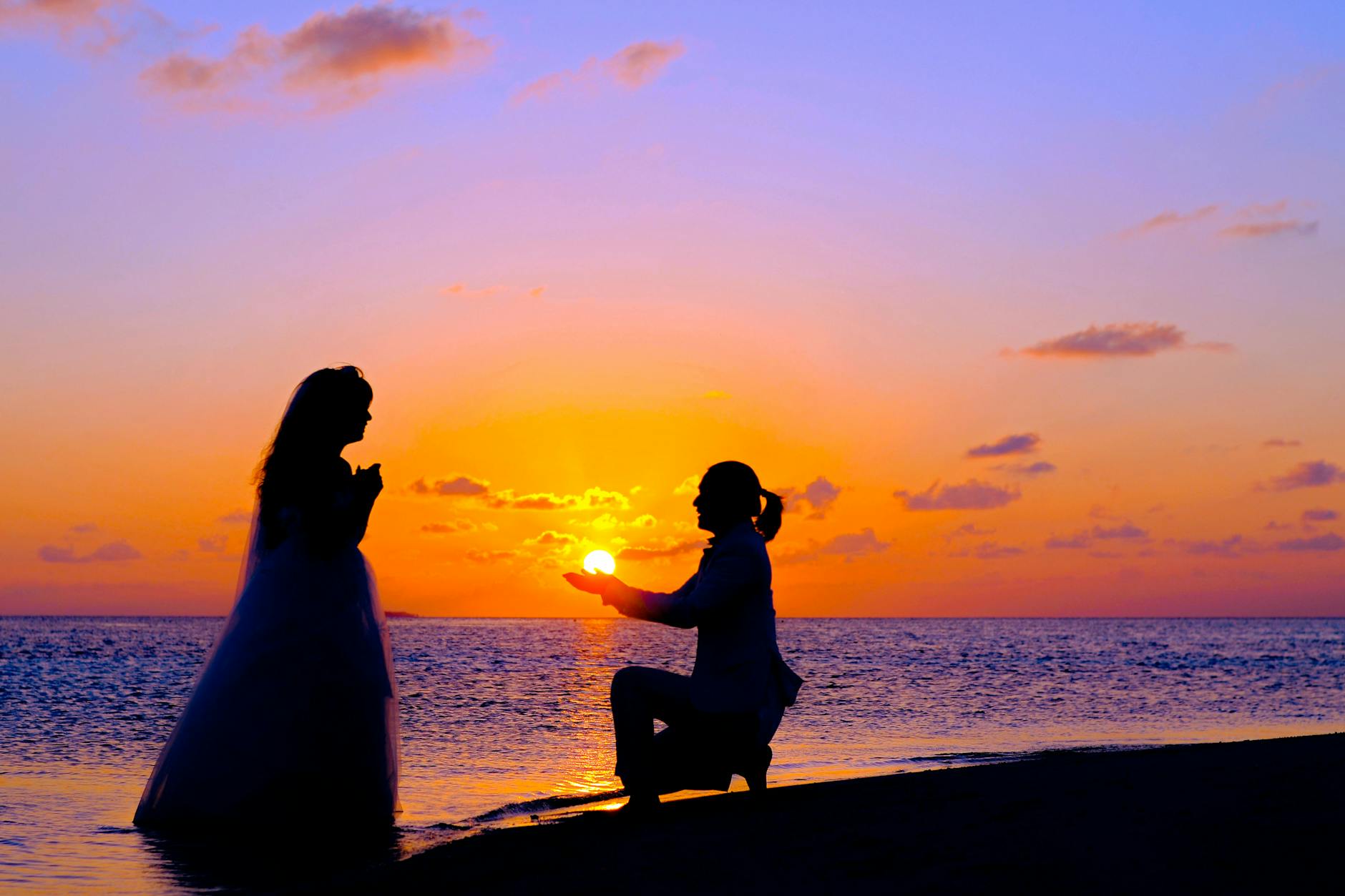 Thailand is home to more than Bangkok and Pattaya. If you are looking for something different, then Phuket and Krabi are the best choices for a scintillating honeymoon. Check out Kesari's Phuket Krabi Bangkok honeymoon special. At Phuket, explore the fantastic Patong beach. Bring out your dance shoes and get ready for a fun filled Fantasea show. If you'd like nightspot hopping, then the Patong beach is a good place. Catch a ferry to Phi Phi island from Phuket and spend a day exploring this beautiful isle. You can snorkel, dive to see the coral reefs, parasail or learn to scuba dive from experts. You still have the Krabi isle where you can enjoy visiting the Phra Nang Cave, Tup Island, Poda and Chicken Island.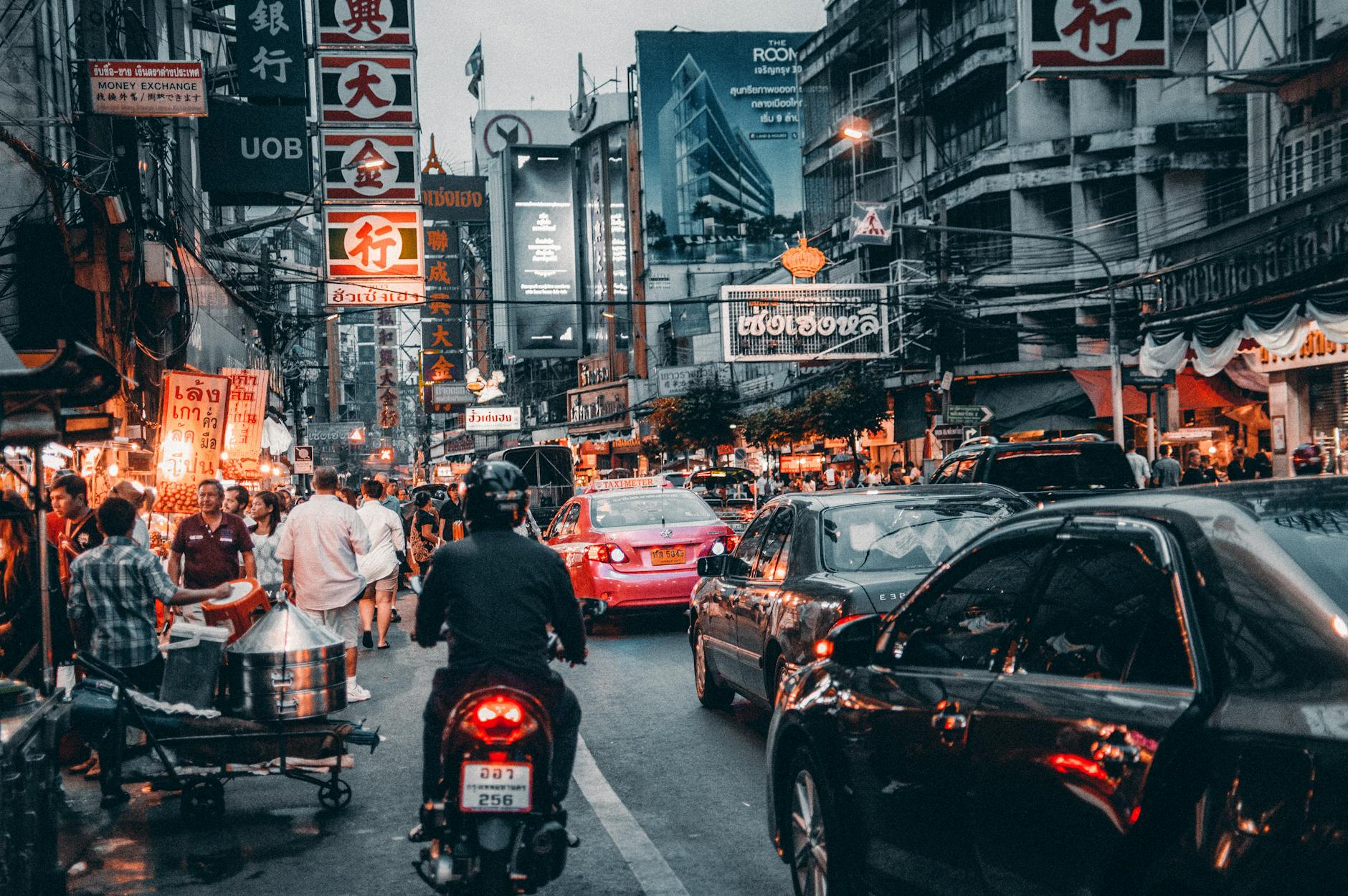 A holiday without a shopping spree is a crime, isn't it? Well, indulge in a little retail therapy in Bangkok. At the Safari World, visit the Marine Park, or enjoy various shows like the Orang Utan Boxing show, Spy War show, Sea Lion show, Hollywood Cowboy stunt show, and Dolphin show.
Switzerland-Paris the European honeymoon
If you'd love to splurge and enjoy snowbound mountains and a visit to the city of love Paris, then Kesari's Swiss Paris Honeymoon special is meant for you. This 7D/6N trip takes you to Paris, Lucerne, Jungfraujoch, Mount Titlis, Schaffhausen, and Zurich. If you've never been to Disneyland, then this trip takes you to Disneyland Paris. A place your partner and you can enjoy with its castles, princes, princesses and more. Be ready to see your favourite storybook characters come to life and not to forget the amusement rides at Disney.
Next stop is Jungfraujoch in Switzerland. Called the top of Europe, you can look forward to gorgeous views, plenty of snow and ice around you. The Glacial Waterfall is a must-see. The cog-wheel train from Lauterbrunnen is where all the excitement begins. Enjoy the scenic magnificence of the valleys the train passes through to reach Jungfraujoch, which is 3500m high. The Ice Palace on the highest glacier in the Alps is the place to head to enjoy the sublime views the mountain offers.
Cable car rides, mount Titlis, rolling green meadows, snow sledging, Ice flyer ride is what you can look forward to. Don't miss out on these experiences on your honeymoon journey.
For more details contact Kesari Tours or check their website for detailed itineraries. You can also get a customized tour if prefer travelling separately.