San Francisco, California-the dining destination after the gold rush has a lot to offer its travelers. No other city in this country has as many restaurants as San Fran each more thrilling, amazing offering a variety of dishes from different cuisines. It is unlikely that you would get a chance to visit them all, which is why we have a few eclectic choice you should definitely try.
So whether it's a dollar worth dim sum or a Michelin star restaurant, ask Kesari Tours for an unforgettable gastronomical experience for a lifetime. Here is a list of some of the not to be missed restaurants when in San Francisco.
Tartine Manufactory: The bakery is one of the best culinary experiences of an open kitchen in SanFran. At Tartine Manufactory, you will find a bakery that uses organic ingredients, a restaurant that houses a cafe, an ice cream store, a wine bar. The bakery offers pastries, delectable waffles, sandwiches, and salads and tasting their famous porchetta sandwich garnished with an egg is a must.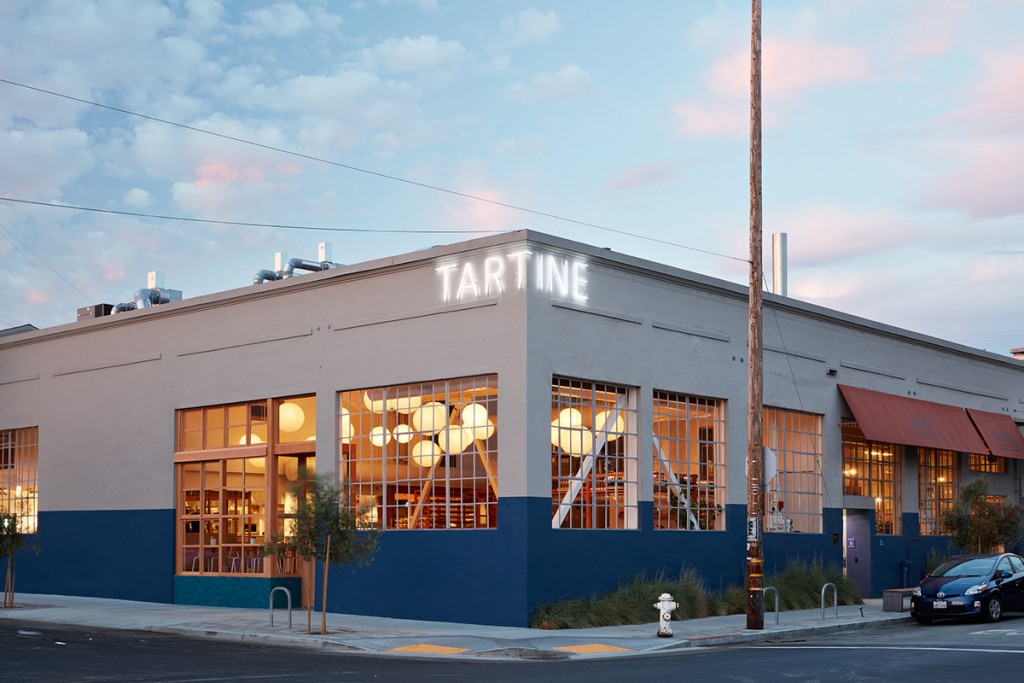 Lilholiho Yacht Club: This little Hawaiian paradise in San Francisco Lilholiho Yacht Club specializes in making food using fresh local ingredients. The restaurant is buzzing at all times with an open kitchen, which makes it a lively place to be. Located at the Sutter Street, the restaurant specializes in dishes like marinated squid, cabbage and peanuts, pork with pineapple, crispy tripe, and their signature dish -the pineapple infused baked Alaska.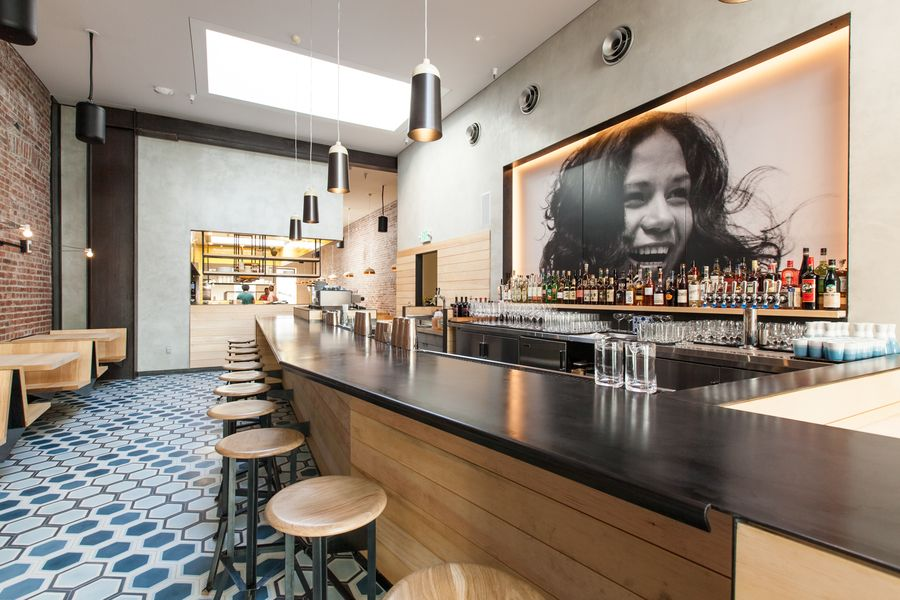 Bi-Rite Creamery: Ice cream store have recently gained popularity in San Francisco. Bi-Rite is one its busiest stores on the 18th street in San Francisco. The bakery is not only famous for its cakes and regular ice creams, but also for its homemade ice cream cakes, ice cream sandwiches, a simple scoop of ice cream, hot fudge, and their signature scoop -the salted caramel.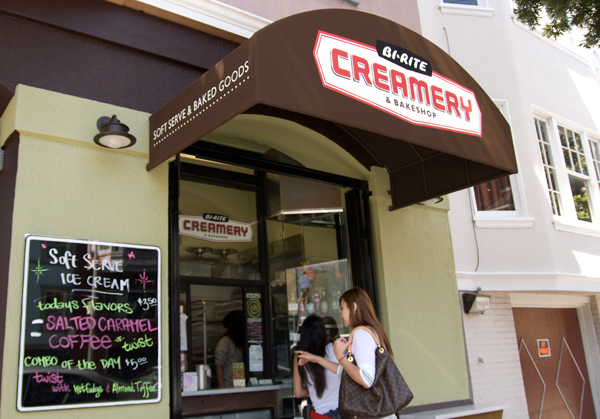 Kin Khao: This food joint serves contemporary Thai food that are unique and exotic. Located at the Cyril Magnin Street, this restaurant is known for its unusual dishes made from homemade chili jam, Thai Green curry paste. Some of its popular dishes are the Thai apple eggplants, Thai basi, Yum Sai Salad, and a mix of seasonal vegetables dipped in batter and deep fried.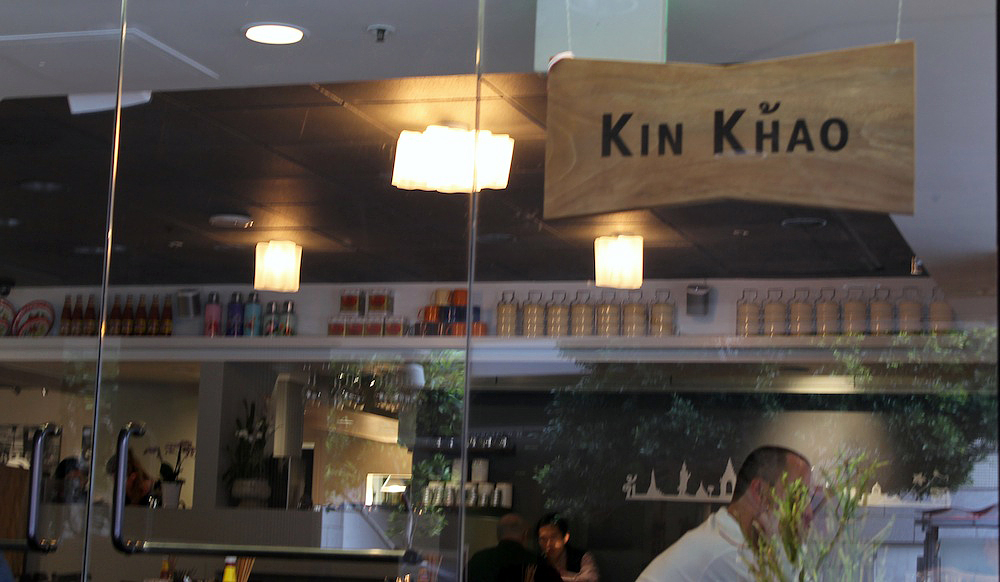 Dining at Fisherman's Wharf: There are a number of restaurants at the fisherman's wharf. You can eat like a resident and taste San Fran's delectable clam chowder in a sourdough bread bowl for lunch, and also save room for a gourmet dinner with fresh seafood and California's finest wine. Try resident choices at Boudin Bakery or head one mile south to taste delicious Chinatown specialties.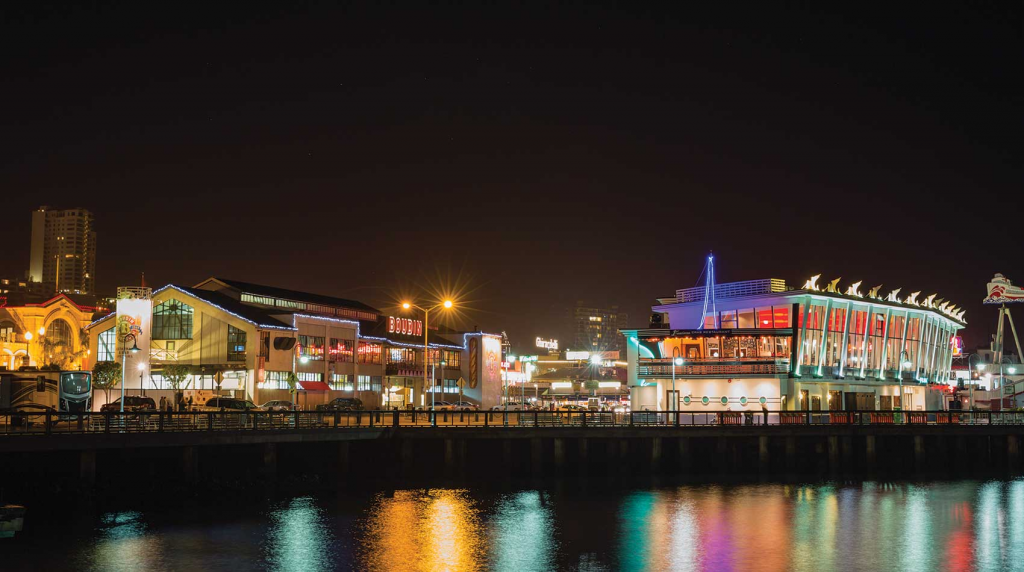 The list is endless as San Francisco is the culinary capital of the west. So to get the best of the gastronomical experience ask Kesari tours for a customized holiday.