There is only so much one can shop on a vacation, unless the whole vacation was an excuse to get some retail therapy in Singapore. Would you love to do something different, challenging and have an unforgettable experience? Then try these adventurous activities when you are in Singapore.
If skydiving, formula racing, and cable skiing get your heart pumping then don't wait for a long time. Get  Kesari Tours to customize an adventure trip for you without waiting too much.
Here are some activities that are sure to get you the adrenaline rush you are looking for
Indoor Skydiving: Yes, you read it right, indoor skydiving. If the fear of the unknown stops you from experiencing the rush of diving from an airplane, then try this. Get the experience of a 10000ft freefall in a protected 5-storey wind tunnel at the Sentosa Island. Experience one of the best rushes, while body-flying in the world's biggest wind tunnel.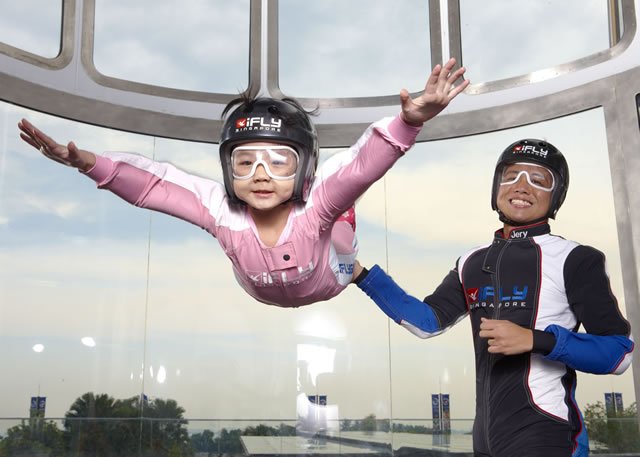 Venture down the Adventure River: Experience 14 different themes and environments especially the tropical jungle garden when you take a journey down the Adventure River. What's more, you can snorkel over a vibrantly colorful coral reef that is home to more than 20, 000 sociable fishes.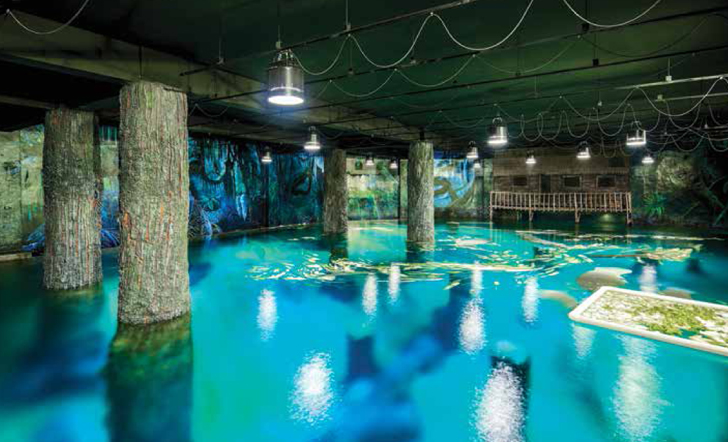 Reverse Bungee: Yes, you know bungee jumping is all about going down the ravine, but have you heard of a reverse bungee. Clarke Quay at Singapore is where you should head to experience this gravity-defying activity. This bungee reaches a height of 60 meters at a speed of 200 km/hr and is not meant for the faint-hearted. If you suffer from heart conditions, high blood pressure then you should steer clear of this activity.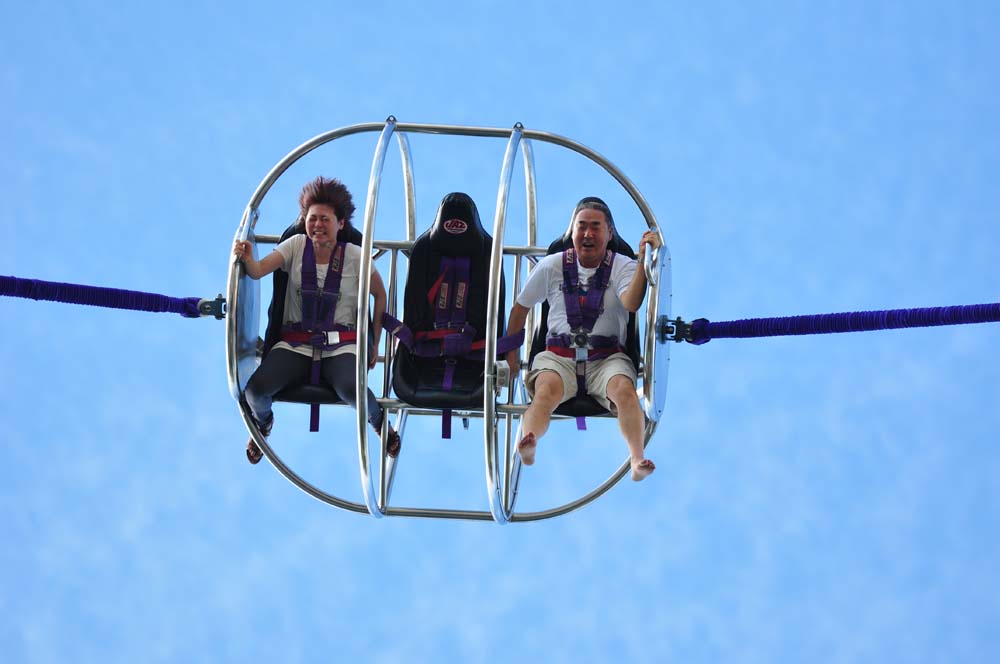 Indoor Surfing: Yes, you've heard it umpteen times that an ocean can be treacherous while surfing. Now, surf to your heart's content at this indoor surf destination Wave house at Sentosa and forget all about the ocean. With options to adjust the wave strength, you can safely ride the wave with your friends and family in tow.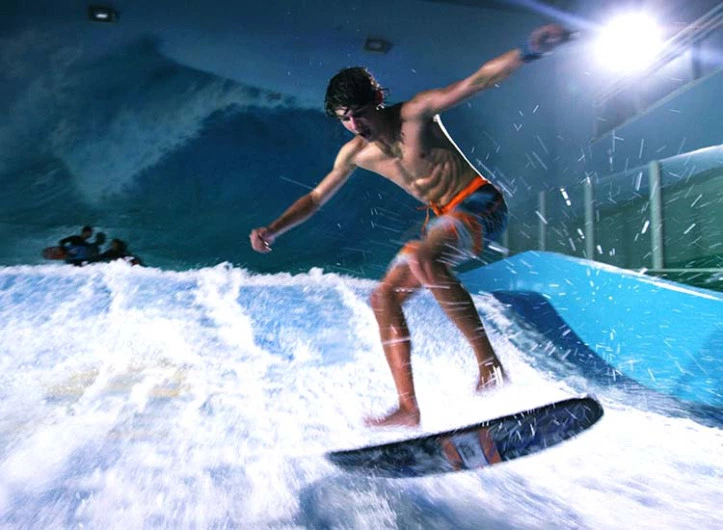 F1 Driving: Love to drive a supercar like the Lamborghini Spyder or the Porsche 911 like your favorite race car driver? Then you must head on to Marina Bay Sands and get on board and experience race car driving first hand. You can choose from the gearbox option or automatic modes and traverse any route from the 4 that start from Marina sands and Suntec city mall. If you don't drive, don't worry let the pro's chauffeur you around the track.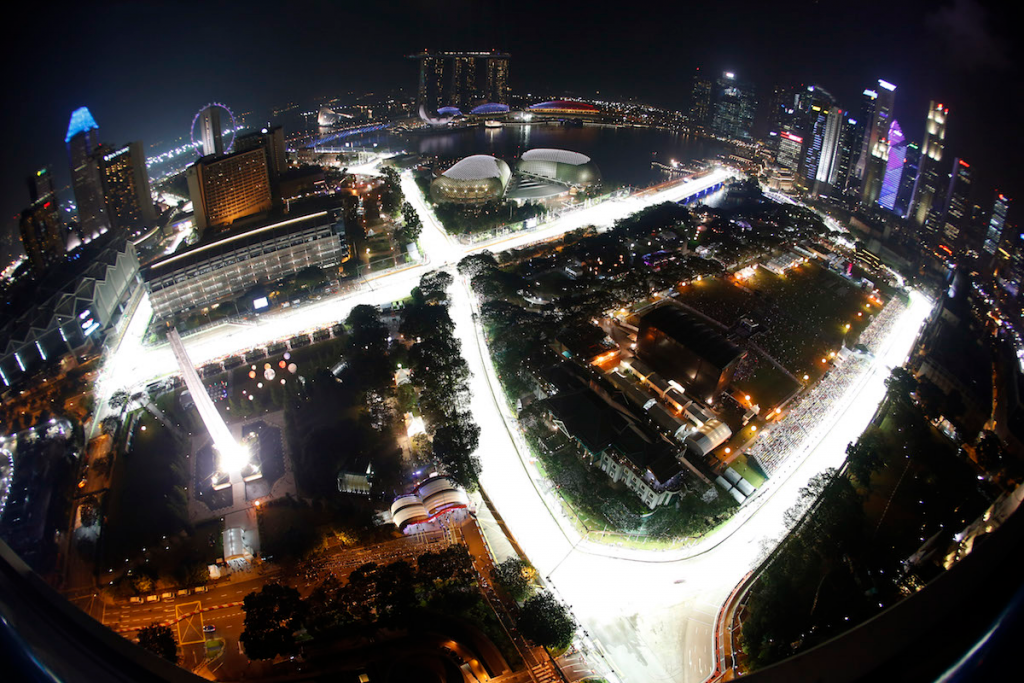 There are more activities that you can check out like the obstacle course in the jungle, the night safari, cable skiing, and more. Get Kesari Tours to include these in your Singapore itinerary