Tashkent, the largest city and the capital of Uzbekistan has many more impressing attractions than just it's old world heritage and architecture. Here we have listed top 7 amazing reasons to make Tashkent your next holiday getaway, take a look!
1. Divining Beauty of The White Mosque Minor and Canal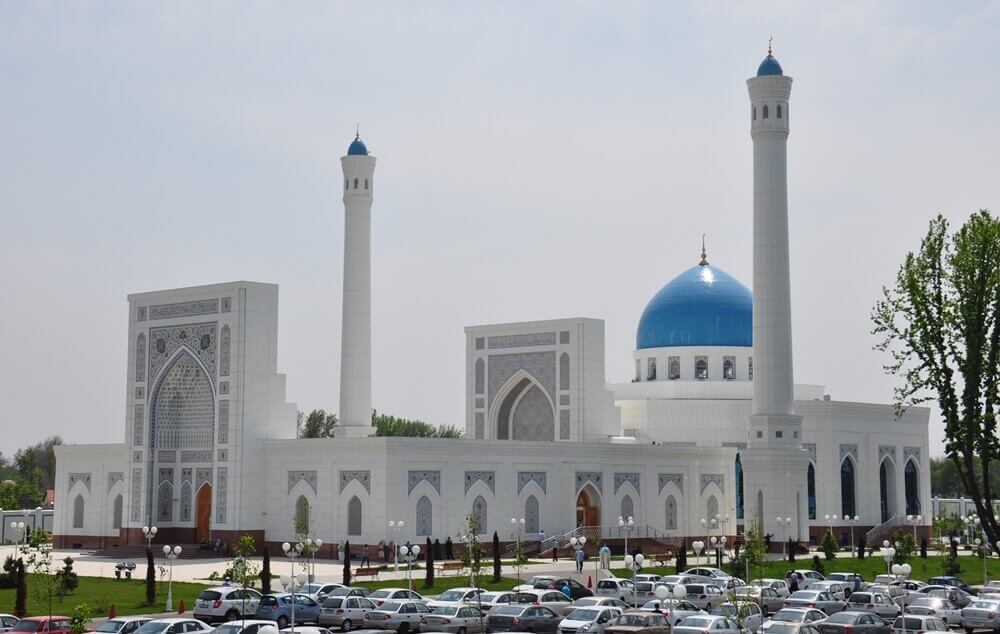 Uplift your spirituality by the divining bliss of this sacred place. The charming turquoise dome complemented with smooth white marble will surely leave you amazed with its beauty.
2. Go Swimming or Paragliding in Lake Charvak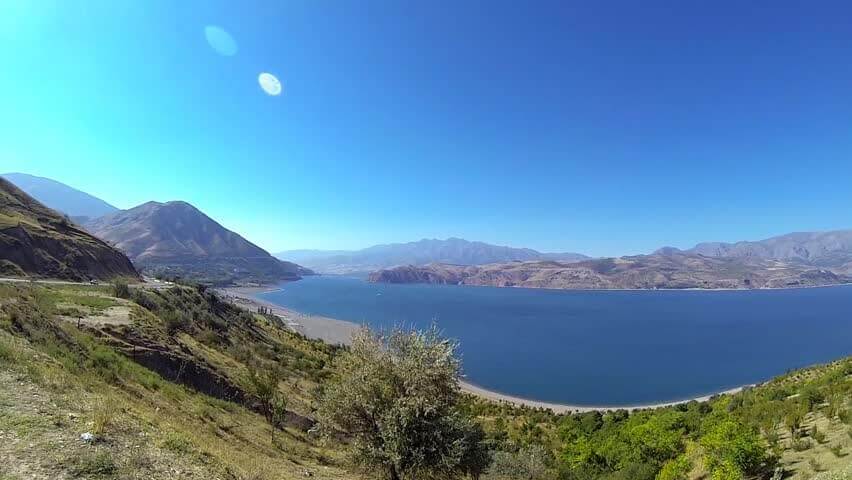 Have a relaxing day by swimming or just sunbathing in the blue pearl waters of Lake Charvak. You can also go trekking, paragliding or enjoy other water sports.
3. Entertain yourself with Ballet and Opera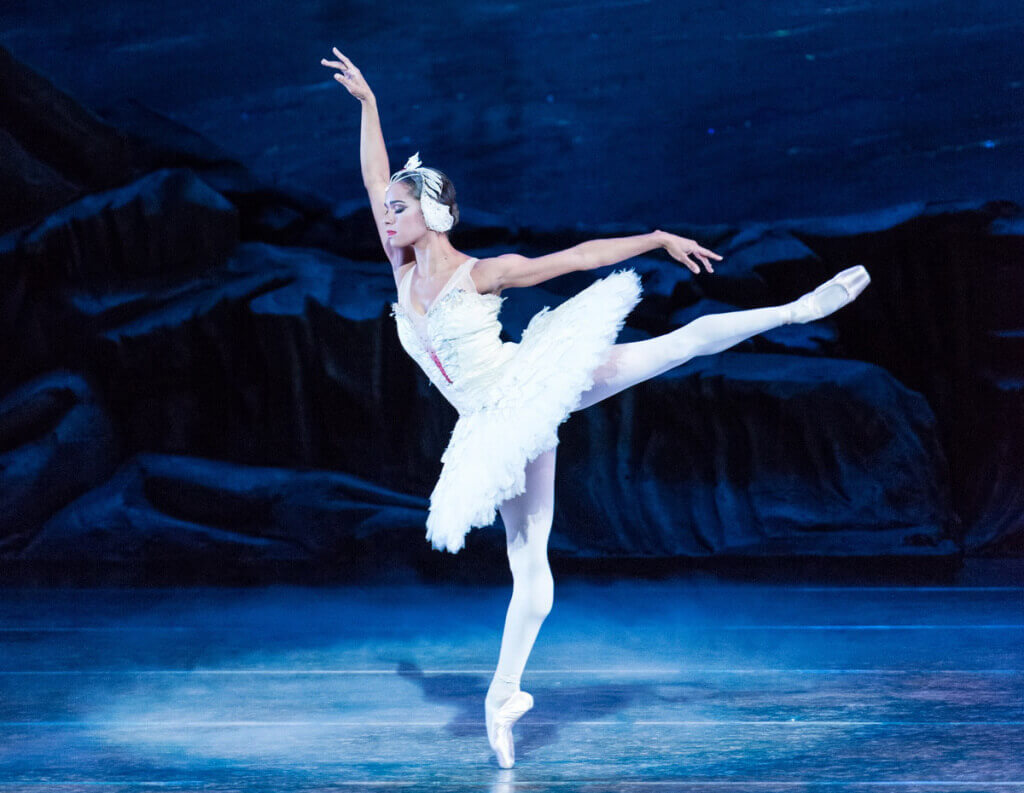 When in Tashkent, Ballet theatre at Alisher Navoi Opera and Shopping at Chorsu Bazaar are must visit. The architectural beauty of this city is truly admirable and the entertaining performances will definitetly keep you glued to your seats.
4. Shop for Local Delicacies and Antiques at Chorsu Bazaar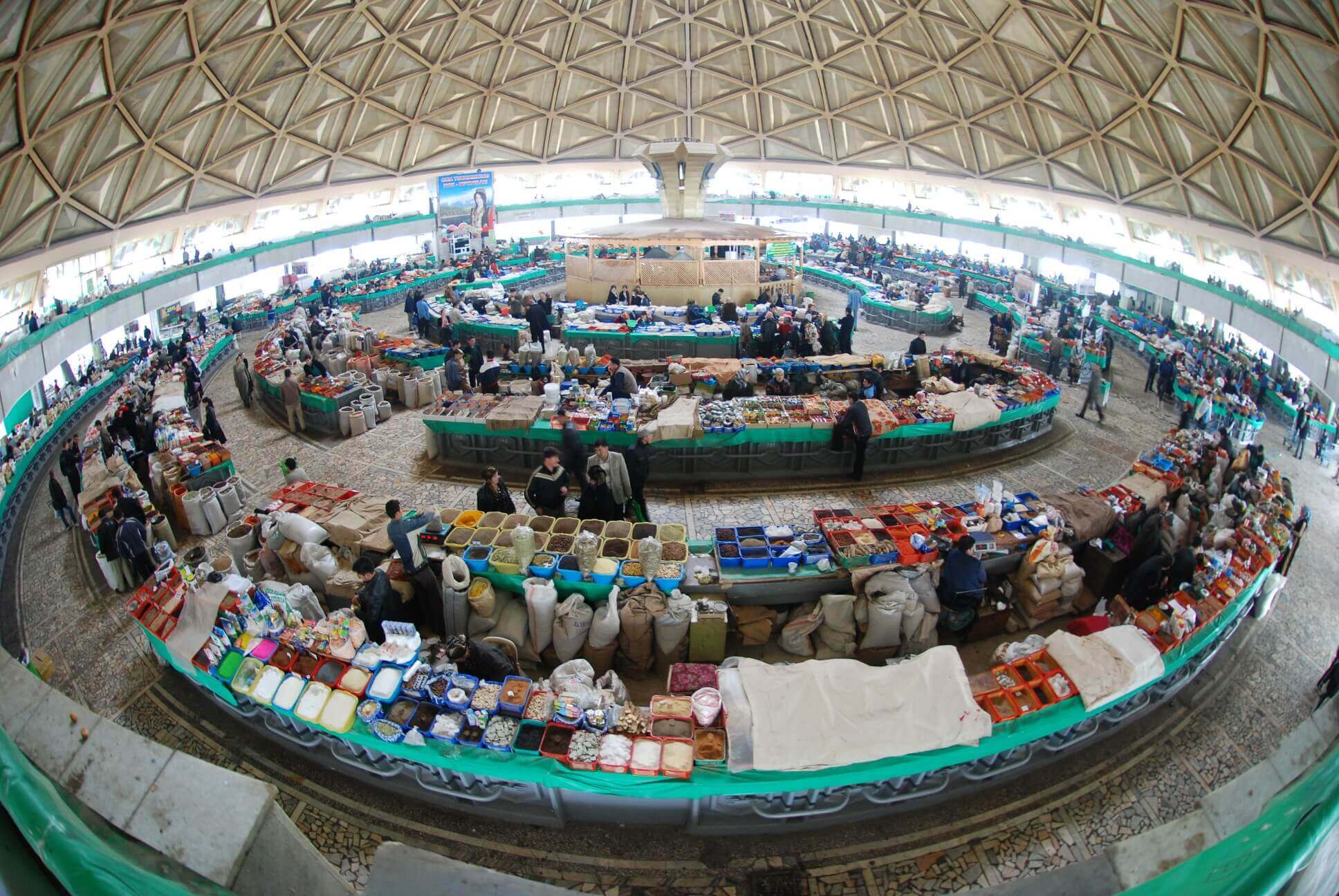 Located right in the centre of the city's Old Town, Tashkent's Chorsu Bazar has everything from exotic local delicacies to exquisitely designed souvenirs. Turkuaz Hypermart, is another biggest supermarket widely known for western brand-name travel accessories and clothing.
5. Visit the Sacred Shrine,Kafal-Shashi Mausoleum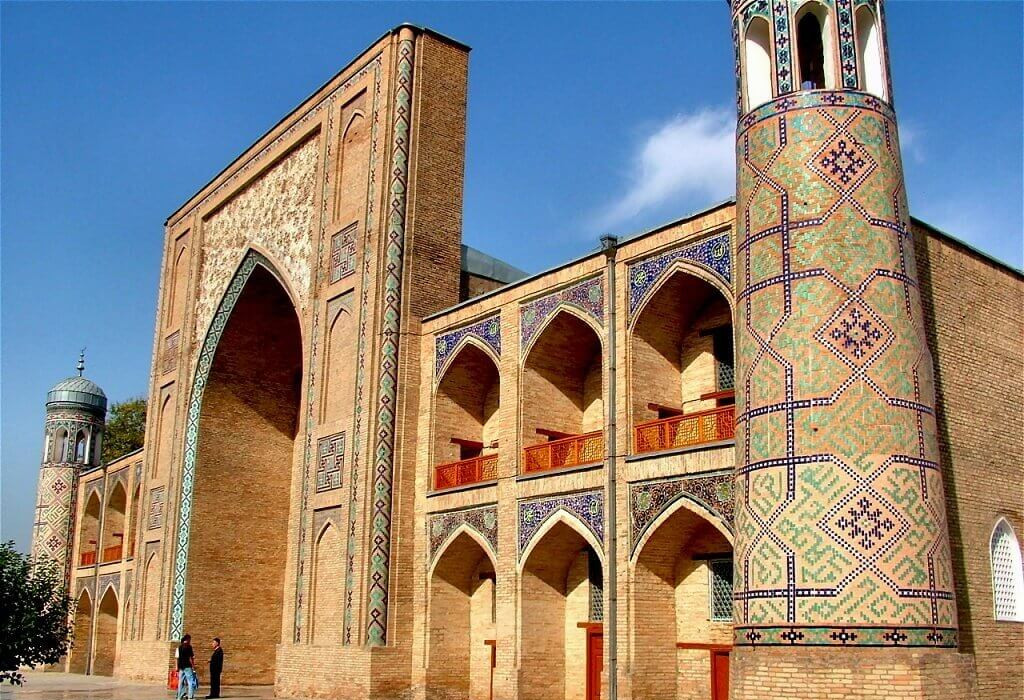 High in historical and artistic value, Kafal-Shashi Mausoleum is one of the favourite tourist places for local and foreign travelers. It is believed to be the most sacred place in the city.
6. Travel back in History at Amir Timur Museum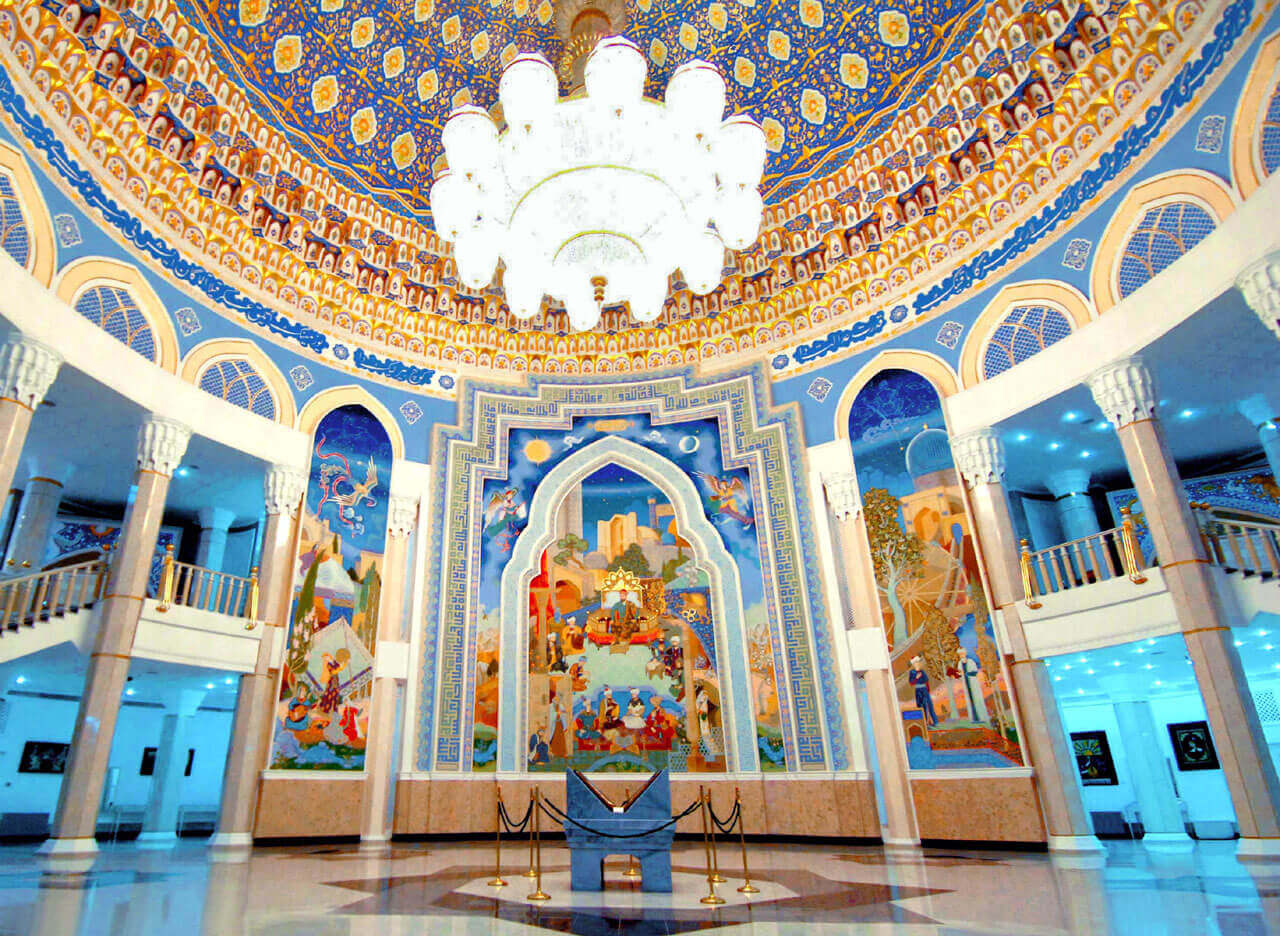 The architectural beauty of this magnificently decorated Museum is sure to impress you at the very first sight. Gradually,its unique manuscripts, ancient pictures and other amazing artifacts will altogether take you to a different experience.
7. Be Amazed by the Fascinating Beauty of Saint Uspensky Cathedral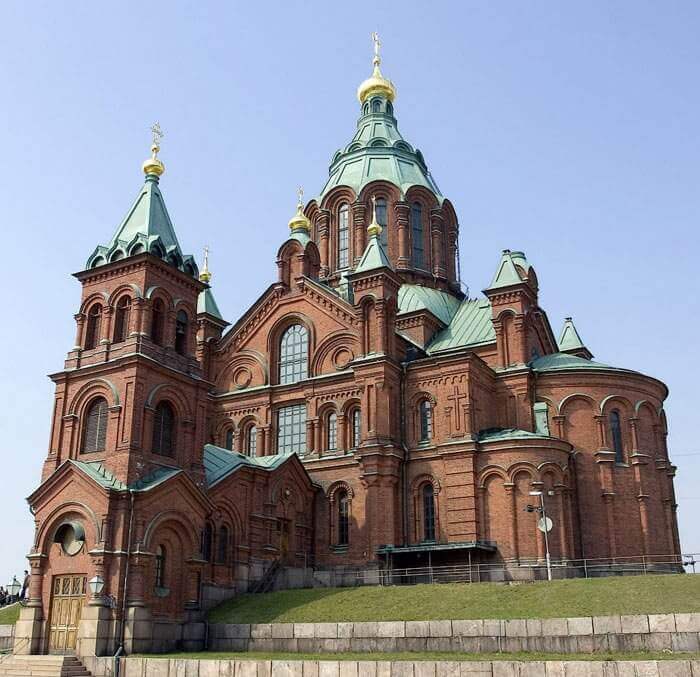 Saint Uspensky Cathedral is one of the biggest among Tashkent's four Russian Churches. The church's golden domes, architectural beauty, trees and flowers, fountain, light and 50 m bell tower are a visual delight, especially if visited during the night. Apart from this, Tashkent has much more to offer and we ensure it will leave you mesmerized with is classic charm and simplicity.