This was our first international tour and that too with a travel company. We have travelled independently within India a lot, so my wife and I were not too sure about travelling with a group. We were quite worried about being able to adjust with the group members, whether we would get enough time to sightsee, the food, the itinerary, the hotels etc.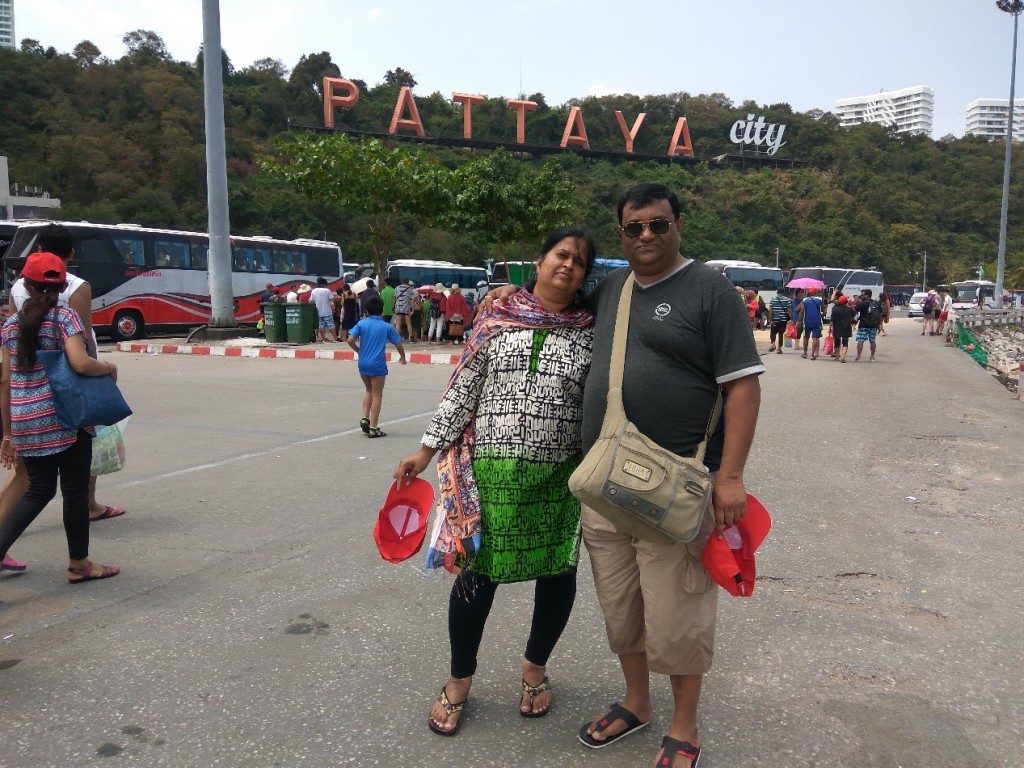 But we are very happy to say all my fears were unfounded. The tours and the services offered by Kesari Tours team was phenomenal and we were very happy with it.
Kudos to Kesari Tours!
Wonderful Vacation! Company of good co-travelers! Support of devoted Kesari Team!
Before we decided to book with you, we compared different tour packages for the same destination and found your holiday package economical and convenient. I must especially commend a few people from your travel team for their efforts and support. Ms. Niharika from the Indore sales team, Ms. Dipti Thakur our tour leader, Ms. Pad our local guide in Thailand and everyone else associated with the tour.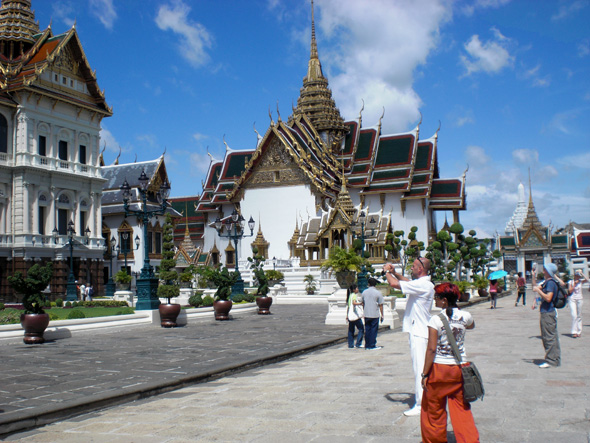 We were offered every information on time right from documentation required to schedule for the tour and a list of things we could carry with us in our luggage. Our tour leader was quite helpful and it is because of her we had a good tour. My wife and I are quite optimistic about going on another tour if she is our tour leader for that package.
The local guide in Thailand was quite caring, knowledgeable and quite adept at entertaining us and we were never bored with her. She also used a few Marathi words, which surprised us and would like to send our best wishes to her for future.
What's more the accommodation provided was quite beautiful. The Hotel Grand Bella at Pattaya and Hotel Lotus Sukhumvit at Bangkok were well equipped and well-managed hotels and the staff was ready to serve us round the clock.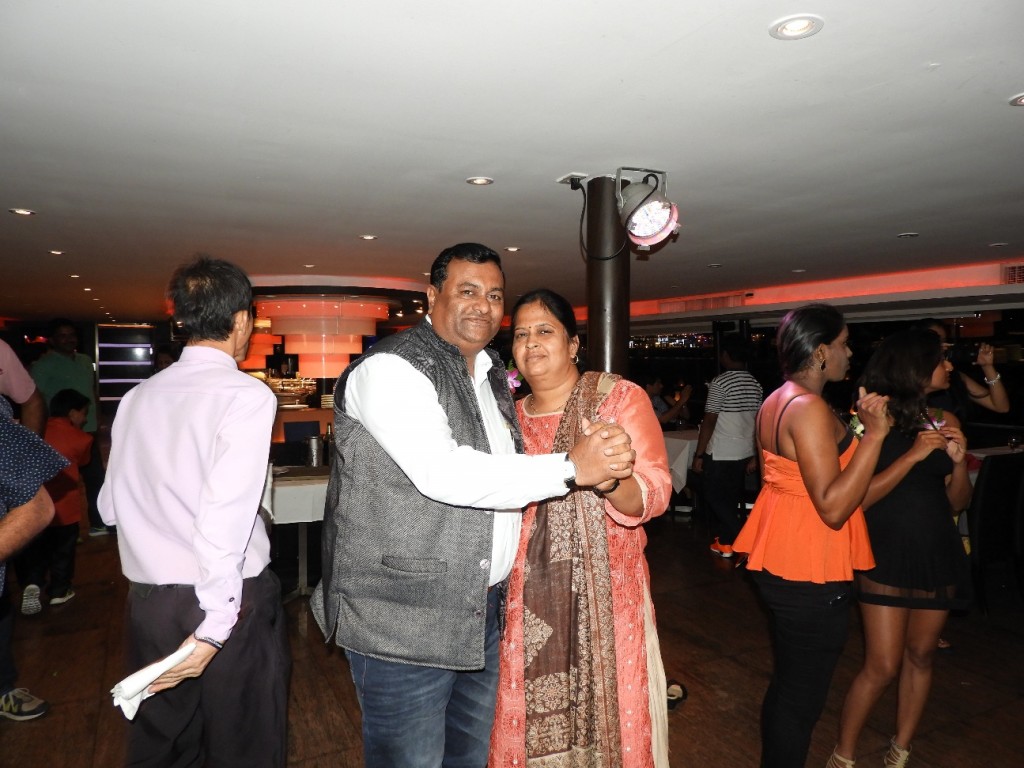 The food served in Thailand was very good. As a hardcore non-vegetarian, I would request you to add at least one seafood dish along with other chicken dishes on the menu at the hotels we were accommodated in. Overall, we were totally happy with our decision to travel with Kesari Tours for our first international tour.
At the end, we enjoyed our holidays a lot. Thanks, KESARI !!
Mr.Nitin & Mrs.Jayashri Wankar