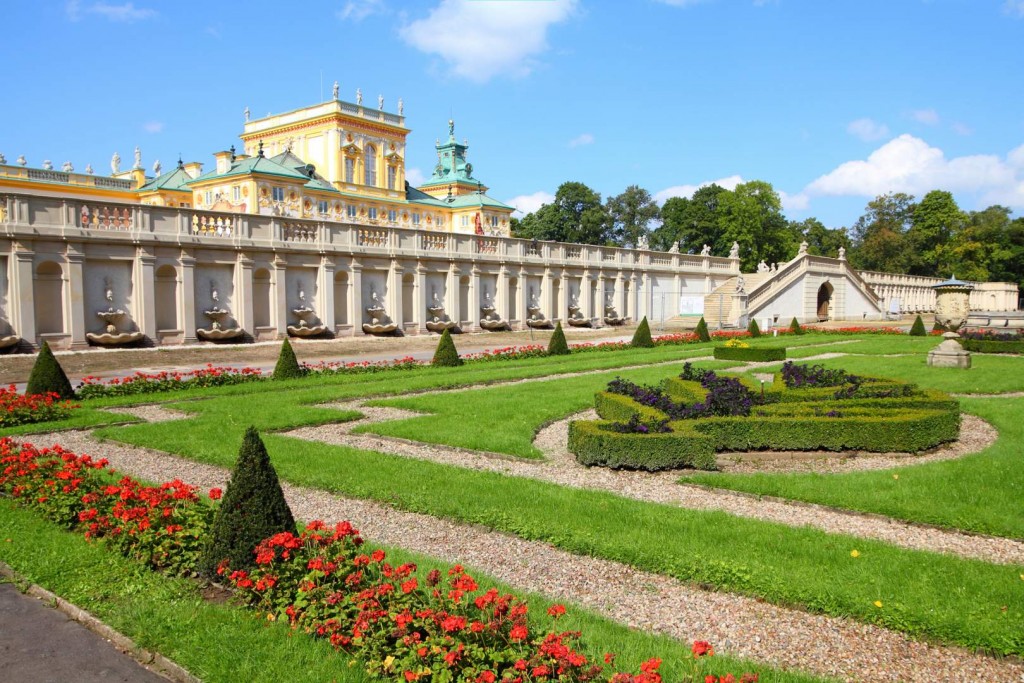 Is it true that you are too much occupied with the boisterous work schedules? Considering the fact, how things are at vast majority today we bet your answer will be yes.How about taking an eventual off and spend an excursion at an area where you can feel the fresh atmosphere to unwind and refresh yourself and get revived? Well this time, spill your beans on the mind blowing destination, Baltic in Europe to spend the best holidays in your lifetime.
Baltic Tours will surely steal your soul with the magnificent views of the medieval tower of Tallinn, rocking nightlife in Riga, to Baroque Vilnius and endearing nostalgic evenings in Nida. Each and everything is molded with lustrous beauty. Get ready to embark on a journey with Kesari Tours from Poland to Finland traveling through the Baltic States of Lithuania, Latvia, and Estonia. Along the way, you'll come across the views of the UNESCO World Heritage Sites, old cities, breathtaking scenery, and captivating historical sight. Spend a night in Warsaw and capture a glimpse of the capital cities of Vilnius, Riga, Tallinn, and Helsinki. 
A tour to Lithuania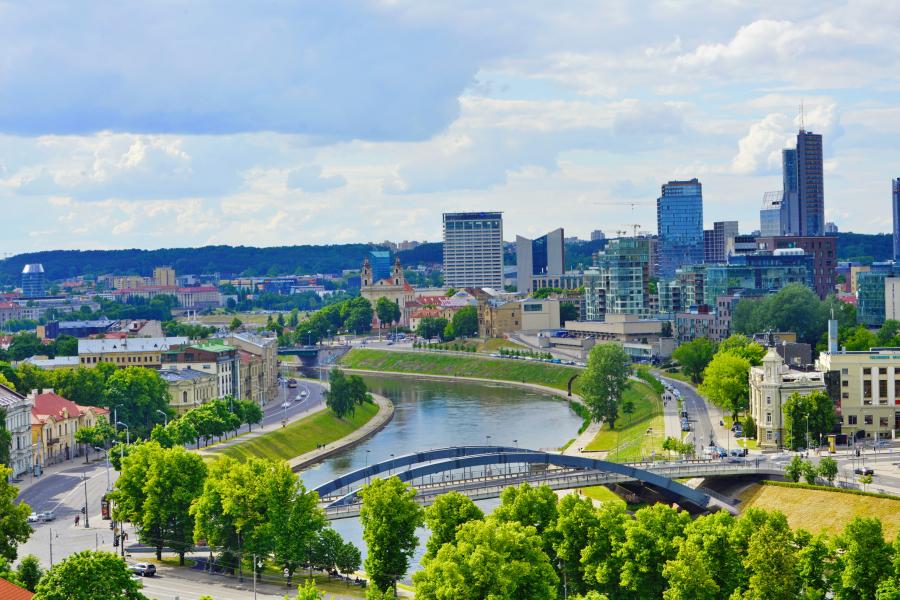 If you prefer a tranquil peaceful and a genuine place with European charm then you must pay a visit to Lithuania. Customize and experience the best exotic holidays in Lithuania with Kesari Tours.
Explore the unique Vilinius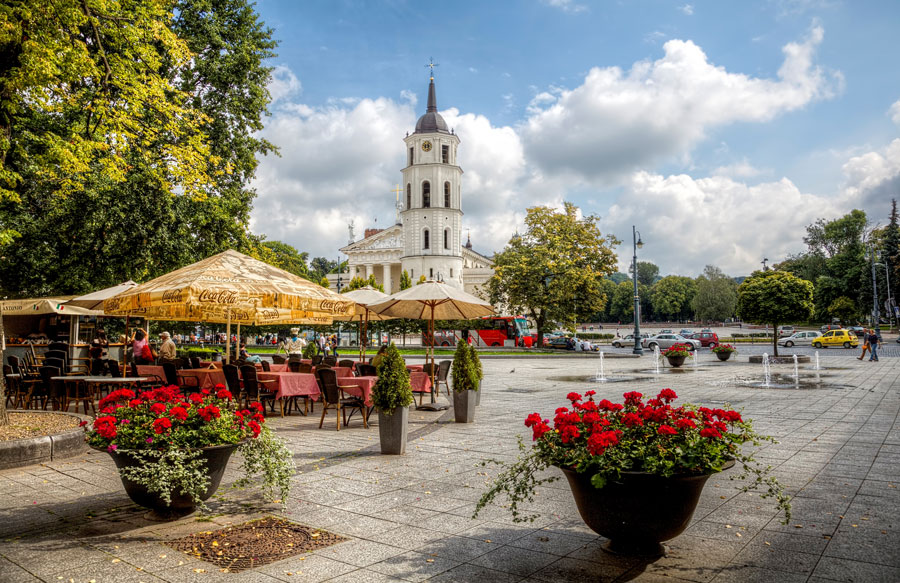 Take a walking tour to delve into the different side of Vilnius. The glorious city Vilnius with its Baroque style buildings and cobbled streets will simply bewilder you. Catch a glimpse of the quirky area of the Republic of Artists, the Old University, founded in the year 1569 by Jesuit monks, and the KGB Museum.
Charming Riga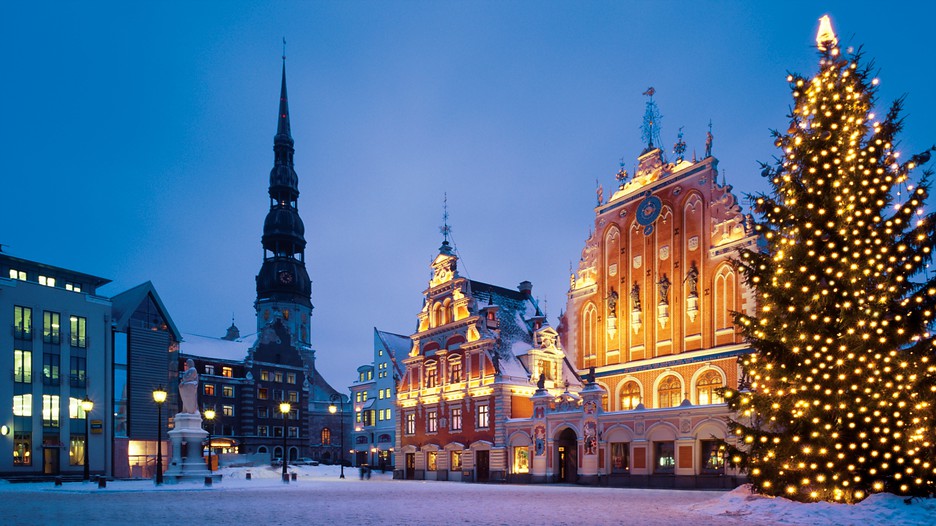 In Riga, spectacle the Art Nouveau Quarter, the Old Town, a UNESCO World Heritage Site with different varieties of impeccable architectural styles—romanticism, Gothic, baroque, classicism, and modernism.Don't forget to explore the huge indoor market which was one of the biggest in Europe. For cheap bargain, visit there during 6 pm.
Nostalgic moments in Tallinn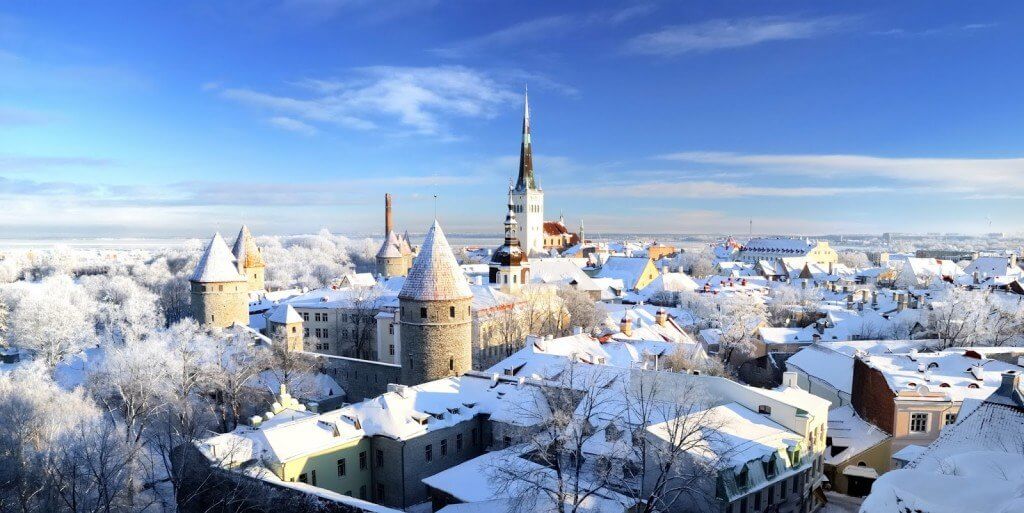 Just think that you are back in the medieval times, with a glass of hot wine, playing archery, and taking a stroll in the old fortress.Well, you can enjoy all of this in Tallinn, a picturesque city with a UNESCO World Heritage Site ,watch towers, cobbled lanes, and beautiful medieval houses. Spectacle its Town Hall, the onion-domed Alexander Nevsky Cathedral, and the Estonia's opulent Russian Orthodox cathedral.
Helsinki's buzzing markets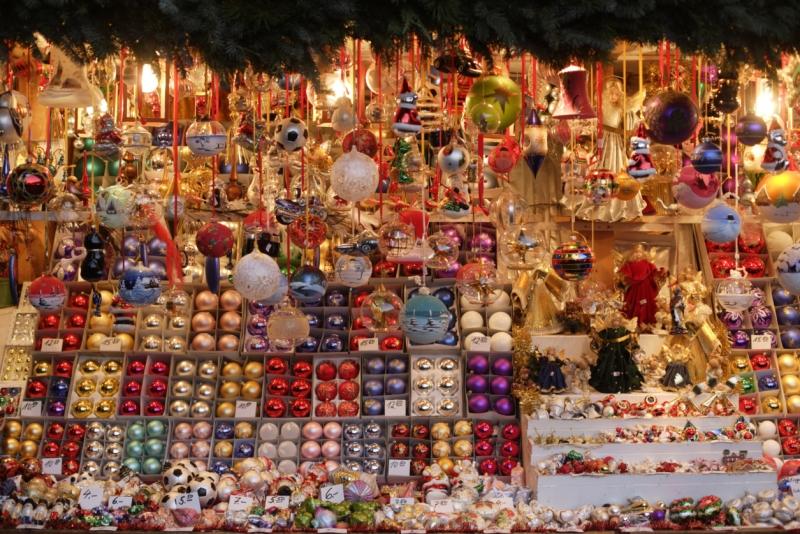 Take a stroll in the Helsinki's open-air market, the most popular market from where you can collect local arts, crafts and food.
Come and discover all the secrets of mystic Baltic countries, feel the fabulous spirit, and meet interesting locals. Baltic holidays – you've been dreaming about! So don't waste your time, just plan out with Kesari Tours, pick the right date and set out for a journey to the magical Baltic countries.