Travelling is often fun, a learning experience and often crowded. There are so many regular tours happening that we are sure there are times when you look for some quiet time, a way to introspect and do something different. This Kesari Tours Anandwan Hemalkasa Somnath Tadoba tour will give just that more.
Get a chance to experience the fulfillment of one man's dream to offer people a chance to earn a livelihood and live their lives with dignity at Anandwan. See the progress a gentle tribal community made when a community program was instituted for them. What are you waiting for, plan a trip to this quiet and offbeat location in Maharashtra?
Here's what you can look forward to on this tour
Anandwan: Situated 2 km away from the town of Warora, you can also reach Anandawan from Nagpur which is 150 km away. What you can look forward to seeing is a self-sufficient community of leprosy patients and survivors. Founded in 1948 by the revolutionary social reformer Baba Amte, the Maharogi Sewa Samiti commune is one of the largest differently abled communities in the world today.
It has several thriving and successful watershed management, clean energy resources, industrial workshops, therapeutic theater projects and more. Pioneers in the medical treatment and rehabilitation of leprosy patients the world over, Anandwan is home to a biotechnology center and a college dedicated to agriculture.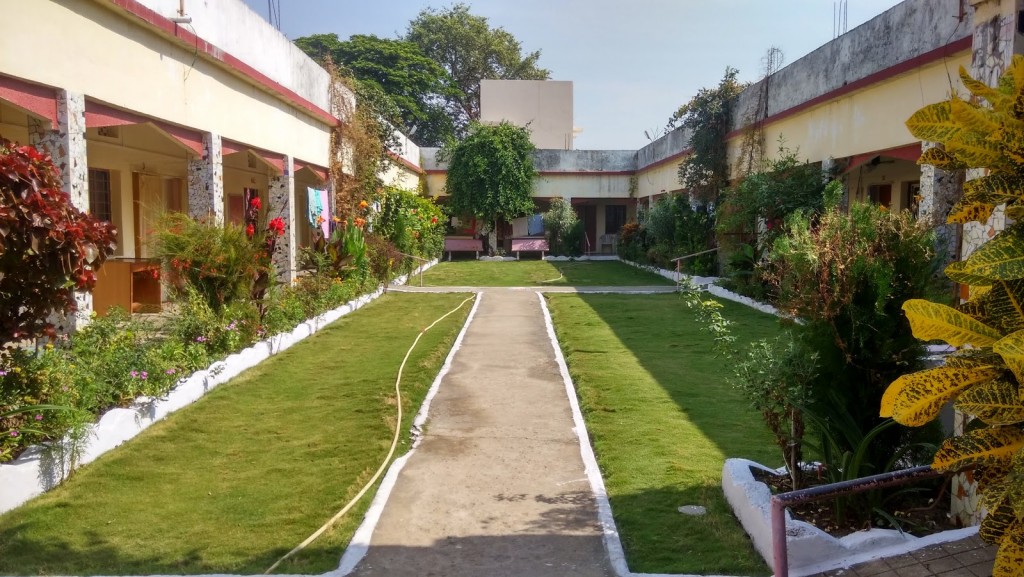 Hemalkasa: Another well-known Dr. Baba Amte social reformation project of the Madia Gond Tribe in Hemalkasa, Maharashtra is the next pit stop on this tour. This project is known as the People's Brotherhood Program and aims to bring this primitive tribe living in the Central eastern parts of Gadchiroli back to civilization.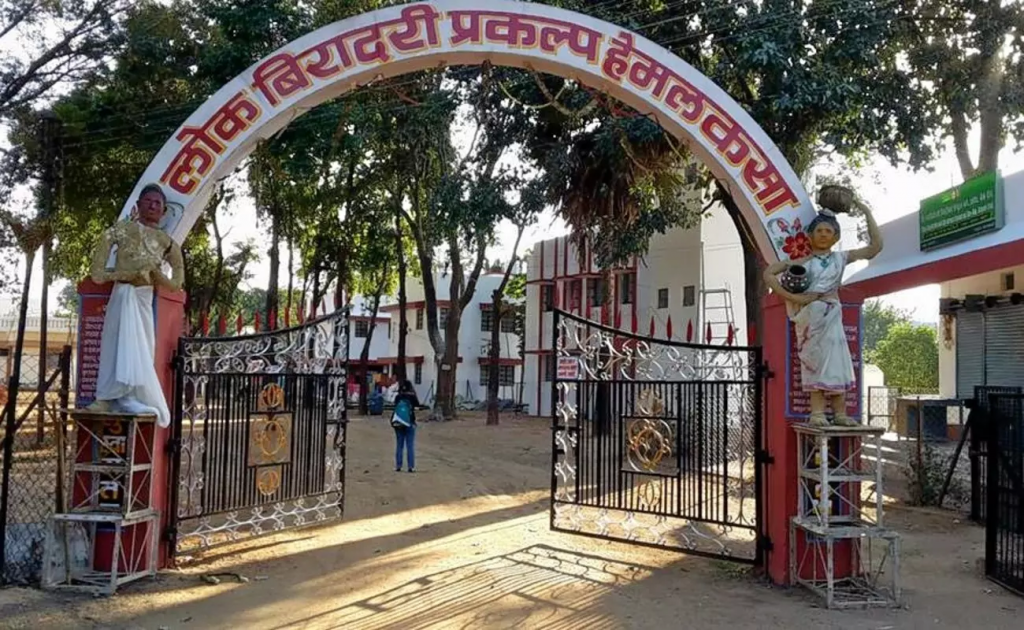 You can explore the community, it's hospital, school, hostel, and more. The Animal Arc is one place you must visit. Have a wonderful time at the animal shelter, and explore historical places like the Ballarpur Big Log, Gond Kings Tombs in Chandrapur and the Markandeya temple. Get on board a jeep safari and get a thrilling ride in Tadoba and if you are extremely lucky you may see the Royal Bengal Tiger too.
Fancy a social vacation, contact Kesari Tours and start planning today.