Nature enthralls, enchants, and offers a perspective you would never have thought of. Exploring a piece of heaven on earth ranks right there, on the top of your list. This UNESCO World Heritage Site, a volcanic archipelago of 19 islands in the Pacific Ocean, a part of Ecuador, Galapagos Islands is rightly known as the "Missing piece on Earth."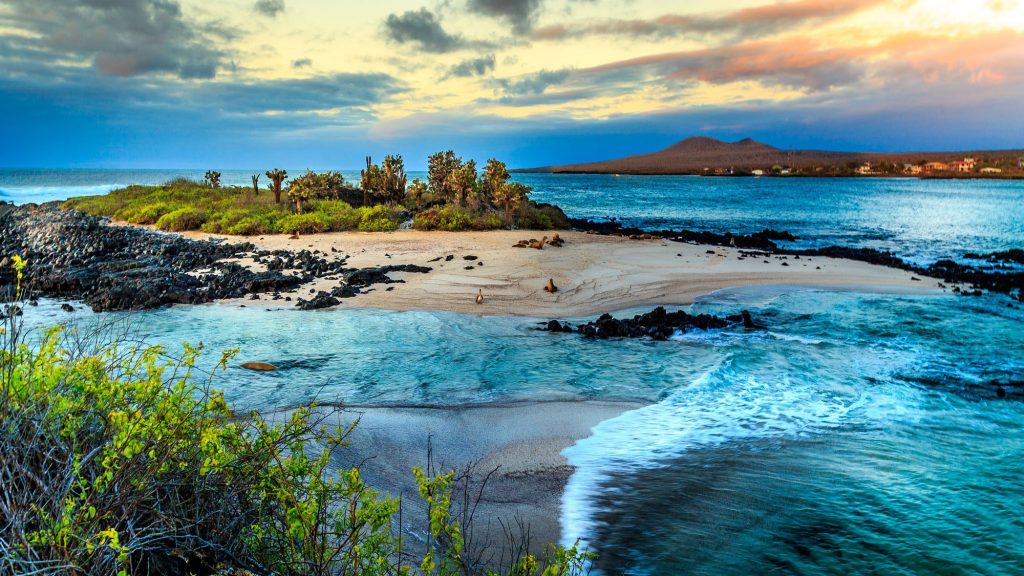 Known the world over as one of the most famous destinations to view wildlife these islands have a unique biodiversity you haven't ever witnessed before. Unlike other tropical paradise destinations, the terrain is devoid of vegetation, is isolated and looks like the surface of the moon than the Bahamas, though it boasts a thriving tourism economy.
The Best Time to Visit Galapagos Islands is during the warmer seasons between December to June when the climate is warm, seas are calm, and the underwater visibility is fantastic. There is plenty to see and experience in the islands when you visit.
Here's a list of things to do
Snorkeling at Los Túneles:
Get up close and see sea lions, sea turtles at Los Túneles. A forty-minute boat ride from Puerto Villamil is one of the best places to snorkel on Isla Isabella. Created from intricate lava formations that stand between the open sea and the stunning mangroves. If you're lucky, you may see seahorses, white-tipped sharks, eagle rays, and manta rays near the sandbanks. You can also visit the Sierra Negra Volcano on the island. To get the best weather to snorkel, visit between January and April.
Go Hiking: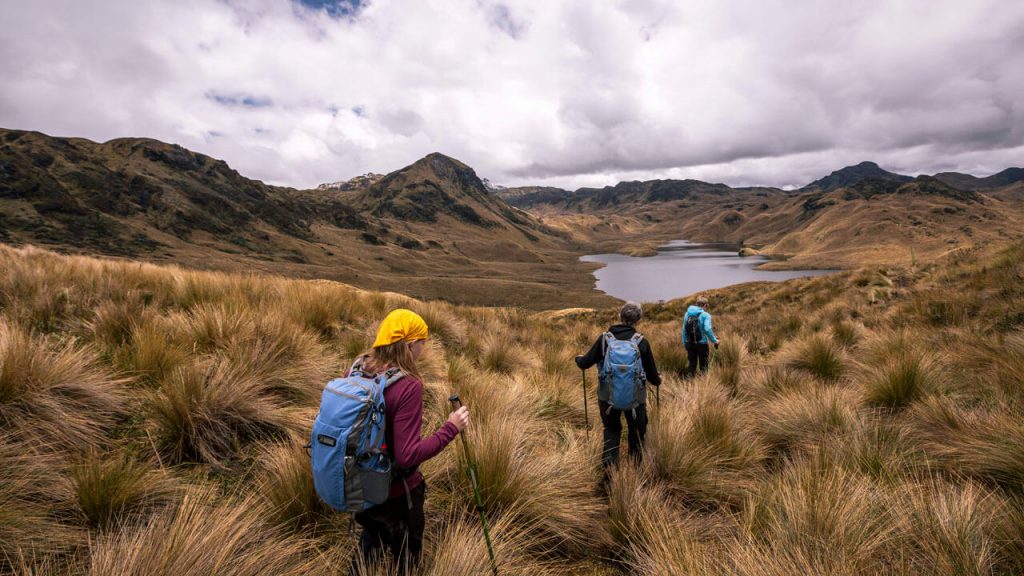 Hiking through the islands will give you a chance to see several beautiful animals, birds, and diverse plant life. The Darwin Trail is a famous hike trail where you can see the iguanas, flamingos and finches and more. There is a limit on the number of tourists visiting the national parks, so make sure you book a boat tour before you visit.
Galapagos Cruise: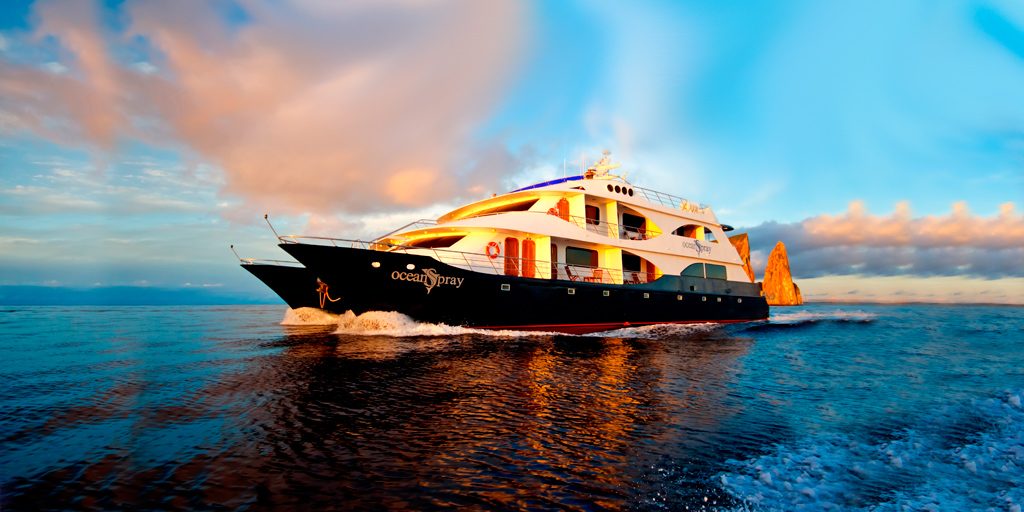 Discover and experience the best of the islands with a small Galapagos cruise. Pick from a luxury cruise on a yacht, a catamaran, or small cruise ships to see and fall in love with nature's wonders once again. You can go on a wildlife cruise, or explore the southern, central and east when you book a Galapagos Islands Tour.
Booking your trip at least 4 or 5 months in advance will help you plan the best vacation to Galapagos Islands if you plan on going during the high season. Most small boats and tours get booked quickly, which means you may end up waiting for the right time. Moreover, there are excellent Galapagos Island hotels that you may want to check out.
Get in touch with Kesari Tours and Get Your Galapagos islands holidays Customized for your preferences.