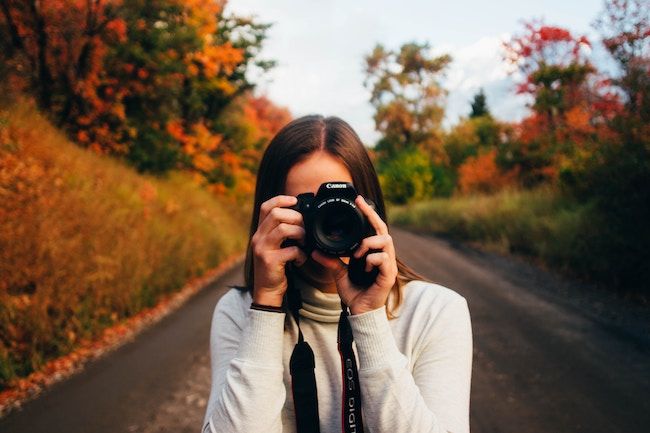 Here are some of the best and useful travel tips by Kesari tours that will invigorate you to make travel a priority in life
Preparation before travelling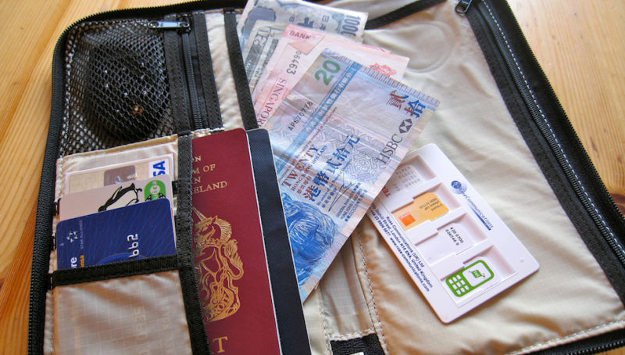 Never travel without insurance
Make sure that your travelling insurance covers you for any activities which are subject to any risk.
Don't forget about your first-aid box
Make sure to check with your doctor which are the important vaccinations and medicines you need to carry along with you before you travel. In some remote areas availability of the medicines may be a constraint. So it's better to carry the medicines along with you while travelling.
Missing out your important documents? Check twice…
It's very important to carry the correct visa for the country you are visiting and a valid passport.
Check out the entry requirements before travelling to a particular destination. Note down, or save your passport number somewhere and also take a photocopy with you. For any queries, contact Kesari tours and get a perfect guidance on the documents.
Stay in touch
Tell your family and friends, about the place you are going to explore and leave your contact details, insurance policy details and also save the same online using secure data storage.
Carry enough money in your wallet
Keep enough cash along with you to cover emergencies and any unexpected delays. Besides cash, also consider taking other modes of payment with you ( debit card, credit card).
During the Trip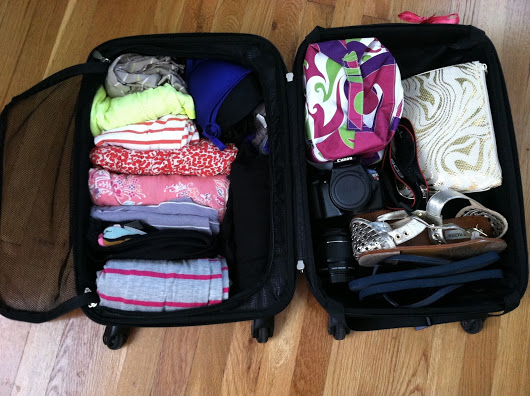 Don't be afraid
Travel with an open mind. Leave behind all your fears, and just trust your instincts, using your common sense. Avoid taking any risk, and think before you do anything. Keep an eye on everything around you.
Observe the daily life of the local people
To actually feel the heartbeat of your travelling destination, meet the local people. Get an insight into the local customs, dress, culture and behave accordingly, obeying the local laws. 
Carry less 
Pack only the important things you need, and avoid the unnecessary things that make your luggage heavy. Do carry scarf and sunglasses that might be necessary during the trip. If required, buy the most things at your destination, if you find it necessary. Consider using a padlock on suitcases or backpacks.
Capture lots of photos for lifetime memories
Great photos are the ultimate memories to cherish forever. The local people you see around, the top attractions of the places, capture everything in your handy digital cameras, or mobile cameras. But be very careful while clicking photographs, videos or using binoculars. Sometimes in some particular locations, this may not be allowed, like the places nearby the military installations. So follow accordingly.
Carry your cell phone, and make sure it works travelling anywhere
Don't forget to carry your mobile with your while travelling. Store all the important contacts such as the local police and the nearest Embassy or Consulate. If you have a plan to travel abroad, then check out with the service provider to make sure that your phone properly works going abroad.
Pay attention while consuming local foods and drinks
It's better to avoid the local tap water for drinking and opt for the sealed mineral water bottle. Eat healthy and avoid street salads, non-peeling fruit, and ice in drinks.
So do you have any upcoming travel plans? If yes, then contact Kesari tours to get the best travel tips, and experience a wonderful journey ahead. Keep smiling and enjoy your journey!