Situated on the banks of the River Negro in north-western Brazil, Manaus, the capital of the vast Amazonian state is one of the most populous cities in the state. Located right in the middle of the Rainforest, access to Manaus is primarily through airways or waterways.
The environment and its floral and faunal beauty are guaranteed to delight you. Not only that, Manaus has several attractions that are worthy of paying attention to for a refreshing holiday. Planning a holiday to the Amazonas, get in touch with Kesari Tours for a fantastic option in your budget.
Teatro Amazonas: Witness the Opera: One of the most famous buildings, the Teatro Amazon opened in 1896, and no expense was spared to make this cultural palace a great center in the forest. It is now a protected monument and home to the Philharmonic Orchestra, which regularly rehearses and performs at the Amazon Theatre with others. This opera palace of the Amazonas reflects the Italian Renaissance-style of architecture and hosts the annual Amazonas Opera Festival.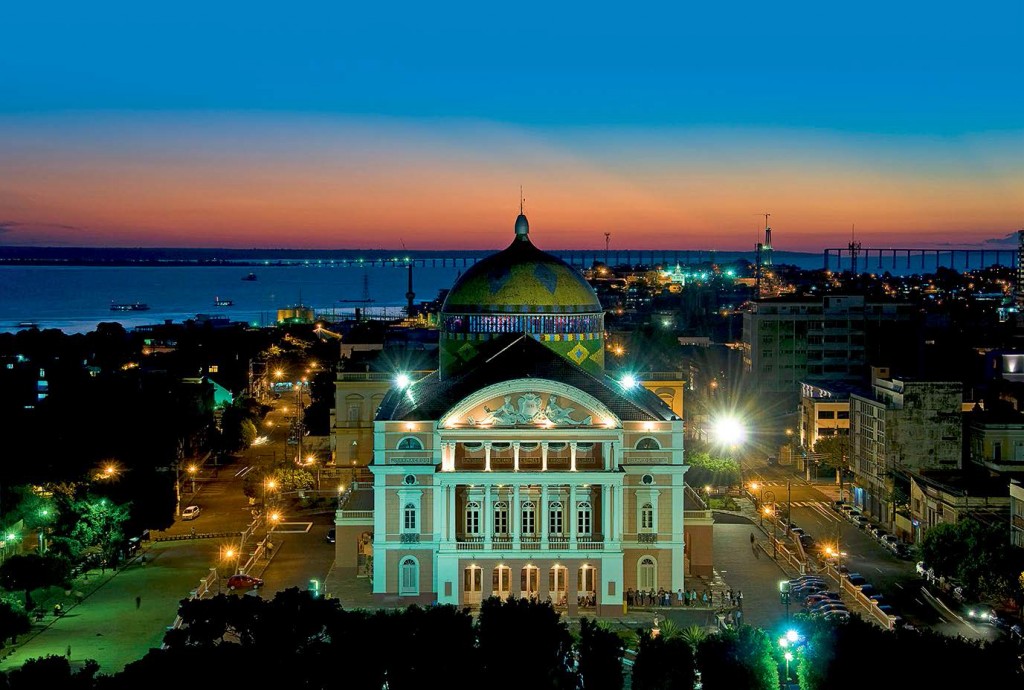 Palácio Rio Negro: A peek into history: Built by a German entrepreneur known as 'Rubber Baron', it was called Palácio Rio Negro and is the official residence of the Amazonas governor. This historic and architectural site now is a museum, which tells the tale of rise and fall of rubber in the Amazon region and the cultural events that took place there.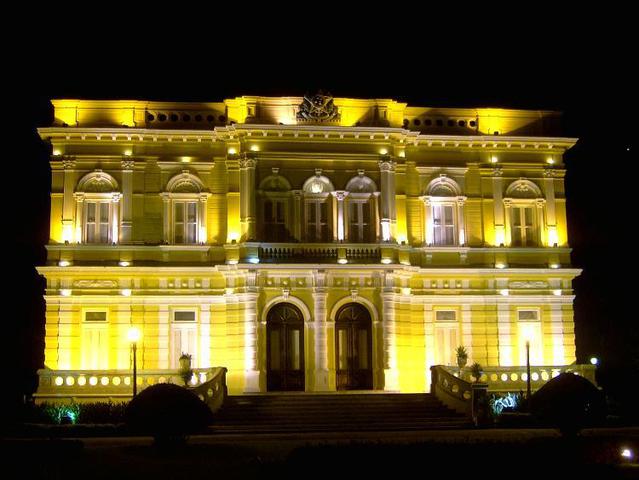 Encontro das Aguas: Not seeing one of the world's natural wonders when in Manaus would be a crime. The Encontro das Aguas is a meeting point of two rivers the Rio Negro and Rio Solimões, which is 20kms in the southeast of the city. What's amazing is a 6 km stretch where the rivers run side by side without mixing. Take a boat trip down the river to see it up close.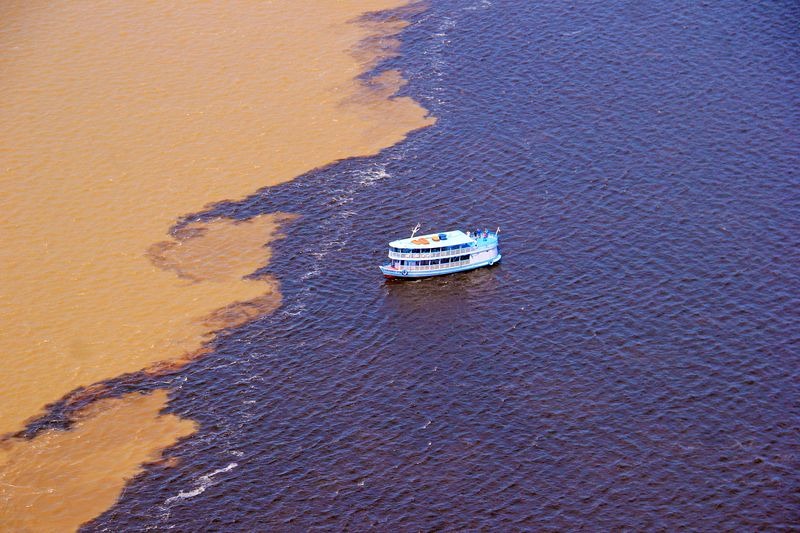 Anavilhanas Islands: Is an archipelago made up of 400 islets and islands including lakes, flooded forests (igapós), and channels, which is a 90 km stretch between Manaus and Novo Airão in the Rio Negro. The nature reserve within is a must visit for its ecosystem and see parrots, herons, woodpeckers, and toucans, caimans, turtles, and other reptiles and amphibians when the islands are flooded.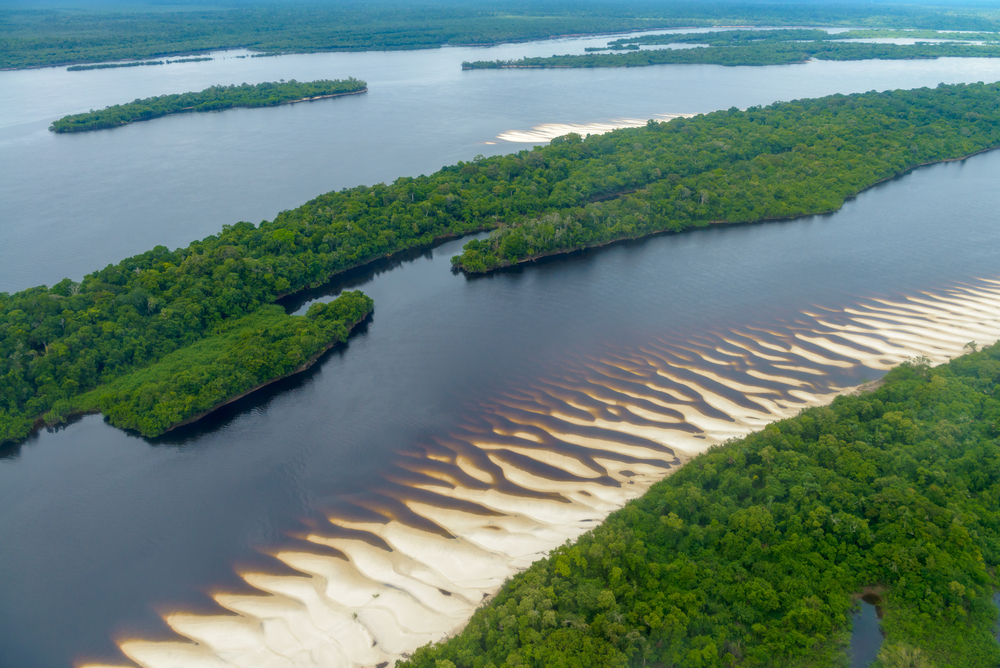 Parque Nacional do Jaú: A visit to South America's largest jungle reserve and protected tropical rainforest in the world is a must when in Manaus. It is home to rich fauna and endangered species like the manatee and Brazilian otter, amazon river dolphins, and jaguars.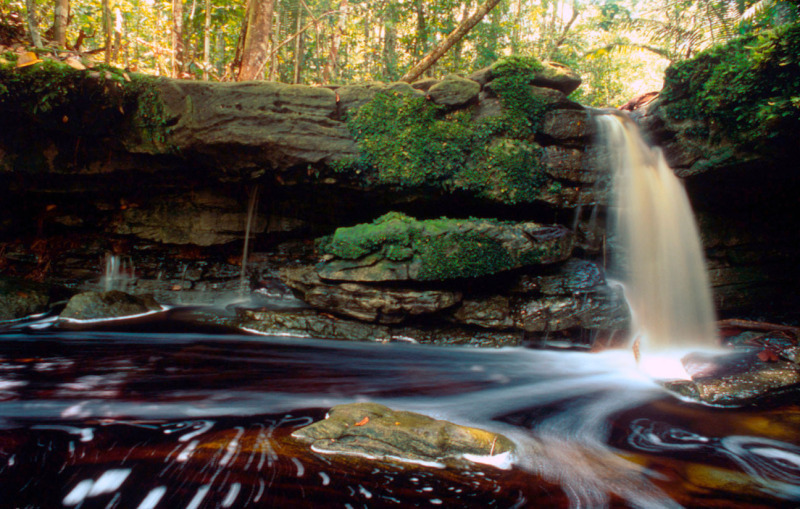 Get onboard a flight to Manaus today, with Kesari Tours managing your travel details for you.