I wrote this letter of appreciation as soon as we landed in Mumbai after experiencing one of the most memorable and joyous trip to Europe. I want to express some thoughts on the great efficiency and proactive, helpful attitude that I received before and during the tour. Right from booking, to processing of papers and visa, your staff was meticulous and courteous. Tejas, Avinash, Prasad, Kshama are some of the people who I had to deal with, and I must sincerely commend them for their helpfulness. Jignesh in Forex is another helpful guy. When I faced an access issue in Europe with my Forex card, I was worried I would run short of cash, Jignesh efficiently sorted it out for me.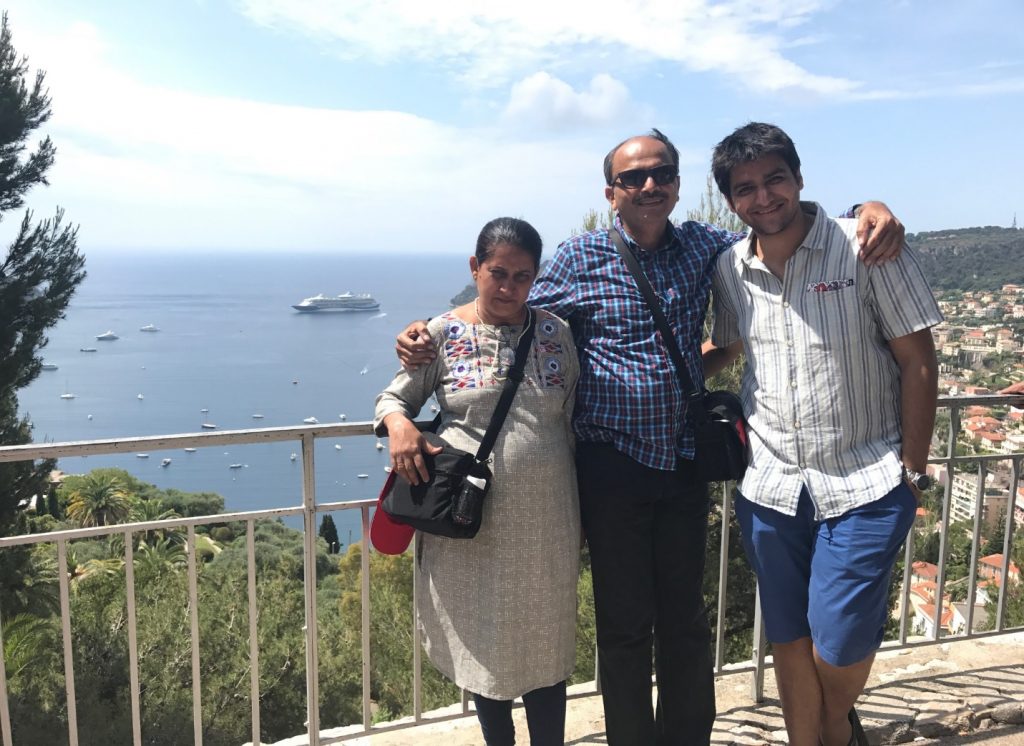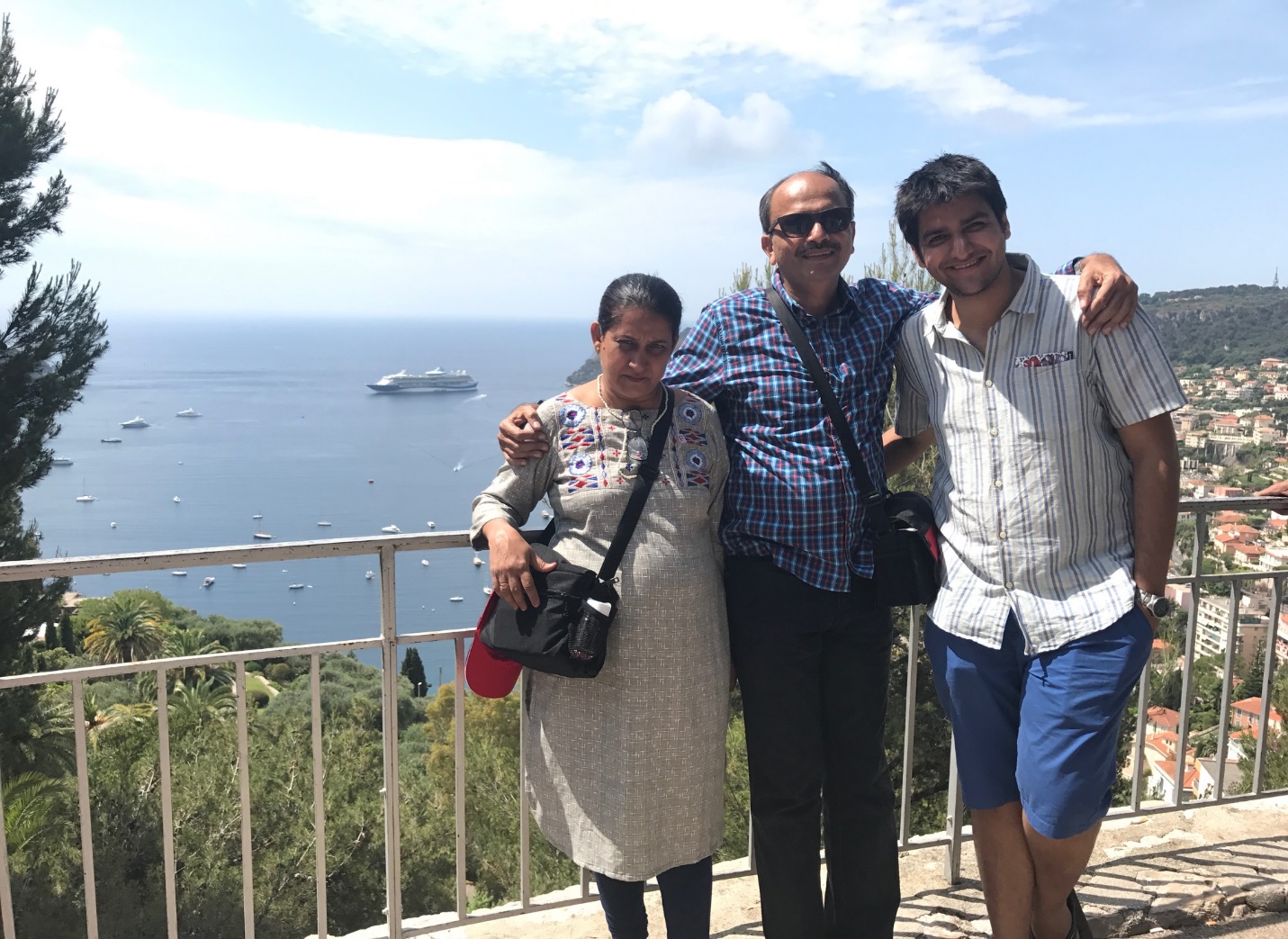 However, the rock star of your company is Sushant Kharat! What a tour guide he is!! More than a tour guide he is a master of all trades. Very knowledgeable, always smiling and cheerful, so very helpful. Waking up before others and sleeping after all the people in the group, he was always present in the places we visited guiding us. He went out of his way to help us even for the smallest things. Even to the extent of serving food himself often, so we didn't have to get up.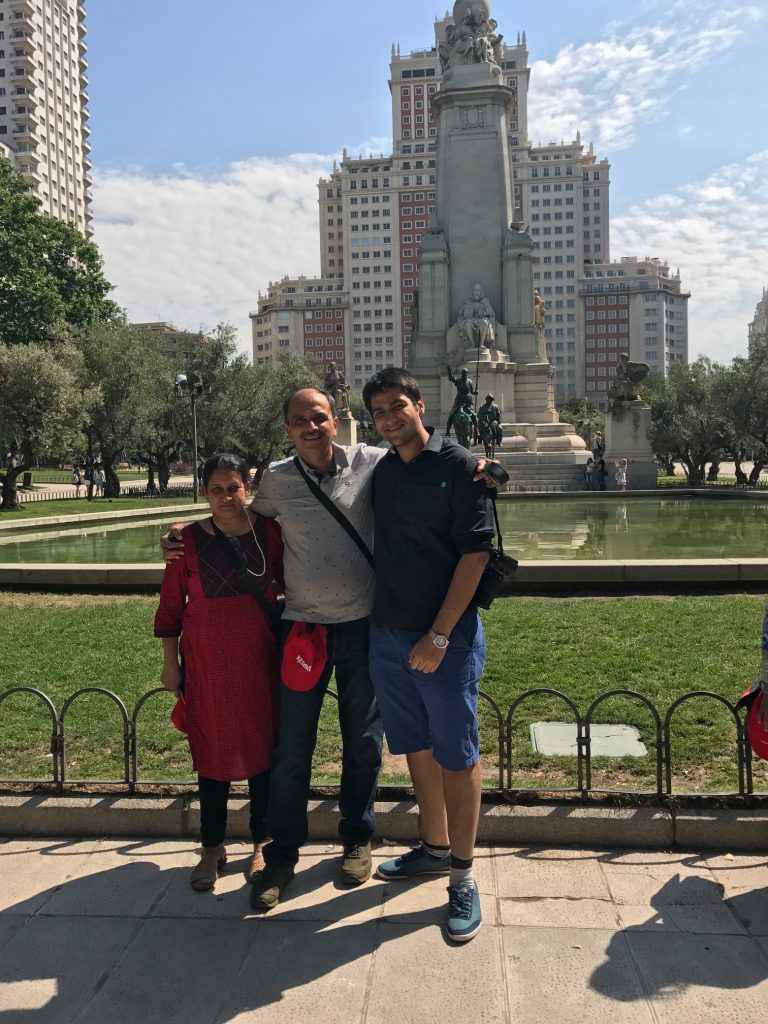 We approached him with the smallest problems, and he cheerfully either solved it himself or guided us to the right person and followed up till the problem was solved. For example, my Forex cards purchased through Kesari Tours, through which I had carried most of the money had an access issue. It could have been the ICICI bank issue or a mistake, yet he promptly called up Jignesh in India and within half a day had sorted out the problem. I could go on and on, but I repeat he is simply too good.
Of course, a lot of this is because of the policy, mission, and philosophy your company Kesari Tours has adopted and imbibed. But some people stand out and are special. So, I thought I would record their names and gratefully acknowledge their efforts in making our trip to Europe memorable. My family and I have thoroughly enjoyed our Europe holidays, the best tour of our life. We look forward to more trips with you.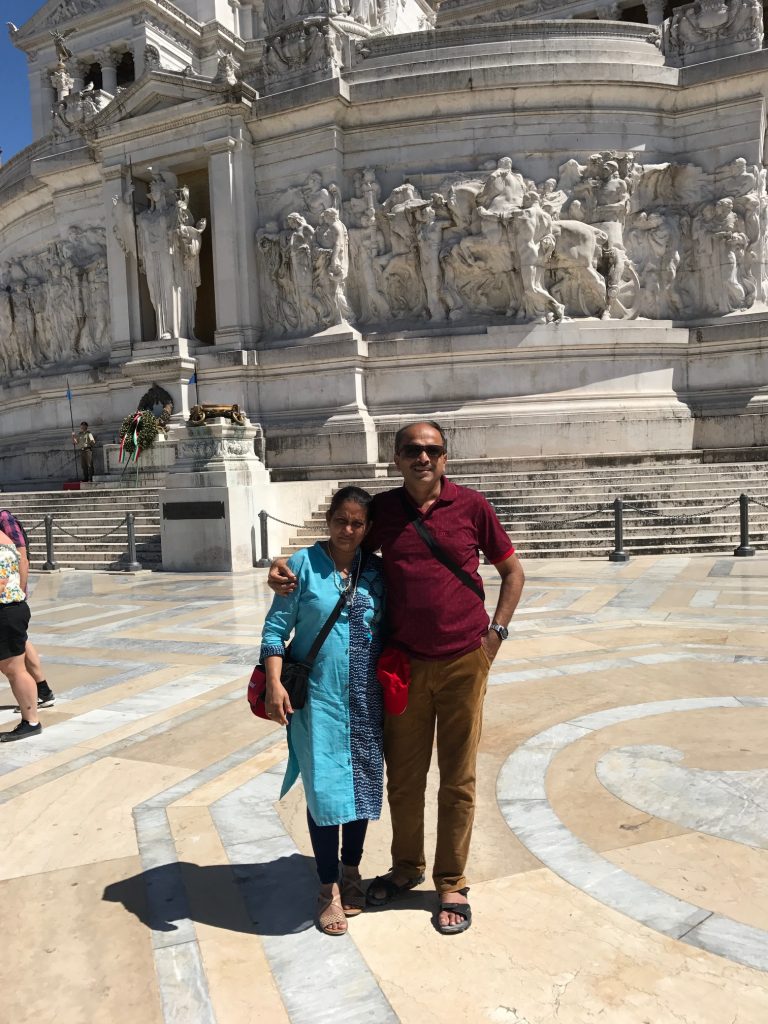 A heartfelt thank you to team Kesari from Jayant, Rashmi, and Varun Thakur.