Part of India and yet closer to Southeast Asia, the amazing Andaman Islands are a bounty for the traveller in myriad ways. Whether you wish to simply vegetate on the pristine, palm-fringed sands or indulge your adventurous side, with Kesari Tours, the options are abundant.
Diving Delight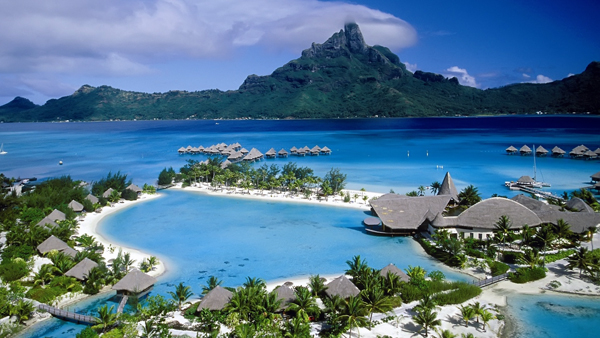 Dubbed the Traveller's Paradise, what's not to love about Havelock island? Silken beaches, turquoise waters and some of the most stunning dive sites in South Asia… Explore the multi-hued coral reefs of Elephant Island with Kesari Tours and watch the spectacular sunset at the crescent-shaped Radhanagar Beach. The Vijaynagar Beach on the east side with its long, tree-lined expanse will soothe the most frazzled nerves. And if still more therapy is needed, the chirping of the white-headed mynas and woodpeckers populating the forests in the interior should do the trick.
Raj Remembrance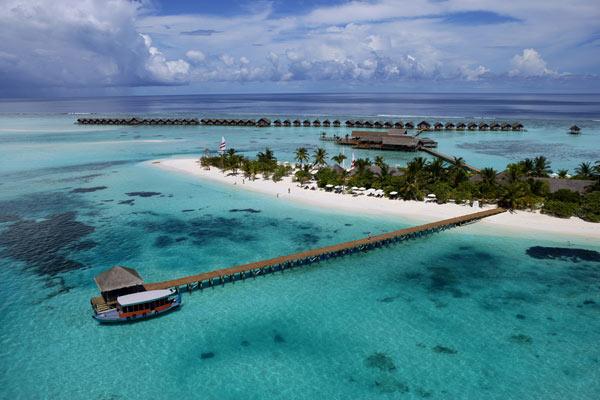 Just 5 km from Port Blair in the Andamans, lies the fascinating Ross Island. Let Kesari Tours introduce you to its gorgeous virgin beach and crystal clear waters. This inhabitant-free island is equally famous for its historic British architecture, dating back to the time it was a British colony in the late 18th century. Stroll amidst the Raj era houses and churches, share a picnic lunch with the resident rabbits or then simply say hello to the underwater flora and fauna as you go snorkelling or scuba-diving. Bliss guaranteed!
Coral Charm
Part of the Mahatma Gandhi Marine National Park, Jolly Buoy Island charms with its serene beauty and multi-shaded blue waters. The real draw, though, is its fabulous underwater coral colonies. Choose between scuba diving, snorkelling or a glass-bottom boat – or simply do all three! – to view the multi-hued corals and exquisite marine life.
Freedom Fervour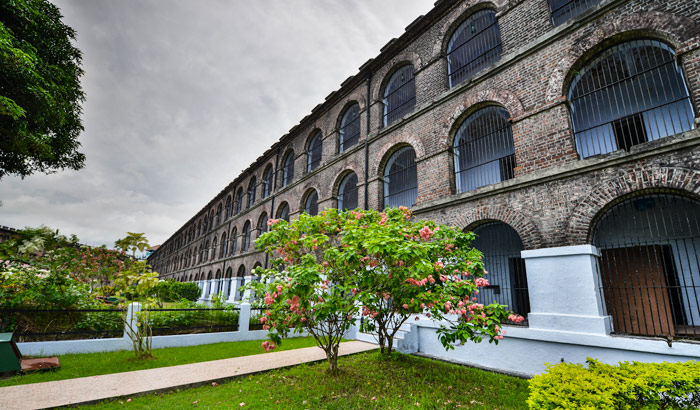 The Cellular Jail at Port Blair, built in 1906, stands witness to India's Freedom Struggle. The brave souls who fought for the country's Independence had been incarcerated in this jail, made up of individual cells for solitary confinement. Now, declared a National Memorial, the historic Cellular Museum houses art and old photograph galleries, including a library on the Freedom Movement. The Swatantra Jyot burns day and night in eternal memory of those whose sacrifice we must never forget…
Tribal Fascination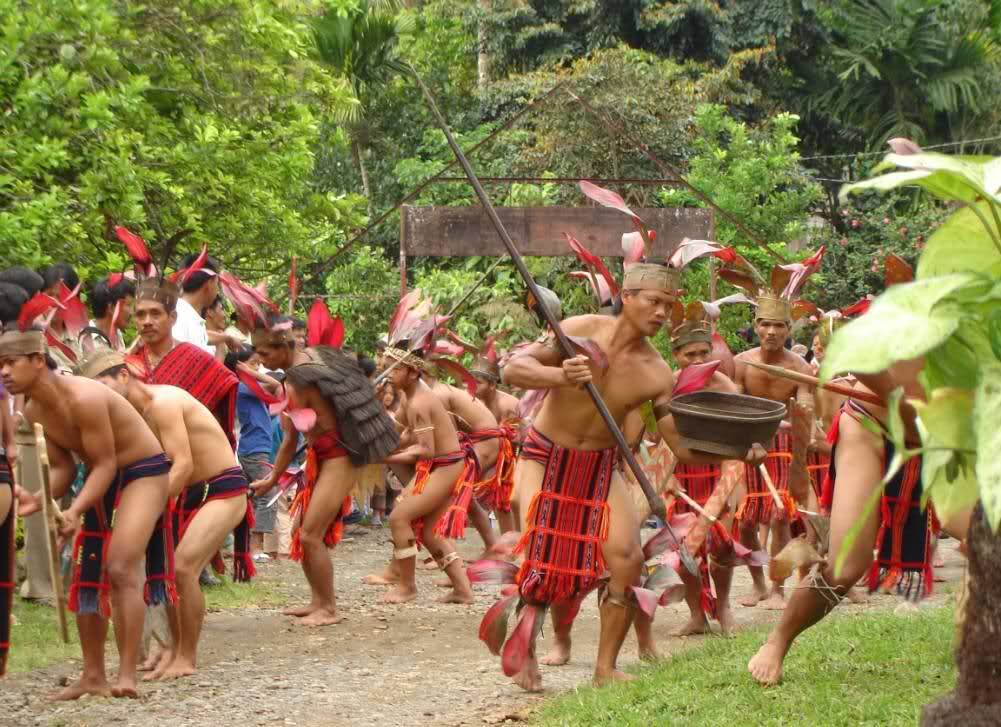 Interaction with the hunting and gathering Negrito tribes, who live on the islands' tribal reserves, is prohibited. However, with Kesari Tours, you can get a detailed portrait of the islands' tribal communities – considered one of the oldest in the world – at the Anthropological Museum at Port Blair. A historical delight, it allows you to explore the life of the Paleolithic islanders – the Jarawas, the Onges, the Sentinelese, the Shompens and the Nicobarese. Fascinating!