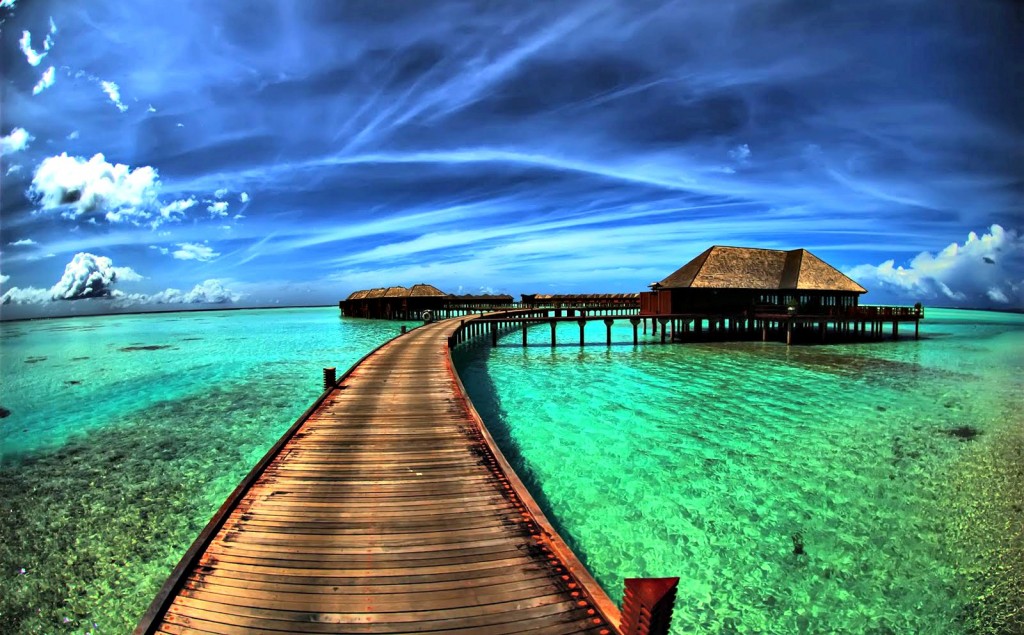 My wife and I decided to tour Mauritius this year. We have traveled to other places in India, but we wanted to holiday at a place abroad. The tropical island country caught our fancy and we fell in love with the clean beaches. Truly a paradise in the Indian Ocean.
We looked up a lot of tour options and finally decided on Kesari Tours. My friends had also recommended them. I found their team were on hand to answer all my doubts since it was our first trip outside India.
Mauritius was lovely and it definitely lives up to its honeymoon destination tag. My wife and I had a lovely time sightseeing. The arrangements by Kesari team for the tour were impeccable. We were both impressed by their attention to detail right from the amazing hotel rooms with ocean views to local guides and local transport options. We also liked that we could get Indian food on the tour, we had our doubts about that.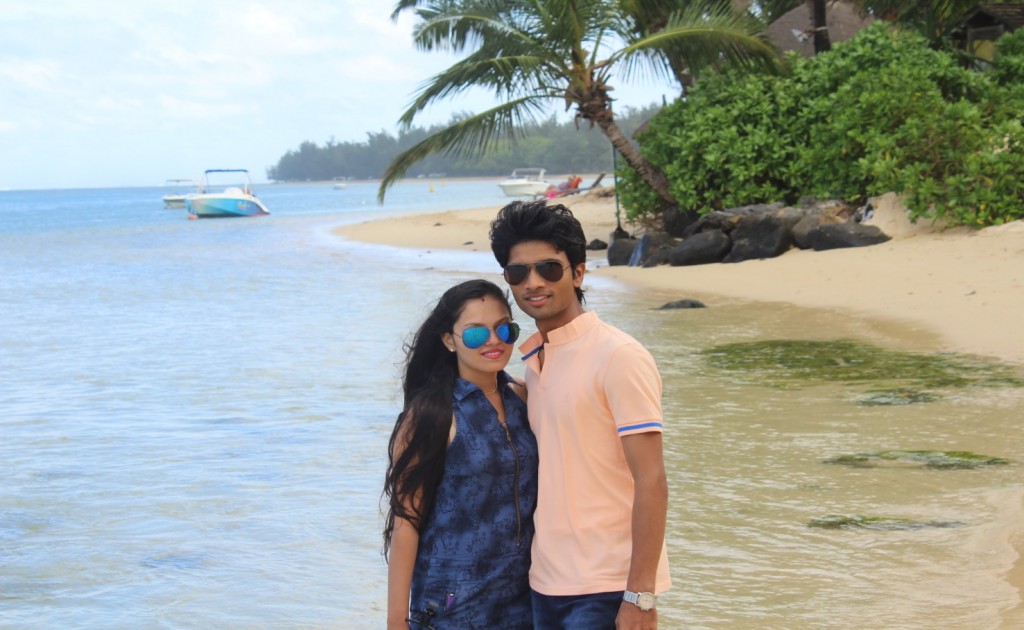 Our tour leader Miss Tanvi was excellent. She was very supportive as it was my 1st international tour we had a few queries and she helped us clear our doubts patiently whenever we had a question for her. I'm happy to say that our trip to the paradise island was happening and safely completed. It was a memorable tour for my wife and me.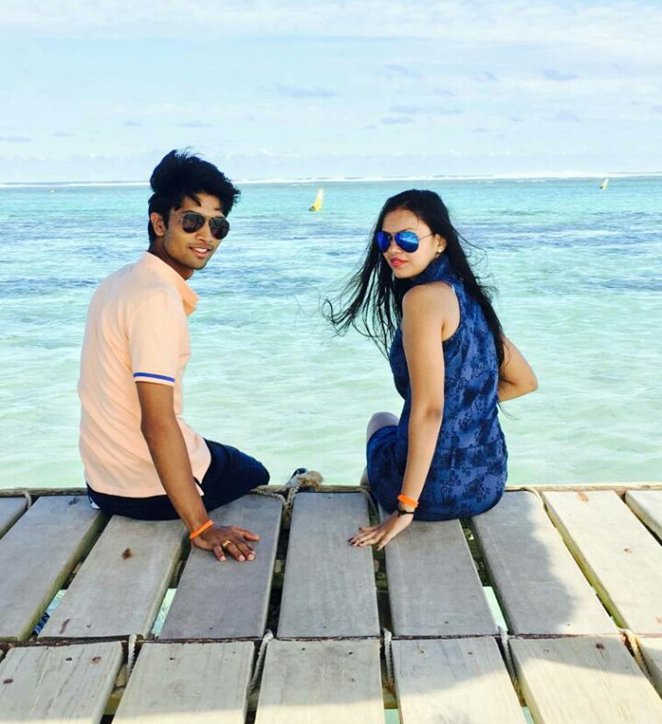 Thank you for a wonderful trip and best wishes to the entire Kesari group especially the tour leader Tanvi Sutar.