Honeymoon. A moment to celebrate the togetherness between two people who are madly in love and are beginning the new phase of their life. It's a time to steal away from the madness of the world and soak up in each other's company to celebrate love. Romantic destinations for Honeymoon are meant to be special, unique and restful. It is the perfect time to bond with each other, with the emphasis on heart and letting the body and mind unwind. A honeymoon is a once-in-a-lifetime experience, whose memories will be cherished forever. So if you are wanting a memorable one and are wondering where to take this romantic break, consider these 7 amazing retreats hand-picked by us just for you!
1. Seychelles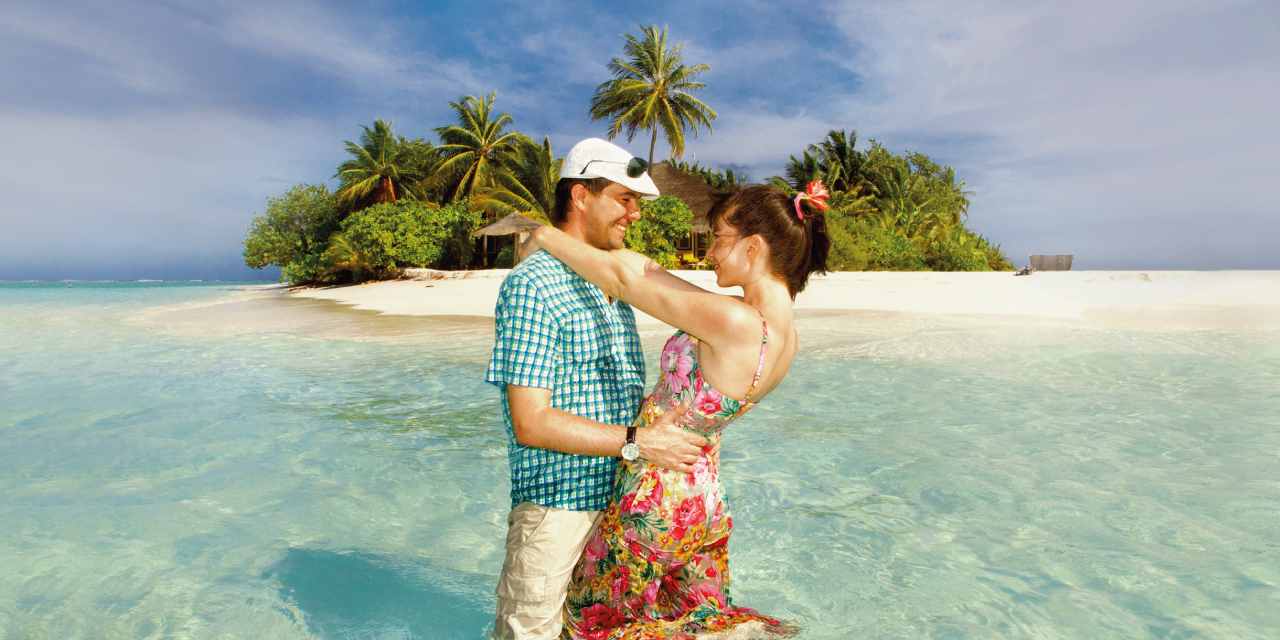 Take your honeymoon to a modern-day heaven. Enchanting white beaches lapped by turquoise waters, thick forests and beautiful secret surroundings form an idyllic backdrop for romance. Some of the most stunning beaches in the world are found in Seychelles. La Digue, Praslin and Mahe, all boast breathtaking beaches worth going in search of. Here you'll find an interesting array of bird species, witness the giant tortoises and sensitive marine habitats. There are several exclusive resorts and restaurants offering exclusive private pool villas, gourmet cuisine, traditional Spa and a wonderful setting to finish off your Seychelles Honeymoon holiday.
2. Mauritius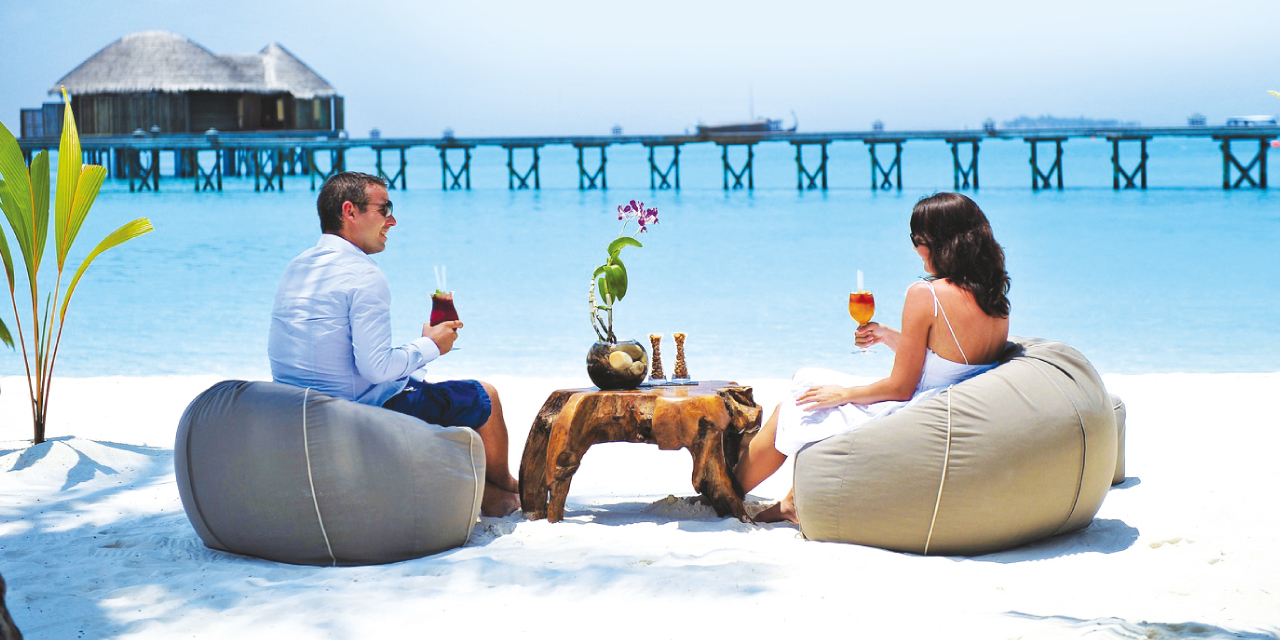 Prepare to be embraced by one of Asia's best destinations for couples, especially those who are looking for something unique yet refreshing. Mauritius is often compared to as the "Paradise on Earth" with its stunning beaches which extend into an endless expanse of azure blue ocean. White sandy beaches, balmy weather, and luxurious hotels undoubtedly offer a chance for you and your partner to rekindle some amazing romantic moments. Soak in the perfect sun, view beautiful corals in the blue waters, see amazing species of birds in Casela Bird Park, witness the beautiful valley of 23 Coloured Earth in Chamarel or try some adventurous activities with your spouse. Culturally diverse, and with endless fun things to do, Mauritius is surely one of the best romantic destinations for a relaxing and memorable Honeymoon.
3. Bali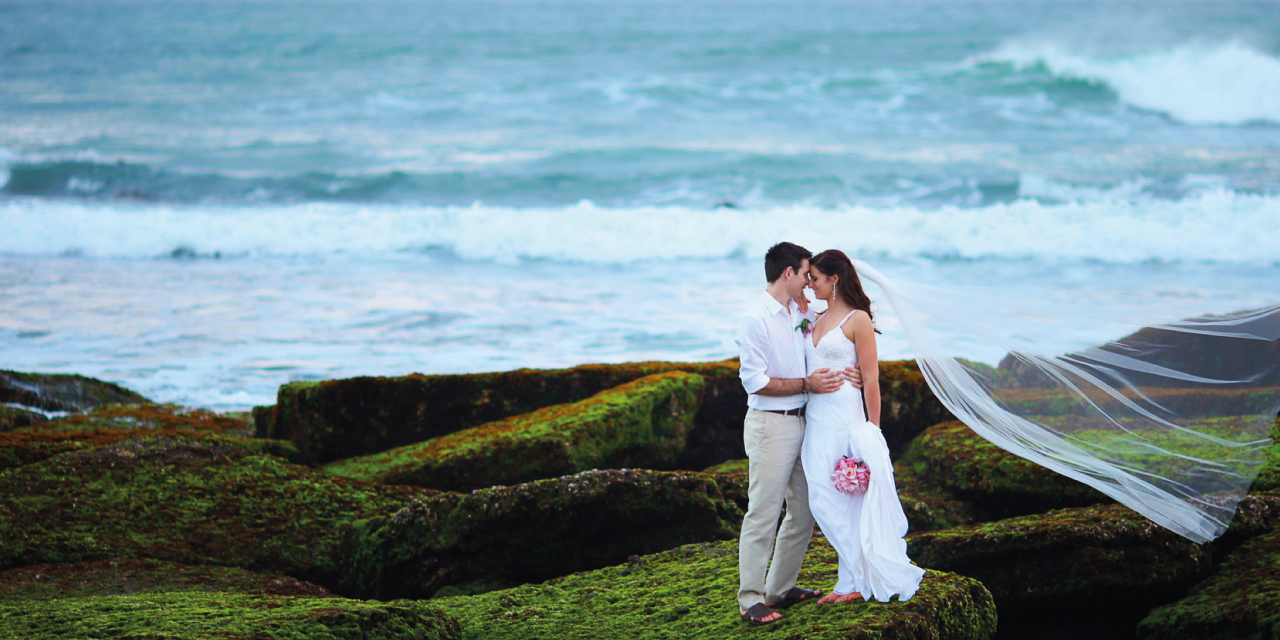 Often ranked as one of the finest romantic destinations in the world and boasting of unique natural settings like breathtaking beaches with white sands, lush green forests, and volcanic mountains, Bali almost guarantees an unforgettable honeymoon experience. Besides Bali's exceptional beaches and enjoyable water activities, you can also find yourself in the midst of most romantic destinations ambiance outlined by amazing ocean views and of course world-class luxurious resorts. Take a romantic stroll with your spouse on the wide-spread beautiful beaches, go hiking on Mt. Batur and watch the sunrise at the peak of the volcano, take a scenic Bali cruise experience or unwind at a luxury spa with a couple package. For the adventurous couples, thrilling activities like canyoning, white water rafting, and many other exciting activities are sure to bring you closer.
4. Shimla Manali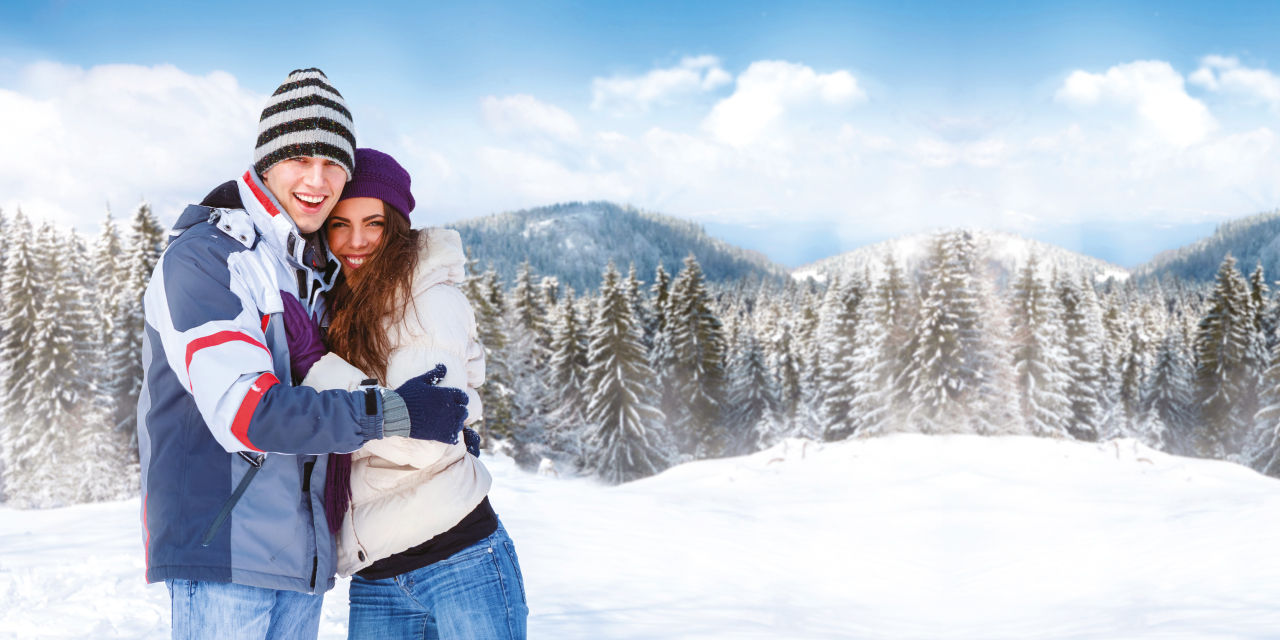 Exploring Shimla Manali together can be another great option for memorable romantic destinations. The mountain views and pristine atmosphere make it an ideal honeymoon spot. Shimla offers many mesmerizing views and architectural marvels that puts you in comfort with its settled atmosphere, while the heavenly abode of Manali adds a spice of adventure sports and peaceful temples, making it suitable for someone looking to explore and unwind. Honeymooners come to Shimla Manali expecting to find nature at its very pleasing and delightful mood, and they return with a feeling of contentment, looking to revisit and relive the same experience again.
5. Kerala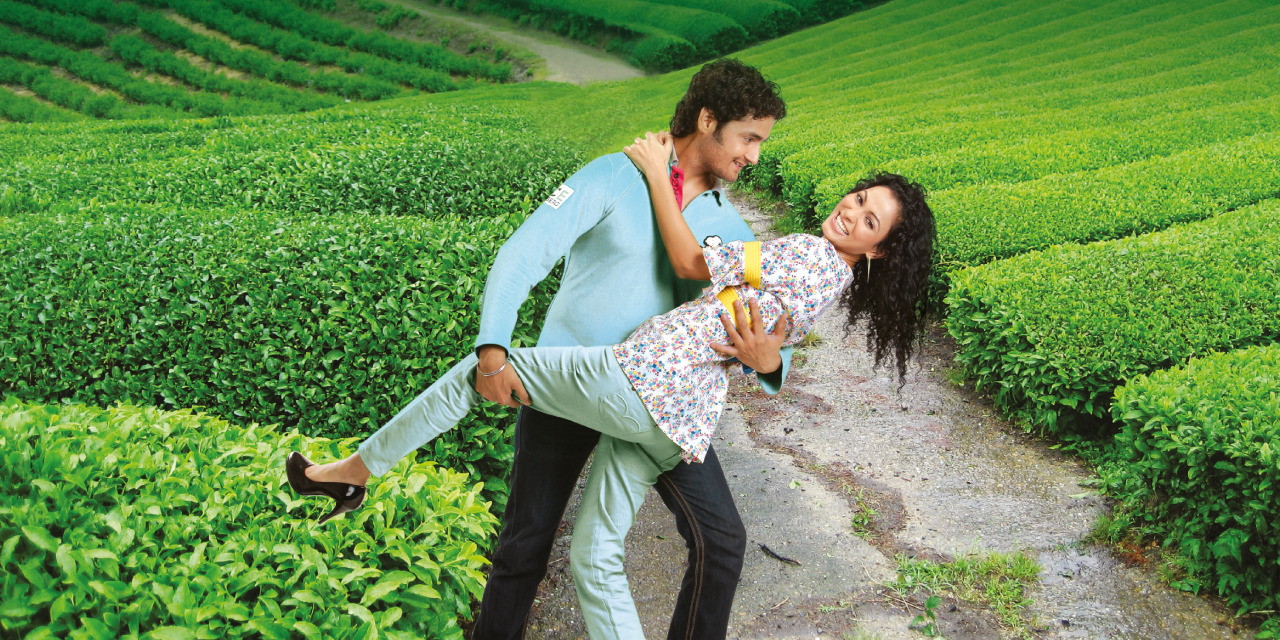 Relaxing beaches, scenic backwaters, towering hills and coconut groves- the beautiful lush green state of Kerala stands as an exotically romantic destination for newlyweds. From the scenic richness of nature to pleasing wildlife sanctuaries, laid back houseboat stays to authentic Ayurvedic experiences. With so much to offer, this God's own country sure is an amazing spot to kick-start your joyous married life.
6. Thailand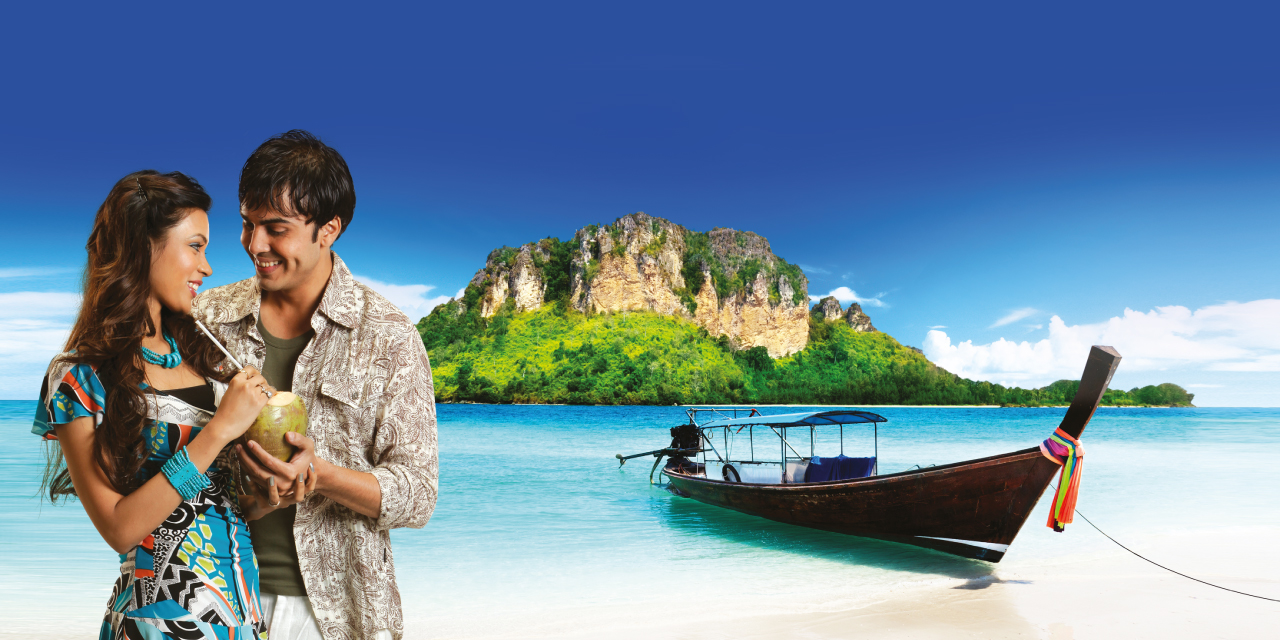 If you are looking for a budget-friendly international honeymoon destination- then Thailand is the right place for you. You'll find a melting pot of contrasting experience in Thailand, from the exotic beaches of Phuket, Krabi, Pattaya and Koh Samui to the non-stop vibrant city of Bangkok with its beautiful Buddha temples, world-class cuisine, colourful nightlife and floating markets. Plus, if you are looking for an off-beat honeymooning destination, look out for hidden gems and unspoilt areas of Thailand.
7. Singapore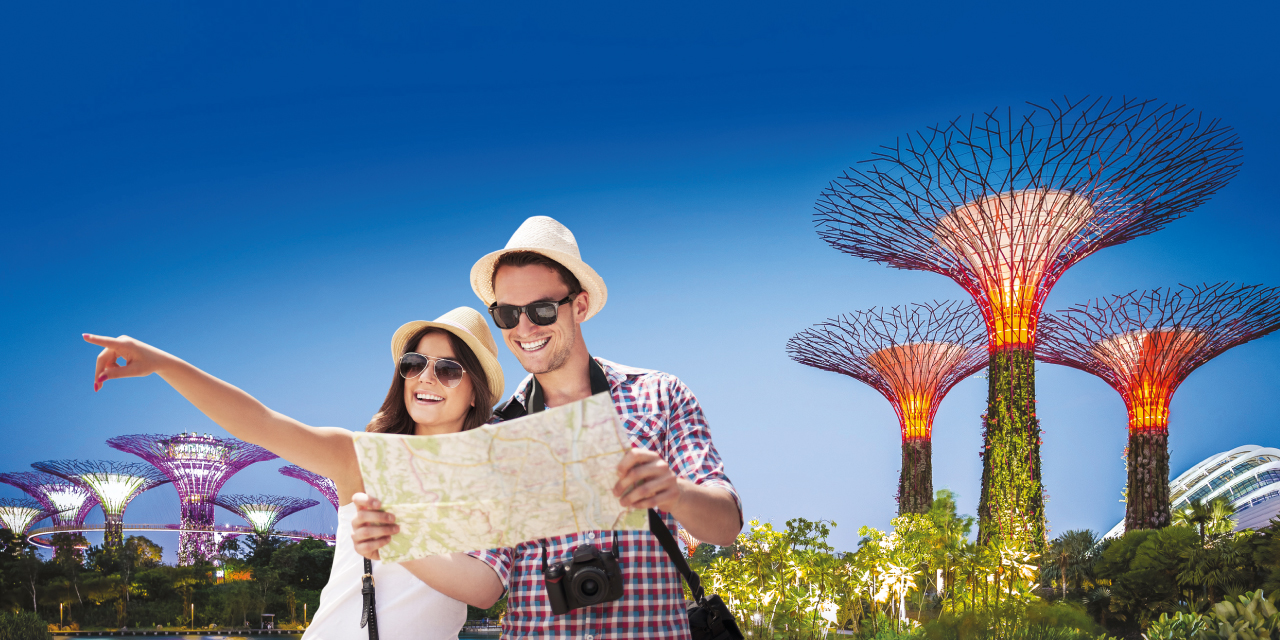 Marvelous man-made and natural wonders, billion-dollar gardens, an entertaining nightlife, mouth smacking cuisine, adventurous water sports and alluring temples in the shadow of breathtaking skyscrapers. Singapore is surely one of the best romantic destinations, for a unique and memorable getaway. When on a Singapore Honeymoon, experience the wondrous water and light show at the Marina Bay Sands, enjoy thrilling sky ride, entertaining Universal Studios, watch the super-trees at Gardens by the Bay and spend time romancing on the beaches of Sentosa.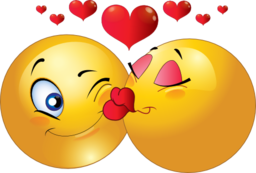 So, which one is your favorite amongst the above places to visit for a honeymoon?