Whether you're looking for cheap fashion and practical basics or designer labels, shopping in New York City is the one thing that never disappoints. From scoring designer discounts, accessories, vintage fashion, street grabs and anything else you might need to satisfy your consumerist lust, the city has it all. With posh boutiques in Soho to thrift stores in Williamsburg to record stores in Greenpoint, you can be sure to find more than what you're looking for.
There is no shortage of shopping opportunities in New York. The city is essentially an outdoor mall, and everywhere you turn there's something — and somewhere — new to discover.
If the sheer volume of shopping opportunities in New York scares, look no further than Kesari tours. Taking care of your shopping needs without the overwhelming feeling, that's where we come in.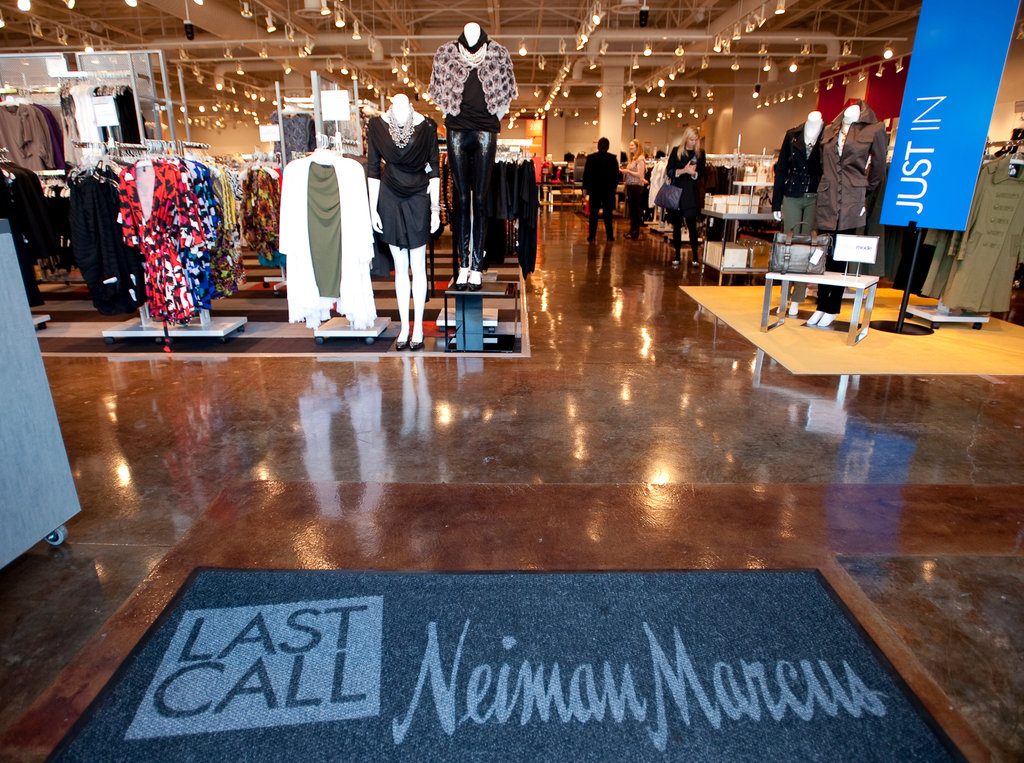 On Kesari's list of New York's most essential stores includes luxury giants like Bergdorf's and the downtown Saks, experiential and avant-garde stores like Dover Street Market, and all of our favourite independent shops housing various international labels alongside pieces made right here in NYC. Home to many world-class stores that are great for the window or actual shopping like Barney's, Bloomingdale's, Macy's, as well as great places for bargains like the Nordstrom Rack and Neiman Marcus Last Call, NYC is a shopper's paradise.
Whether you're living in New York City or just visiting for the weekend, you'll always find the time to shop, even if you're at a flea market.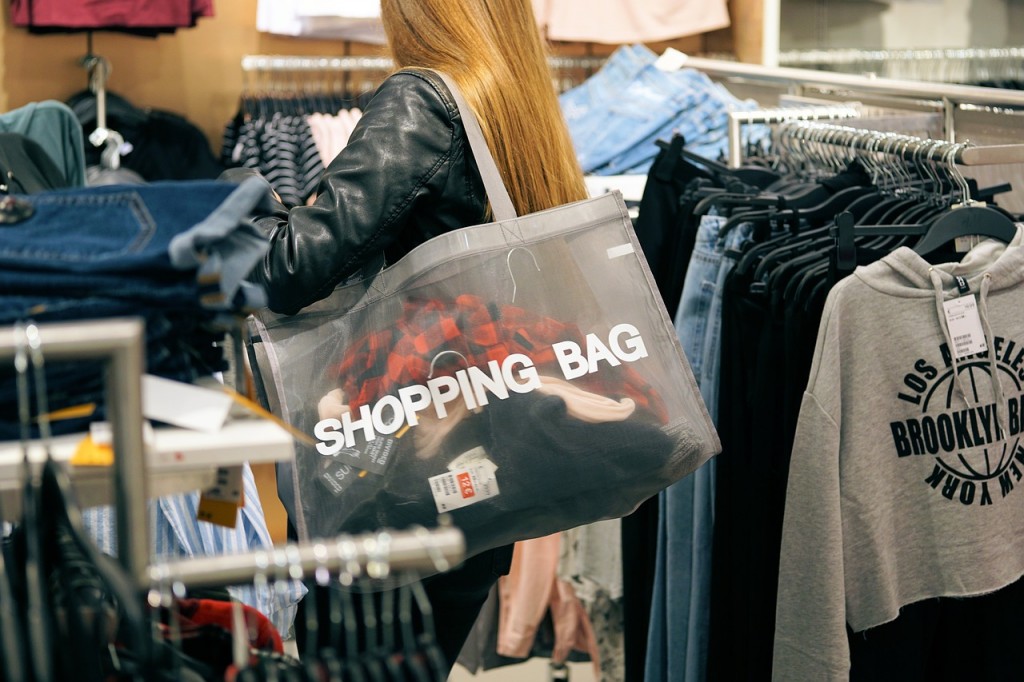 When it comes to shopping in NYC, your options are all but limitless. And you've got to make sure you shop like it's your job. Especially during the famous Black Friday sales, where you will see shoppers camping outside their favourite stores at early hours to make sure they get their hands on exciting discounts.
From hipster flea markets to world-famous department stores, find retail heaven with Kesari tours shopper's guide to NYC. From chic boutiques to hipster flea markets to world-famous department stores, there's always something that'll get your attention.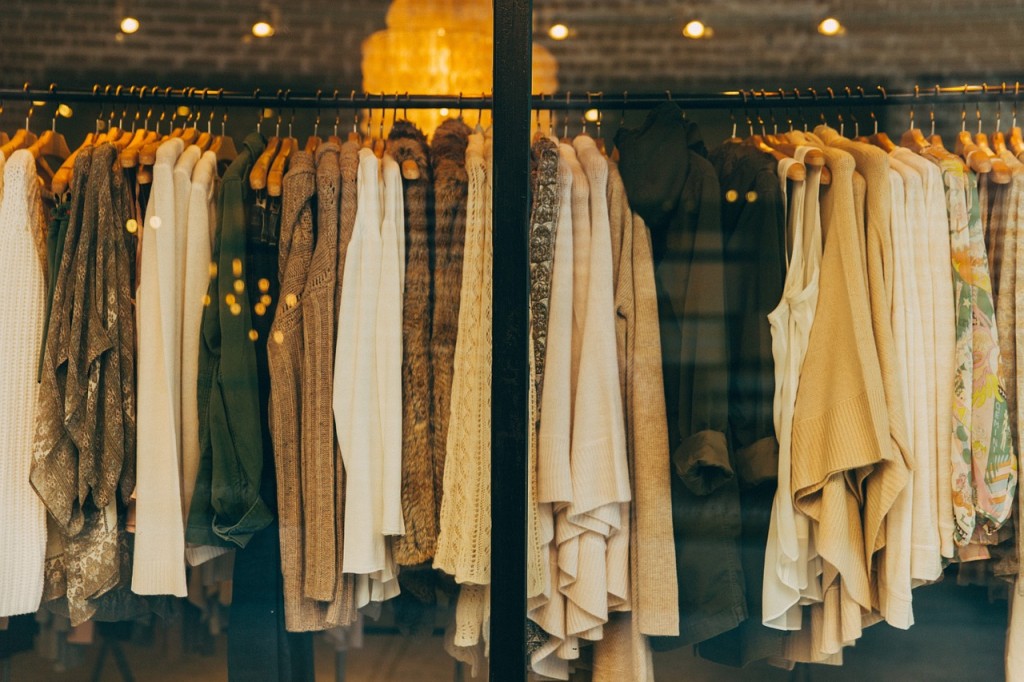 Whether you're on a hunt for handmade cufflinks, high-end designer gear, artisan chocolates, vintage records, or some fun street marketing you'll find it all in New York.
New York is for shopping what Switzerland is for cheese and chocolate. Unbeatable!