Paris is a dream destination for almost everyone. The elegance, the fashion, the wine and the sheer beauty of the city draws people from everywhere. For people who are in love with art and with love itself, Paris is the place to be. But, Paris is also one of the most favoured destinations for shopping in the world. From gigantic indoor malls to outdoor markets, here are some of the top shopping places you must see when you travel to Paris with Kesari Tours.
1) Center Commercial Italie 2 GIE
This mall is for those who love brands and this shopping paradise houses some of the best French retailers and top brands around the world. Not just clothes but this mall boasts of a Hypermarket, Houseware, Hardware, and Electronic stores. Altogether, a one-stop shopping destination you need.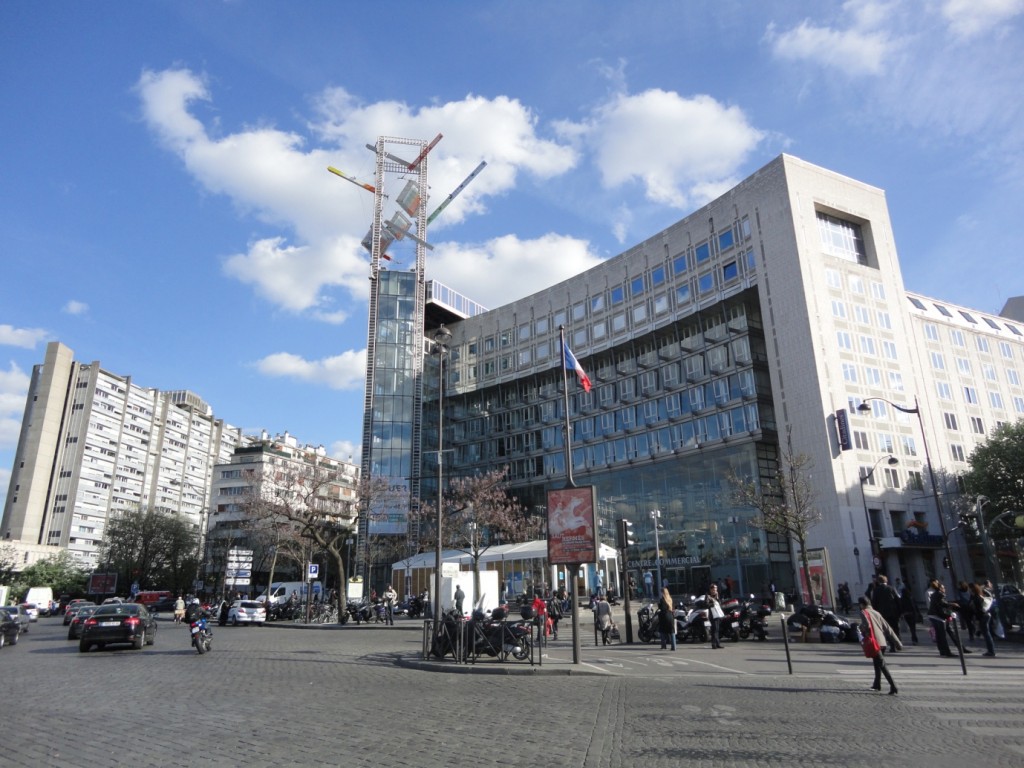 2) Les Quatre Temps
This elegant and gorgeous mall is one of the most famous and important malls in France. You can choose from entertainment and food options as the shopping mall is hosts restaurants offering international cuisines, cinemas, and others. But, if you just feel like people-watching, then just buy a few croquettes to munch on, sit back and indulge in your favorite past time.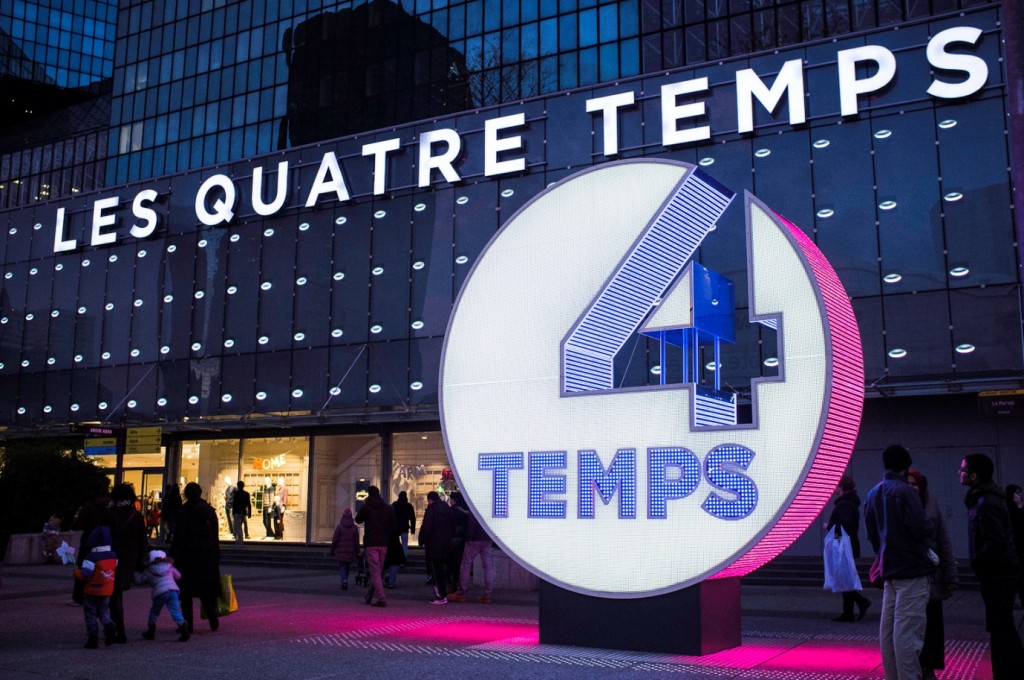 3) Galerie Vivienne
Galerie Vivienne is what you get when you infuse elements of the streets of Paris and comfort. This gorgeous, nineteenth-century passage, which is considered a national monument is a perfect stop for a quiet stroll in the evening, a bit of tea and shopping. All this while you admire the beautiful glass roofs, mosaic-tiled floors and the stunning architecture of France.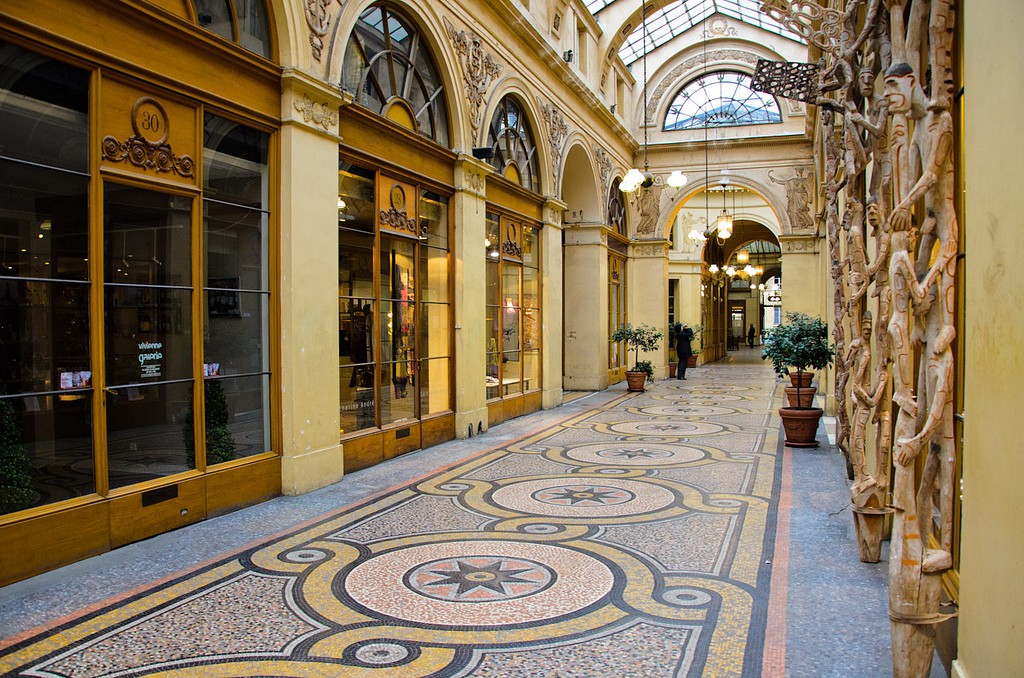 4) Bercy Village
Bercy Village takes you on a quite and subtle journey from Paris to another world altogether. If you are a couple, this is a place you want to be in. A bright and perky place, Bercy Village is well provided with a cinema, good restaurants, and a really pretty park. And if you want an evening of playful fun, head to the little pet store there.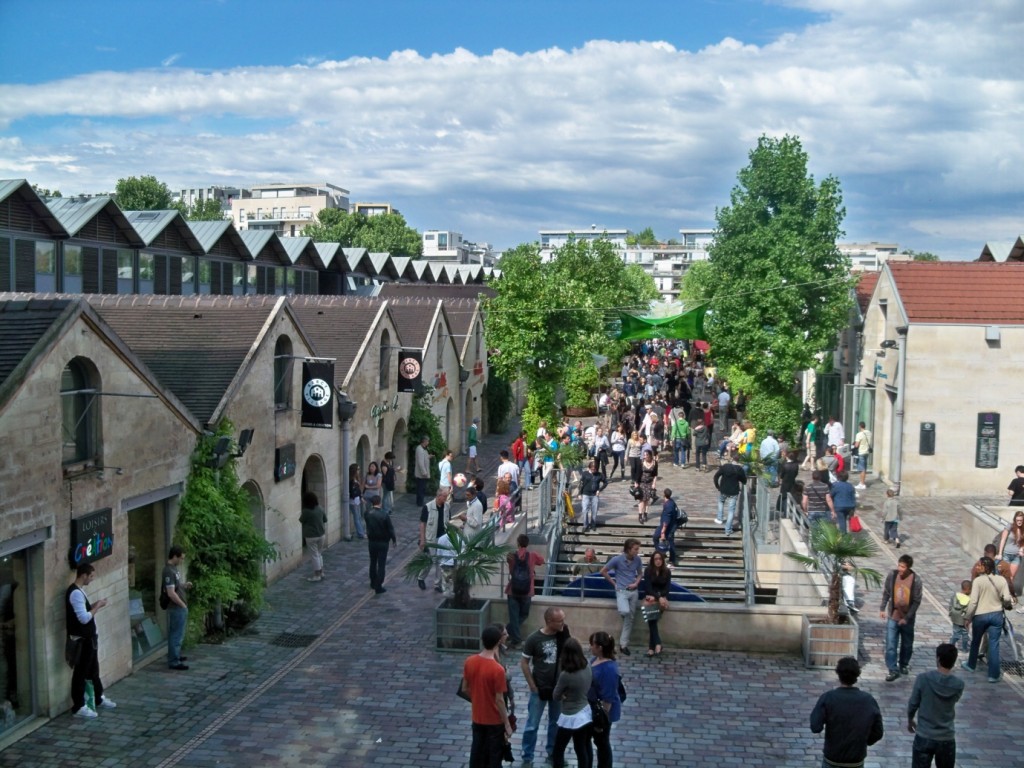 5) Beaugrenelle, Paris
The Beaugrenelle, Paris is one of the most sophisticated and well-packed malls of Paris. It offers some great window shopping avenues, a few reputable Mexican, and Japanese restaurants, and a royal "Parisian" theater welcome you to this staple shopping center.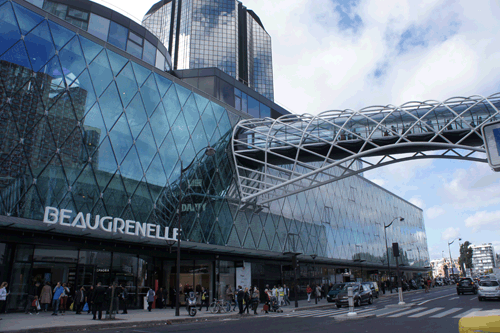 Paris offers every vacationer the choice of his liking. And if you like shopping, Paris is definitely the place for you. So, the next time you book a Paris vacay with Kesari tours, get ready for some extravagant shopping!