KESARI TOURS!!MEMORABLE TOURS!!
Thank you for such a wonderful tour to Malaysia -Singapore. It was indeed a tour to remember!!
When my husband and I booked this holiday package with Kesari Tours, we were not too sure about it. But, we were glad we did, especially with Kesari. Since it was a senior citizen group, we believed we would not get to see a lot of sights in Singapore-Malaysia but we were presently surprised. We saw so many things in the 8 days that we were at Genting.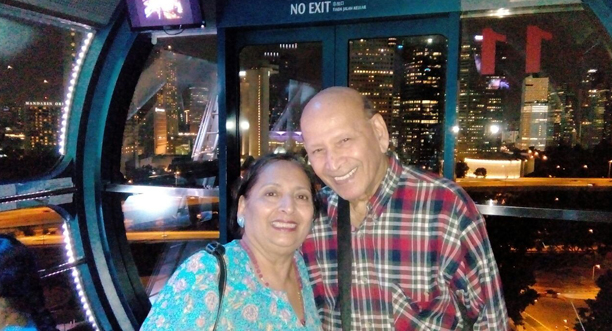 Those of us who could not keep up were gently coaxed by the tour guide to enjoy the Skyways, the cloud forest and several parts of the garden and other attractions. He kept saying Chala, Chala, halu halu chala" and managed to get all of us to enjoy ourselves and make the tour a success. We have absolutely no complaints, in fact, the entire tour was spot on right from the itinerary to the food to the snacks and drinks in between and the other necessities given to us.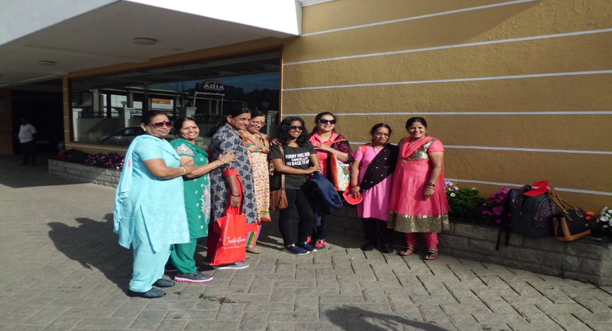 We have traveled extensively both in India and abroad with other tour operators including Kesari Tours. And the best part about Kesari is the group's punctuality is their number one priority. Yet, most of the tour group of 37 adults and 3 children were always delayed by at least 15 to 20 mins. However, the entire group was friendly with each other and it was a pleasure traveling with such a lovely group.
Though the tour guide was extremely vigilant and kept track of couples going the wrong way or those who decided to take off suddenly. Both our guides were patient and helpful people in the group whether young or old. The tour guide in Singapore wanted to know if our group understood English, yet very few of us could understand what she said because of her accent. So, the Indian guide helped the group understand her instructions.
A funny episode where another member of the group managed to drench me completely when she did not understand how to use the water faucet in the bathroom. As a suggestion, I would request you to hand over a video of 'Do's and don'ts' to agents to people understand how to use escalators and washrooms in hotels abroad.
All the very best to Kesari!!!!