If you are looking for a unique destination to travel to, then Sasan Gir is an ideal option. Sasan Gir is popularly known as the Gir National Park, which is located in the Indian State of Gujarat. In 1965, the wildlife sanctuary first came into fame.
It was created in 1913 to protect the largest surviving groups of the Asiatic lions. It was given a sanctuary status in 1965. Close to being an extinct species, the number of Asiatic lions has been steadily rising since 1980 in this safe haven. Gir National Park is the only place where wildlife enthusiasts can spot purebred Asiatic Lions.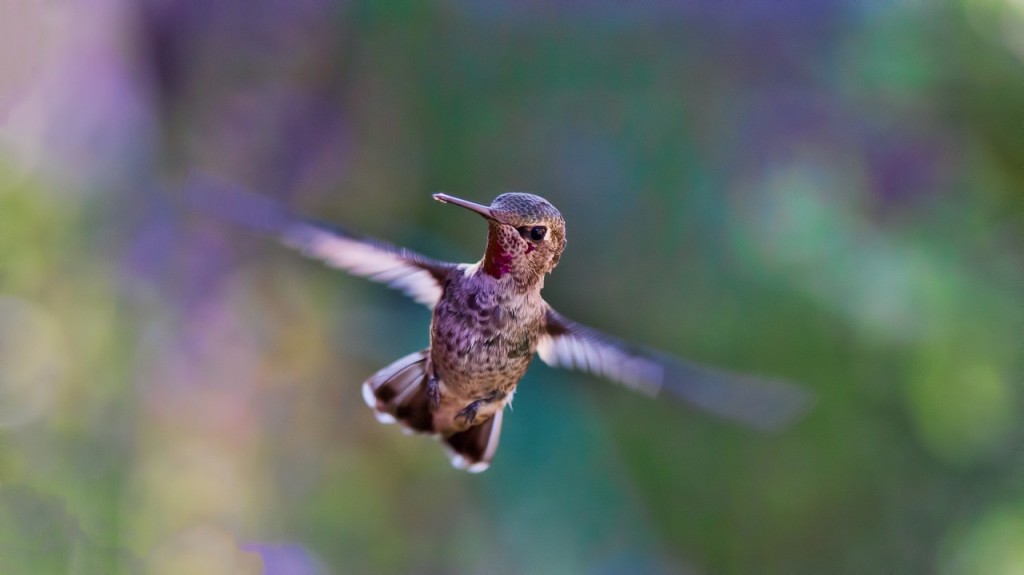 The Asiatic Lion alone draws hordes of visitors to the park each year.
Taking a safari through the thick, undisturbed forests is a joy – even without the added excitement of spotting lions, other wildlife and myriad bird species. Access to the sanctuary is by safari permit only, bookable in advance online, something Kesari tours can help you with.
The best time to observe lions in their natural surroundings is at dawn and dusk when they are on the prowl. Though the Asiatic lion is an elusive creature, a morning safari awards a good chance of seeing it, in contrast to a hot afternoon safari. With luck on your side, you may spot more than one.
Besides lion, various variety of wild animals are found in this park which are the Wild boar, Bear, Panther, Jackal, Sambar, Spotted deer, Striped Hyena, Leopard, Nilgai, Chinkara gazelle, Jungle cat, Black napped hare, Common langur, Porcupine, Langur, Blackbuck, Mongoose and the Indian Chousingha, the four horned antelope.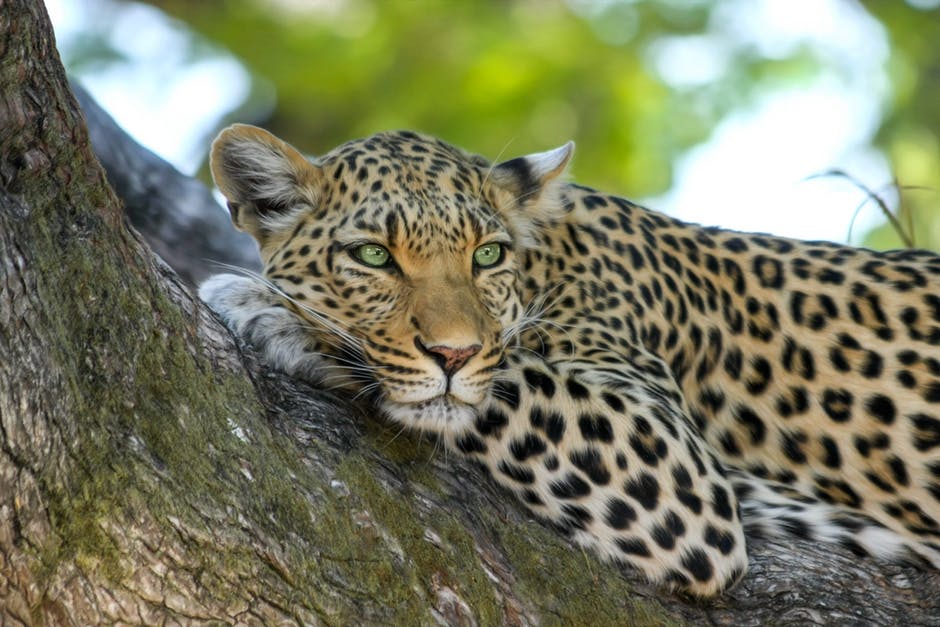 Gir forest area also includes the Nalsarovar Lake and Sanctuary, where birds like paradise flycatcher, back-headed cuckoo, pied woodpecker, various species of eagles, painted sandgrouse, bush quail, flamingo, partridge, parrot, and peacock may be seen.
Additionally, the rich flora and fauna have also added to the popularity of the national park. The dense forest also makes it a fascinating experience for the visitors. Call Kesari tours for a more detailed walkthrough of Sasan Gir.