Dubai is not just a shopping mecca like every one of you believes. It has some awesome beaches that one can visit when travelling in this city. Most beaches are part of hotel grounds, which could mean spending money that you may not want to. With average temperatures hovering around 30 degree Celsius in May, it's the right time to hit the beach now.
Make sure women wear full bikinis or a swimsuit when on the public beaches. Sunbathing topless is prohibited in Dubai while you avoid wearing a thong. Any kind of beachwear is worn only when you are on the beach. Planning a vacay now, get in touch with Kesari Tours to include a trip to these beaches for you.
Here is our pick of top 5 public beaches you must visit.
Jumeirah Beach Residence Beach:
The coastal beach next to the popular Jumeirah Beach Resort is free to the public and is a favourite among locals and tourists alike. The beach has plenty of facilities to get together, play sports with friends and family. Check out sea facing restaurants for a quick bite or a leisurely lunch or witness one of their sporting or motoring events.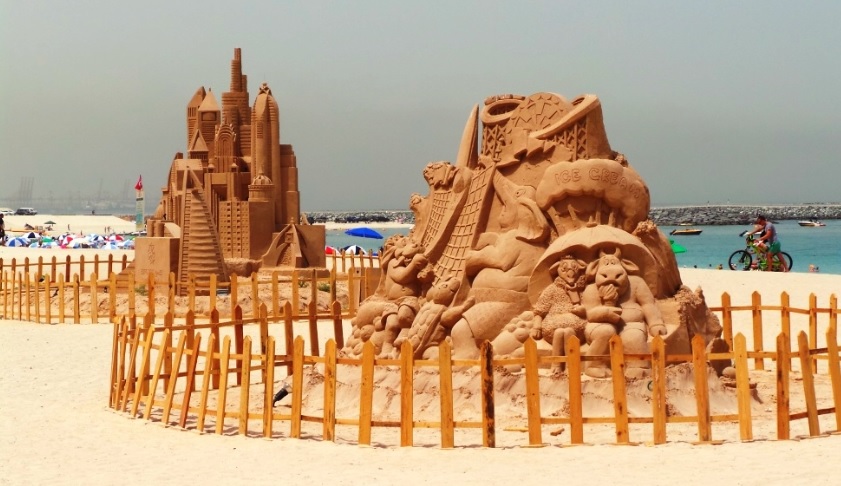 Mamzar Beach Park:
A recent awardee of the blue flag beach status, the Mamzar Beach is a large and gorgeous, making it one of the topmost beaches to visit in Dubai. There are five amazingly popular beaches in coves around the coast with protected areas, changing rooms and showers.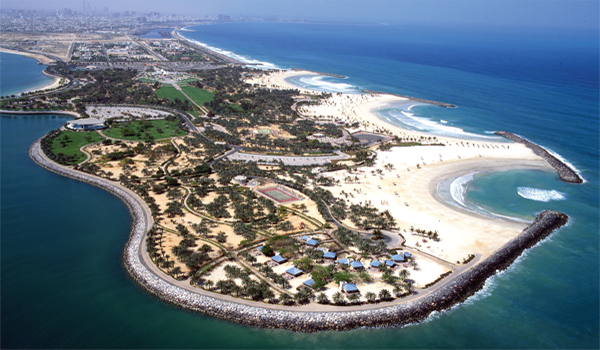 Jumeirah Beach Park:
One of the most well-known beaches on Beach Road, this is another public beach that was awarded the blue flag beach status. You can experience its golden sands, palm trees, and green grassy areas. The beach has ladies only days too with women only staff as well.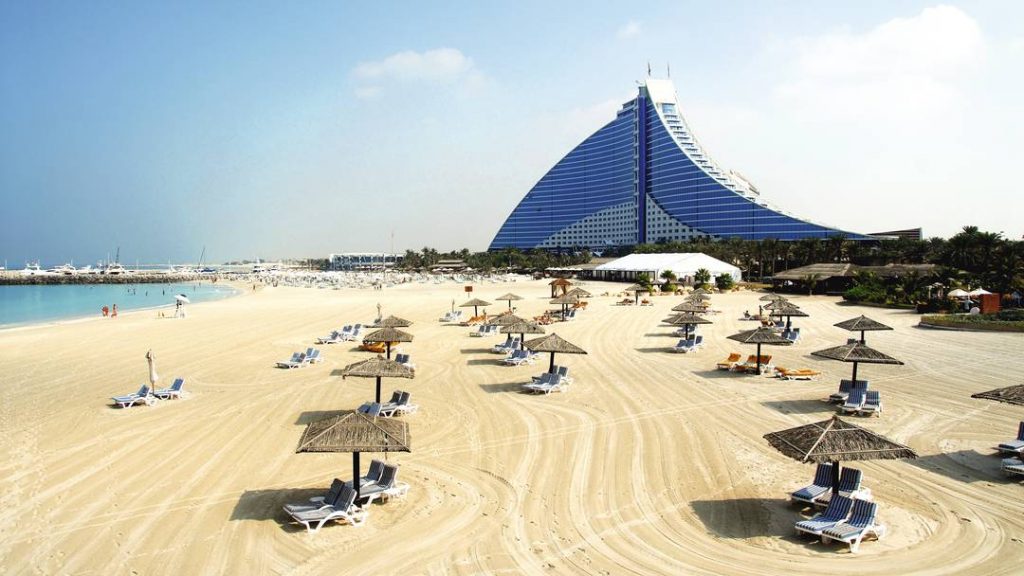 The Kite Beach:
Also known as the Wollongong beach as it is located just behind the University of Wollongong. This beach is known for its kite surfers and the open beach. Take a walk along the shore or have a picnic on this peaceful beach while you watch others kite-surf or learn to do so.
Burj Beach:
A little further away from the Kite Beach is a very popular wide and long stretch of beach known as the Burj Beach, that leads to the Burj Al Arab. You can find many playing volleyball or beach football this stretch of sand. Of course, it's the perfect place for a selfie or a group photo with the magnificent Burj Al Arab as a backdrop.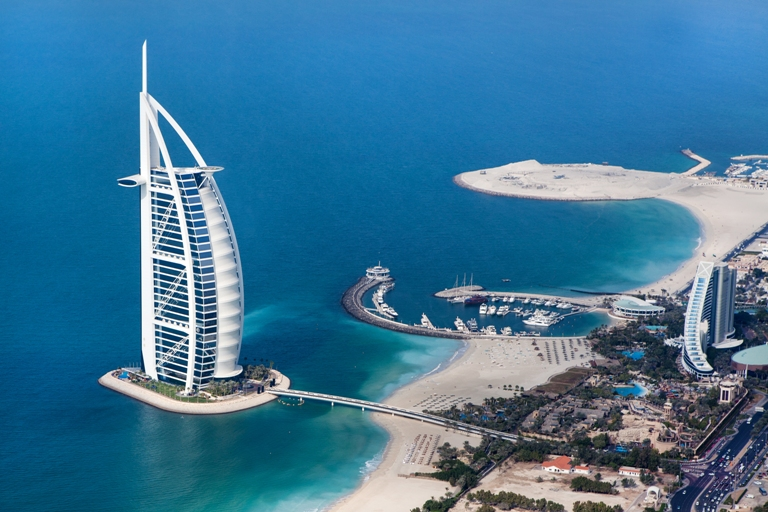 Do you love the sun and sand then don't wait? Now is the time to book a seat of a Dubai getaway with Kesari Tours.