The city of lights in the middle of the Nevada desert, Las Vegas is popular for its wild parties, casinos, and its part in a few well-known Hollywood movies like the Hangover and celebrities having a good time. There is a phrase that Las Vegas is famous for – 'What happens in Vegas stays in Vegas.' It is the perfect place to create your insane vacation story today.
Las Vegas with its top-grossing nightclubs like the Chateau, Marquee, Cosmopolitan and other clubs offers something for everyone. You can look forward to spacious dance floors, pounding beats, and delicious drinks.
So, if you look forward to dancing the night away or taking a gamble is your heart's desire then make plans for a holiday that is customized for you by Kesari Tours.
Check out the list of the top nightclubs in Vegas
Marquee: This nightclub offers different themes and bars like the music room, boom box, and the library, to provide an out of the world experience to its guests. The main room of Marquee features a 40-foot long LED DJ booth and an amazing sound system supported by 32000 subwoofers. The three distinct rooms provide a rich and different experience to guests.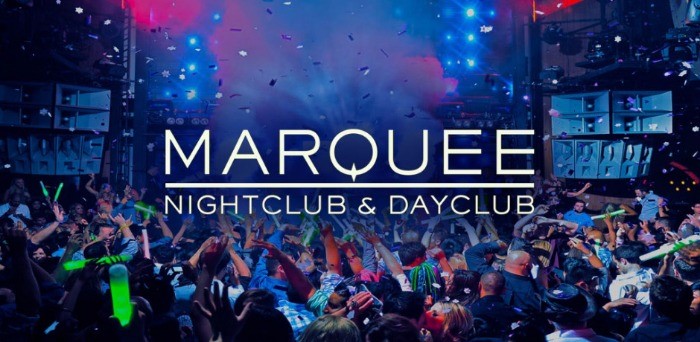 XS: Offering an amazing club ambiance, XS is one the most elegant clubs in Las Vegas. Done up in beautiful figurines like gold leaf body forms, VIP cabanas in the open, a circular dance floor, and top international DJ artists like Deadmau5, Kaskade, and Skrillex playing music, it is one of the top most nightclubs in Vegas.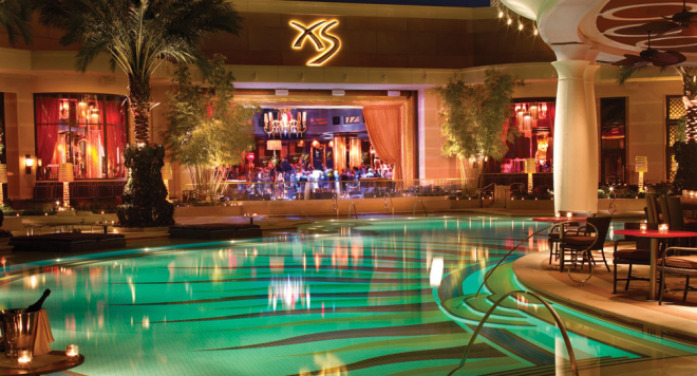 Light Nightclub: Inspired by the Cirque du Soleil, this merging of light and music in the first of its kind nightclub at the Mandalay Bay is the place to be for a truly memorable time. Check out the different state of the art performances with different and unforgettable light themes for each night.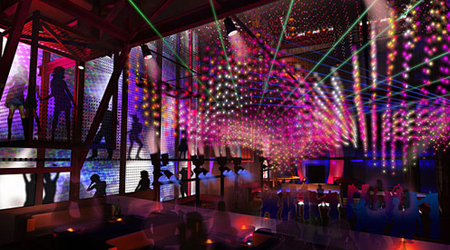 Tao: The 10,000 square foot club at The Venetian is a super-charged, DJ-driven, with sexy performances, and one of the most popular and crowded places in Vegas. The club offers a 40-foot long open terrace with a view of the Vegas Strip and there are no cover charges here.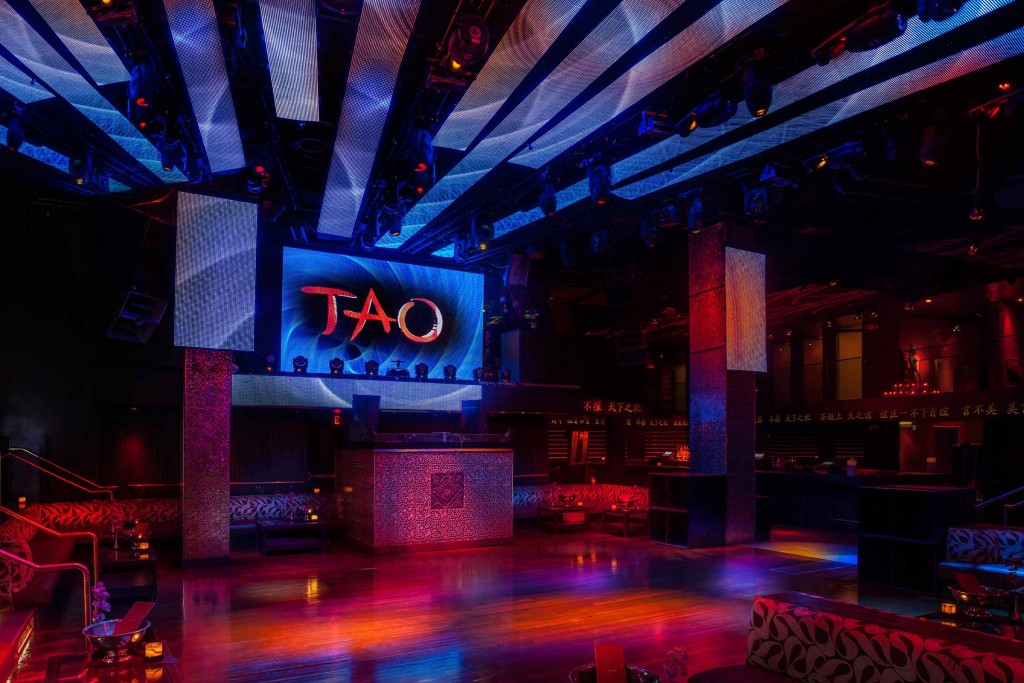 Hakkasan: An all-encompassing nightclub at the MGM Grand offers five levels of different ambiances and experiences to its guests. With guests performances by artists like Kim Kadarshian, Calvin Harris, and Tiesto the club offers you a reason to visit every floor and acts put up.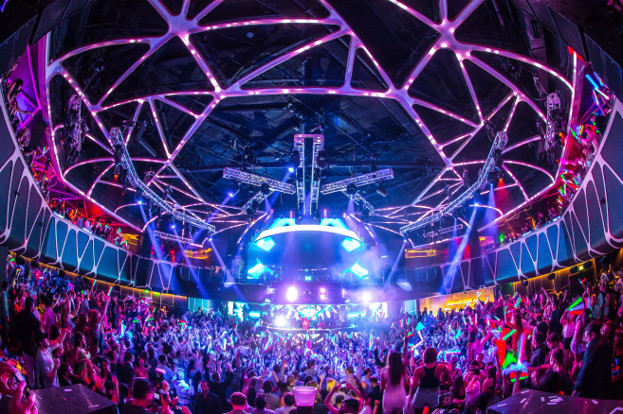 So, if clubbing is your thing, then Las Vegas is the pitch for you. Ask Kesari Tours for a holiday today.