Separating Assam from Bangladesh, stands Meghalaya or as it's fondly called, the 'abode of clouds'.
The state famous for its weather and flora and fauna is set on rocky cliffs.
Meghalaya, one of the 7 sister states in North-East India, with its pure beauty, endless cloudy weather, mists, waterfalls, lush green and dense forests and caves, will definitely make you fall in love.
It is an ideal destination for everyone, from individuals looking for adventure, couples, friends or families looking for a great vacation. The state is filled with options that will ensure that every person visiting has a good time, something Kesari tours will take responsibility for.
Meghalaya is a land of unique culture and traditions. Meghalaya is one of the seven northeastern states known for its exquisite bamboo and cane products, weaving and wood carving.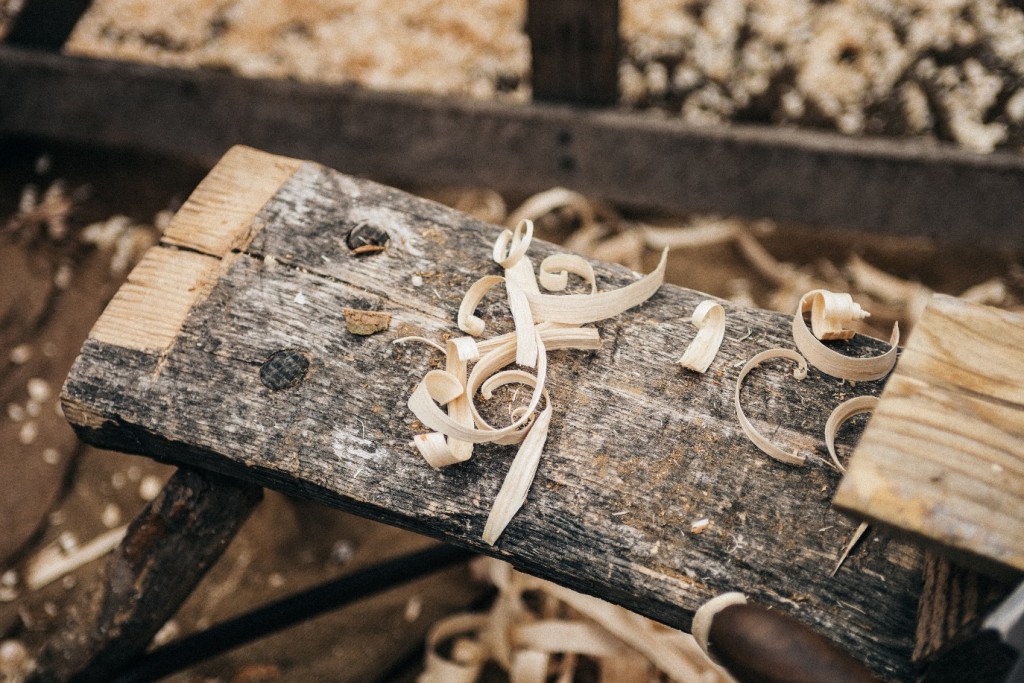 With perennial rains, Meghalaya is home to countless waterfalls. For those seeking adventure or a sight to die for. Cherrapunjee is statistically among the wettest places on earth; Located on a plateau above the surrounding valleys, it has spectacular views of dense subtropical rainforests. The interesting thing is that rains mostly in the night here, hence the work goes on as usual during the day.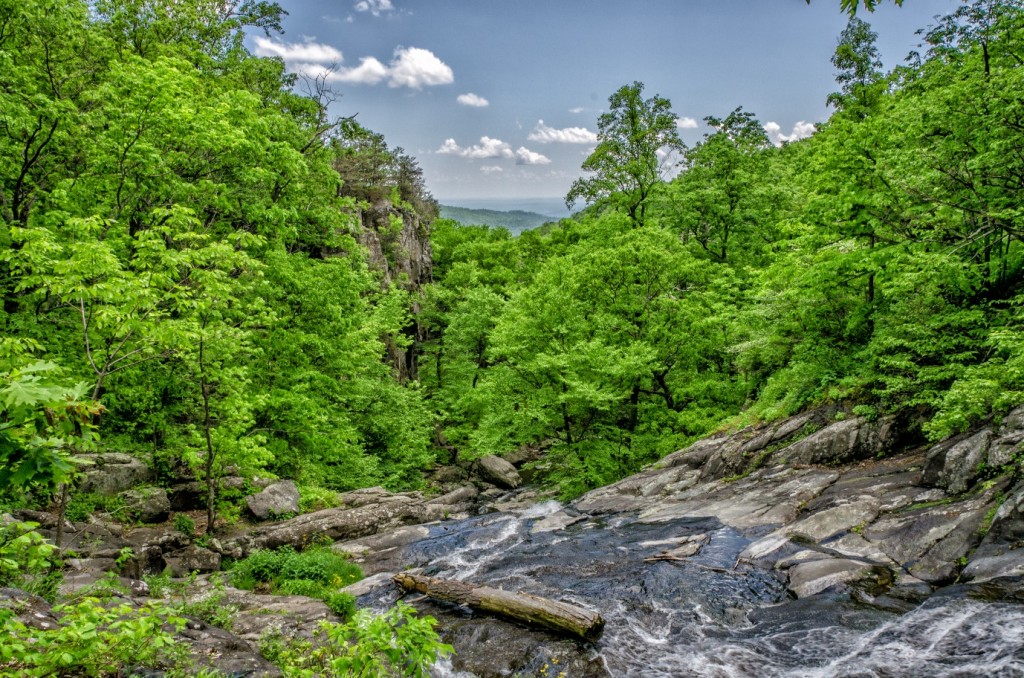 Located mainly in Jaintia and Khasi hills, Meghalaya is home to some beautiful limestone caves and described as one of the top 10 caving sites in the world.
Being a rainforest, you can be sure to find ample wildlife in Meghalaya. You can ask Kesari representative to arrange for a wildlife safari where you can see animals like Elephants, langurs, gibbons and many rare birds.
Over the years, Meghalaya has gained a reputation as a natural adventure playground, a prime destination for trekking, caving and canyoning and different tribal encounters.