Dreaming of relaxing and sipping on a mojito on a calm, serene and beautiful beach somewhere? Then Seychelles is the place to go. In fact, this tiny dot on the map of Indian ocean houses 115 islands! If a beach holiday, which is far away from the annoying crowd is what you desire, then Seychelles is the best bet.
Why do you suppose, people recommend this island? Here are 6 reasons that make Seychelles popular amongst visitors as a jewel in beach destinations.
Pink Sand Beach in La Digue: This photograph worthy beach with pink sands, granite boulders, and azure water, is surely one of the most beautiful beaches in Seychelles. A trip to this island is incomplete without a visit to this pristine beach.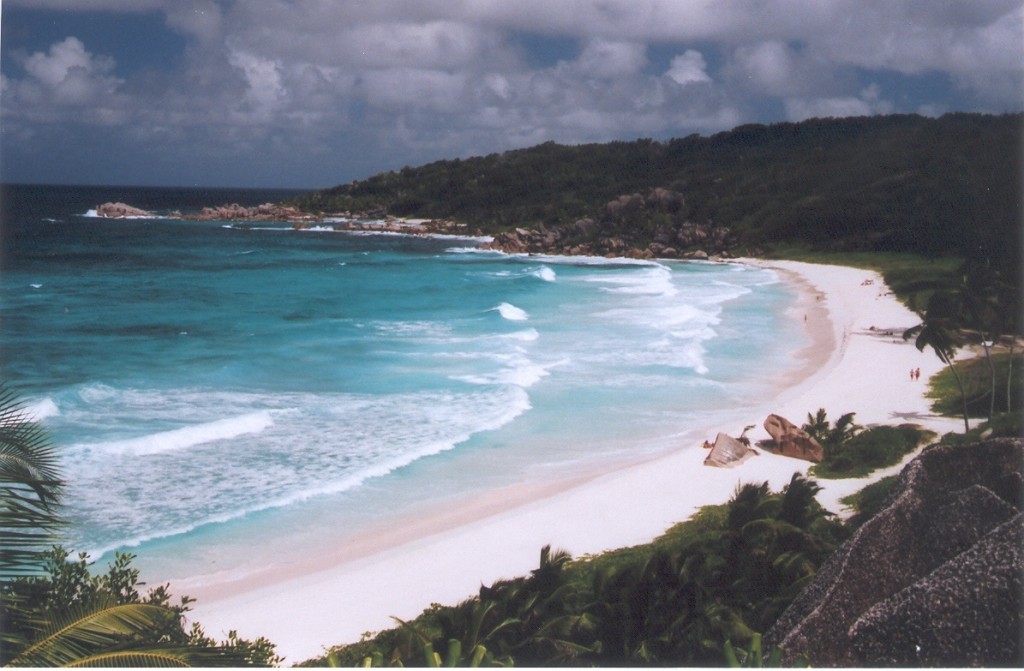 Aldabra: Aldabra the second largest coral isle in the world. It is an untouched pristine area that is home to distinctive fauna and the largest population of Giant Tortoises in the world. It is also a UNESCO site. Tourists need a special permit to reach this remote area. Kesari Tours can help you get all the permits to make your travel hassle-free and enjoyable.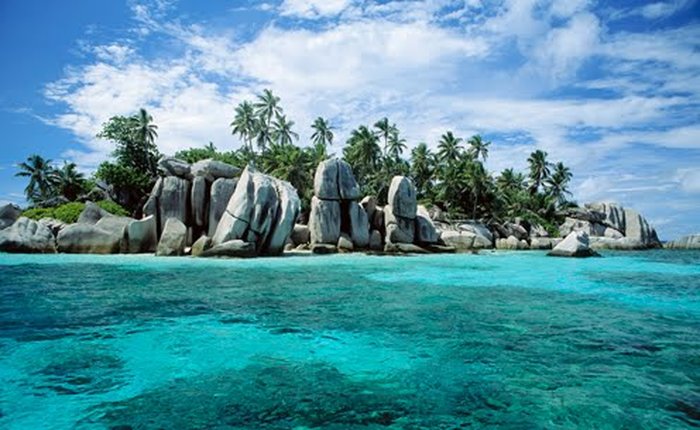 Vallee de Mai: The other UNESCO site is Vallee de Mai, located on the Praslin Island, which is accessible only through a ferry, is believed to be the original Garden of Eden by locals. It is very secluded and has a mystical ambiance. If for nothing else, then to see the wild Coco de Mer- the world's largest coconut weighing almost 20 kilograms, a visit to this site is a must.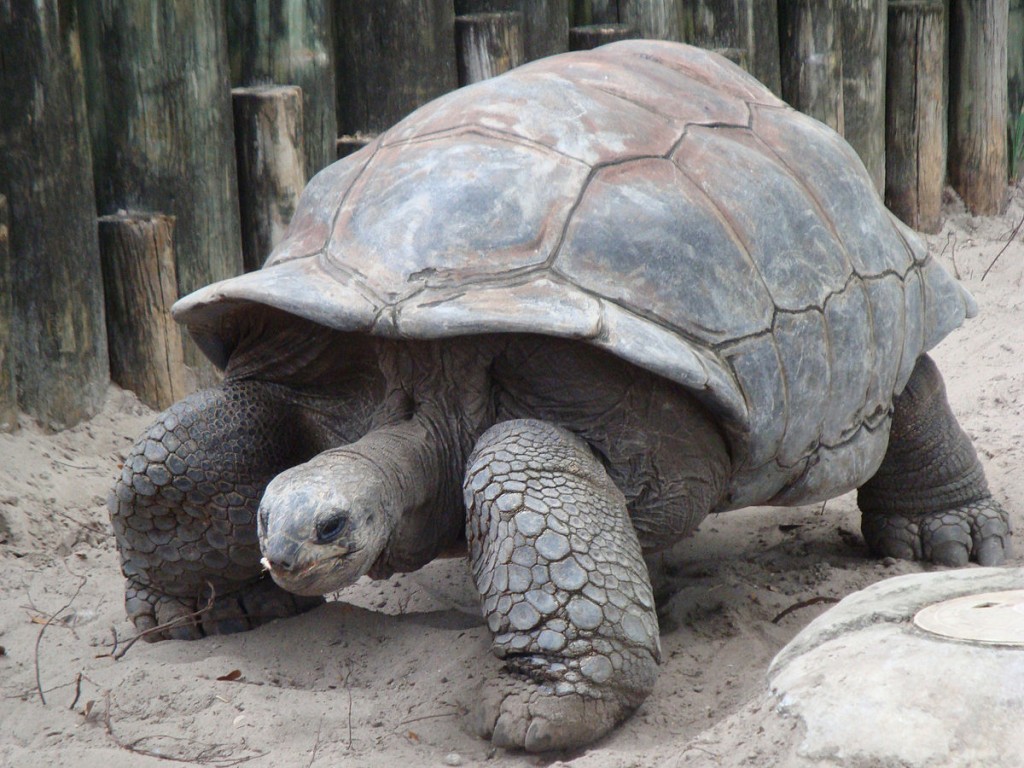 Scuba Diving: Stunning coral reefs, canyons, and a rich marine life make Seychelles one of the best scuba diving destinations in the world. Some of the popular dive sites include Brissare Rocks, Fishermen's Cove Reef, Shark Bank, and the Trompeuse Rocks.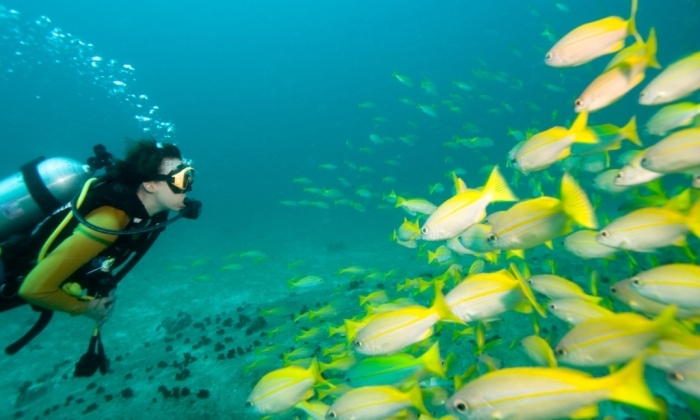 Takamaka Bay Distillery: This 250-year old plantation estate demonstrates how Rum is made. Popular for the different varieties of rum made locally, the distillery has a restaurant-cum-bar that you can visit for its nightlife after a tour of the plantation is done.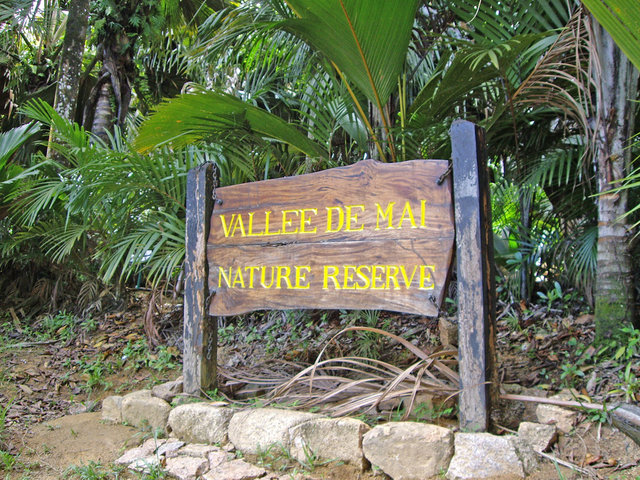 Anse Lazio: Ranked the 6th Best Beach in the world by TripAdvisor is a picture perfect beach, Anse Lazio. The beautiful beach is a must visit on every traveler's list.
So pick a reason you would like to visit Seychelles today. Connect with Kesari Tours to organize a guided tour for you if required.