The state of Alaska that lies in the northwest extreme of North American Continent is known for its Freshness, Freedom and Farness. The people in Alaska & Canada are ordinary people with extraordinary dreams, just like the place is extraordinarily beautiful. Here are 10 reasons why one should visit Canada Alaska at least once in their life time.
1. Niagara Falls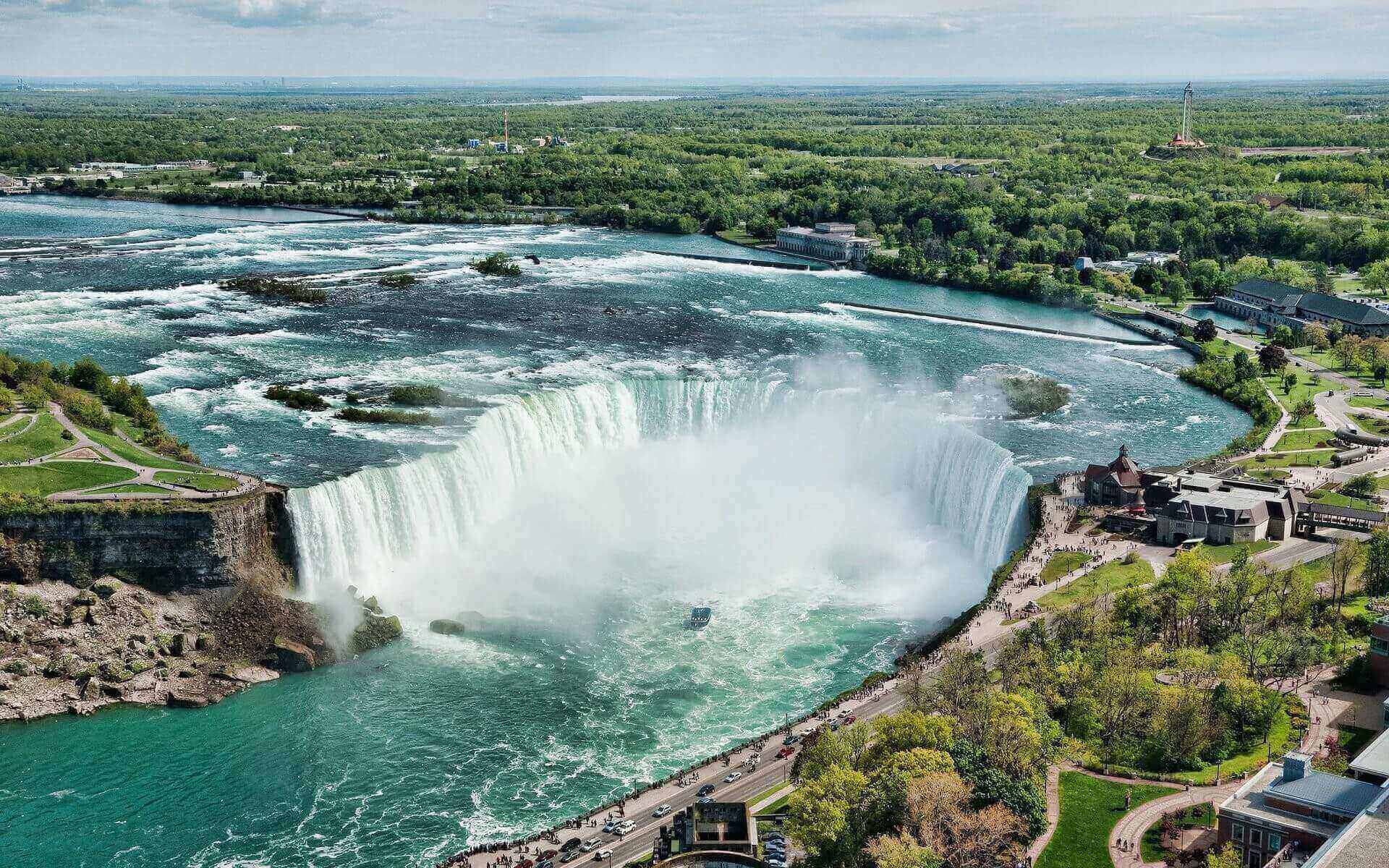 Niagara Falls is a series of three awe- inspiring waterfalls situated on the border of Canada's Ontario and the United States New York. In recent years Niagara Falls has developed as a popular destination for family and adventure vacations.
2. The Alaska Highway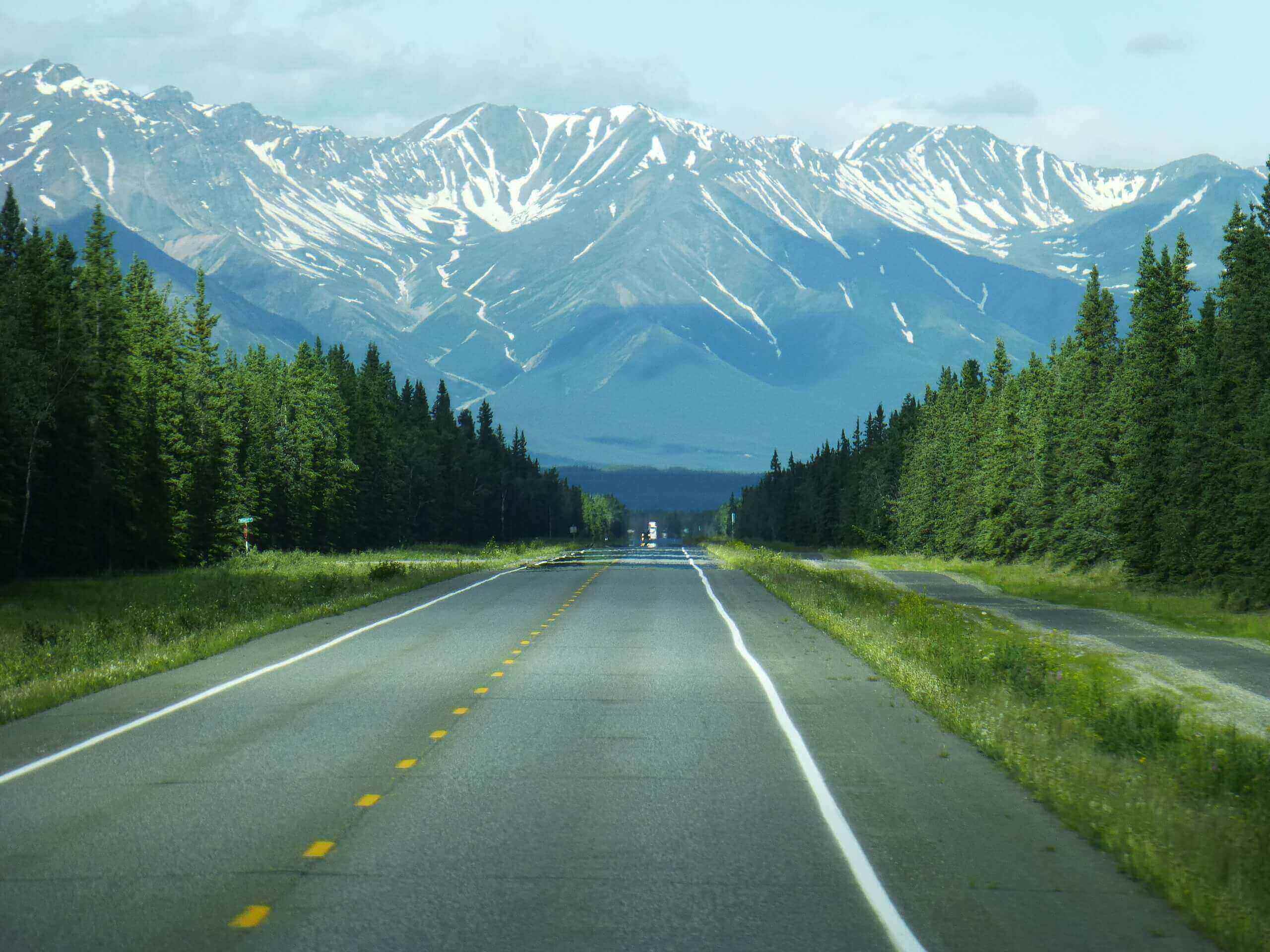 Witness the 1,500- mile Alaska Highway, which crosses British Columbia and the Yukon for most of its route. The most difficult thing about travelling the Alaska Highway is deciding where to stop and what to gawk at. It offers you the best road trip of your life with breath-taking scenic views.
3. Anchorage Museum

One of the top 10 most visited attractions in Alaska, the Anchorage Museum is a world-class art, history and science museum. Its collections offer an overview of Alaska's rich history and an introduction to its varied culture.
4. Montreal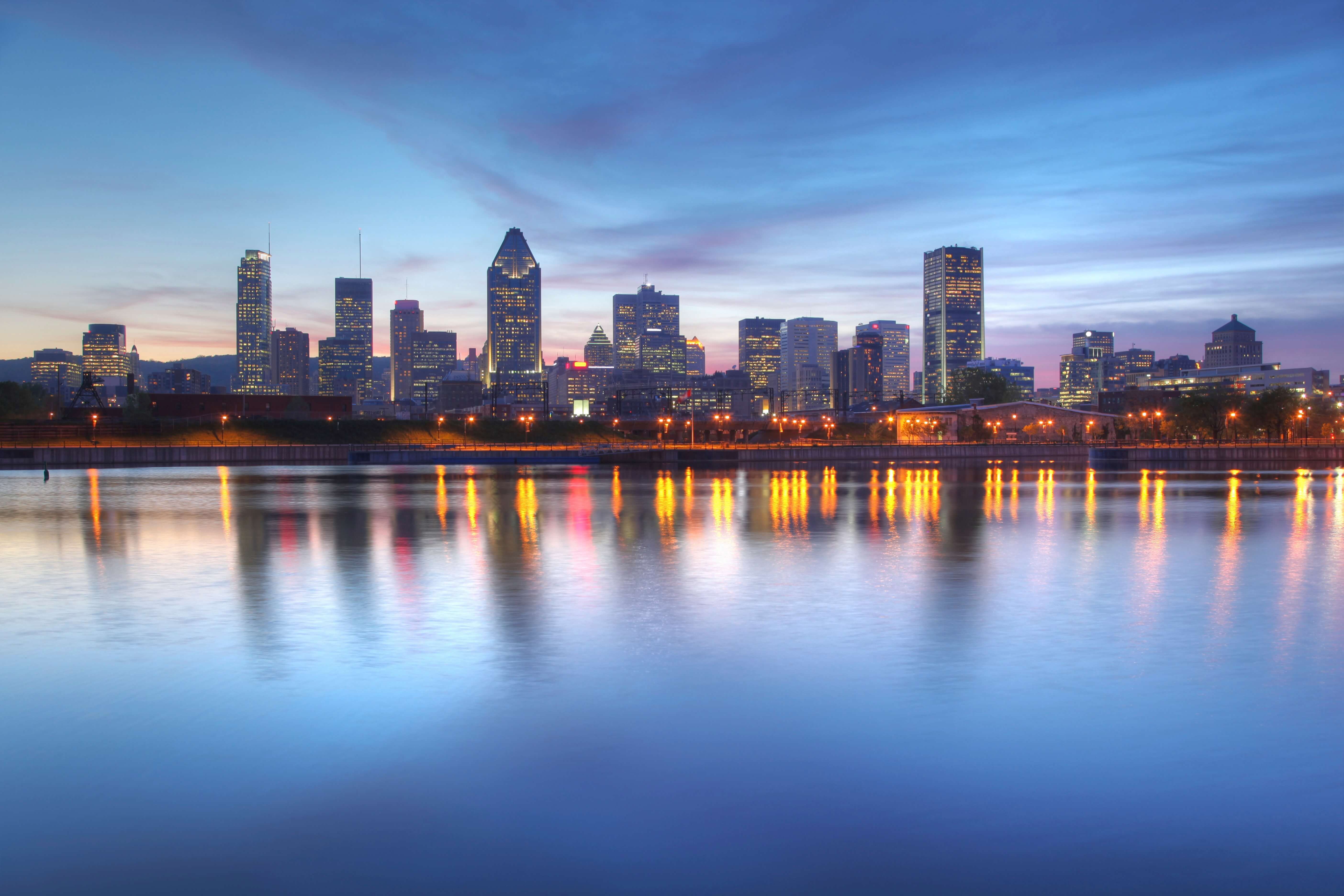 Explore the museums, parks and attractions that make Montreal and Quebec City some of the most diverse, beautiful and exciting places in Canada. Basilique Notre-Dame is a place you definitely need to visit if you are in Canada.
5. Denali and Kenai Fjords National Park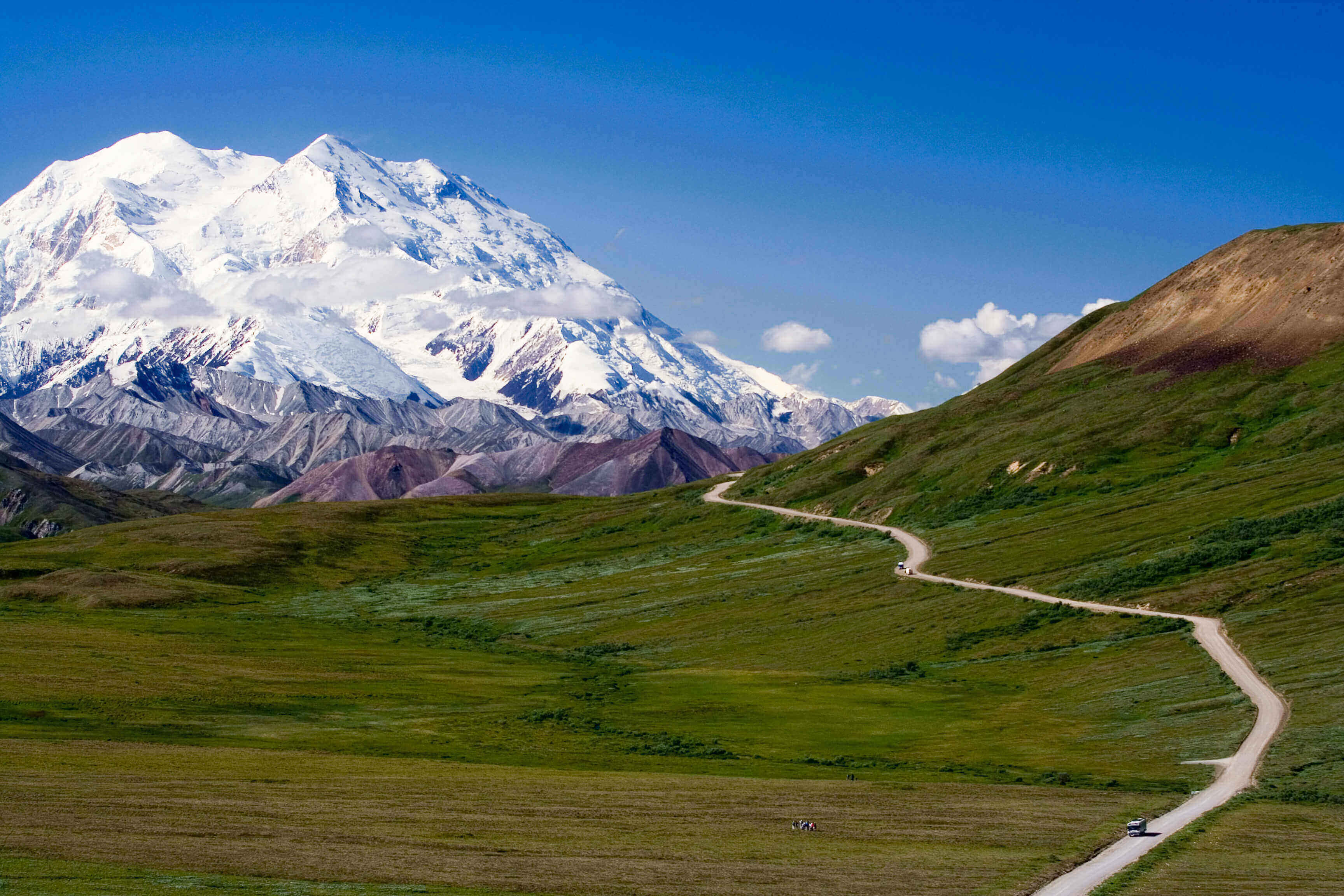 Denali is six million acres of wild land, bisected by one common ribbon of road. It is home to the untamed landscapes and wildlife, providing visitors with a relaxing place to return to after a day of hiking, white-water rafting or touring. At the edge of Kenai Peninsula lies a land where ice age lingers. Nearly 40 glaciers flow from the Harding Icefield.
6. Tracy Arm Fjord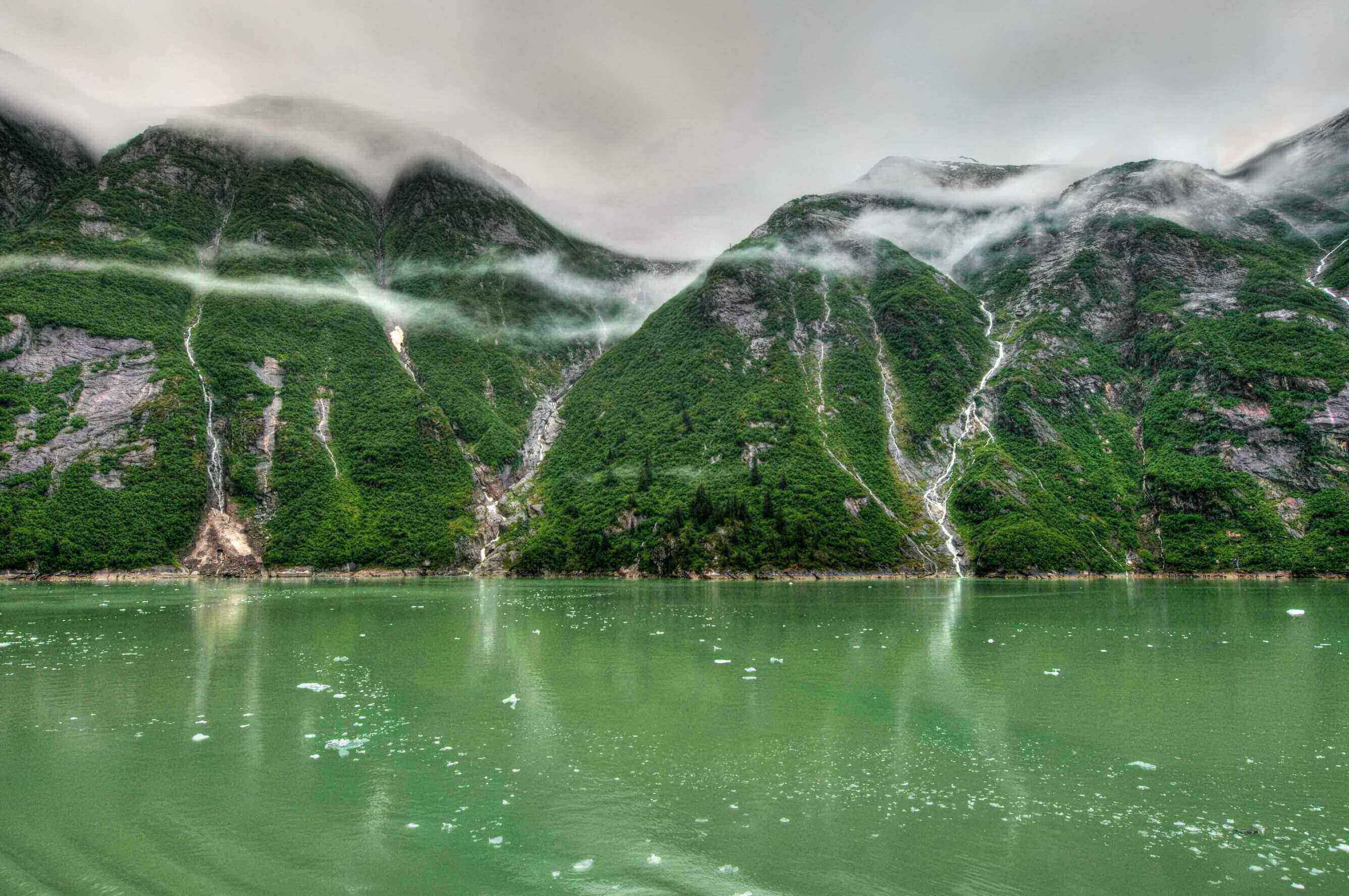 A cruise to Tracy Arm Fjord, Alaska allows you to awe at the landscape carved by glaciers with hundreds of waterfalls cascading down the 3000-foot granite wall. You will have ample time to admire a few native animals as you cruise through this port.
7. Northern Lights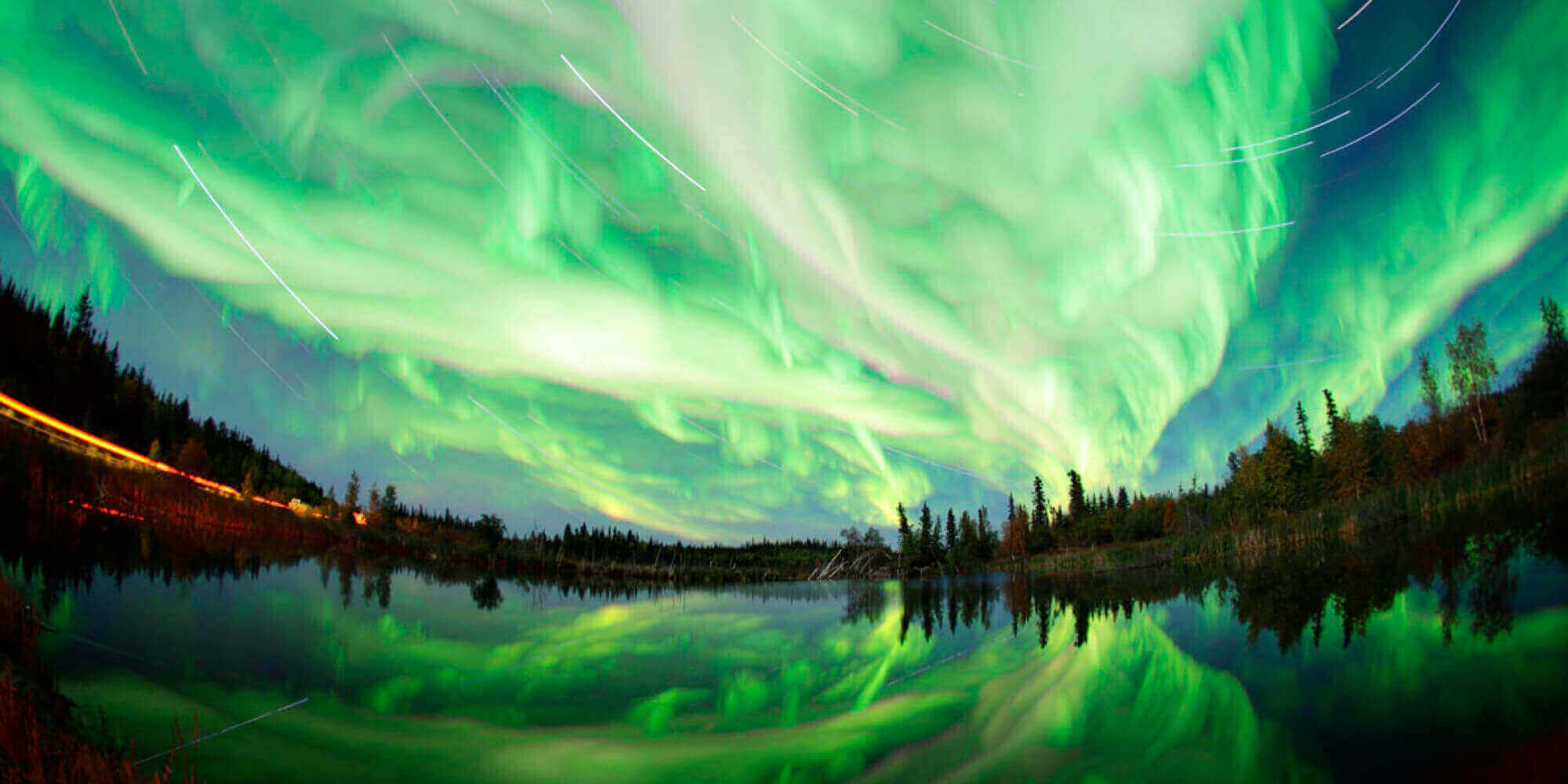 It is a beautiful and mysterious experience to view the Northern Lights where bright, energetic curtains of yellow, red, green or even purple light brighten the night skies regularly. This location provides a terrific balance of occurrence, frequency and activity.
8. Vancouver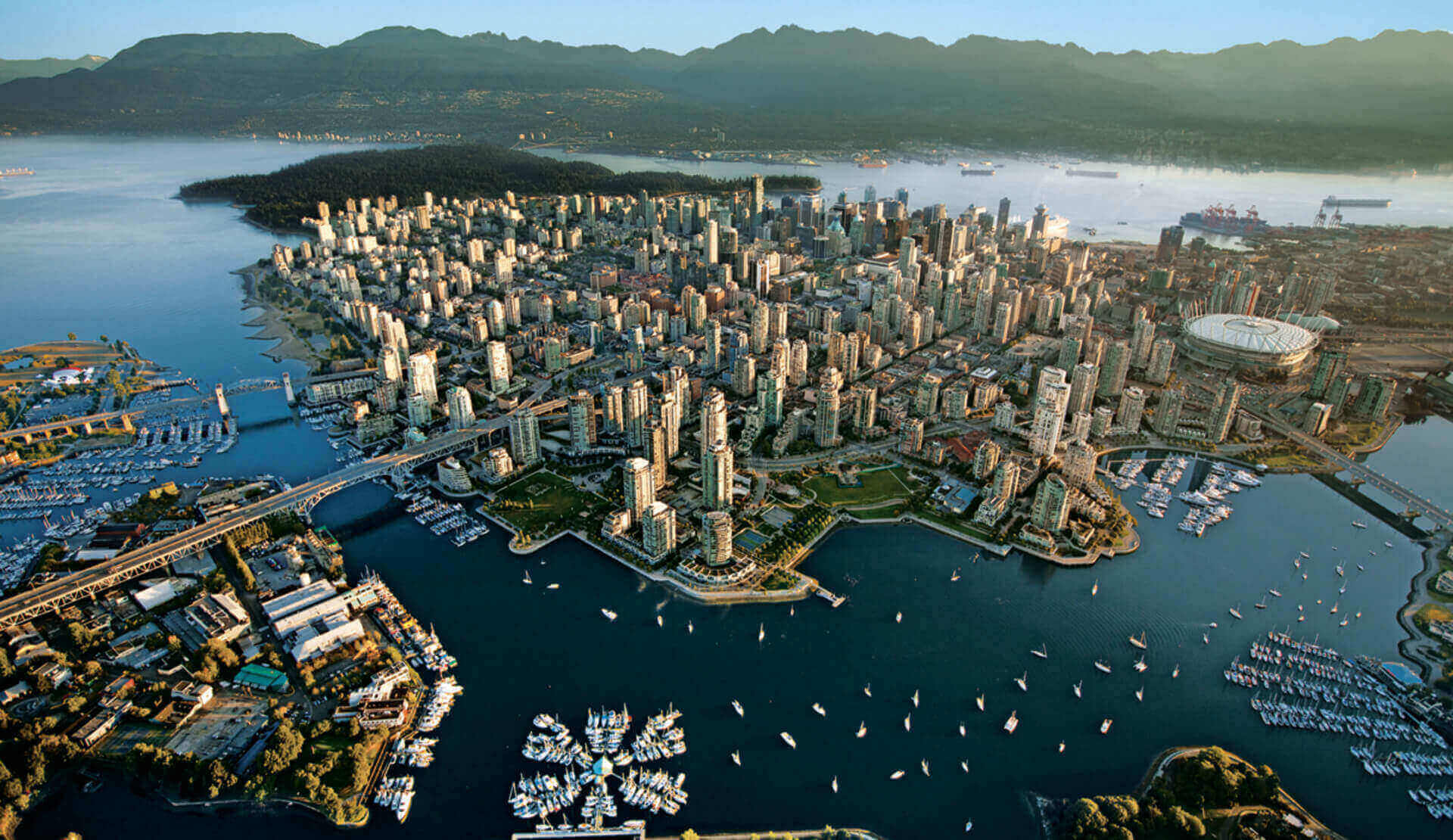 Situated between the Coast Mountains and the Pacific Ocean Vancouver is known for its majestic landscapes that present a natural playground letting us go through scenic parks and snow ski in the mountains. Vancouver is one of the most popular places to visit in Canada.
9. Mendenhall Glacier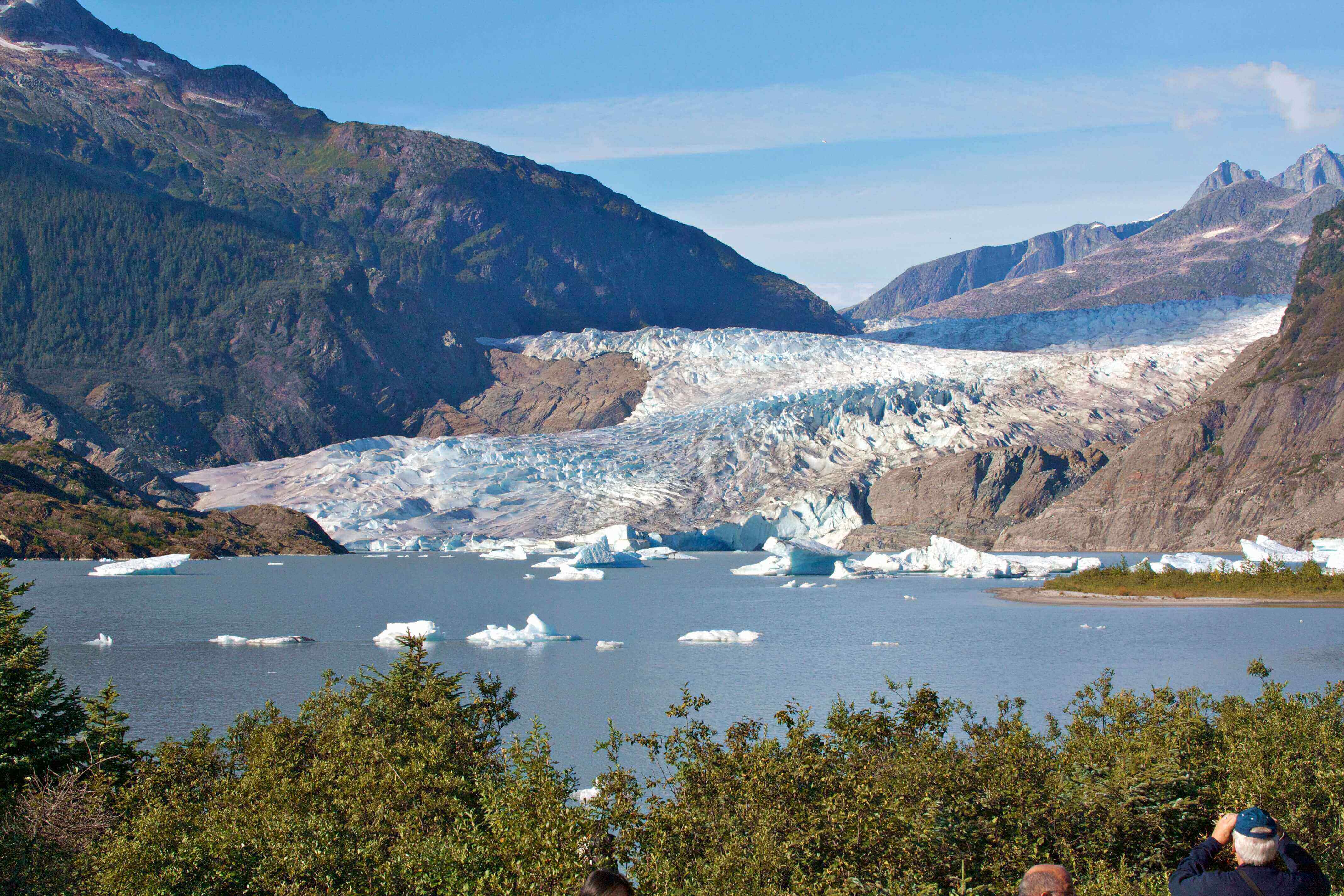 The glacier caves are best viewed in the spring when most of the snow at low elevations is gone and the nearby lake is still frozen. It feels like you have reached the heavens but oh no you are actually at the Mendenhall Glacier which stretches 12 miles.
10. Ottawa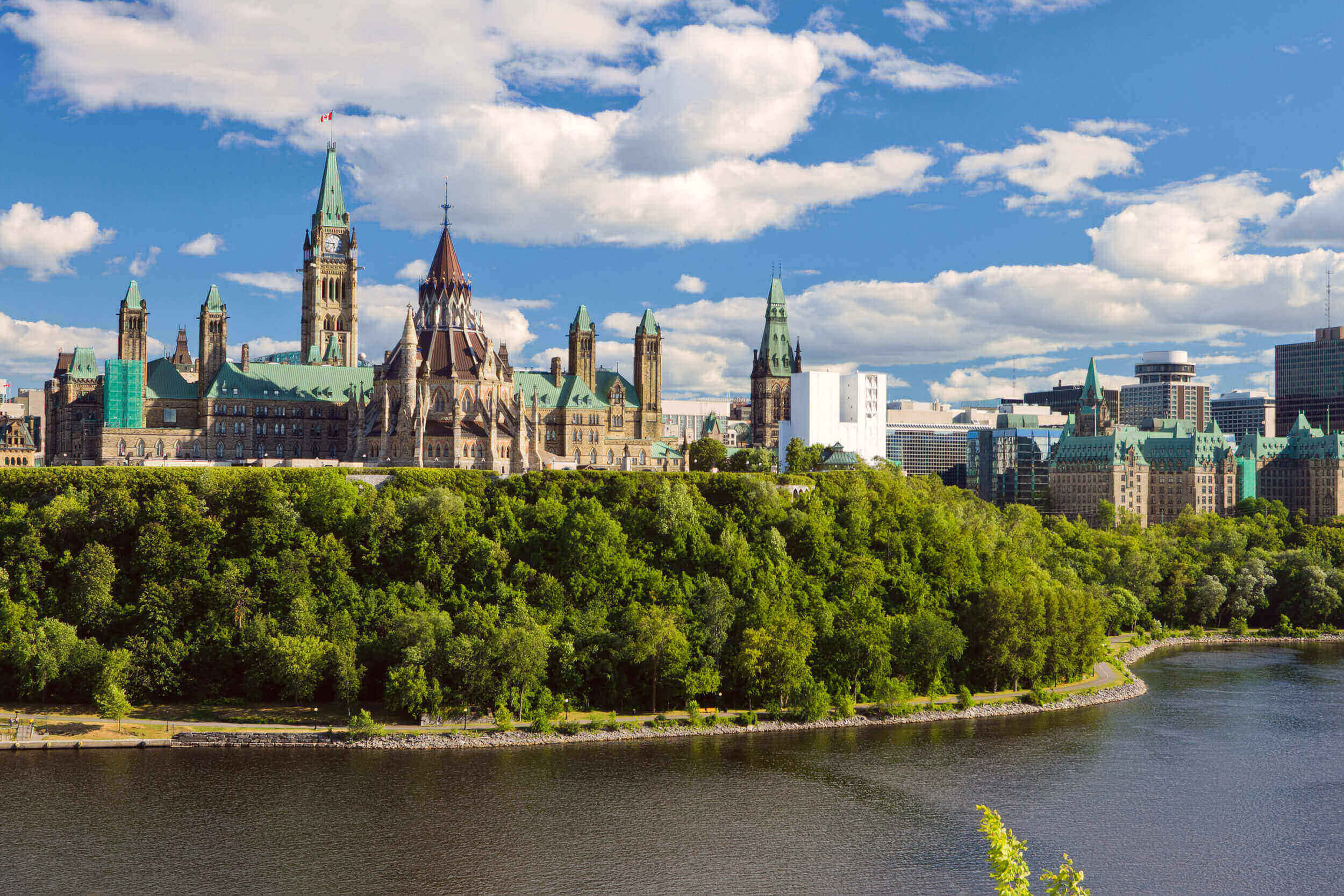 Located at the confluence of the Ottawa, Gatineau, and Rideau rivers in south eastern Ontario, Ottawa is the capital of Canada. Running right through the heart of the city, the Rideau Canal is Ottawa's star attraction. In winter the Canal becomes the world's largest ice skating ring.