Have you ever imagined going to the most exotic places in India in what you call as the 'month end savings'? As vast and as diverse as our country is, it is also very affordable. If planned properly you can travel almost half of India even when you are a miser who likes to budget everything. Here are 10 places one can visit on a budget.
1. Lonavala & Khandala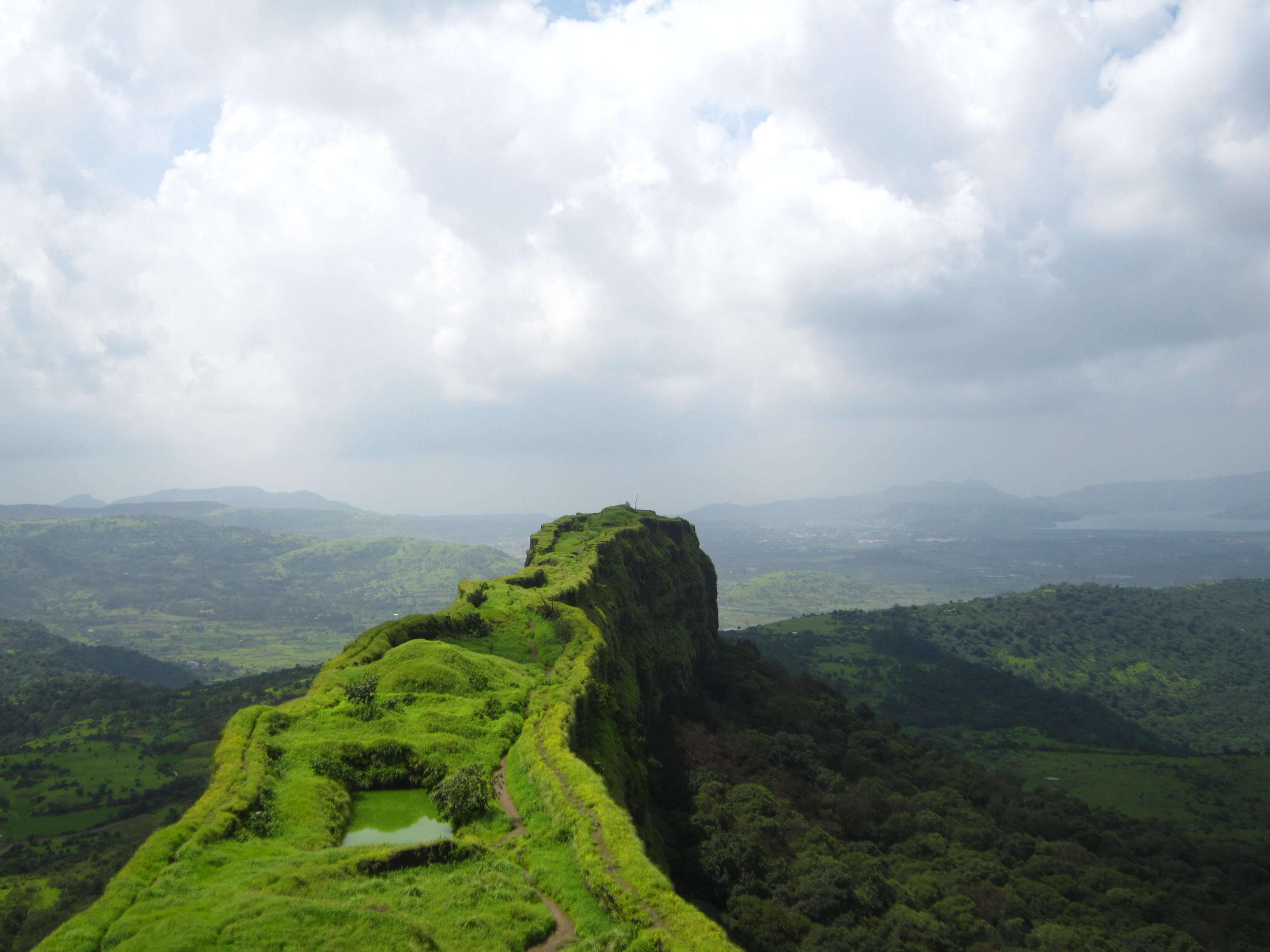 Lonavala also called the Jewel of the Sahayadri Hills is located on the Mumbai- Pune express highway .Just 5kms away is Khandala.  It is a favourite spot for all the Mumbaikars as well as the Bollywood filmmakers. Walk through the mist- clad, shimmering waterfalls, enjoy the freshness of the moist earth and abundance of scenic beauty not spending more than Rs. 6000 on hotel, food and transport.
2. Kodaikanal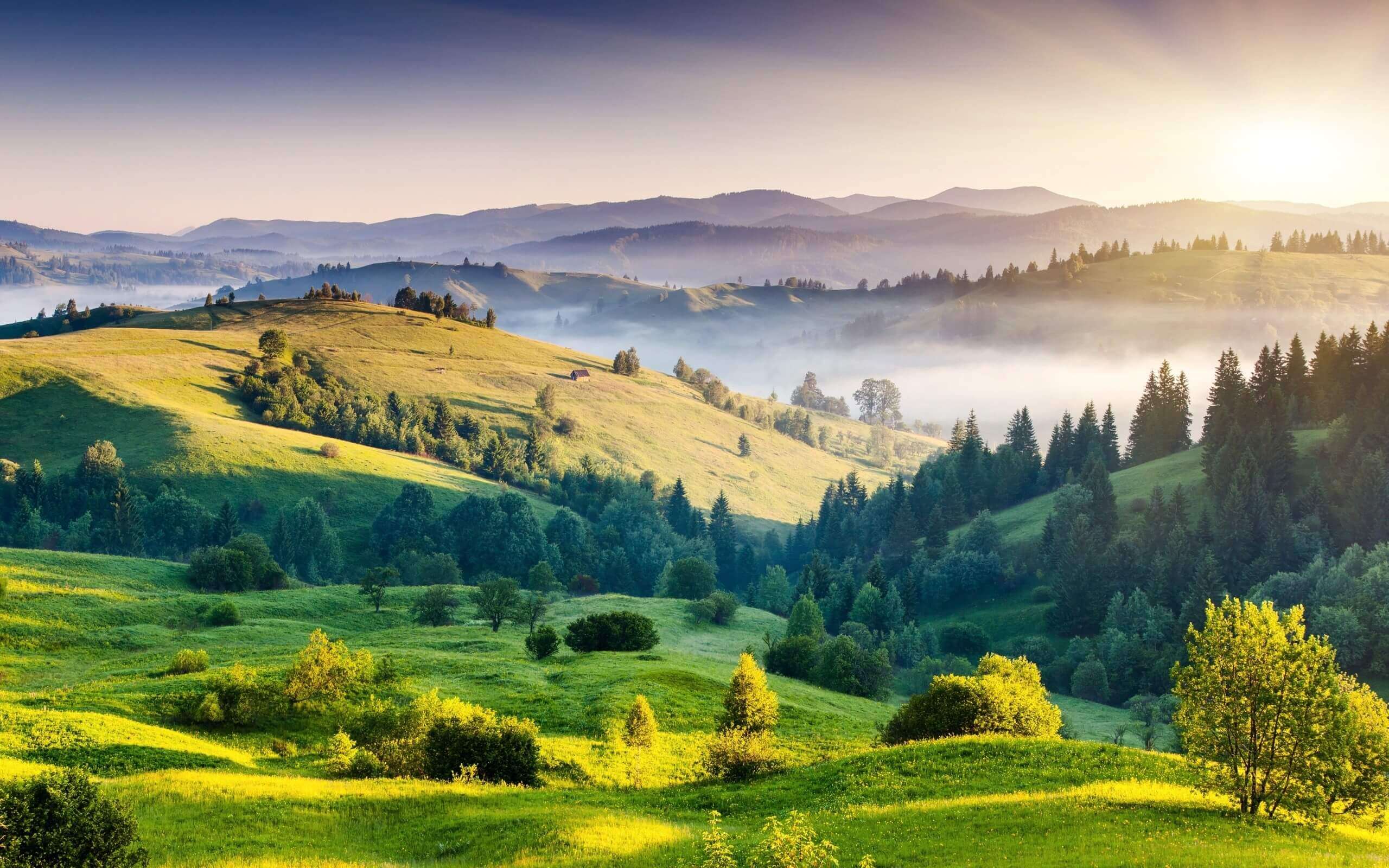 The food here in Kodaikanal is amazingly affordable, be it chicken or the South Indian cuisine you can eat a hell lot of food just by spending Rs. 200 and staying here is also not a great deal as you can book hotel rooms here which are not too expensive. This place located in the south of Palani Hills is covered in thick forests and waterfalls. It is not very difficult to reach there as bus and train are easily available.
3. Goa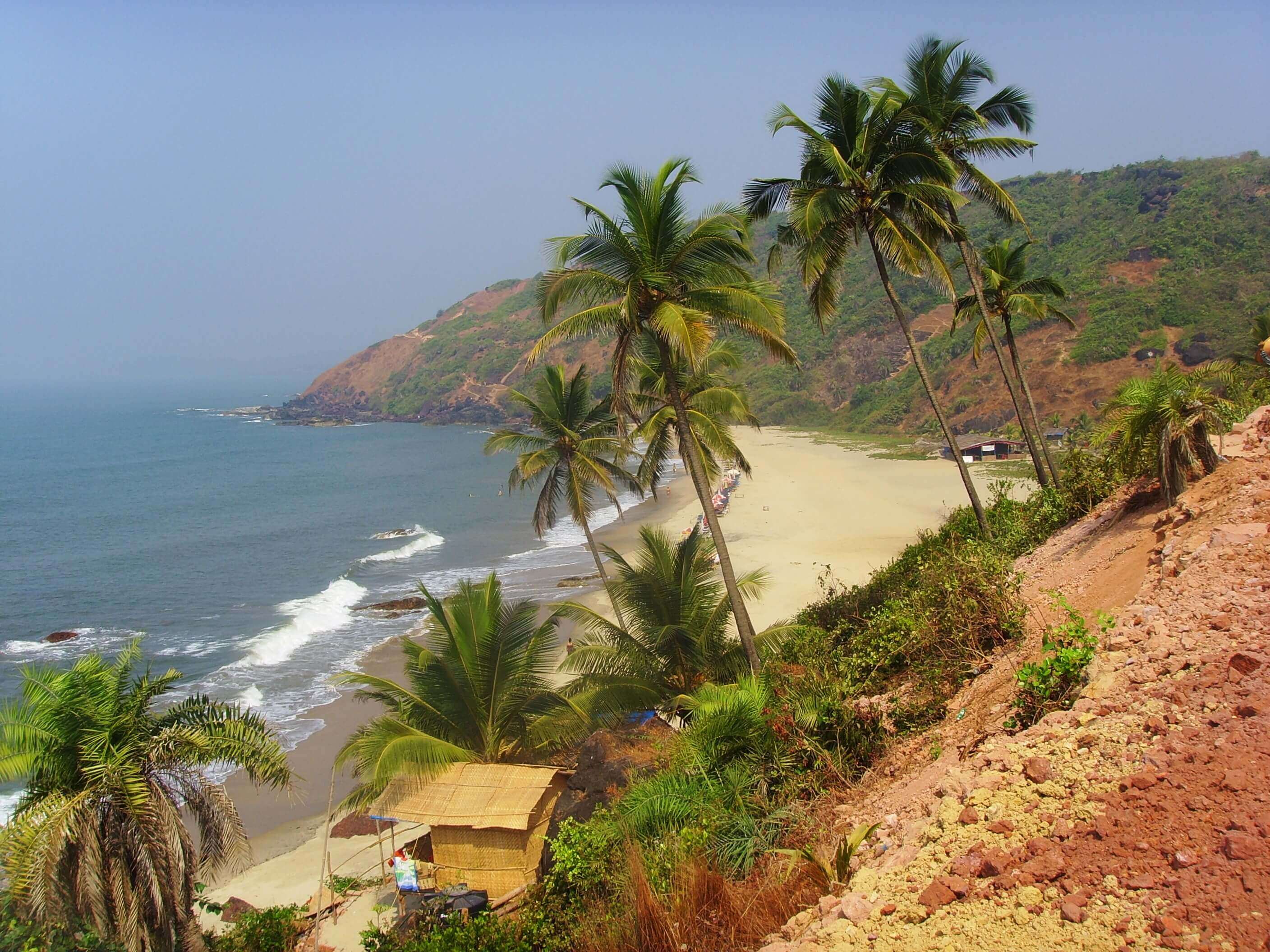 Goa known for its beautiful beaches have visitors all over the world, ranging from popular stretches at Baga and Palolem to laid-back fishing villages such as Agonda. A mix of peaceful relaxation but also buzzing activity, which goes into making a fabulous place.
4. Jaipur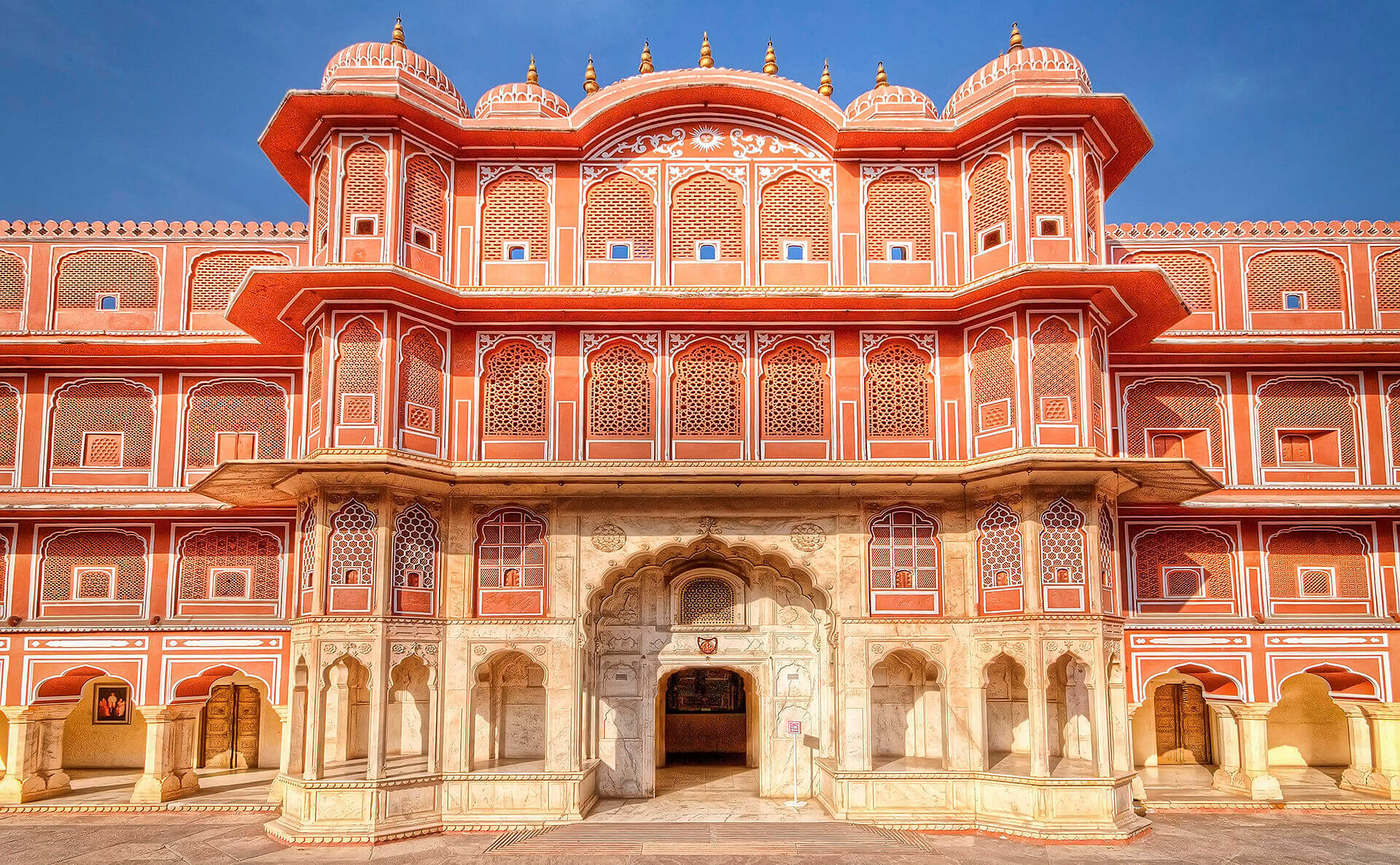 A one day trip to Jaipur can be amazingly good and satisfying. The architectural beauty of the Pink City offers great peace and tranquillity after which you can move towards your final destination.
5. Darjeeling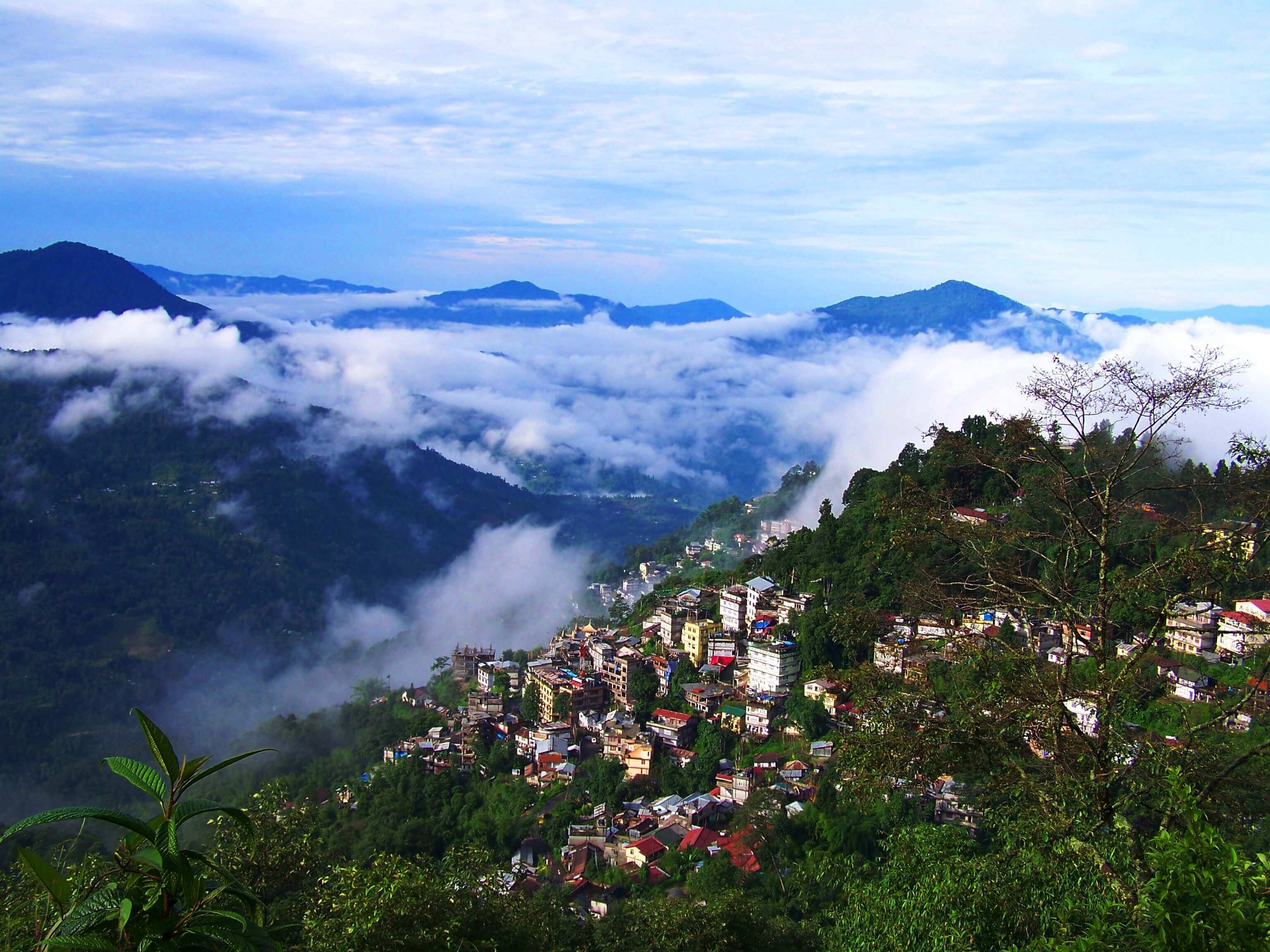 If you plan to travel to Darjeeling with your family you can book economical Holiday Homes a month prior to your trip. The journey can be done by train or by bus from Siliguri to Darjeeling. The town is endowed with rich cultural history, natural resources and due to its pleasant climate all year round, Darjeeling can be one of the best places to visit.
6. Leh Ladakh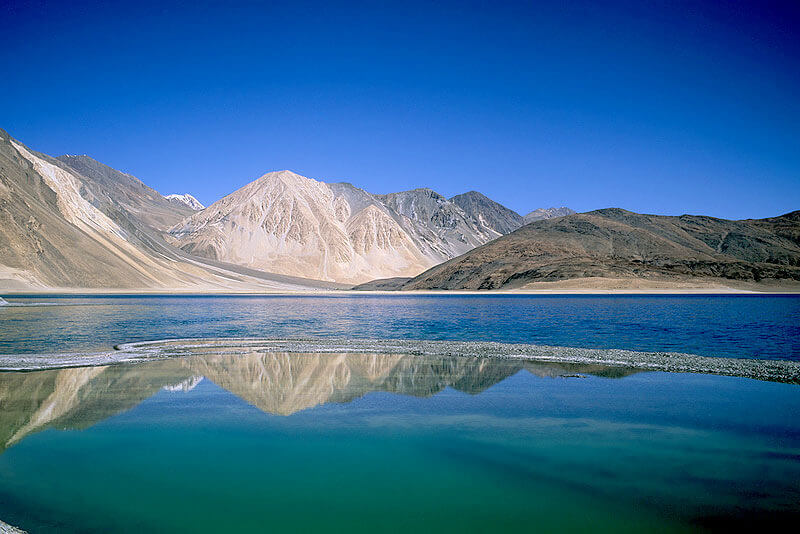 There are a number of attractions at Leh Ladakh which are filled with extreme pristine beauty. It is well known for its monasteries, mountain peaks and wildlife safaris. With regard to accommodation, Ladakh offers several options from family run establishments to guest houses to budget hotel rooms in monasteries.
7. Varanasi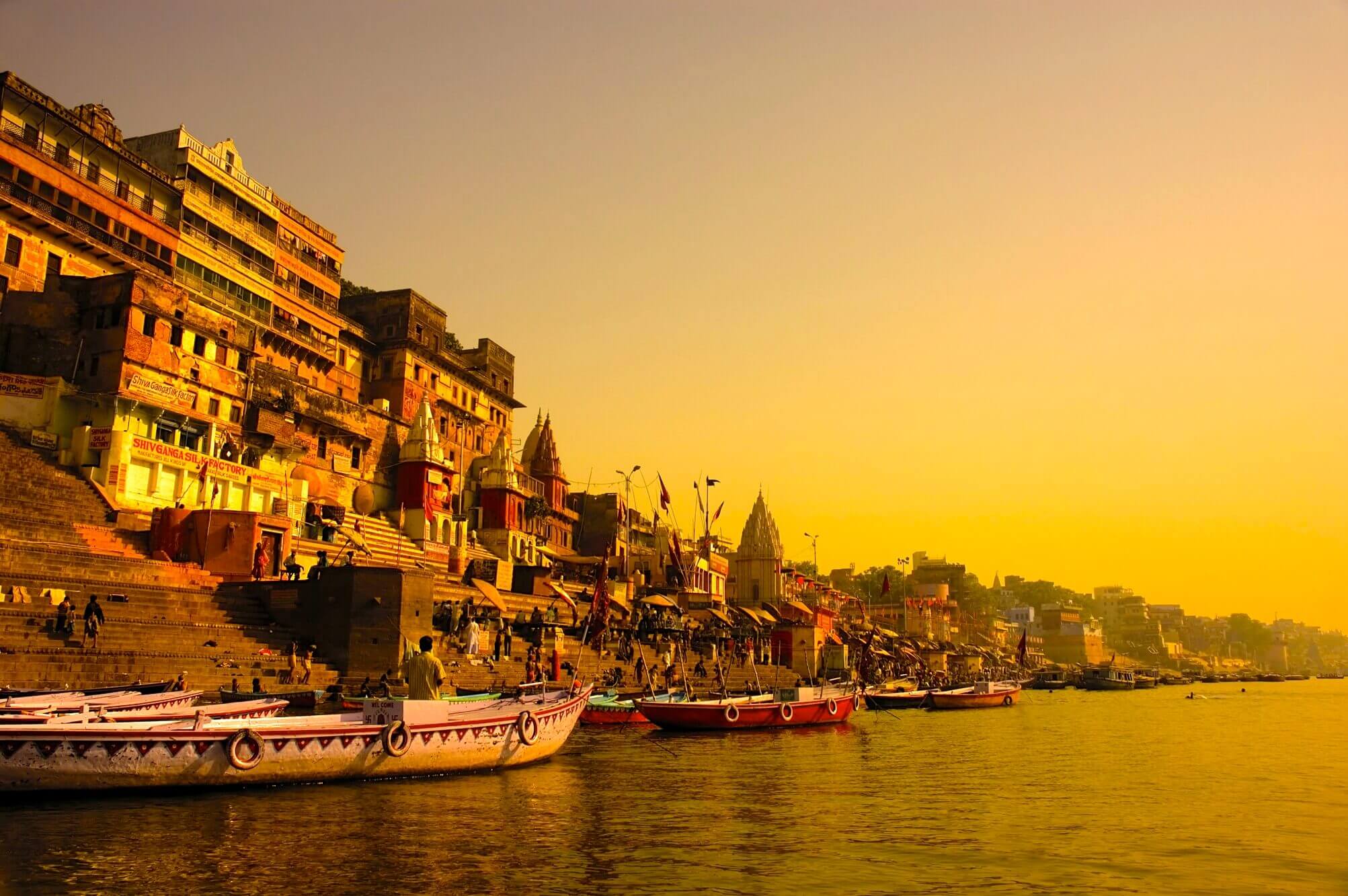 Varanasi also known as Benares or Kashi is one of India's seven holy cities. The Ghats of this city are spiritually enlightening and fantastically photogenic. Staying there is very affordable as rooms in aashrams and dharamshalas are easily available.
8. Amritsar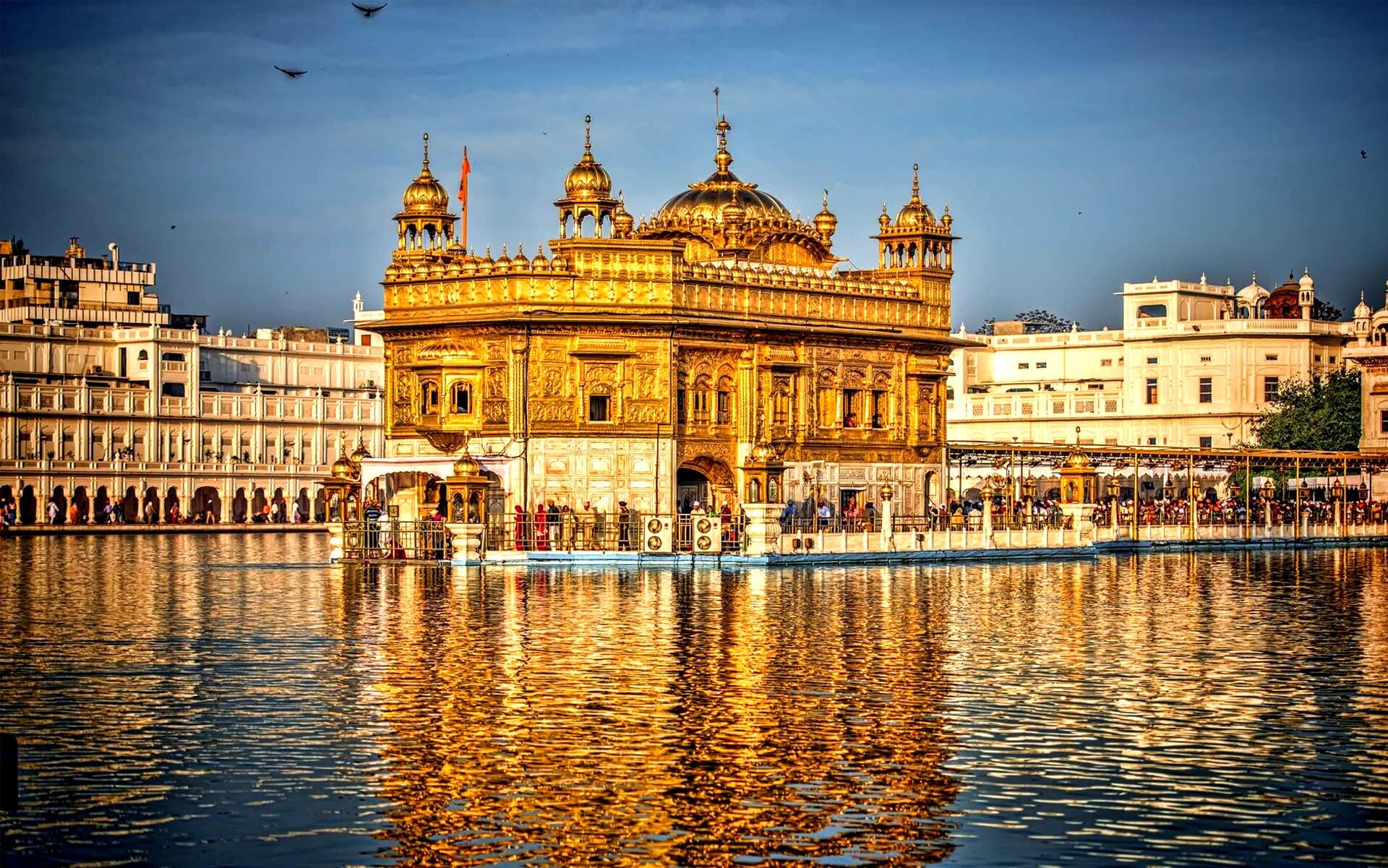 The place where belief and faith is more important than money. Golden Temple, one of the holiest places of worship makes your stay worth at Amritsar. One can stay at the Gurudwara by paying a minimal amount.
9. Kerala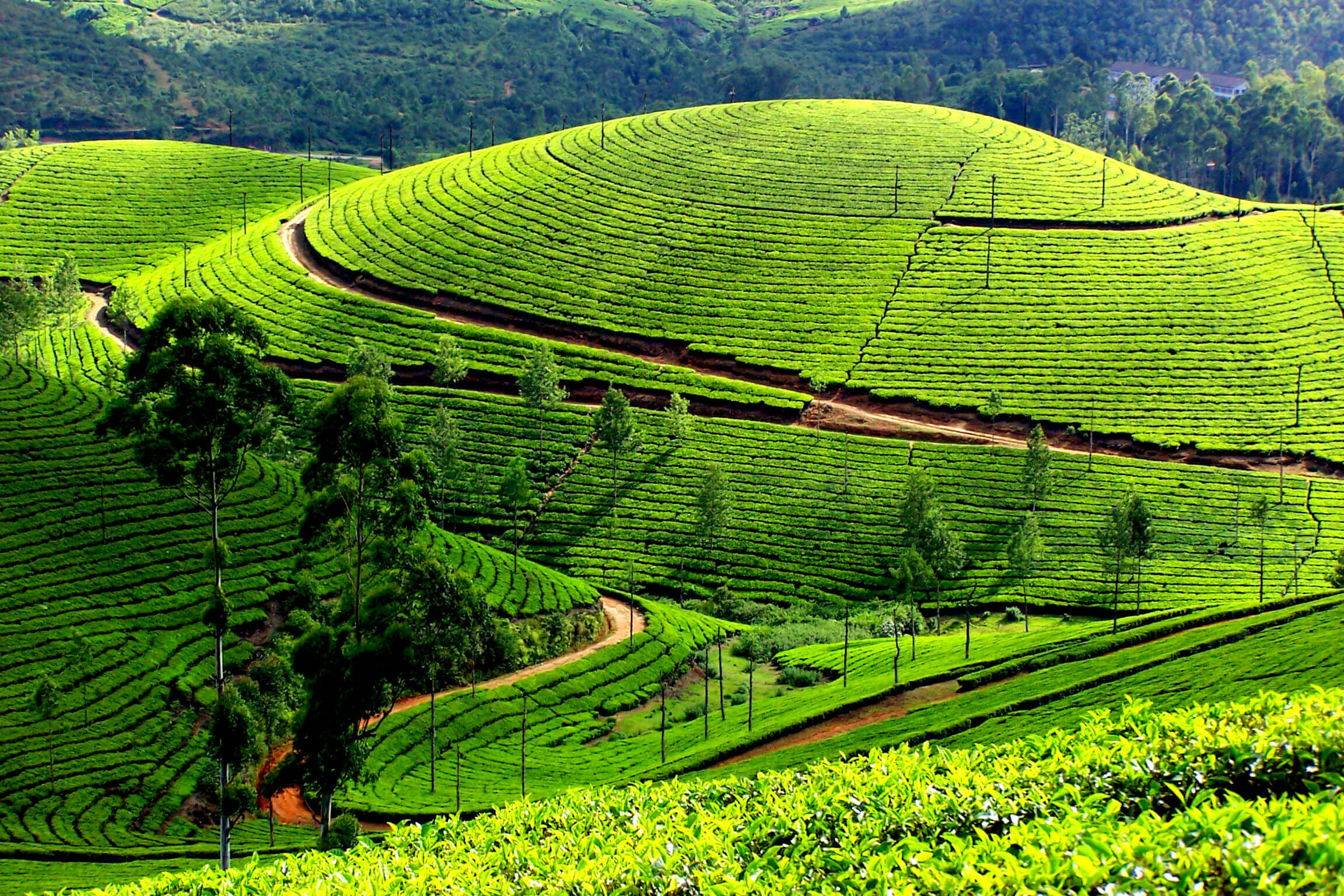 All worries disappear as you sit back and drift past riverbanks lined with coconut trees, verdant paddy fields and colourful lotuses. The Backwaters of Kerala are a bliss. Most houseboat trips start from Alleppey and are quite affordable.
10. Jaisalmer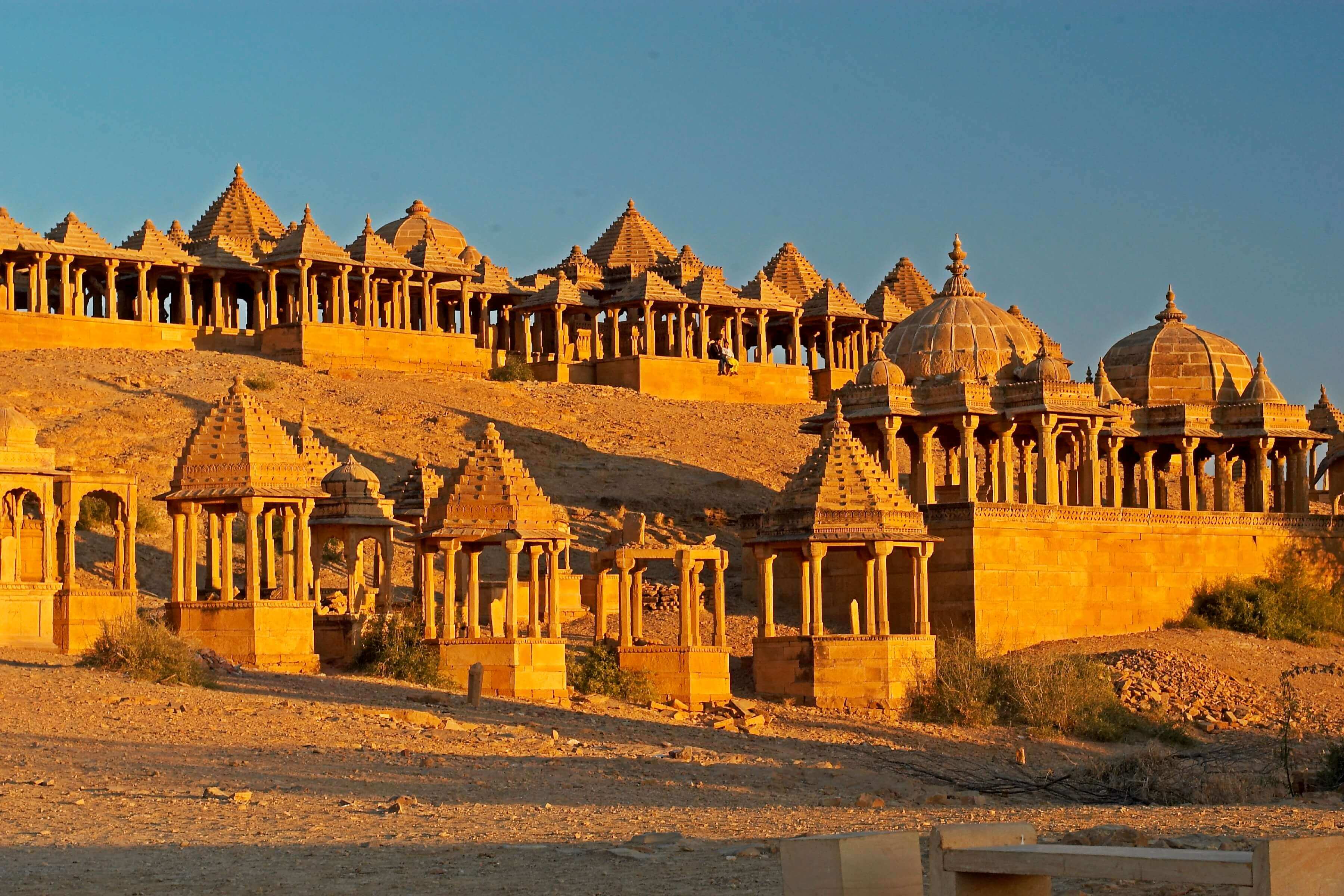 Jaisalmer also known as the Golden City of India, is a land of fascinating sand dunes, magnificent havelis and stunning Jain Temples. It is located in the midst of the scenic Thar Desert. You can check out the Jaisalmer fort or visit the Desert National Park all at very low prices.