Food in every part of India is a gastronomical delight, and it reflects various influences of the location and the inhabitants of the place. People in Gujarat are fond of snacks, and anytime you look around for something to eat, you will find plenty of 'Nashto.' Their love for Bengal gram flour, ghee, and fried foods can be seen in the various delectable and tasty eating options available.
If you are planning a Gujarat holidays with Kesari Tours, then make sure you try these food options. We picked five of the best options in Gujarat
Kathiyawadi Thali: If you want to try every kind of food item right from bajra rotli, ghee roti, Bataka nu shaag, sev tameta nu shag, khichdi-kadhi, chaas and more? Then nothing can satiate your taste buds like the Kathiyawadi Thali. It's fresh, hot, and of course unlimited -you can have as much as you want.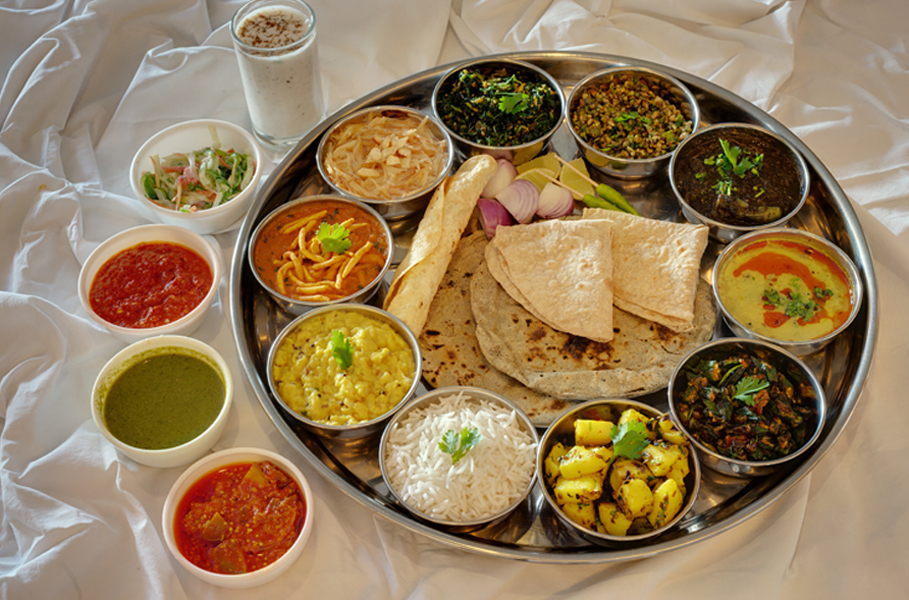 Kutchi Dabeli: Not indulging your craving for an authentic Kutchi Dabeli when in Gujarat is a crime. Quite easily available you can get a taste of this gorgeous pav filled with potatoes, friend masala peanuts, pomegranate, topped with sev and served with chutney if you want a little more bite to your morsel.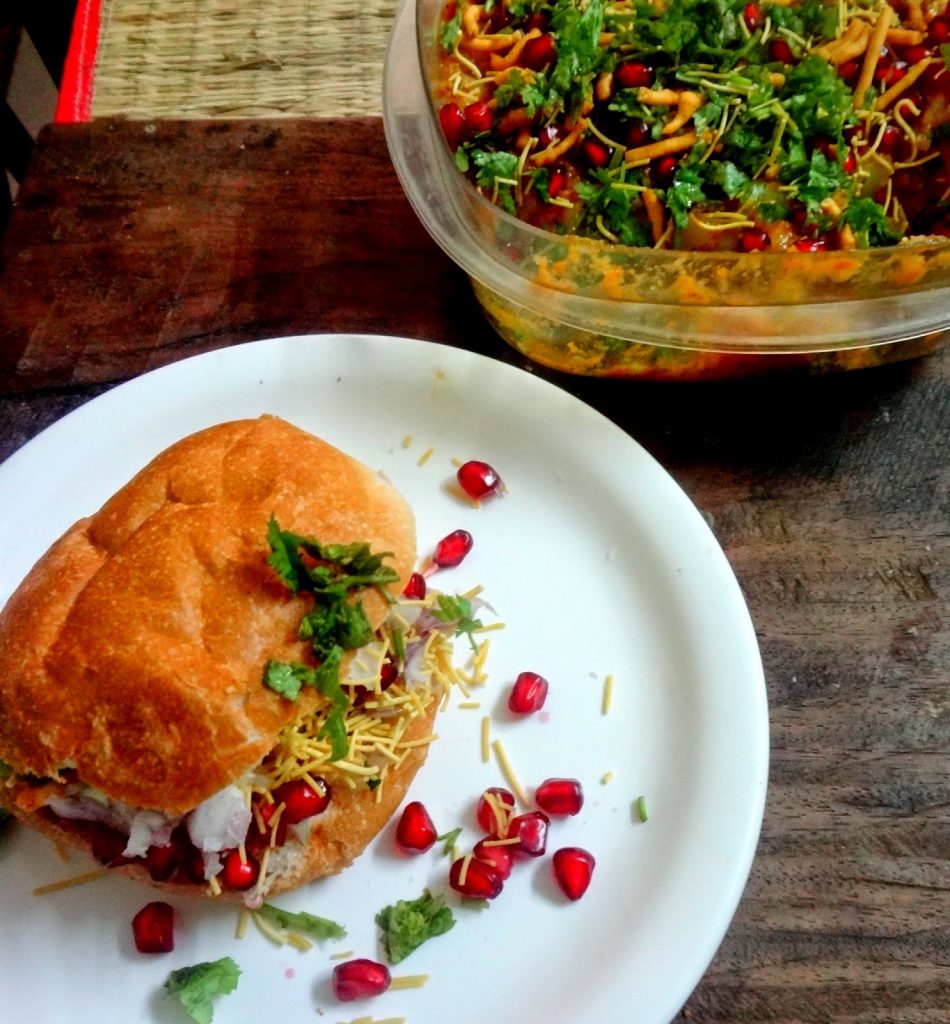 Thepla: All the goodness of methi available in these small round rotis called 'Thepla.' A staple in most households in Gujarat, it is filling, every bite is sweet, sour and pungent at once. Tasting an authentic thepla served with pickles, and fried chillies and a bowl of curd is a must.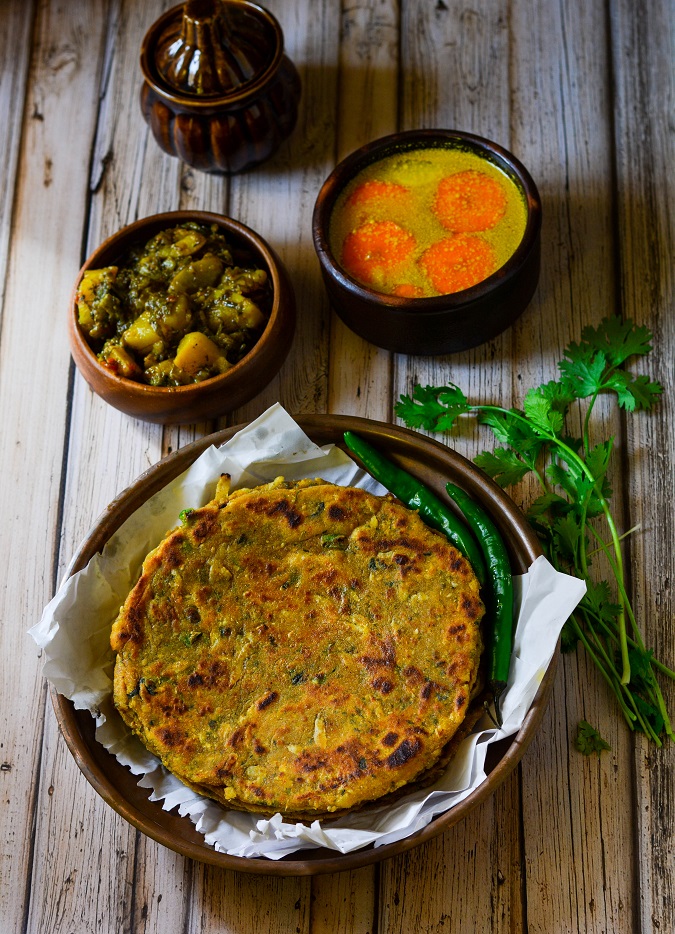 Locho: Want to try something every Gujarati professes to love? Well, try the locho, which is steamed gram flour often offered as a snack or a side. It is loose and looks like dumplings. A must-try street food it is usually served hot with sev, onions and smothered in green chutney.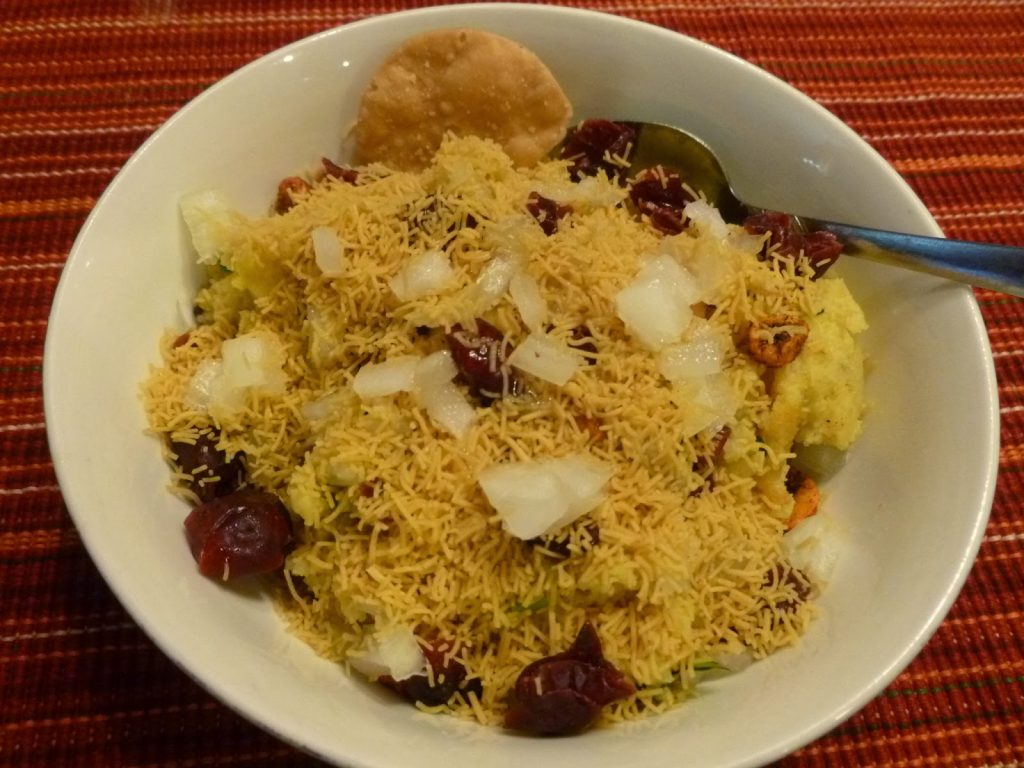 Lilva Kachori: If you are Planning Trip to Gujarat in winter, then this South Gujarat delicious kachori made from plain flour balls stuffed with green peas and then deep-fried is quite popular among the people. Don't miss a chance to taste these delicious kachoris while enjoying a winter evening in Kutch.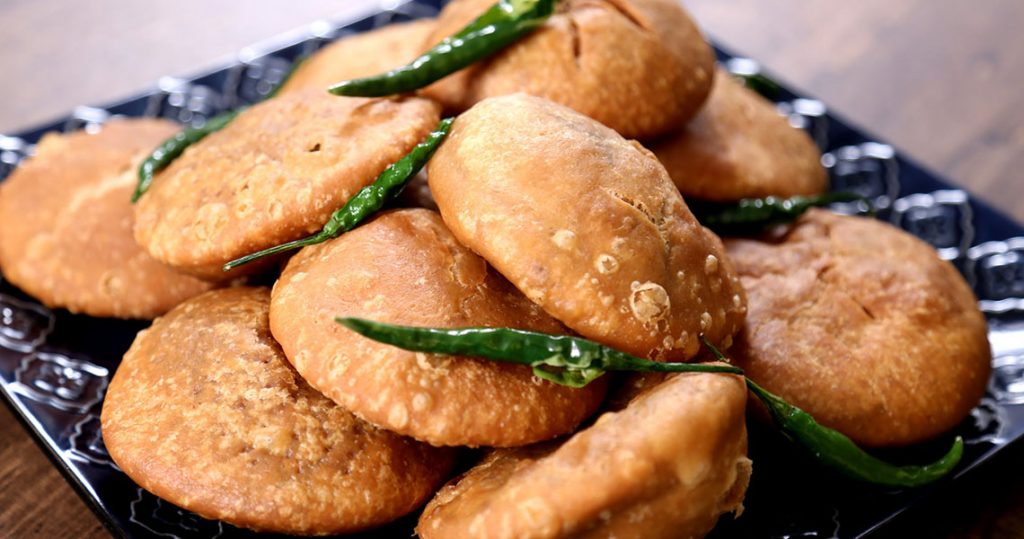 There's a lot more for you to try and satiate your taste buds with authentic, and scrumptious food from Gujarat. If you are planning a Gujarat holidays, take a food tour too with your travel partner Kesari Tours.