Thinking about a hilly escape from your mundane city life? Wondering what to pack and what not? Worry not, we have got you covered with top Travel tips when travelling to hill stations by Kesari Tours;
Here is our list of absolute essentials 
Leather jacket: The cold weather makes it an absolute essential to have clothes that can keep you warm and cozy. A good leather jacket will not only keeps you warm but makes you look stylish effortlessly and adds a certain fashion quotient to your style.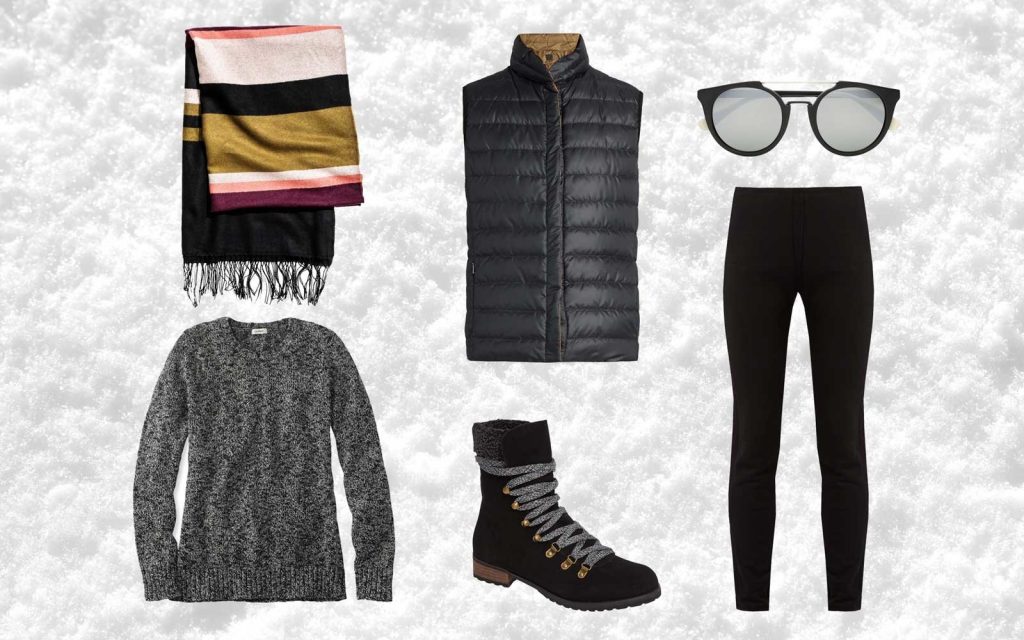 Sweaters, pullovers, and windcheaters: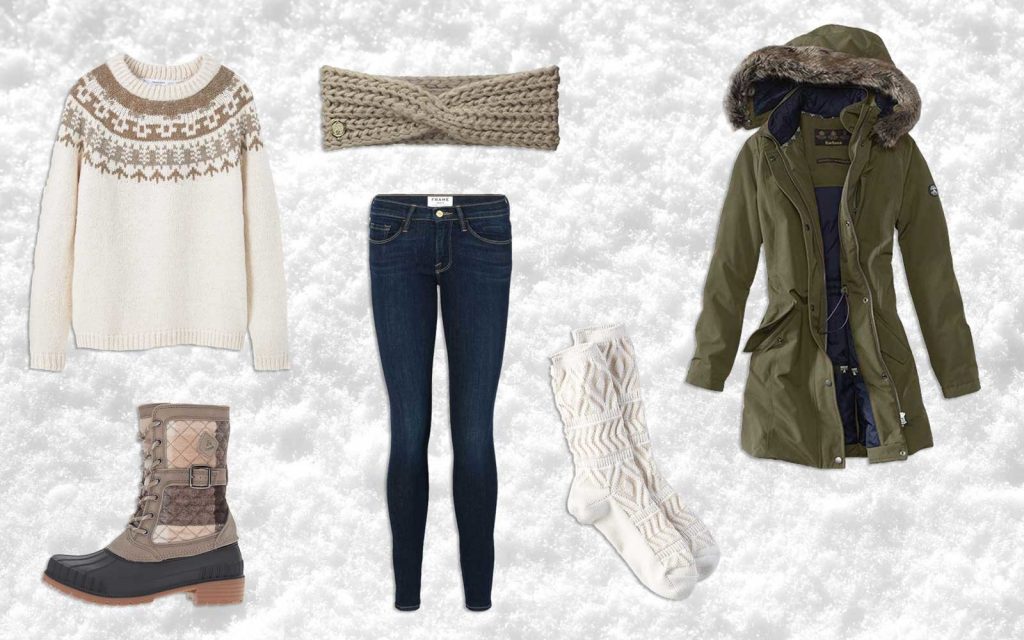 Sweaters and pullovers keep you warm and guard against the cold weather. Windcheaters are an absolute essential for high altitudes, opt for one with a hood that can help to protect your head from sudden showers.
Mufflers, scarves, socks, and leg warmers: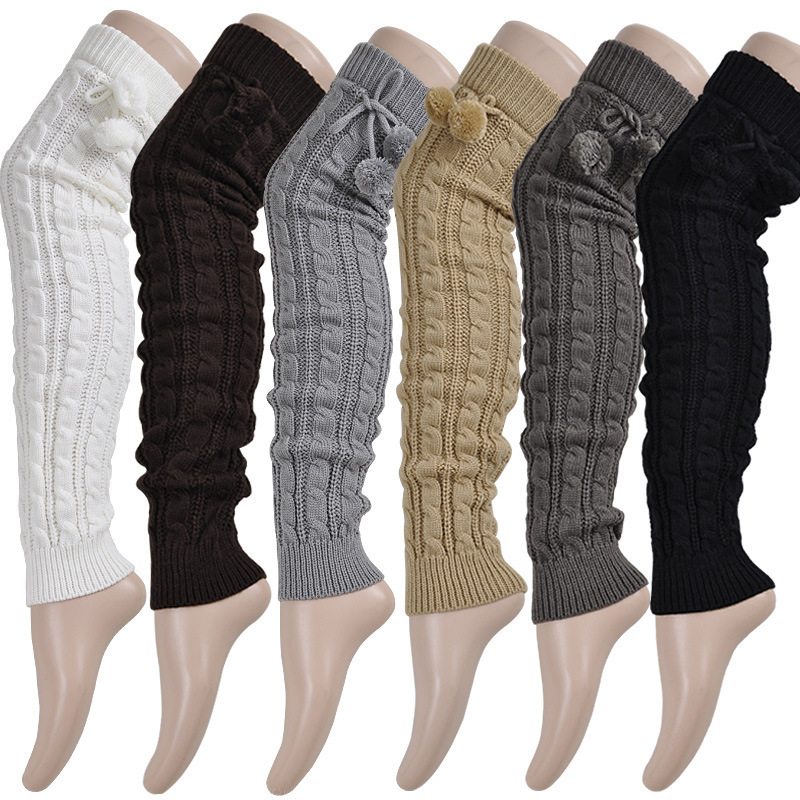 A muffler and scarf can add the necessary pop of colour to oomph up your style quotient while keeping you nice and snug. Socks and leg warmers are must-carry to keep your feet warm and comfortable. Keeping your leg and feet warm would mean warding off a cold.
Gloves, Thermals, and Beanie: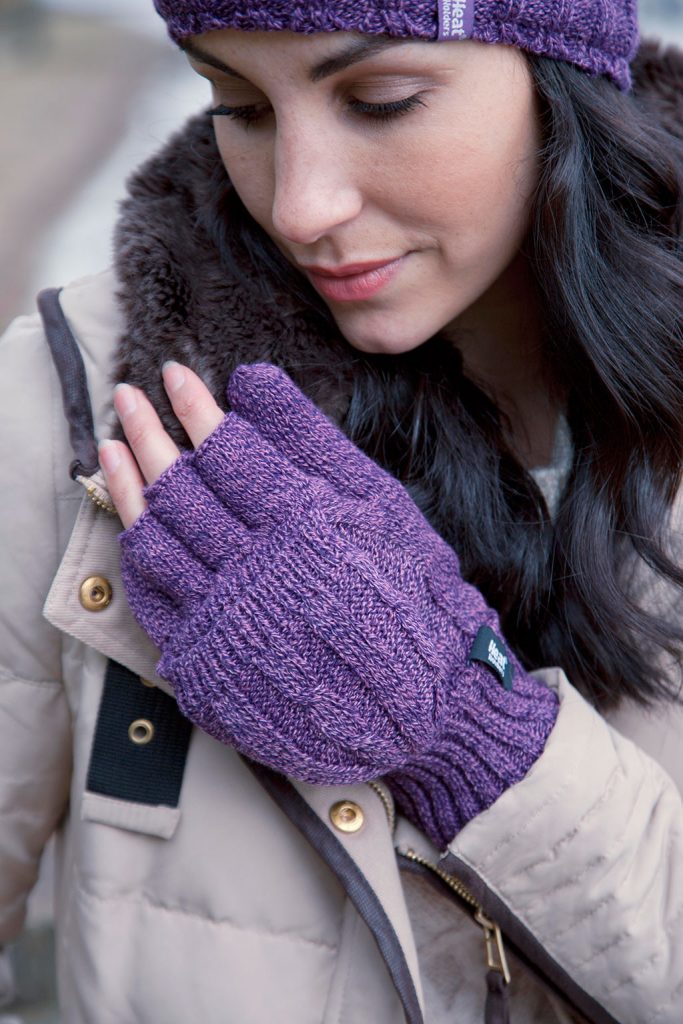 In extremely warm winter vacations wearing a beautiful pair of warm gloves is the best way to avoid frost bites.
Wearing thermals beneath your sweaters and pullovers, or if the weather is not that cold just the thermal underneath your t-shirt will keep you warm. A bright colour beanie not only keeps you stylish but also covers your ears and head from the cold wind. If you are travelling to an extreme winter vacation destinations, you can also carry a nice pair of ear muffs.
A sturdy pair of winter boots: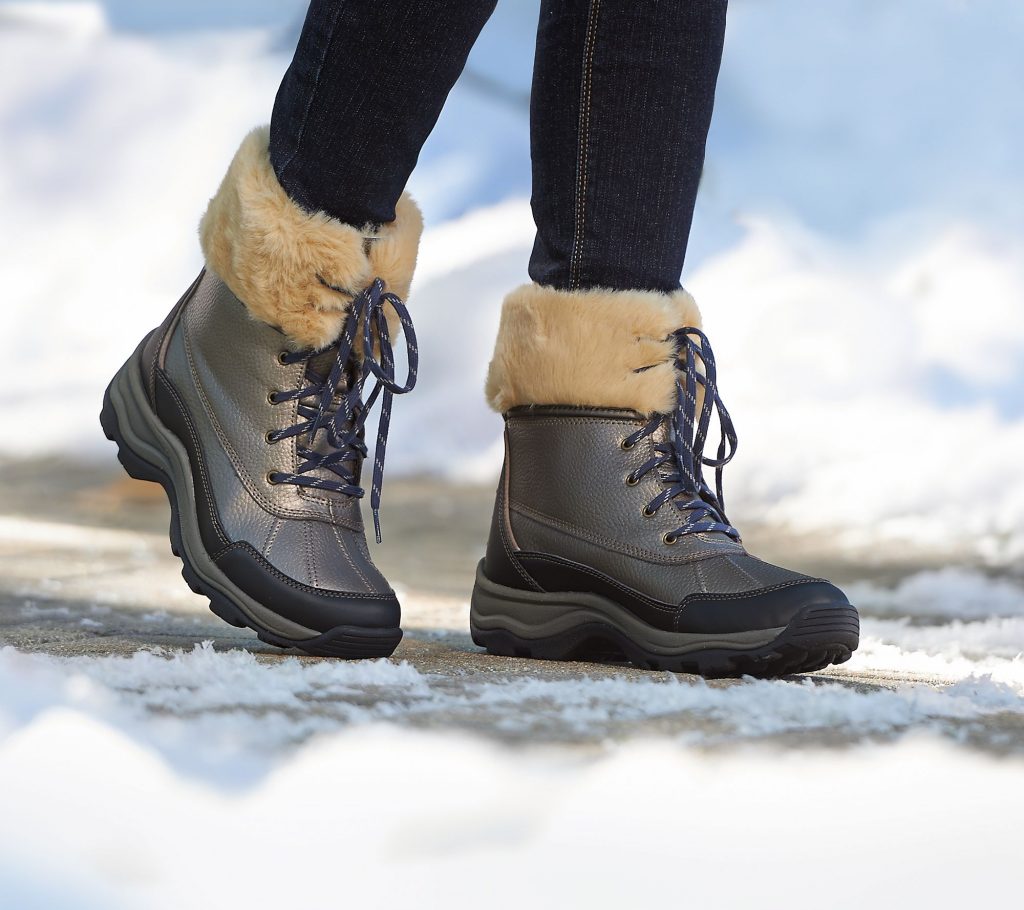 Hills call for long walks, treks, hiking. Make sure to carry your most comfortable boots. If you think you are trekking through snow think about taking along a pair of snow boots if you have them. Better yet try renting them while you are at your destination.
Sunscreen and lip balm: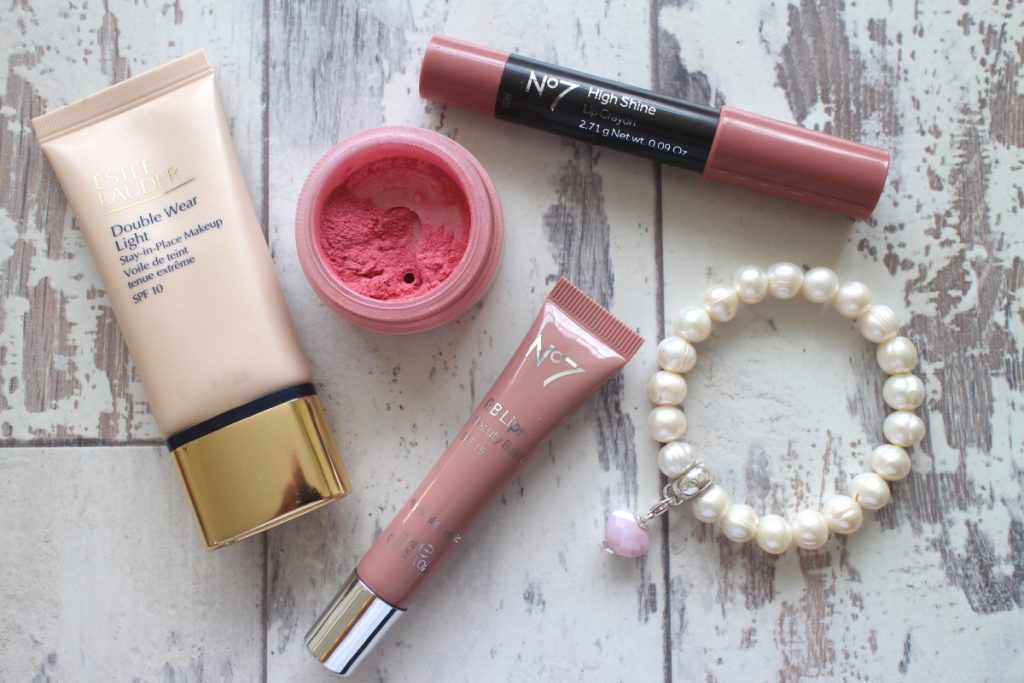 Mountains, owing to their altitude have maximum sun exposure. So, carrying the right SPF sunscreen that suits your skin type is a must have. Using a lip balm is also essential to prevent dryness caused due to the cold weather.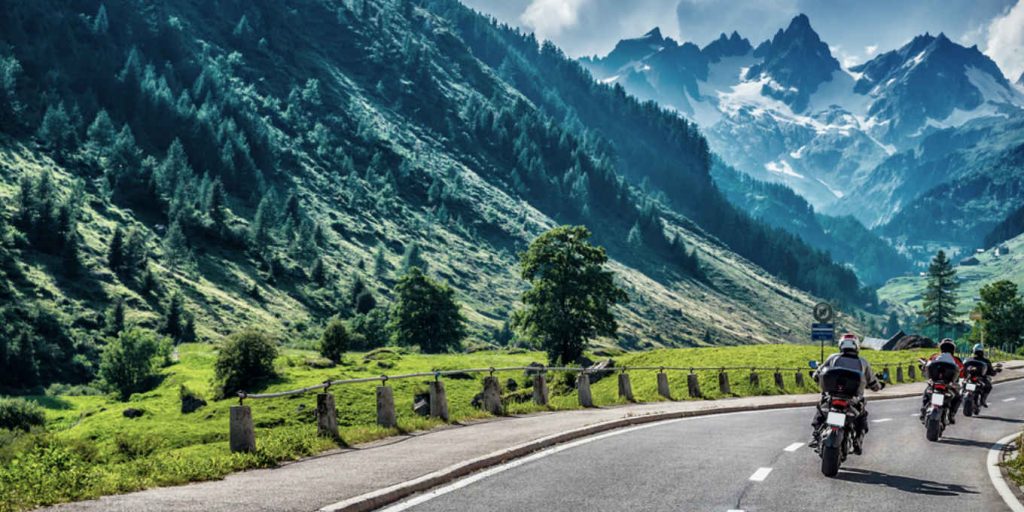 From the above mentioned don't forget to carry your sunglasses, first aid kit, camera (to capture the beautiful mountains), and back pack (for clothes). Hope above Travel Tips will help your next hill station trip easy! Travel light, travel easy and enjoy the most of your best winter destinations with Kesari Tours.