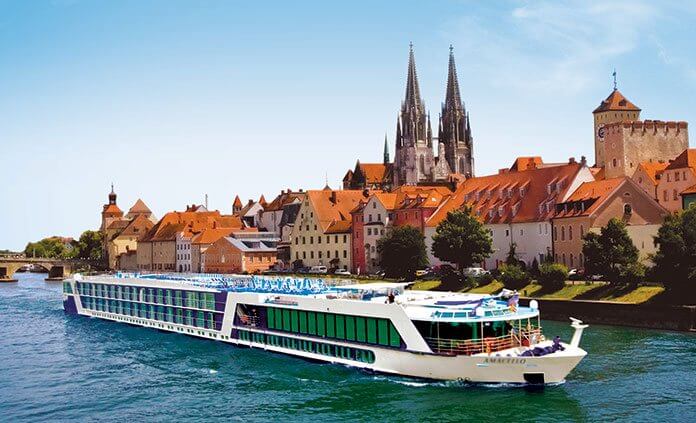 Looking to explore Europe in a leisure way? Danube river cruise is just what you might be looking. With stoppages at the historic towns and cities of Europe like Hungary, Germany, Slovakia, and Austria. Ask Kesari Tours today for an unforgettable river cruise experience.
The River Danube is one of the longest rivers in Europe (second after the river Volga). The Danube holds a prominent place in the culture and history of Europe and was once the northernmost boundary of the then Roman Empire and was named by the Greek historian Herodotus "The King of the European Rivers. " Such was the effect of the river on the culture that it inspired the Austrian musician Johann Strauss's waltz composition "the Blue Danube."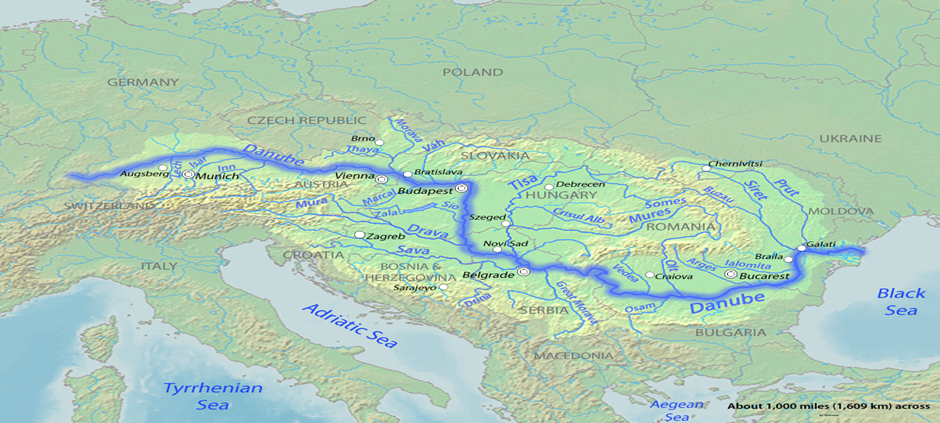 Originating in Germany's Black Forest region, this river runs meanders through 8 countries of Europe including Germany, Hungary, Austria, Bulgaria and grand cities like Budapest and Vienna to the unspoiled and famous Iron Gate in Sulina, in Romania where it meets the Black Sea. The Danube creates one of the most remarkable Everglades in the world, the Danube Delta – an exceptional 2,100-square-mile nature reserve. It is home to 160 kinds of fish, both fresh and salt-water species and more than 300 species of birds.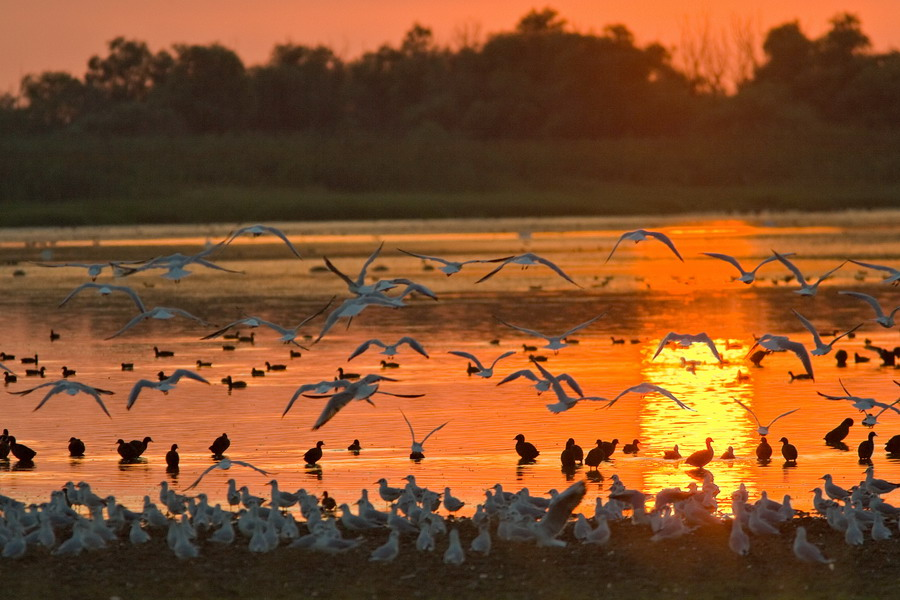 A Danube River cruise is the picture-perfect way to discover so many of Europe's most captivating sights in one whole journey. Wherever you are joining the Danube from, the riches of the fairy-tale East are always close by. Each beautiful mile offers you an occasion to look back in time, with city horizons telling stories of the past, grand monuments built in memory of local heroes, and the rolling hillsides, vineyards, and the medieval castles on the fringes of the river's edge.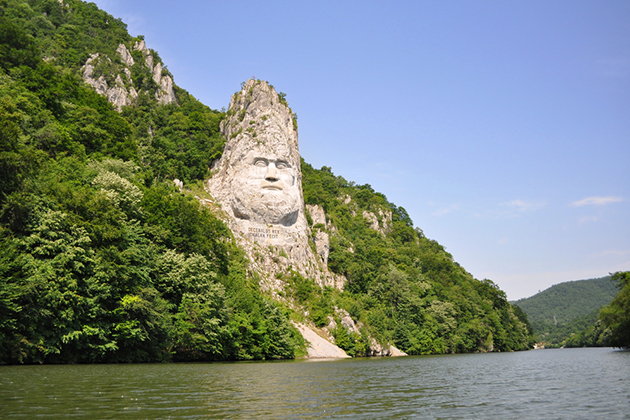 Sights along the river: The Danube has served as crossroads of trade during the Medieval times, which is reflected in the cities and towns that are located along the river. Among the many wonders near or along the Romanian section of the Danube River, worth visiting are –
The Iron Gate: Sailing through a picturesque region and departing at the "Irongate" is a must-see. The gate is a thin valley that lies amidst the Carpathian & Balkan Mountains, forming a natural boundary between Romania and Serbia.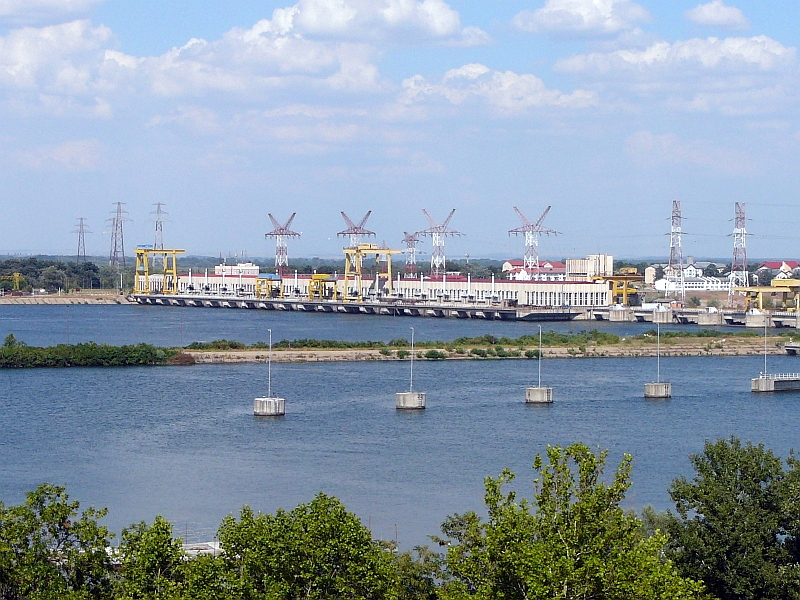 Another site worth visiting is the Iron Gates Dam. The ruins of the Roman bridge at Drobeta, Topolnita Cave, in Romania. The confluence of the Danube & Sava Rivers where you can visit Tito's Memorial and Saint Sava Cathedral, the biggest Eastern Orthodox Church in the world.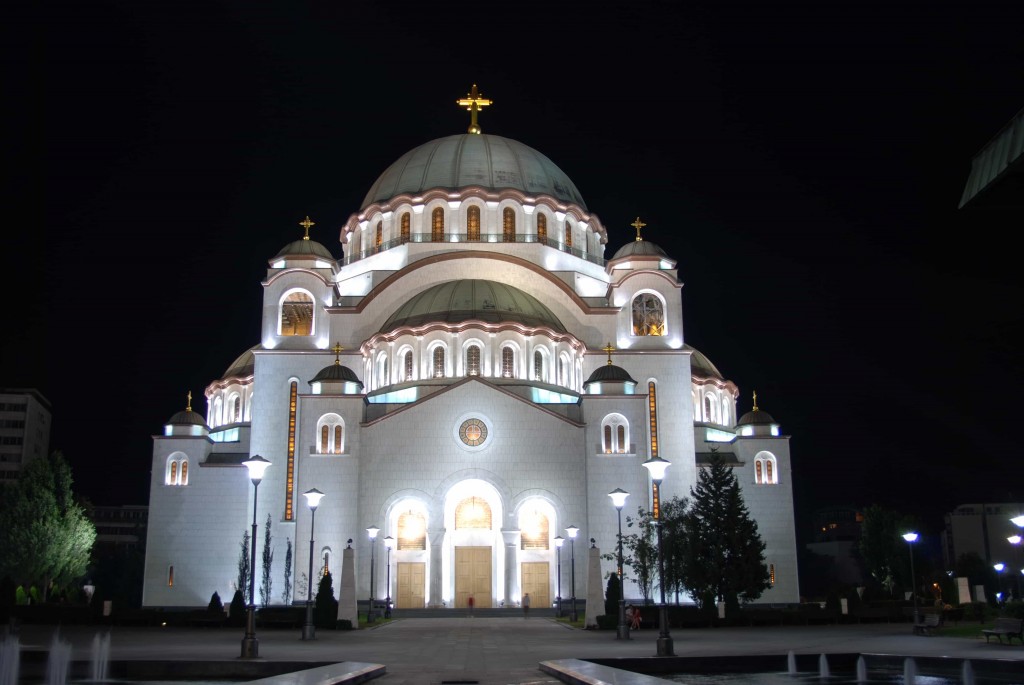 Find it intriguing? Then start planning with Kesari Tours and enjoy a relaxing European tour.