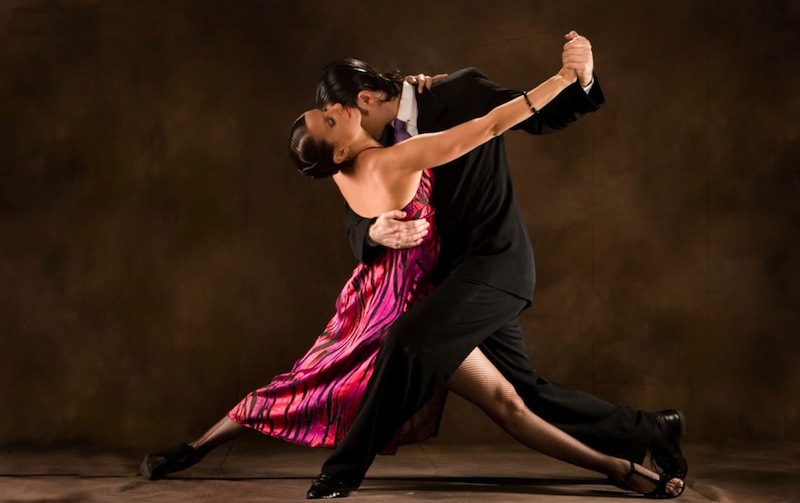 Traveling to Argentina and not watching a Tango show is like visiting Mumbai and not eating chaat. Yes, it's a tangy, feisty and a sensuous dance form that Argentina is famous for. Ah, have we managed to wake you up? So, a little bit on what a Tango is and then there is a list of places where you can enjoy an enthralling, and a fantastic tango show.
If you are a keen music and dance connoisseur then speak to Kesari Tours and get them to organize a show on your trip to Argentina today.
The tango is a tremendously diverse, and social dance form that is the pride and delight of locals in Argentina. For many, it's a part of their life and a peek into their philosophy of life. This dance style originated in the 10th century and was practiced throughout Argentina between 1935 to 1952.
This dance form has different styles from the Tango Canyengue -a rhythmic style to the Tango Orillero -a form that is more robust and energetic while the Salon Tango -is danced especially in salons of Buenos Aires. Milongas, a tango event, were often held in large dance venues where a full tango orchestras performed along with the dancers. After it's resurgence, new tango styles the Tango de Fantasia, Estilo Milonguero and Tango Nuevo have become famous.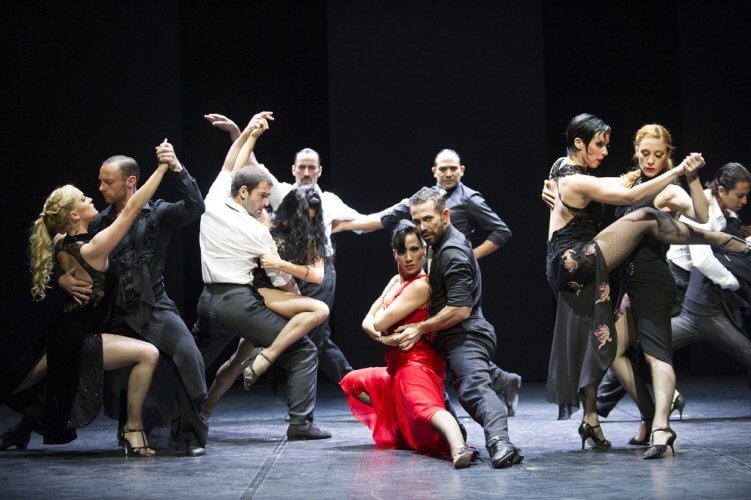 Here are some places to visit for a good tango performance
Plaza Dorrego: Located in San Telmo, the plaza is one of the oldest public places in the city since the 18th century, this picturesque Sunday market space is known for its Tango performances throughout the day. You can watch locals dance the tango and if you feel like getting a lesson once the market closes you can do so.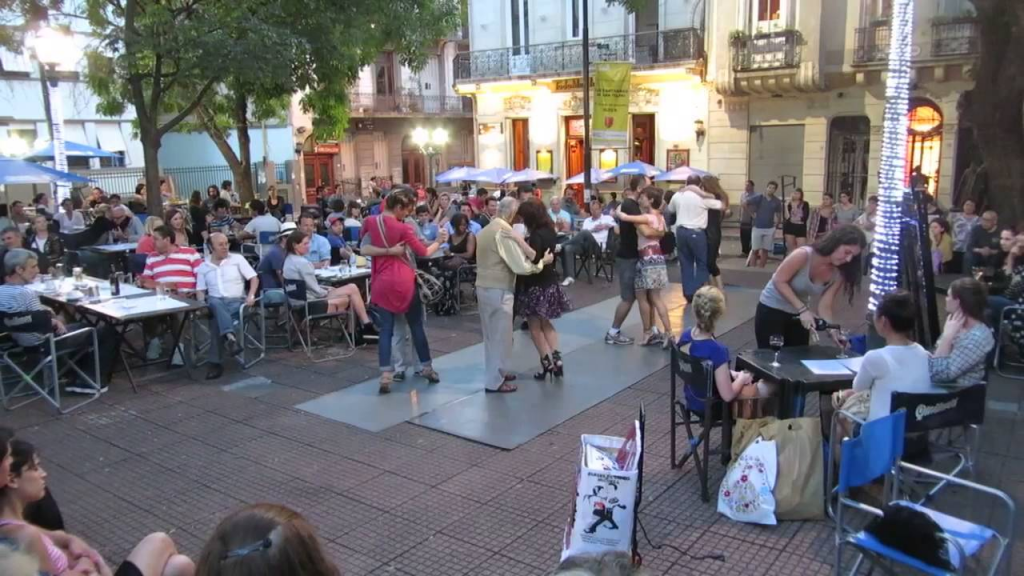 Narrative Tango Tours: Co-founded by professional tango champion Cyrena Drusine, this narrative tour It is an exclusive peek into tango dancing. She won her 1st Tango Championship in the US in 2007. This tour takes you down historical lanes to understand and get an authentic view of tango through a history walks, classes and visiting a few milongas. The practical and social facets of this dance, an insight into the nature and past of tango composition and how it is played in a milonga are some things included in this tour.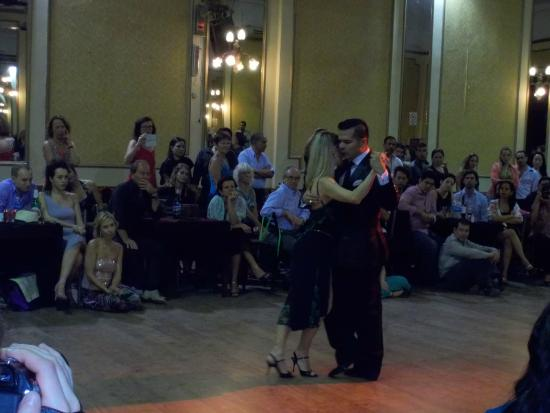 Tango Festival Buenos Aires: This festival showcases the historic legacy, the popularity and a display of everything Tango. The Tango Festival comprises of the celebrated World Dance Festival and World Cup that has 1000s of travelers and dancers around the world flocking towards the city to take part in the numerous acts in August every year.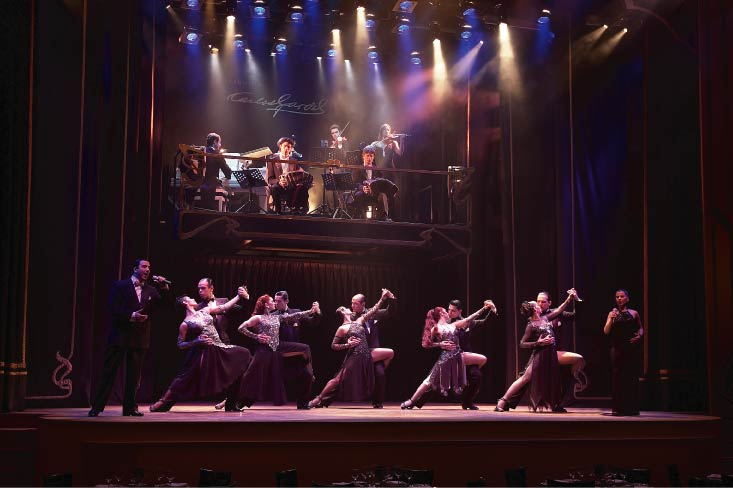 Find the tango fascinating? If you want to get an itinerary to include a tango show, get in touch with Kesari Tours now.