Do you feel like visiting the Science World, Granville Island, the Alaskan Rainforest Sanctuary and others? If you are eager to see these beautiful places at your speed then get on board Kesari Tours Norwegian Cruise Line that takes you on an adventurous tour.
Peek into what the cruise offers here
Begin your adventure in Vancouver, Canada that has so much to offer right from galleries, boutiques, vibrant public markets, restaurants and more. You get on board the majestic "MS Volendam", at the cruise terminal. Once onboard, enjoy a welcome dinner at the Lido or Rotterdam restaurant on the liner.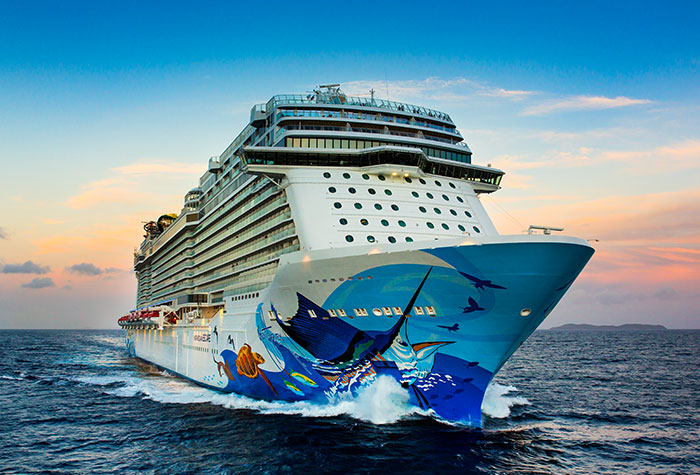 If you are looking to enjoy after hours you can check the Frans Hals Lounge or play casino or dance to the music at the Crow's Nest Night Club – a stylish nightclub till twelve o'clock.
Inside Passage: The legendary Inside Passage is one of the best panoramic sea-lanes in the world. Enjoy the lust forests with different shades of green with a backdrop of majestic glaciers, and redolent towns that are windows to the ethos, history, and quests of ancient times. Enjoy a lavish spread on board for lunch and dine at the Donatello Restaurant with a trip to the Princess Golden Grand Casino if you are in the mood to gamble a little.
Sitka, Alaska: Experience Sitka through a New Archangel Dancers performance that showcases the Russian influence on this cute town. Sitka is unlike the rest of Alaska and is quite unique especially when you realize that their economy also depends on drinking-water exports, health care and education other than commercial fishing and tourism.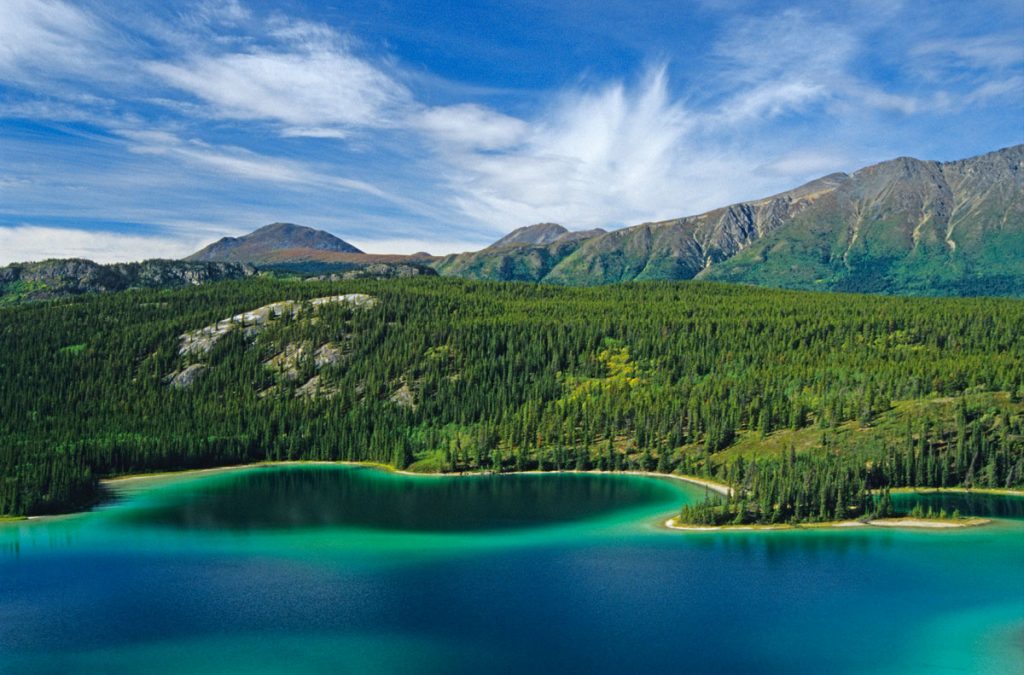 Juneau: Soak in nature and the picturesque view of the town Juneau, which lies at the foothills of the lofty mountain peaks on the Gastineau Channel. Explore the massive Mendenhall Glacier, the ice caves, the lake and the Juneau ice-fields.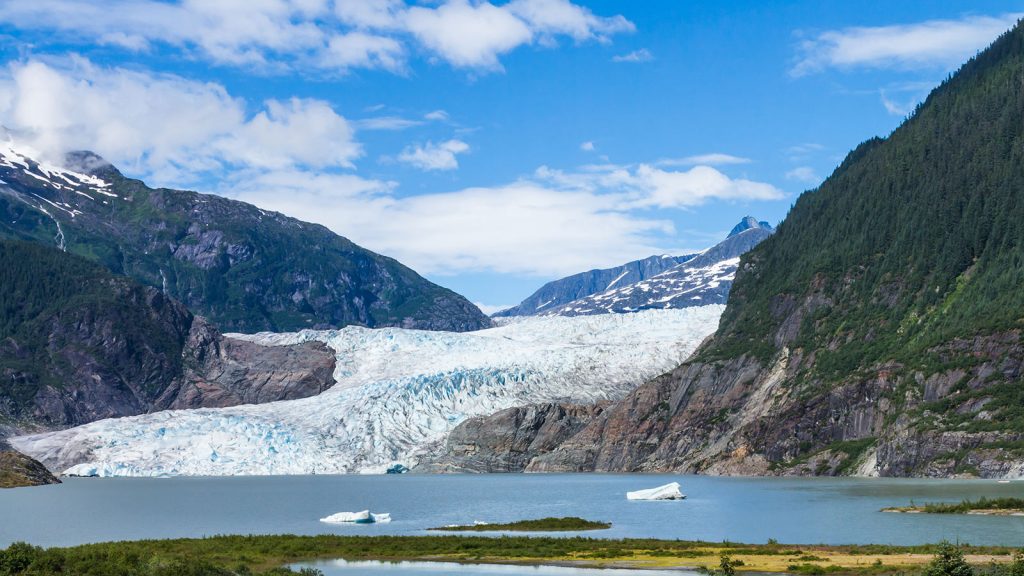 Glacier Bay, US: Visit the Biosphere Reserve and UNESCO World Heritage Site, Glacier Bay National Park and explore the unique biodiversity of animals and plants. Have you ever experienced chunks of ice crashing into the sea before? Well, it sounds like thunder and Glacier Bay is the place to watch water shooting hundreds of feet into the air, experience it again a few minutes later. The Glacier Bay has more energetically calving tidewater glaciers than any other place in the world.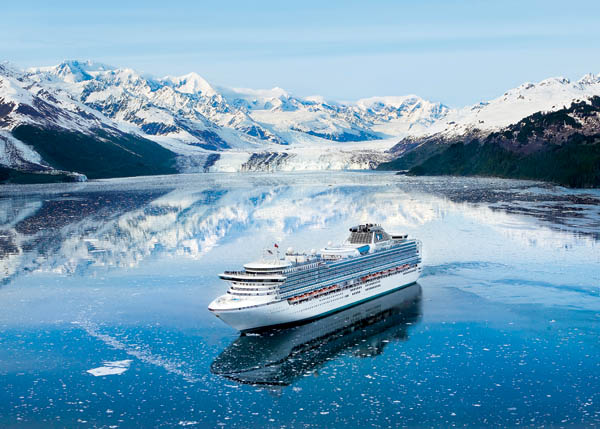 Ketchikan, US: Enjoy the lovely picturesque town of Ketchikan that is built over water. This town hugs the shores of the Tongass Narrows with the stately green mountains adding to the cheerful air around you. Explore the city after breakfast onboard the line.
Depart from Ketchikan and the cruise returns to Vancouver. If these places whet your appetite for a leisure travel option, then this Kesari Tours Norwegian Cruise Line trip is the one for you.