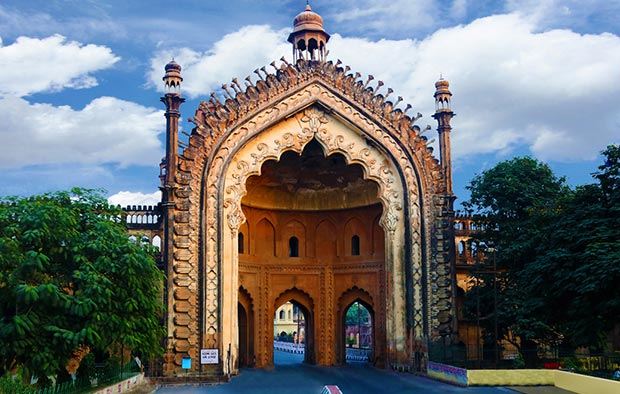 The city of Awadh or the city of Nawabs has known the world over for its poetical musings and the culinary expertise. The city has fine imprints of the Moghul and imperial culture, which reflect not only in the architecture but also the food. The Lucknawi cuisine is popular for its kebabs, biryanis, and sweets. Find your taste buds salivating? Get ready to travel to the Lucknow capital Awadh and ask Kesari Tours to be your food guide.
Here are a few tasty food treats you should not miss out on…
Awadhi Biryani: Fresh marinated chicken, slow cooked with fresh spices and basmati rice is a distinct and delectable flavor of Lucknow, though not something that will have you comparing it with the Hyderabadi biryani. For the authentic Awadhi flavor, try the Idris biryani joint, or the Dastarkhwan.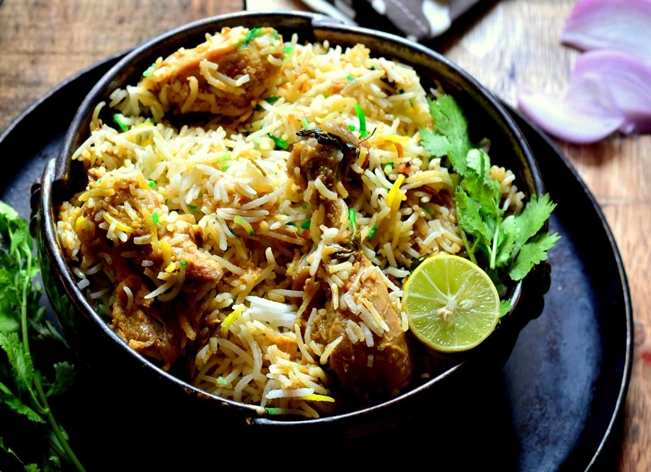 Tunday Kebabi in Chowk area: 'Tunda' means a one-armed man. The joint has been in existence since the Mughal era and is located in the Chowk area of the city. The speciality of this place is the kebab made with a delectable blend of 150 spices. The kebabs are so soft that they melt in your mouth. You can always get a taste of the gilauti, boti, and shami kebabs too.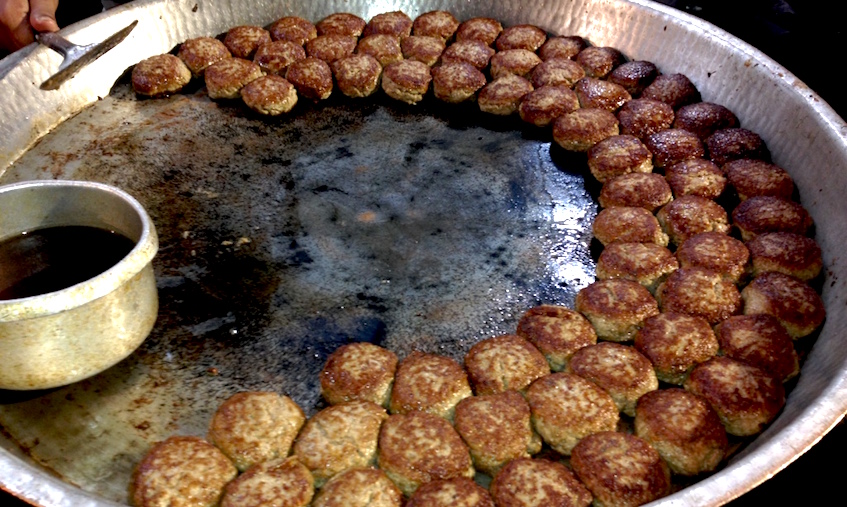 Royal café in Hazratganj: The most crowded eatery in Lucknow. Here you must try the Tokri chat. It is full of flavors and a not to be missed when you are in the city. Dahi wada, aloo tikki, paani batasha are the other few items which should make it to your to eat list. This street also houses shopping arcades, which serves the twin purpose of offering a culinary and shopping experience in Lucknow.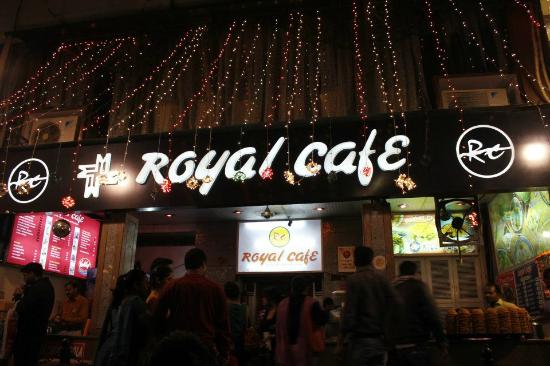 Prakash ki Kulfi: Famous, not only with the locals but also amongst the travelers is the Prakash ki Kulfi in Chowk Bazaar. It is the best dessert that one can have after the spicy kebabs and biryanis. You can select from a variety of flavors and also have your own customized kulfi with falooda or without.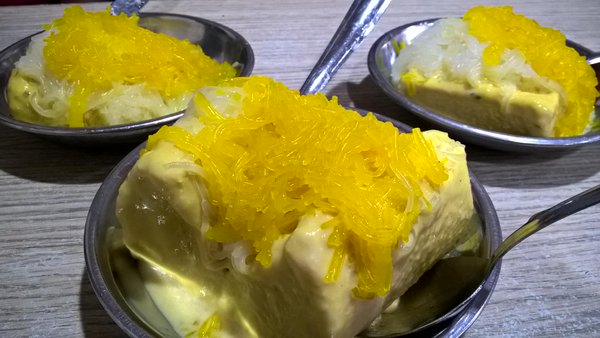 Lucknowi Paan: Any Awadhi cuisine is incomplete without a paan. A local beetle leaf delicacy of this region and the best way to complete your food journey in the city of Nawabs. The Paan place serves a variety of flavors from meetha to regular paan, and can make it just like you want it.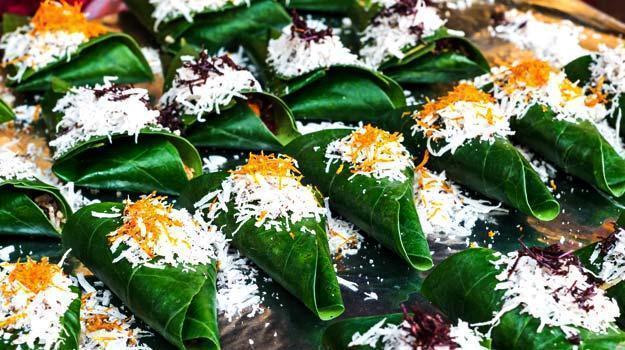 If you are a foodie and can't wait for an authentic culinary peek into Awadh food then start planning for a getaway to Lucknow. Ask Kesari Tours for a royal treat to your taste buds.