India is a treasure trove of places that you have never visited before. Many say, 'a lifetime is not enough' to experience everything India has, right from history to scientific facts to geographical miracles, there is always something more to see.
Chhattisgarh, a week is not enough to explore its ancient and historical monuments, temples, heritage sites, waterfalls and hot springs. Yet, you may be pressed for time so we thought we would let you in on a few hideaways that you should check out on your Chhattisgarh vacay with Kesari Tours.
Temple town: The Chandrahasini Devi Temple – an ancient please of worship on the banks of the Mahanadi river in Raigarh city is a must see. Also, visit the Bambleshwari Temple, that is on a hilltop 1600 feet above sea level in Dongargarh, which is also known for its rope-way. The architectural marvel Bhoramdeo temple, with its erotic Khajuraho temple sculptures and the Sirpur Heritage site well known for its Laxman temple – the finest brick temple in India.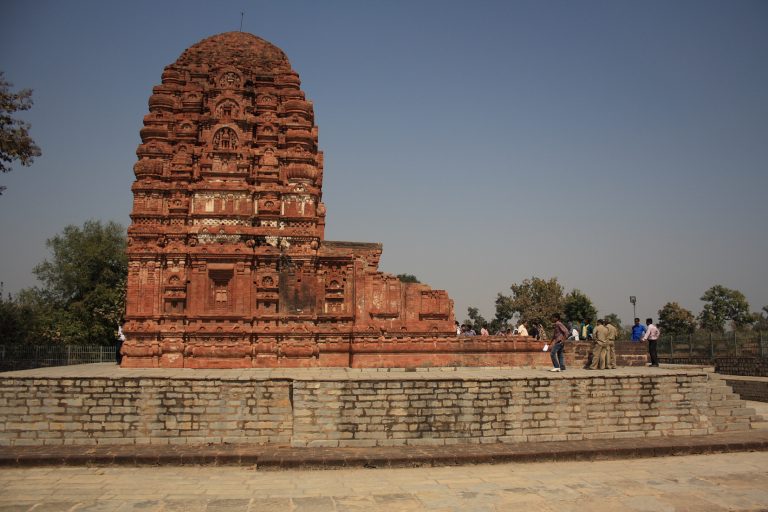 Waterfalls – Called the Niagara Falls of India, the geo-heritage site Chitrakoot Waterfalls is the widest natural waterfall located on the Indravati river. You must visit these falls to experience the sheer magnificence of the river. The Teerathgarh falls in Kanger River in Bastar, the Ghatarani Waterfall temple – a popular picnic spot in Raipur are must visit too.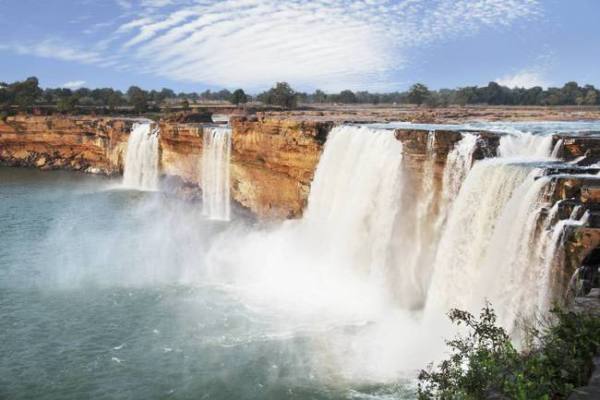 Hot springs: Haven't been to a natural hot spring ever? Well, here's your chance to experience one at the Balrampur Hot Springs also called Tata Paani. This hot spring runs throughout the year in Balrampur and the also the site for India's first geothermal power plant in the country.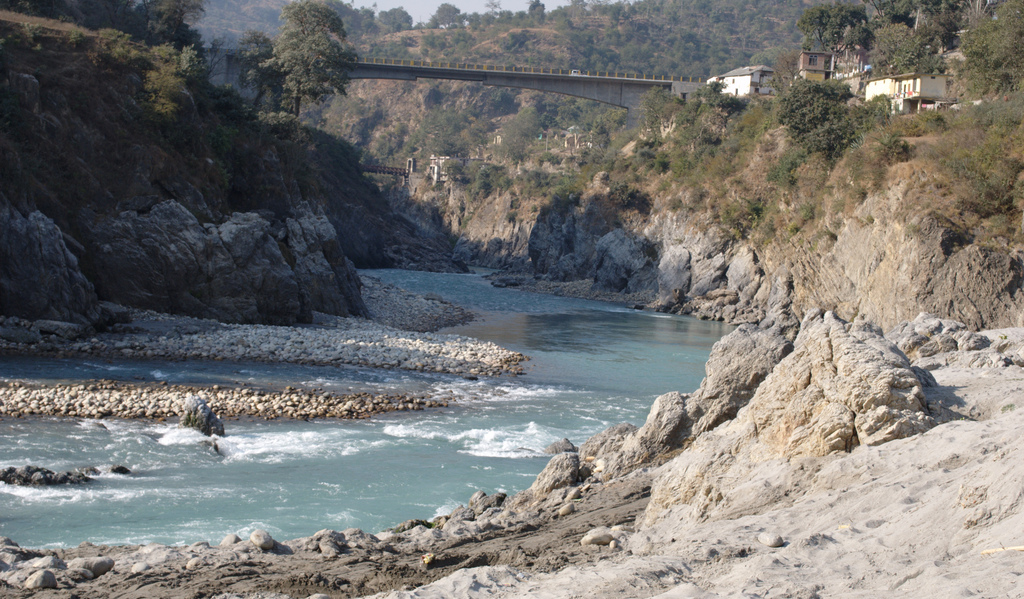 National Parks and Wildlife: There are quite a few national parks and wildlife centers you can visit in Chhattisgarh. The Achanakmar Wildlife Sanctuary – home to endangered species of birds and animal species including tigers. The Kanger Valley National Park in Bastar is quite popular among tourists.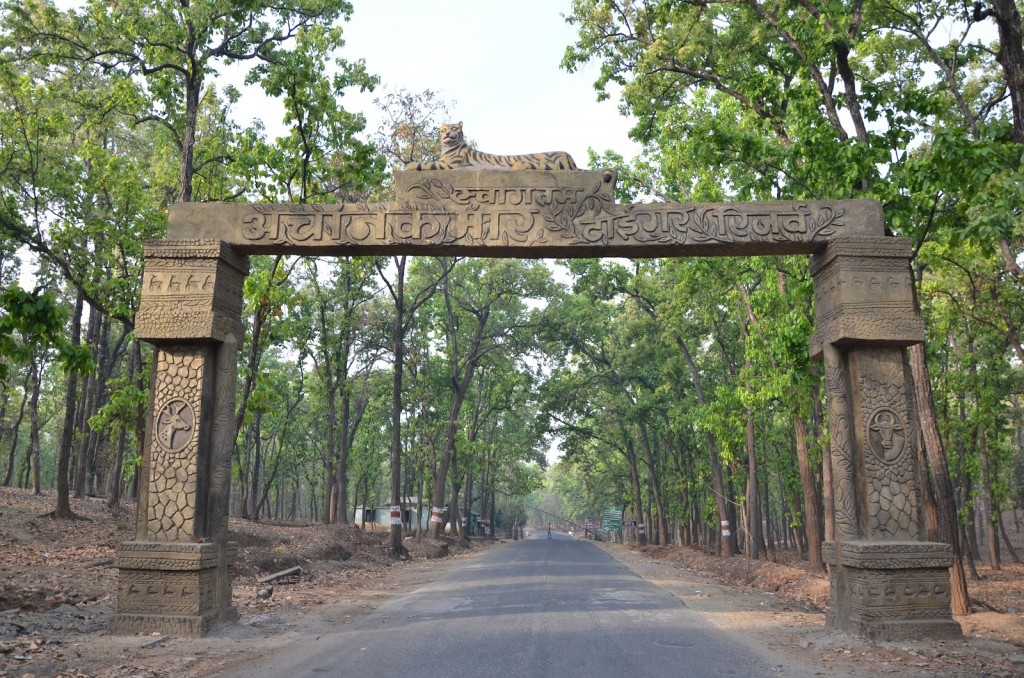 Royal Palaces: From a country of kings and queens, how can you miss out on royal palaces. The Bastar royal Palace, Kanker Palace and the Palace Kawardha are worth a look. Experience the tribal villages, dense forests and sheer splendor of kings of India lived in. Bastar, is also known for its Bastari Art. Statues made from brass and copper.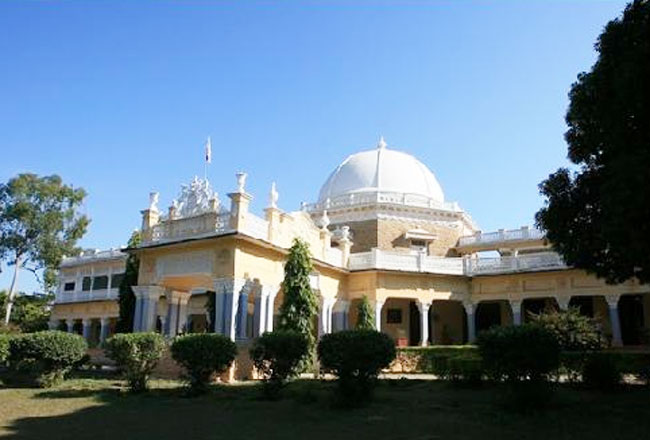 Of course, these are just the highlights, you can always take your time exploring every nook of this state. Get a customized itinerary from Kesari Tours and have an eventful vacay.