Indore, the business capital of Madhya Pradesh, can be happily termed 'the food capital of the state', for its tempting and drool worthy street food options. The food options range from lip smacking chaat, jalebis, to the Indori namkeeen. Simply irresistible!
If you are a food lover and would love to try something new then Indore is where you should be. From the Sarafa Bazaar to Chappan to Rajwada and other markets that literally come to life in the evening staying open right up to breakfast. Find your taste buds salivating at the mention of sumptuous street food? Then start planning a short break to this food city of Madhya Pradesh with Kesari Tours.
Here is our list of must try food options when in Indore
Poha- Jalebi: A flattened rice specialty in Indore, it is garnished with lots of pomegranate seeds, sev, and coriander accompanied with hot, sweet crispy jalebis. This unique combination is a favorite breakfast in Indore served with tea. The sweet and salty combination is unique to this city and served in most stalls in the Chappan market.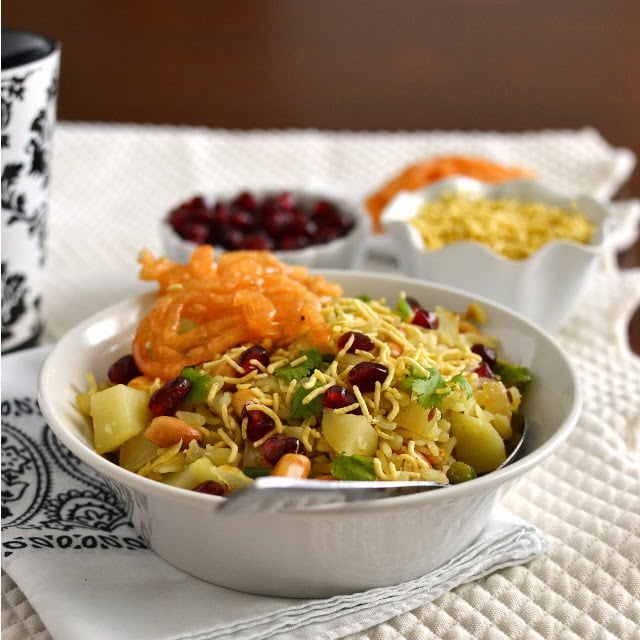 Khopra Patties: The Khopra patties is another version of aloo patties filled with dry coconut. The food item is popular in Indore as a breakfast. Served along with piping hot tea this pattie dish is a must try for its flavor and red and green chutney combo.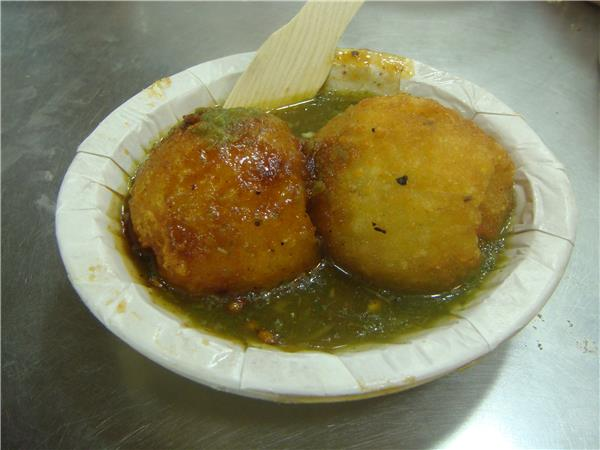 Rambabu ke parathe: Famous for different types of parathas served at this food stall. The parathas are made with all kinds of stuffing, from the simple aloo stuffed parathas to cheese to masala paranthas, the variety is endless. These parathas are served with chutney, raita (made of yogurt), and achaar.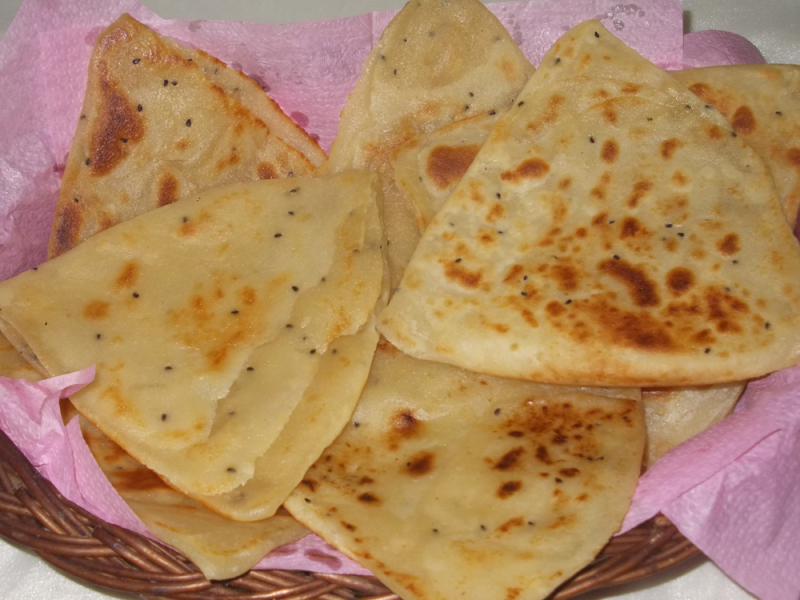 Sabudana khichdi: One of the specialties served in the street food joints of Indore is the Sabudana Khichdi. Made from the soaked tapioca cooked to perfection with potatoes and groundnut. It is garnished with the Indori farali namkeen, lemon juice, and freshly chopped coriander leaves, and salt and is especially had during festivals and fasts.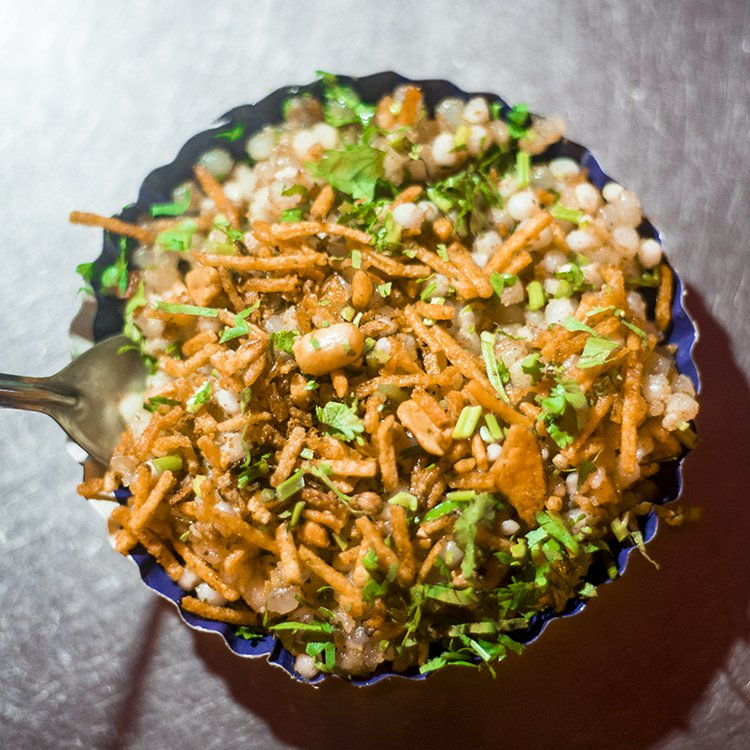 Indori Khasta Kachori: You might wonder what so special about Indori kachori. Well, you get yummy kachori even in Rajasthan. But what's different in Indore is the stuffing inside the kachori. Not just aloo or dal stuffed ones, but you can find an endless variety of stuffing, for example, pyaaj ki kachori, matar, bhutta, and even farali namkeen kachori.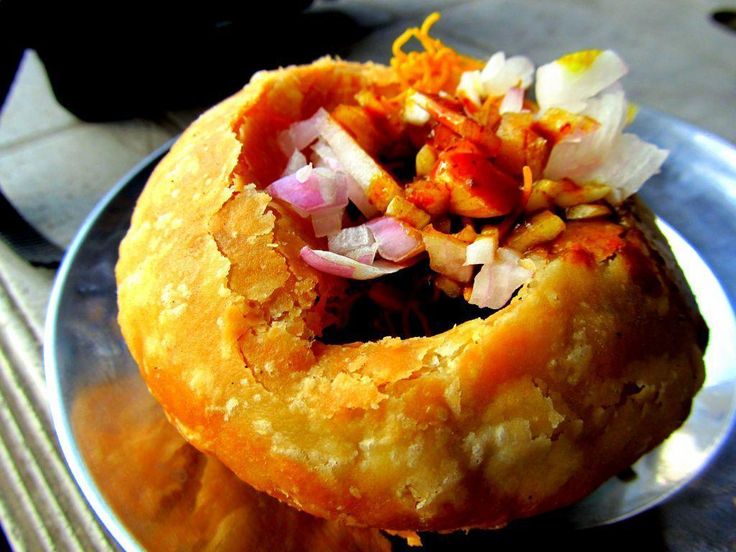 The city of Indore has to offer a lot more than these foods. So, give the foodie in you a chance, ask Kesari Tours for a customized bazaar tour to try these delicacies.