Diwali, the word comes from Sanskrit word Deepavali, which means rows of lighted clay lamps. The festival of lights is based on Hindu scriptures, one of the richest elements of Indian culture. The celebration of Diwali festival enriches the values of these great scriptures even more. The two main reasons of celebrations according to the holy scriptures is the victory of Lord Rama & Lord Krishna over the prevailing evils of the olden times.
Five Glorious Days of Diwali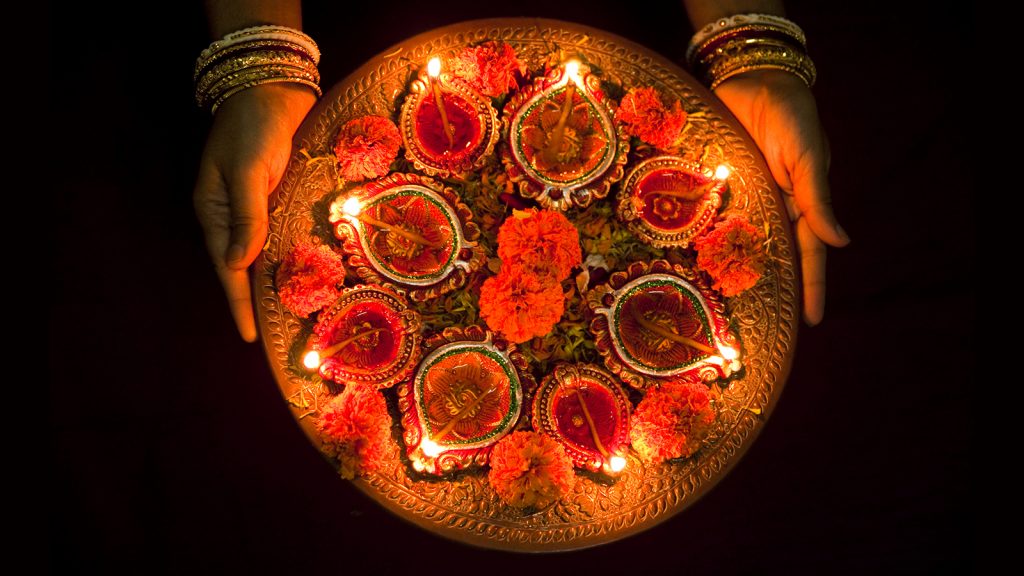 The first day of Diwali is Dhanvantari Trayodasi, when Lord Dhanvantari appeared, delivering Ayurvedic medicine for mankind. This day marks the beginning of Diwali celebrations. The second day of Diwali is Naraka Chaturdashi. On this day Lord Krishna killed the demon Narakasura and liberated 16,000 princesses the demon held captive. The third day, is the actual day of Diwali. The faithful cleanse themselves and join with their families and priests to worship the goddess Lakshmi, to receive blessings of wealth, prosperity. On the fourth day, Govardhana Puja is performed, a spiritual harvest festival. The fifth day is called as Bhai Dooj. Many moons ago in the Vedic era, Yamaraja, the Lord of Death, visited his sister Yamuna on this day. He gave Yamuna a boon that whoever visits her on this day shall be liberated from all sins, they will achieve Moksha, liberation. Since then, brothers visit their sisters on this day to inquire about their welfare.
Return of Rama to Ayodhya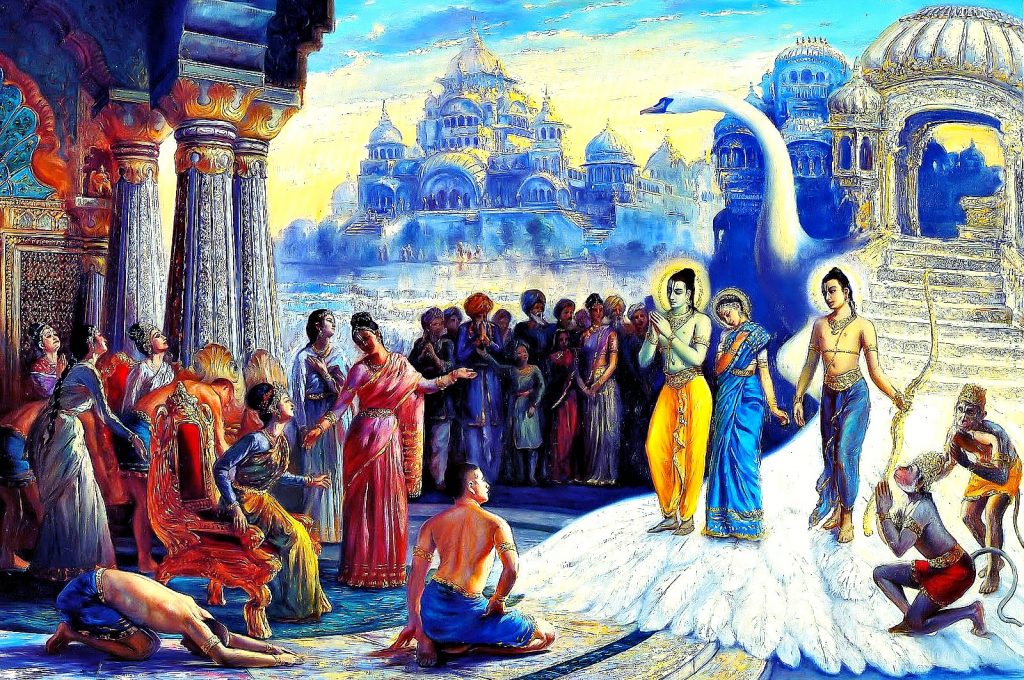 Ages ago, in Northern India, when Lord  Rama returned to Ayodhya after spending 14 years in exile and defeated Ravana, the citizens of Ayodhya were overjoyed and lit lamps outside their homes to welcome their favourite prince back home. It has been a legendary tradition since then to light rows of clay lamps during this day and celebrate Diwali, the festival of lights.
Lord Krishna Defeats Demon Narakasura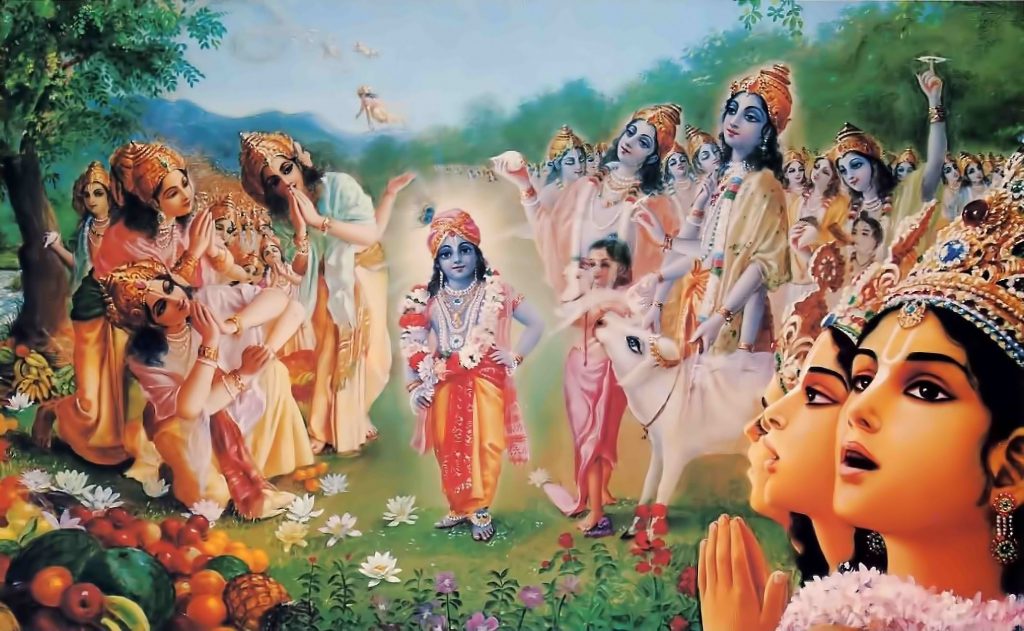 Narakasura mercilessly killed many devas, which were spiritual beings. Unable to bear the torture inflicted by Narakasura, Indra sought the help of Lord Krishna, to avenge his defeat. Since then Lord Krishna's victory is also one of the reasons for Diwali Celebration in Southern India.
Diwali Celebrations Go Beyond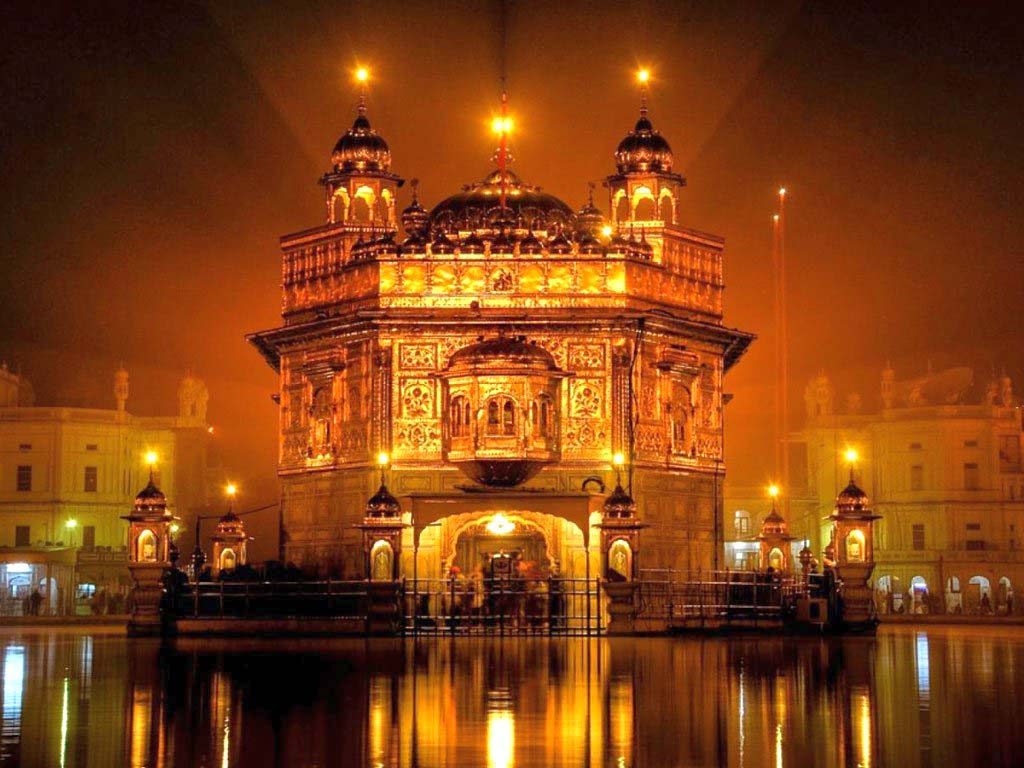 Apart from the two substantial reasons of Diwali celebrations, other reasons to celebrate this festival are – In Jainism, it marks the nirvana or spiritual awakening of Lord Mahavira on October 15, 527 B.C. In Sikhism, it marks the day that Guru Hargobind Ji, the Sixth Sikh Guru was freed from imprisonment.
Amritsar's Golden Temple, the most important shrine of the Sikhs is lit up and shines brighter than ever during Diwali.
In all interpretations, one common thread rings true, the festival of lights marks victory of good over evil.