Myanmar tourism is known for its warm hospitality and culturally rich land, boasting of marvellous pagodas, serene beaches, nature and wildlife. Soak in the beaches, calm your soul by visiting some of the best Pagodas and Bagan temples. Myanmar is also known for its unspoiled forest areas which are home to some of the best national parks.
Bagan

You can't afford to miss the hot-air balloon ride at Bagan enjoying a stunning view of over thousand of Pagodas in the soft light of dawn or dusk. Go shopping for lacquerware in many forms – handicrafts, bracelets and furniture. Myanmar travel will allow you to explore the archaeological sites in a unique way by renting a horse and carriage or the usual way of renting a car. The majestic monuments in Bagan are spread over vast lands and you may end up spending a day or two here exploring the stupas and pagodas which are a total architectural delight!
Inle Lake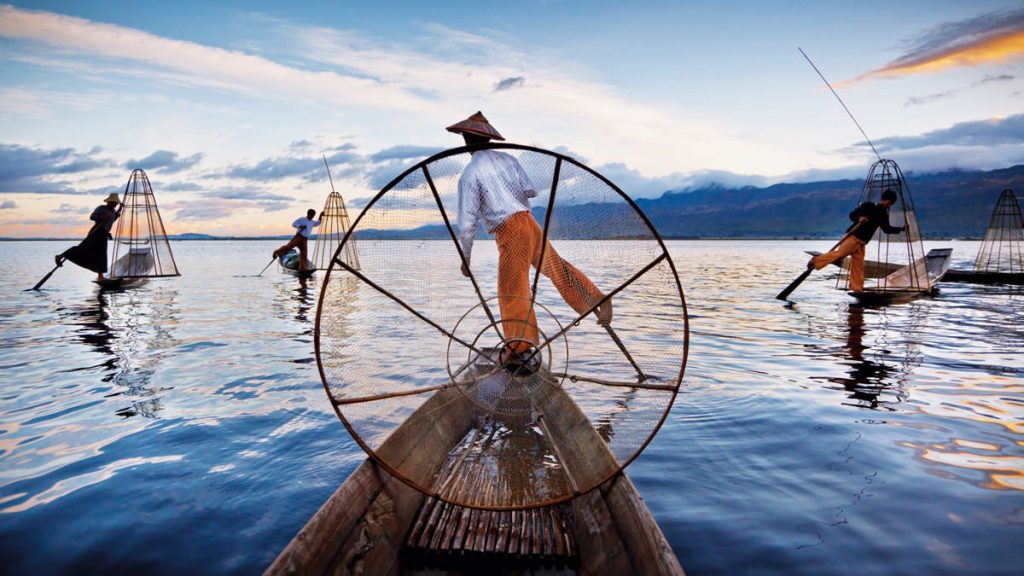 Inle Lake is a beautiful water-body fringed by floating gardens and stilt-house villages. The people who dwell here are called "Intha" who reside in houses rising above the lake. Surrounding the lake are beautiful hills which is home to some of the Myriad minorities.
Shwedagon Pagoda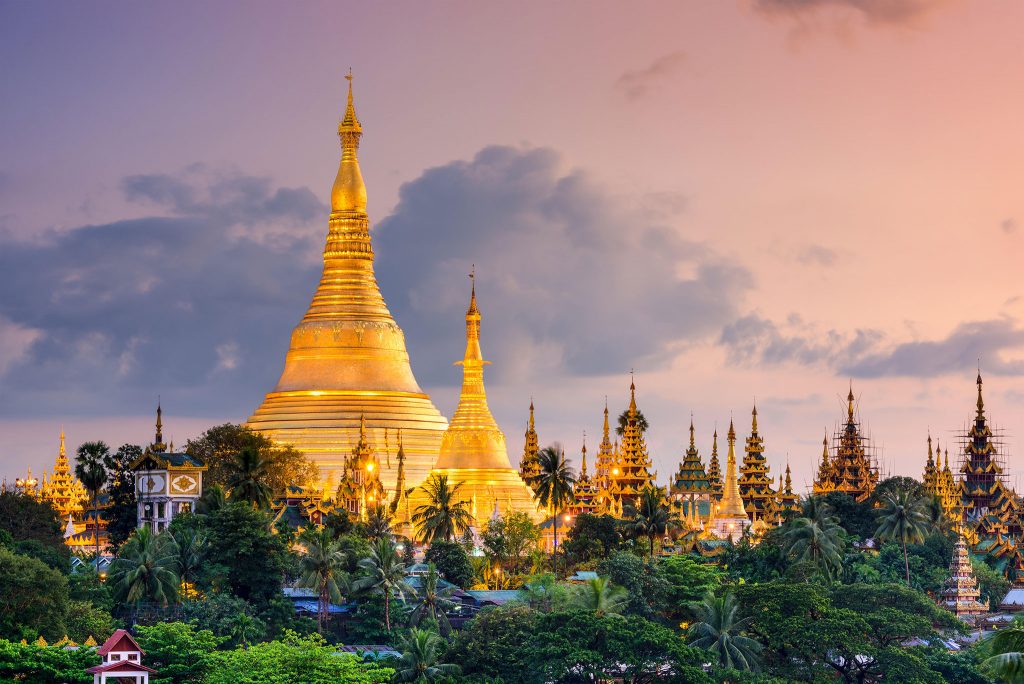 Your journey to Myanmar holiday cannot be complete without paying a visit to the beautiful Buddhist shrine of Shwedagon Pagoda. The Pagoda is covered with hundreds of gold plates and the top of the Stupa is encrusted with 4531 diamonds, the largest of which is a 72-carat diamond. This place is always bustling of devotees and monks offering flowers, worshipping and meditating.
Mandalay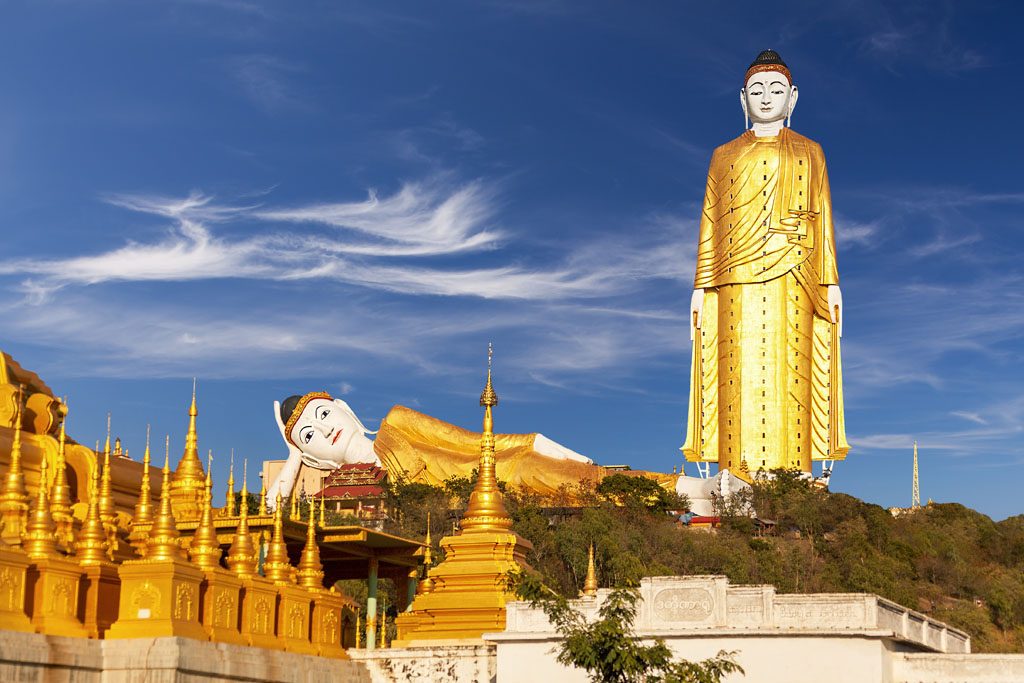 Your Mandalay tour will surely be the one to cherish forever! Mandalay is Myanmar's second-largest city which was built by King Mindon. The city houses countless monasteries, pagodas, workshops and teahouses. Throughout the colonial years, Mandalay was the centre of Burmese culture and Buddhist learning. Also known as the last royal capital, it was regarded by the Burmese as a primary symbol of sovereignty and identity.
For a great Myanmar holiday book today with Kesari Tours and create the best memories of your lifetime.