Dubai, known for its luxe life offers an extensive platform to shop during the most happening season, Dubai Shopping Festival! It's time you plan a vacation in Dubai with Kesari Tours and go gaga over brands and shop to your delight.
The festive spirit goes over a month long, starting from 26th Dec'17 to 28th Jan'18. Let your hair down and enjoy exceptional discounts at the ultimate shopping destination. It not only offers an array of brands to shop but also gives you a chance to experience the vivacious culture and traditions of Dubai. Shoppers from around the world flock in during this time of the year to Dubai.
Things to buy!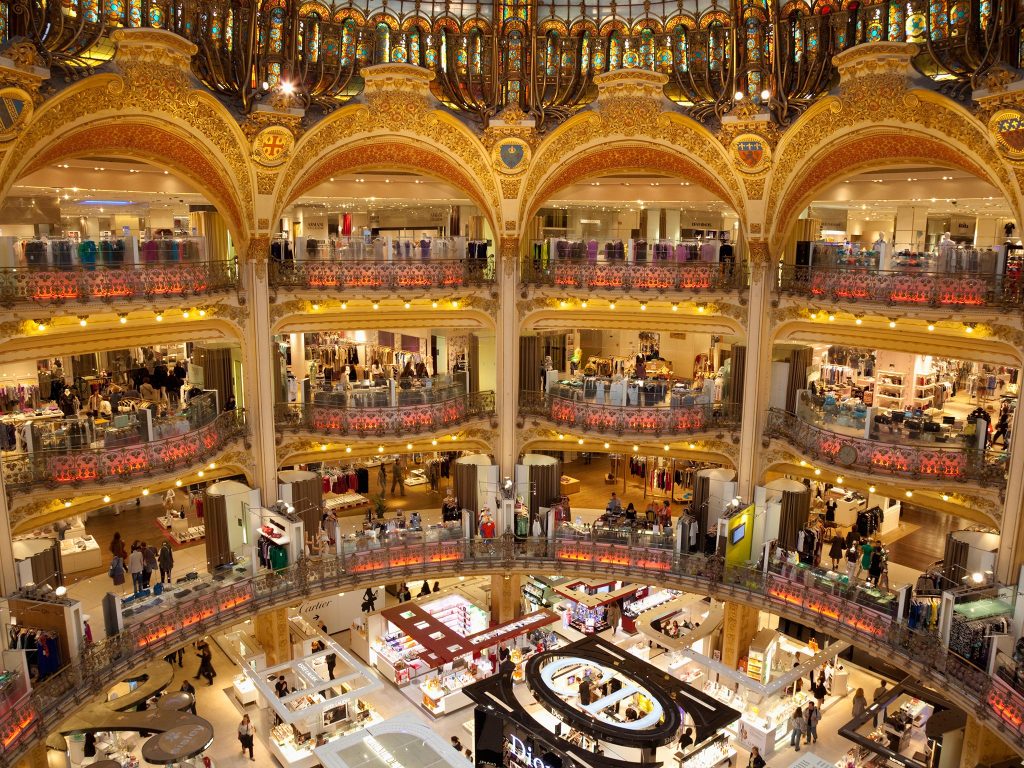 Dubai shopping festival is the best season to be in Dubai if you're a shopaholic and prefer to stay up with the latest trends. This is more evident as the malls are filled with the trendiest of hi-end fashion brands, cosmetics, bags, shoes, leather jackets, electronic gadgets, exotic spices, dry fruits et al.
Gold Souks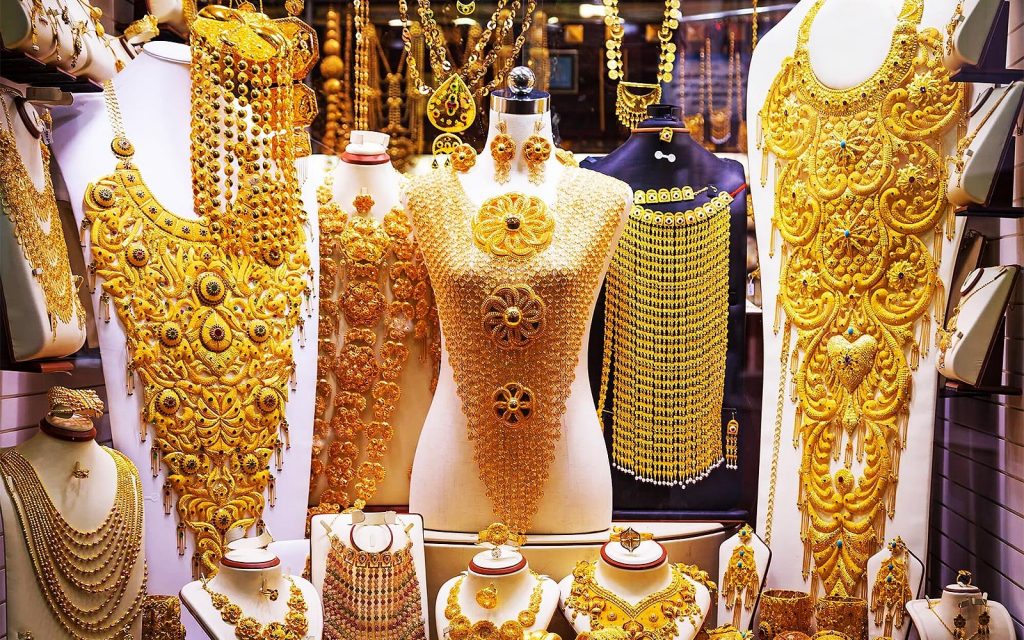 When it comes to shopping The most sought-after spot in Dubai is none other than The Gold Souks! One could call it a woman's paradise as they splurge on here more than anywhere else. You can be rest assured you will end up buying the finest quality and cuts in jewellery. These Souks are a series of narrow alleys with small shops, where a good bargain will land you up with the best buy!
Must-Have Fragrances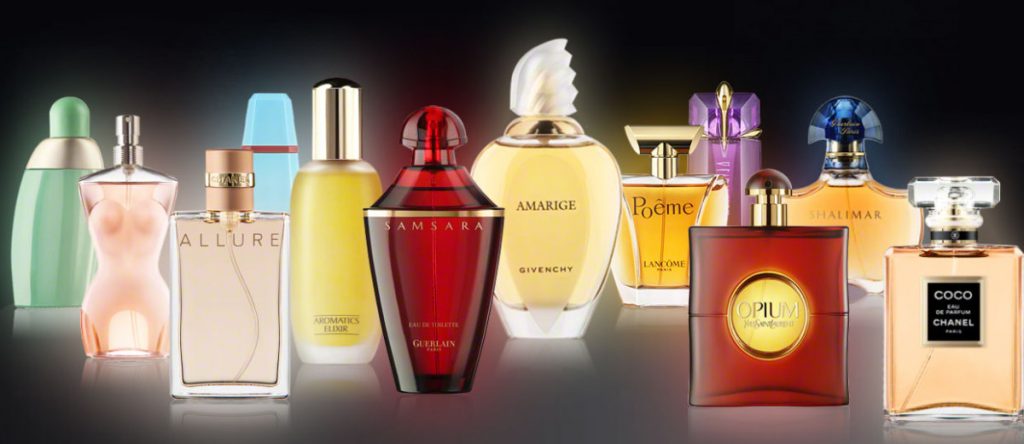 Undoubtedly the festival provides the shoppers with the rarest experience to buy some of the choicest perfumes. Right from bespoke perfumes to celebrity fragrances to some of the most popular perfumes from around the world. You name it, and you have it! Always dreamt of that heavenly perfume shopping experience which would stock up your closet? Well, you aren't very far from it!
Apparels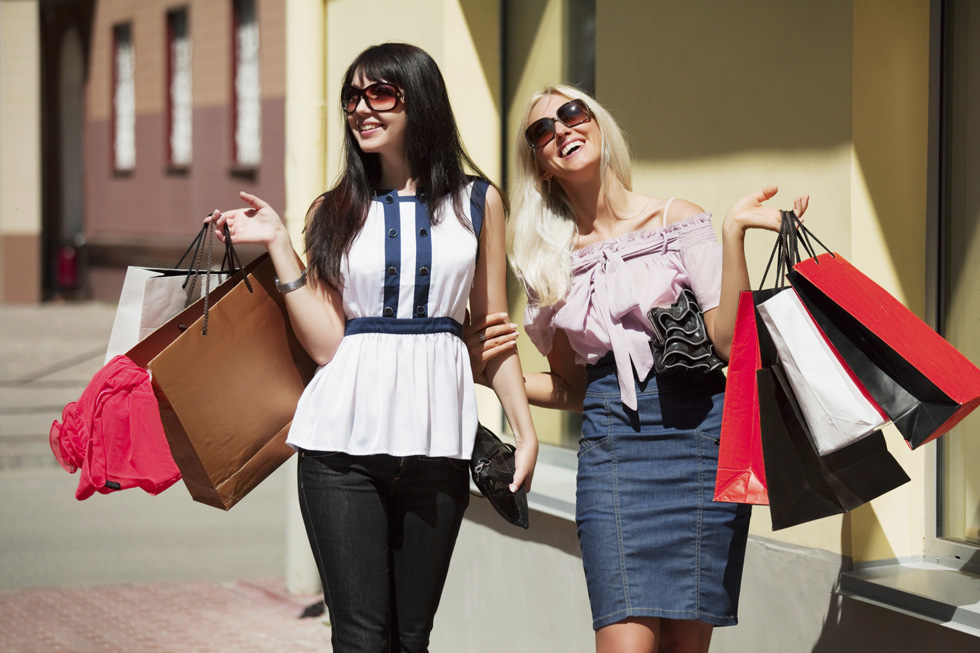 Apparels and fashion are one of the key highlights of Dubai Shopping Festival!  If you're a brand freak you will be spoilt for choice here, as all your favourite brands will be available here. Right from Jack & Jones, Christian Louboutin, Verri, BOGGI, Rodeo Drive, Billionaire, Armani, Burberry, Bebe to Prada and almost every other brand you had wished to set your eyes on. And cherry on the cake is all of these brands come at a flat rate!
Gadgets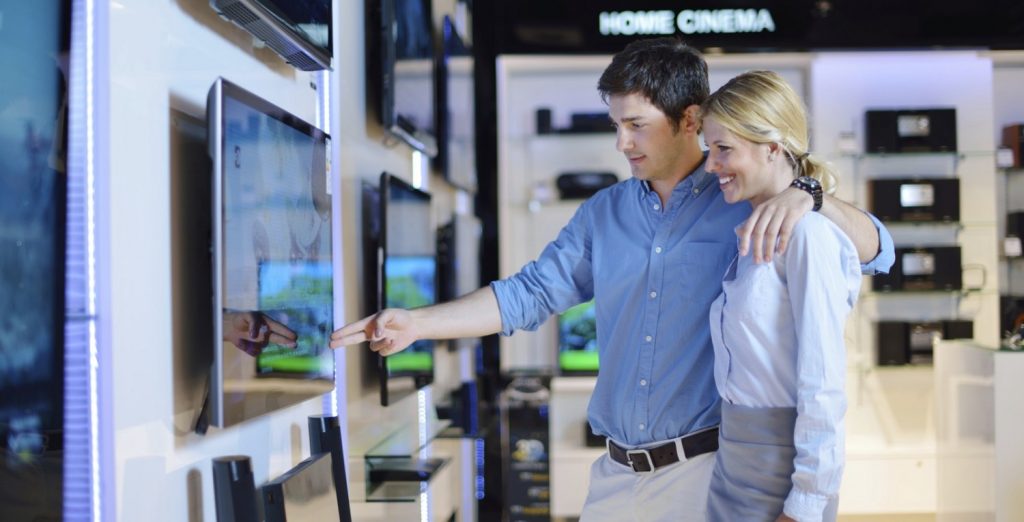 Dubai – The land of free taxes is reason enough to fascinate the gadget lovers to indulge in a great shopping experience. You will find the latest products in the best brands be it Apple, Sony, Bose, Vertu, Cross Gold, Acer, Fujitsu and every other known brand that too at a dirt cheap price.
Its time you book your Trip To Dubai with Kesari Tours for the month-long retail therapy event and prepare for the world-class shopping experience with amazing deals. Book your Dubai holidays Today!