With a long, varied, and an entertaining history of the city, Berlin is full of historically important sites. Kesari Tours has made a selection of best of the historical places to see when you are on Germany vacation. Regardless of your interest in history or not, Berlin has something amazing to offer its travellers, which explains the increasing number of tourist flocking to the city every year.
Brandenburg Gate
Undeniably the most renowned landmark of Berlin is the Brandenburg Tor/ gate. Made of sandstone after the Acropolis in Athens was built in 1791. It was constructed to serve as the gateway to the city. The building has survived the World War II bearing marks of gunshots and bombing. Going to Berlin and not visiting the gateway is just like visiting Paris and not seeing Eiffel Tower.
The East Side Gallery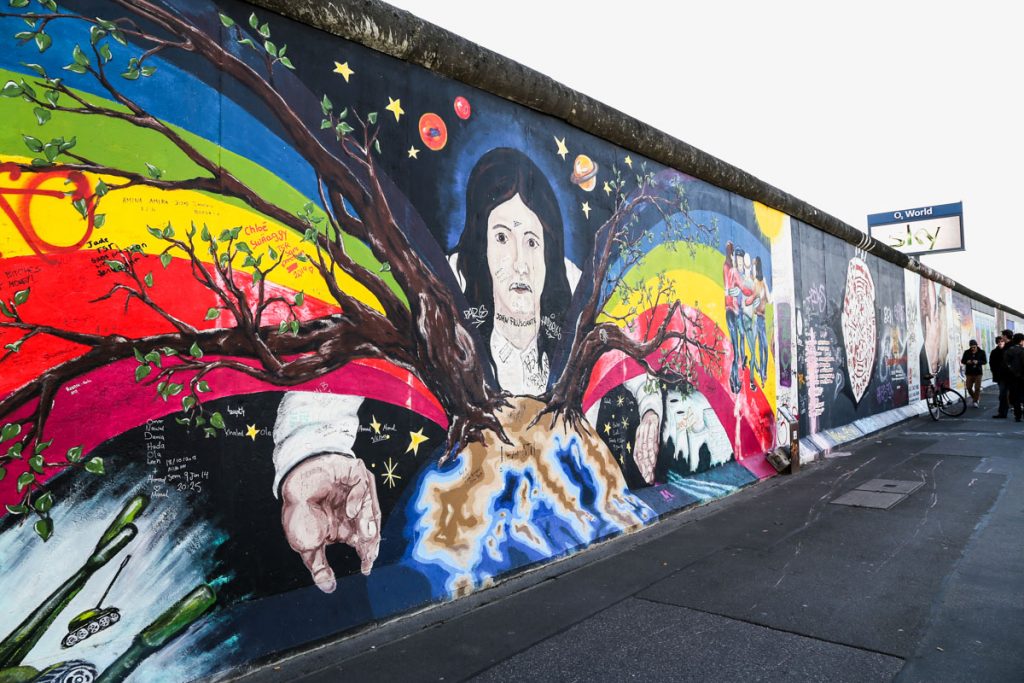 The erstwhile Berlin Wall is now an artistic expression of politics of the recent days. Located along the river Spree it is acclaimed world over as the largest outdoor gallery. There are many shops along the walk to pick souvenirs and food stalls to try the currywurst (a local must try).
Berliner Dom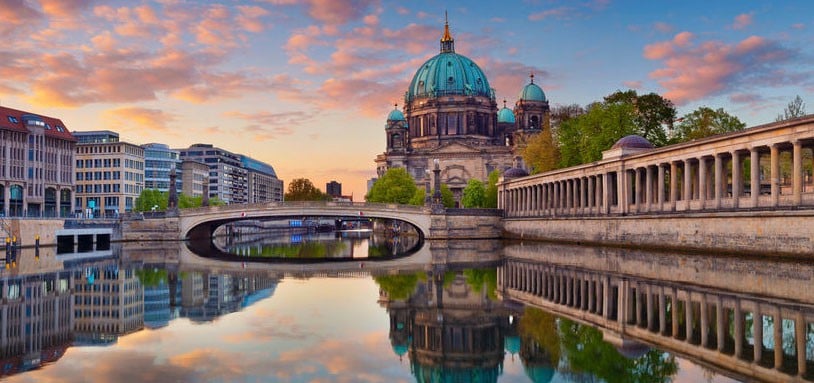 The Berlin Cathedral is a Protestant church, located in the Mitte region, also known as the Museum Island. The amazingly beautiful church has a very long history and several changes in its architecture. The church bears the maximum imprints of the Renaissance and Baroque style of architecture.
The 243-foot-high dome is filled with light to denote the presence of the Holy Spirit. The interior is spectacular, and spacious offering the visitors a panoramic view of the beautiful Museum Island, the Synagogue Gendarmenmarkt, and the Reichstag, only if they are willing to climb the 270 steps for it.
Gendarmenmarkt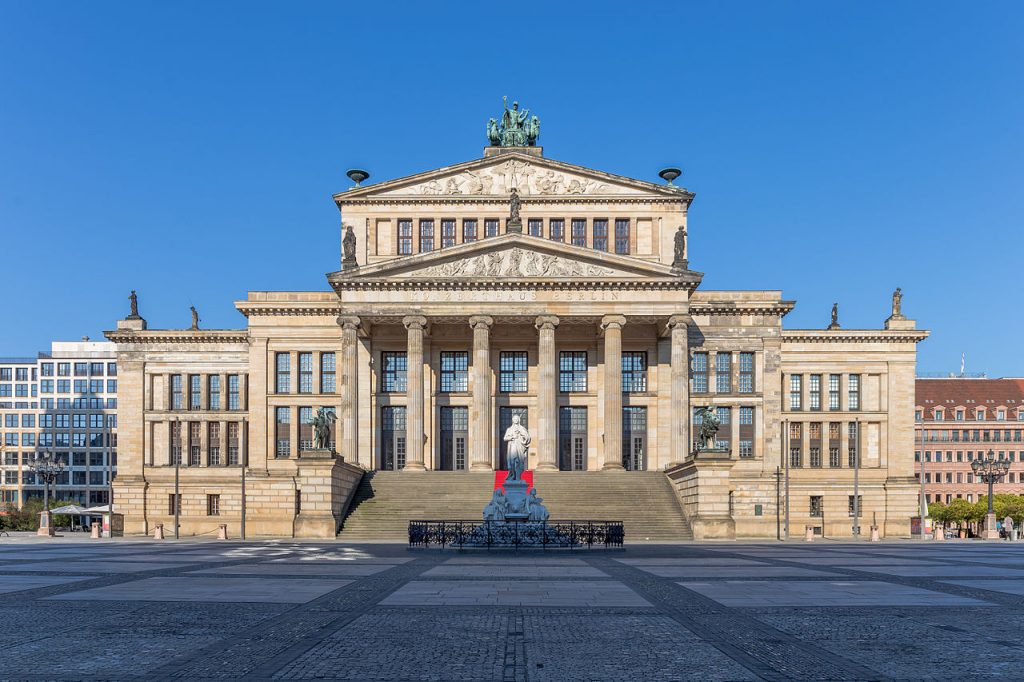 The most beautiful square of Berlin, houses the French church, Concert Hall, and the German Cathedral. Constructed to serve the purpose of a market, the square has been witness to many important historical events since its creation in 1688. The above mentioned three buildings are the most important ones. A beautiful walk along the area with stunning cafés and shops in the surrounding.
For an insightful Berlin tours ask Kesari Tours today. We bring the city's mesmerizing past to life so you return home with amazing stories to tell from Berlin trip.