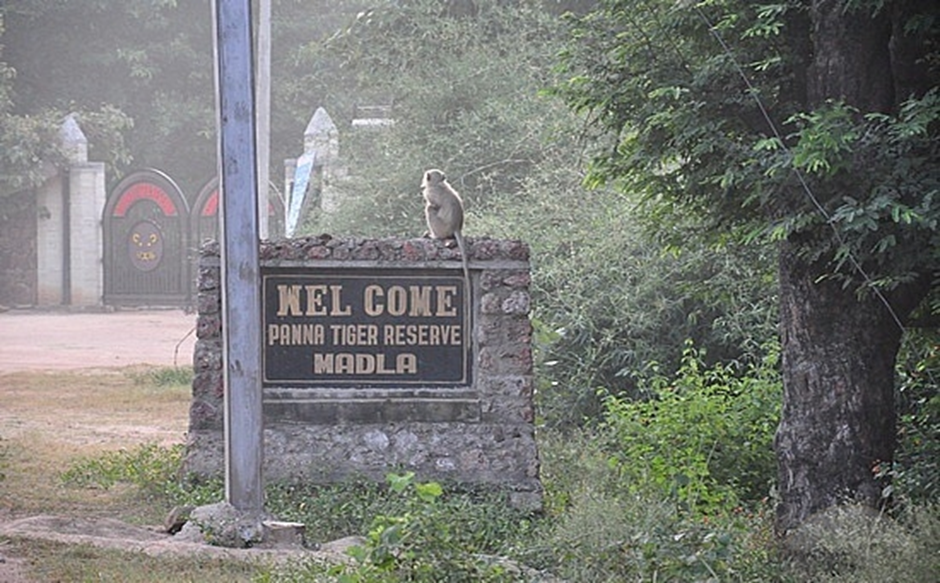 Tired of the constant running around, deadlines, appointments and hustle-bustle of everyday life? Looking for a few offbeat vacay options, unlike beaches and hills to unwind? We have got that sorted, get your backpack ready and head over to commune with nature on a Kesari Tours holiday to enjoy a wildlife experience at the Panna National Park.
Panna National Park, located in the heart of India in the state of Madhya Pradesh. It is regarded as one of the nation's finest for preserving fauna and flora. The park has a stunning landscape, filled with rare plants and flowers. This national park is famous for the animals like the Tiger, Chital, Chinkara, Nilgai, Sambhar, Leopard, and Sloth Bear. It is home to more than 200 species of birds, which range from the King Vulture to the Blossom-Headed Parakeet too.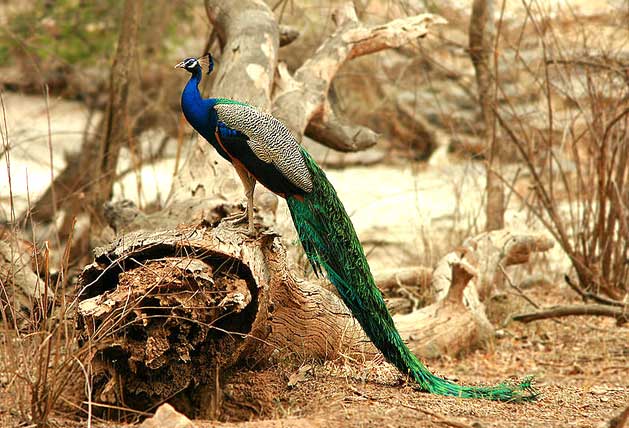 The Panna tropical park stretches across 543 square kilometers, and winters are the best time to visit this sanctuary. However, if you want to see wildlife in action, visit this park in early summer when animals roam out in search of water. The wooded areas are a wildlife photographer's paradise and often dotted with mammals such as the Sambar and Chital.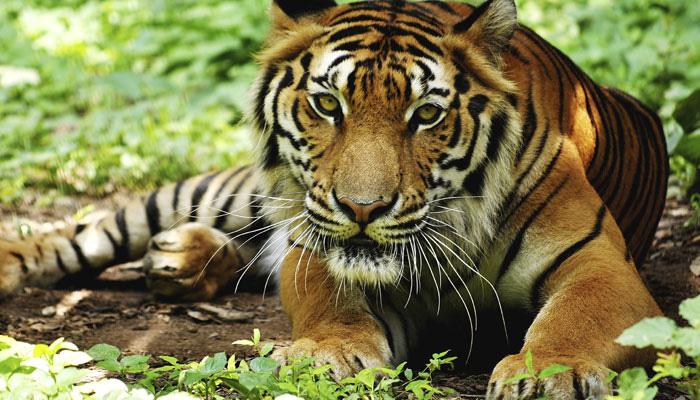 The park is fed by the beautiful Ken River that creates stunning waterfalls on its way to the valley. Panna serves as the best destination for camping enthusiasts. Also not to be missed is the wonderful safari that is arranged within the park. The safari takes you by the river and also deep within the forest. If you are fortunate enough, then you may get a chance to see the famed Panna Tiger, striding along in all its glory, through the forest.
There are other attractions like the Raneh waterfall, which is worth visiting especially during the monsoon for a thrilling experience. Also worth mentioning is the Ken Gharial (alligator) Sanctuary, which is placed next to the Khuddar and Ken rivers that offer shelter to a variety of animals.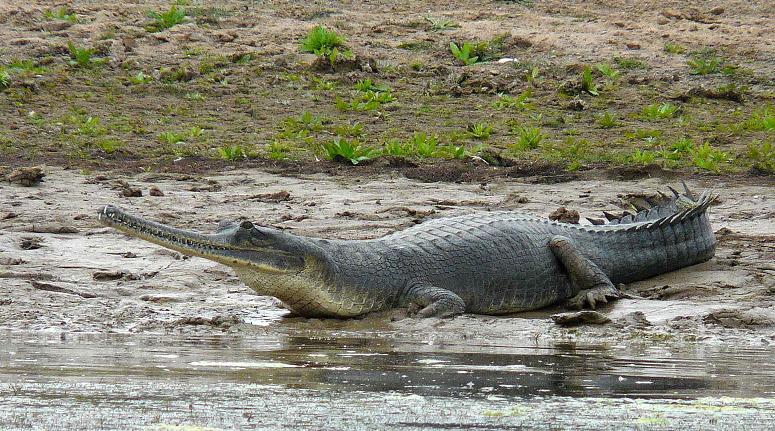 Overall, the Panna National Park gives one a peek into the well preserved and maintained, forest, and an opportunity to witness rare yet exciting wildlife. Still thinking? Ask Kesari Tours and head out for an adventurous trip to Panna National Park in Madhya Pradesh.