Los Angeles, also known as the "City of Angels", is not just home to Hollywood bigwigs and stars, but is the food capital of the world too. Los Angeles one of the elites and posh residential areas in the world, has left no stone unturned in pleasing its occupants. From clubs to food joints, fondly known LA, this city has experimented with almost every cuisine and style.
With tons of eateries in the City of Angels, here are the must-go-to places when you are partying in the home of Hollywood! There is no better way to enjoy the delicious food while in Los Angeles than with Kesari Tours.
The Verlaine: One of the most sought-after Baja California chefs Diego Hernandez, whose food has been on the prestigious World's 50 Best list for years, offers his unique contemporary Mexican cuisine to the U.S. on a luxuriously impressive courtyard in West Hollywood. Smoky flavors spin through a carte du jour marked by a variety that ranges from whole baby beetroot with hibiscus powder, tamales with sorrel juice, choc hyotes with pickled pig trotter and an eclectic cocktail lineup.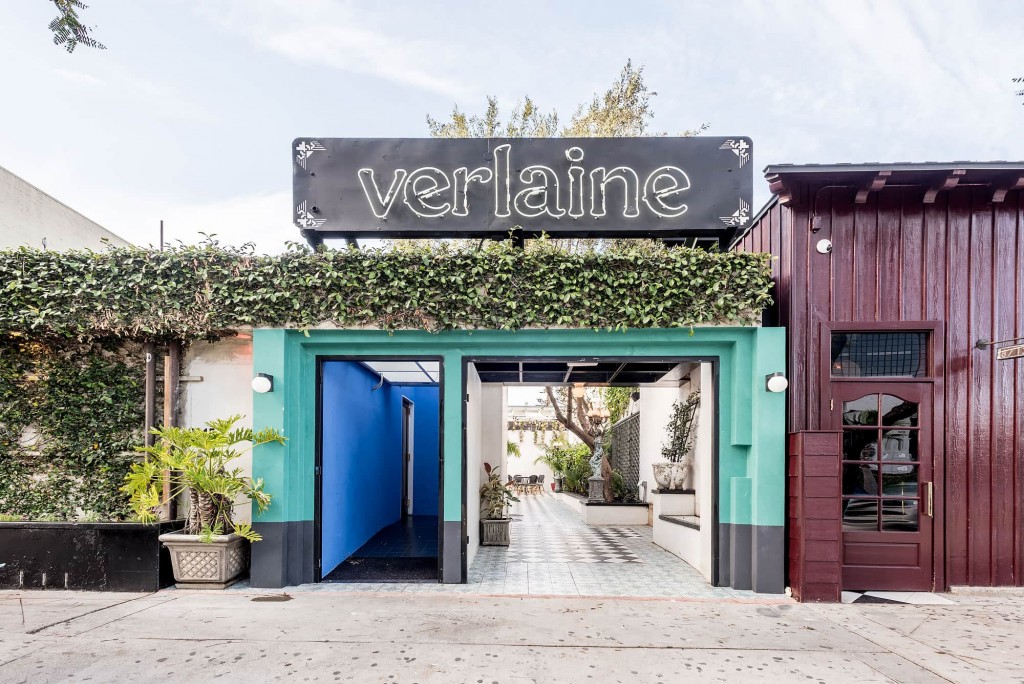 The Republique: The Republique is a modern French hotel which looks like a church straight from a retro Hollywood film! This food joint is popular among the locals for its fantastic brunches, but the breakfast should not be missed. The hotel has communal tables, a bakery, and a cocktail bar. Perfect for quick bites, this is a place you want to visit when you are rushing off to your next destination.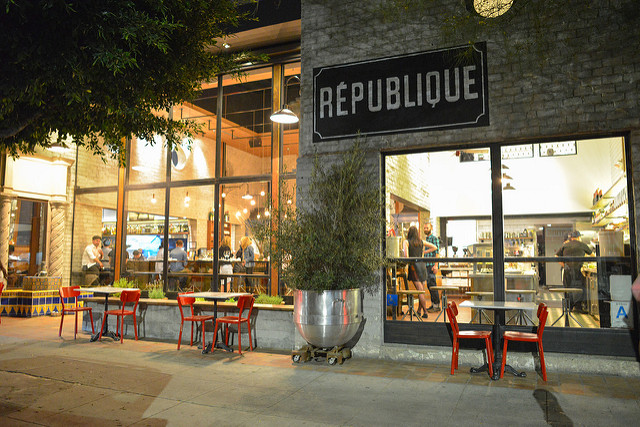 Canter's Restaurant: An American restaurant you possibly dreamt of. With perfectly cooked heavenly cheeseburgers, to thick steak fries, you can savor the food in its subtle ambiance. A must-try option is the Macaroni and Cheese, which is one of the most ordered dishes by the locals. Perfect for a night of some guilt-free eating.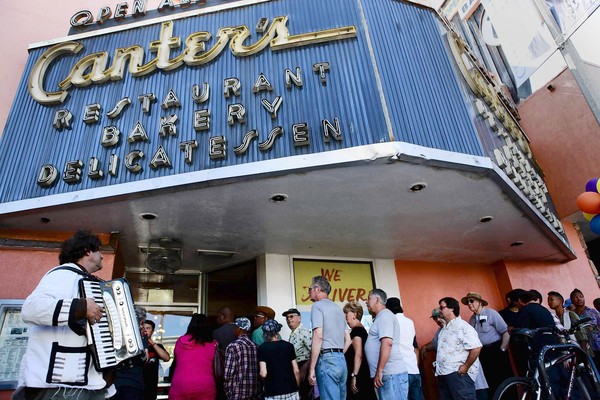 Providence: What is a vacation in Los Angeles if you didn't eat a fancy dinner? The Providence is one of the stars. With stunning architecture and gorgeous seafood served in a tranquil setting, this acclaimed hotel offers a service that's unparalleled in the city. It's the kind of place you would want to take your special someone on a date and is ultimately worth every bit of the hefty price tag.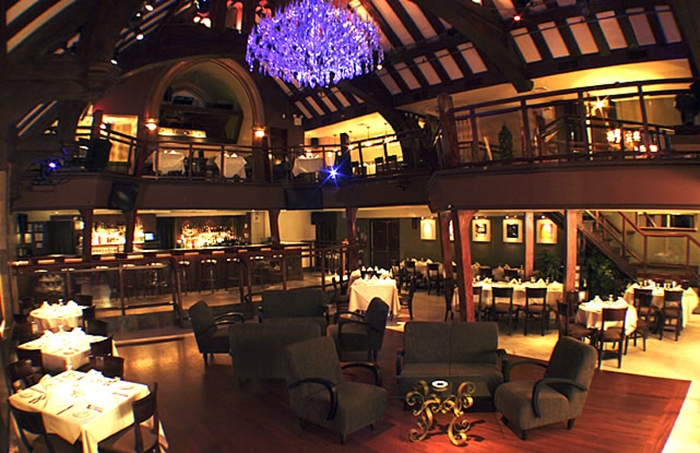 From Universal Studios to Disneyland, Los Angeles is a city that will never fail to offer a real treat for the eyes and food for the soul. So, get ready to gorge on some incredible food, as you tour LA with Kesari Tours.