The story of good winning over evil, the charm of eight or in some places as a nine-day and night celebration holds a special significance in its own way.
The sacred festival of Durga Ashtami or Navratri falls in the month of September this year. So, ask Kesari Tours as your travel partner to get a memorable experience of a lifetime.
Durga Puja in Bihar, Assam, and West Bengal
In the Eastern parts of India, the last four days of Navratri hold a special significance. Especially in West Bengal – Durga Puja is one of the most popular festivals celebrated. The festival is celebrated to commemorate the victory of Goddess Durga over the demon Mahishasura. Even in Assam and Bihar, the festival is celebrated with a lot of enthusiasm and zeal.
Gujarat: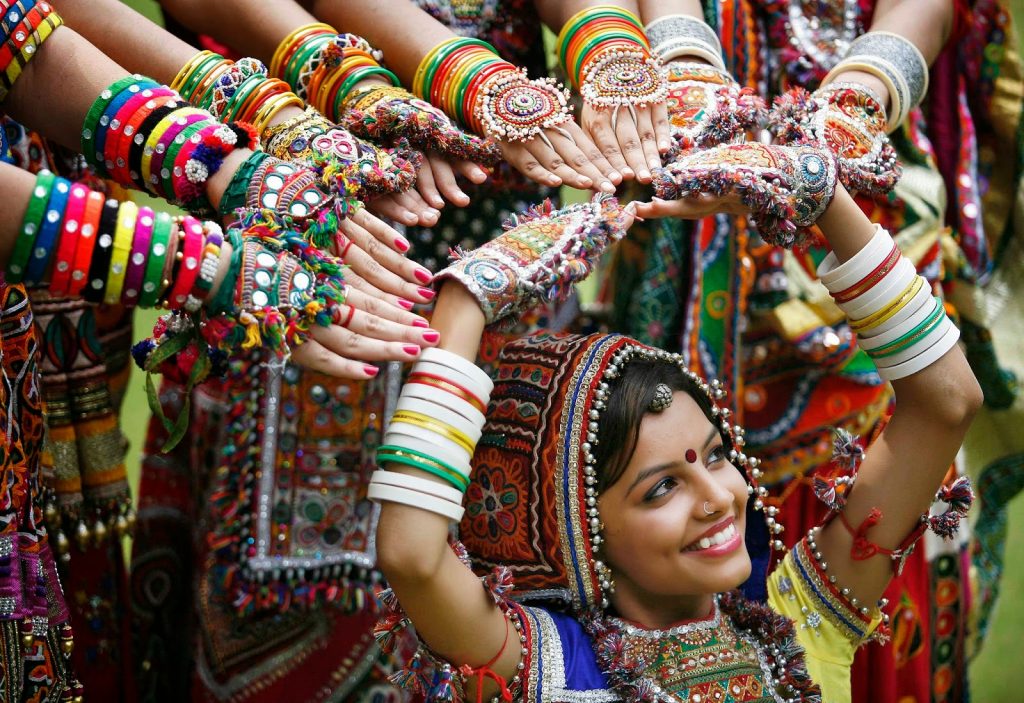 The whole atmosphere of Gujarat resonates with Dandiyas and Dhol during this time of the year. During the nine days of the month of Ashwin, the devotees observe a nine-day fast and worship the Shakti avatar of Goddess Durga. The Garbi, which is an earthen lamp, is lit in the evening and used to perform the Aarti followed by the Garba -a traditional dance that everyone in the country indulges in. Both men and women participate in the dance and celebrations equally.
Karnataka: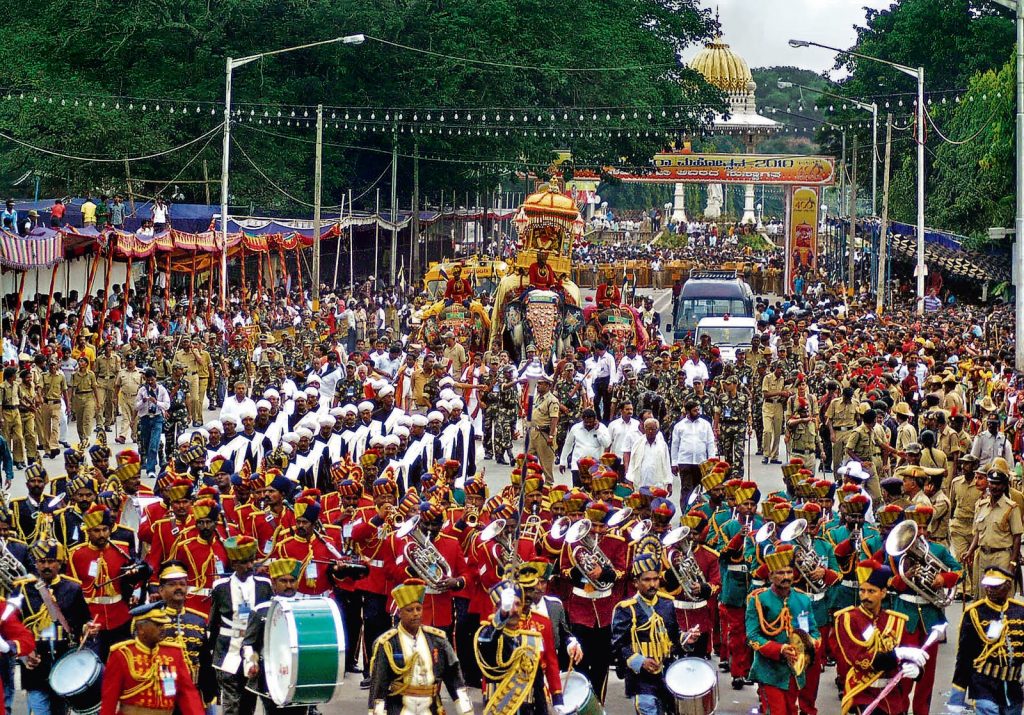 The festival is also known as Nadahabba in Karnataka. On the tenth day of the festival that is Vijayadashami, which marks the victory of good over the evil, people of Mysore march the elephants on the streets. There are exhibitions and fairs all over the state of Karnataka.
Maharashtra: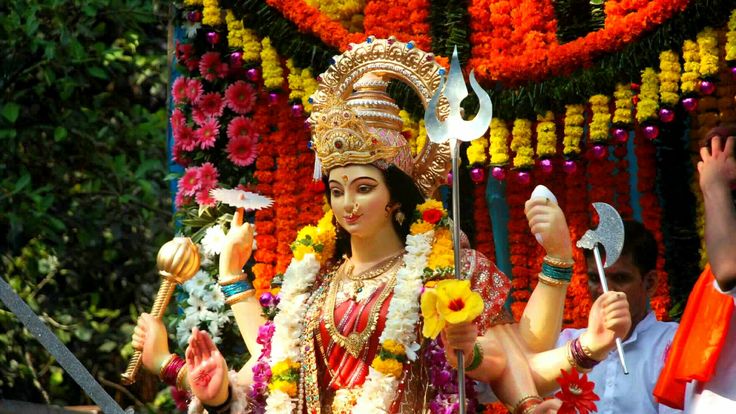 The festival of Navratri symbolizes a new beginning, so people in Maharashtra consider it as the best time to buy property or start a new venture. All nine nights during the festival the state celebrates with Garba and Dandiya.
Himachal Pradesh: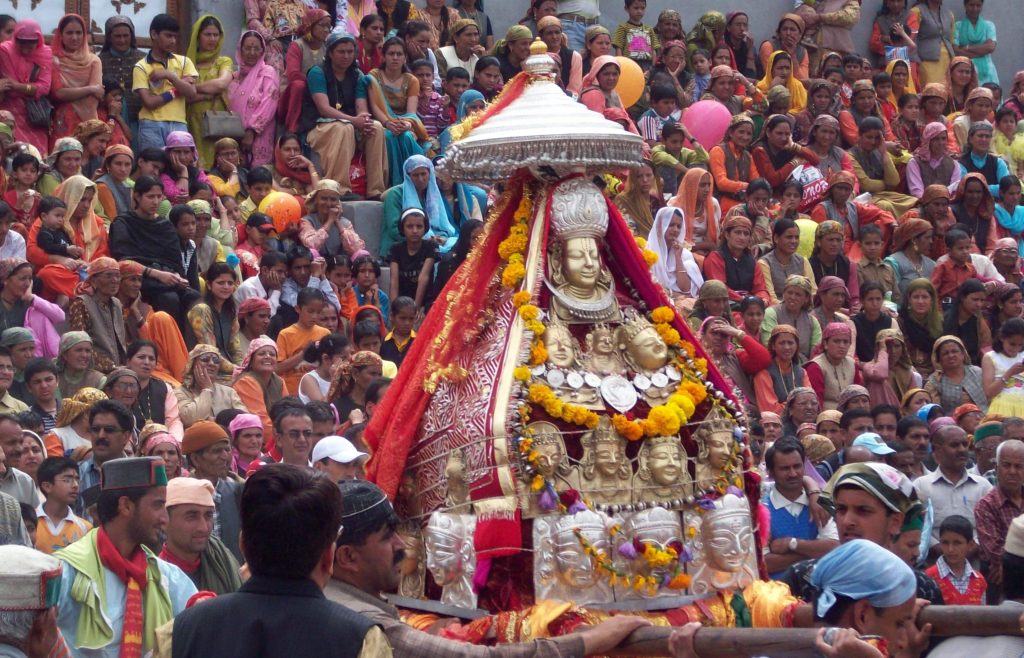 In this heavenly paradise state, the celebration begins on the tenth day. To celebrate the return of Lord Ram to Ayodhya, Kullu Dussehra is celebrated. The other nine days there is a family get-together observed by the people in different localities.
Feeling enchanted by these rituals and diverse culture's; well ask Kesari Tours and book a custom holiday to witness the Durga Puja at your preferred destination.