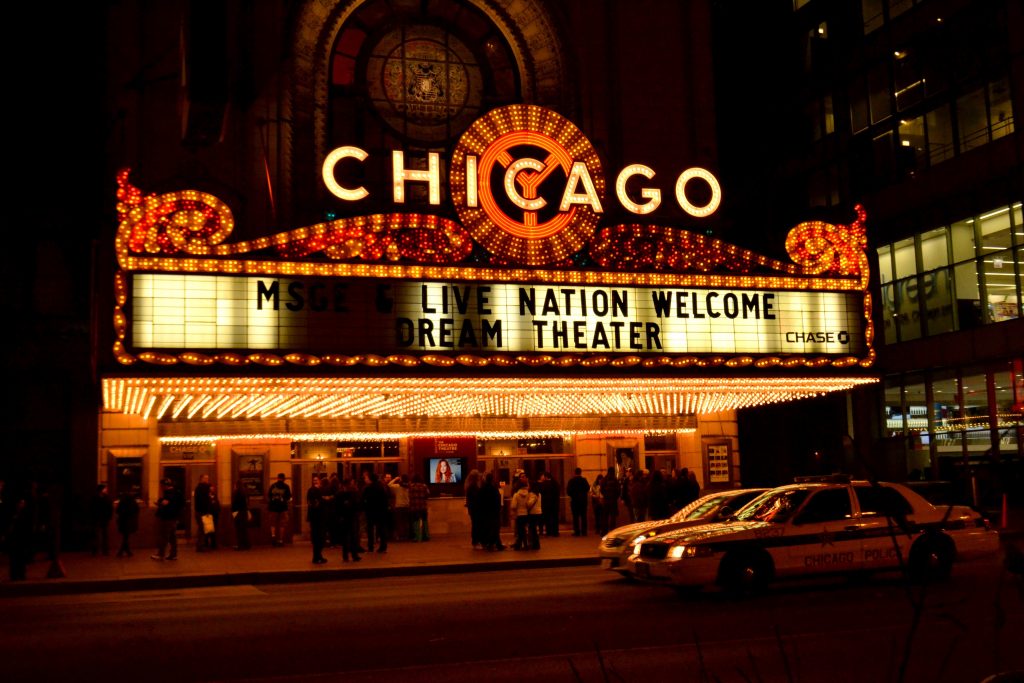 If you don't shop when you are travelling, you feel like you have missed out, isn't it? Well, to make sure you don't miss out on one of the best shopping experiences when you planning to travel Chicago this time around. The best thing about shopping in Chicago is a vast array of shopping options you can never get enough of. Of course, nothing can beat shopping along the famous Magnificent Mile and Water Tower Place, but if you are looking to buy like the locals in Chicago, then take a detour and walk into one of the neighbourhoods.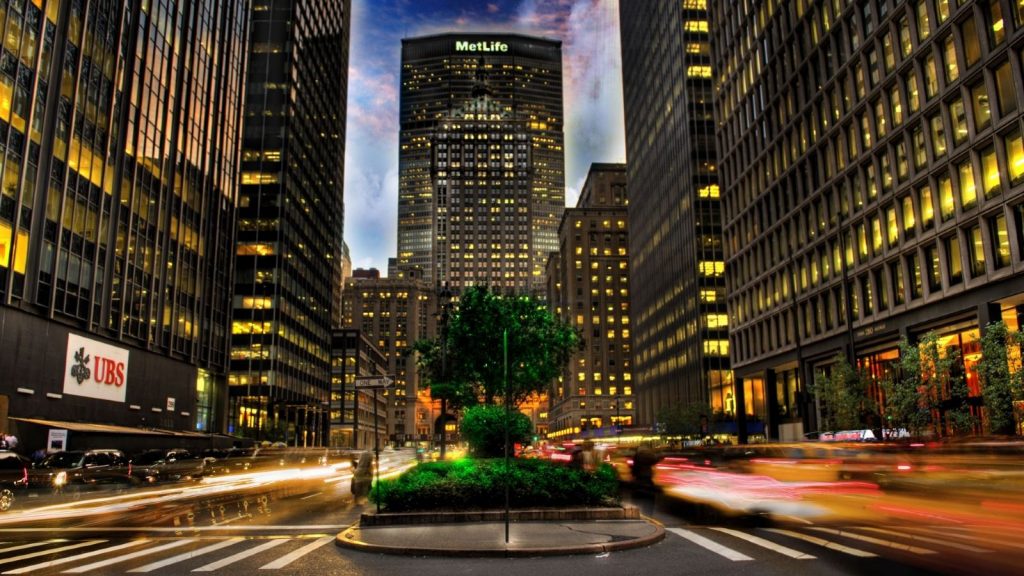 Where to shop in Chicago: If you are looking for high-end fashion brands like Prada and Todd's then walk down to Tony Oak Street, which is a few steps away from Michigan Avenue. You will find large warehouse-turned-art galleries along the River North. That Greet Street, a little further is where you can indulge your need for a discount with chains like Macy's, Nordstrom Rack, DSW Shoe Warehouse, Old Navy and others line-up. This street is otherwise known as State Street. Of course, the Jewelers Row on Wabash Avenue is only a block away east from the southern end of the Great Street.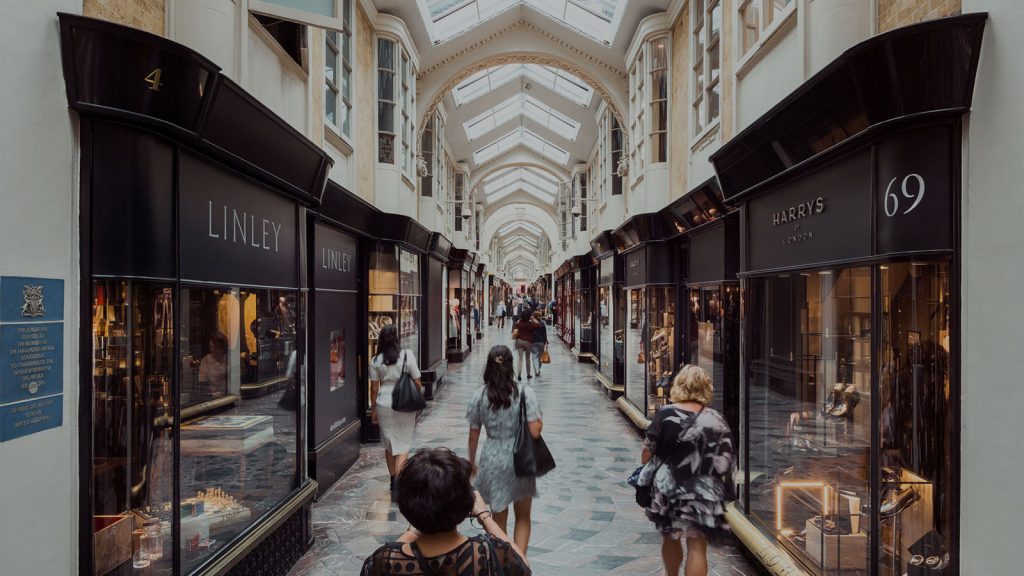 Boutiques in Chicago: If you are looking for something different and unique then step onto Division Street in Wicker Park. You will find plenty of independent designer boutiques lining the street with a few more around the Bucktown neighbourhood. If places that locals visit most often is what you are looking for the family-run outposts in Roscoe Village and Andersonville should be your destination.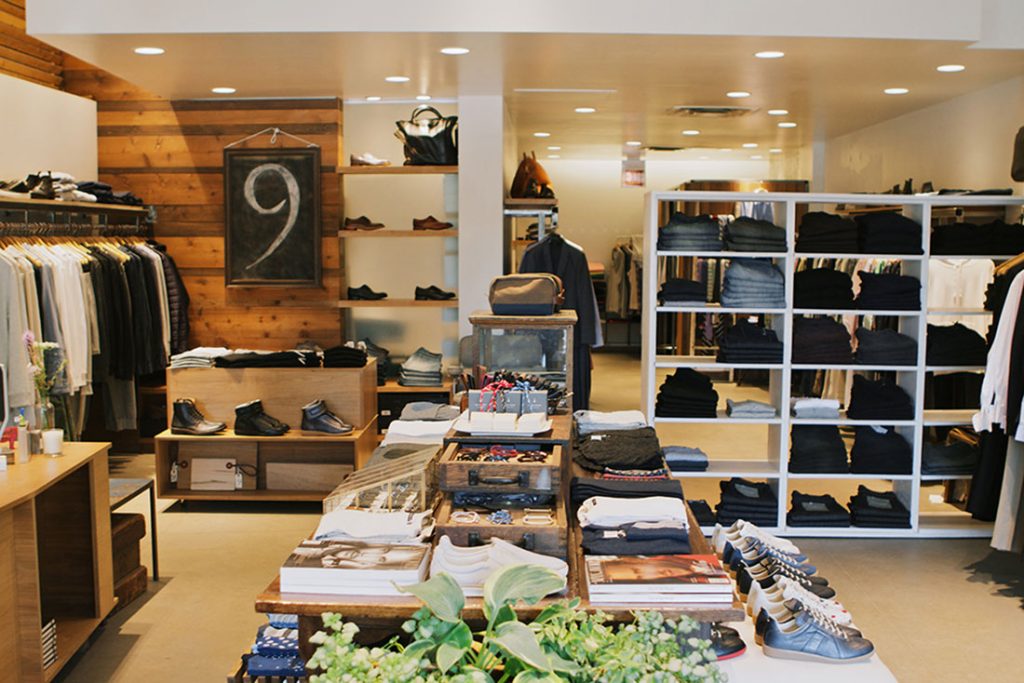 Outlet malls in Chicago: If these shopping options aren't enough then the high-end designer goods outlet mall Chicago in residential Rosemont beside O'Hare should be your next stop. Known as one of the largest indoor malls in the USA, the Woodfield Mall is home to every imaginable national clothing chains right from Coach to Claire's Boutique. Moreover, you will find plenty of kiosks allowing you to sample new products. There are plenty of entertainment options like a comedy club, improv, a 5D movie theater, a Yu Kids Island and a play area for toddlers. Other malls you can visit are the three vertical shopping malls in the Magnificent Mile, the 900 North Michigan Shops, the Water Tower Place and the shops at North Bridge.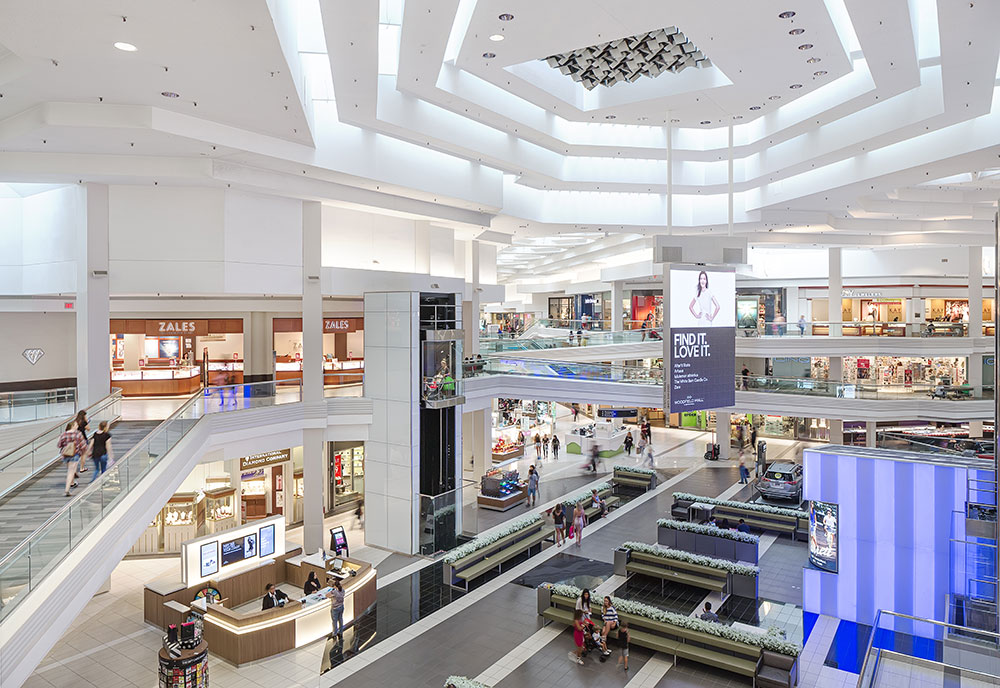 Of course, for cheaper shopping options check out Chinatown in Chicago. Have fun shopping till you drop can be your mantra when you are out in Chicago next.