The great unexplored North East is a land waiting to be savoured. From hilly terrain, to snow-capped mountains, national parks and lush green pastures, wildlife and birds, pristine lakes and thunderous waterfalls, North East India has it all.
What's more, the region that covers the states of Arunachal Pradesh, Sikkim, Assam, Mizoram, Nagaland, Tripura, Meghalaya, and Manipur offers a variety of cultures, people and varied lifestyles, making for many extraordinary travel experiences.
A Northeast tour offers options galore. If Sikkim flaunts the third highest mountain peak of the world, the Kanchenjunga, Imphal is known for its women weavers and potters. Shillong, Tripura, and Gangtok are rich in ancient culture and customs.
One of the most stunning places to visit as part of your North East India tour package is Tawang, in Arunachal Pradesh. Situated at 8,757 feet in the Land of The Dawn-lit Mountains, Tawang is bound by Tibet to the north, the Sela range of West Kameng to the east and Bhutan in the southwest direction. If breath-taking valleys, misty rivers and glorious waterfalls are your thing, Tawang must be ticked off your travel list.
When in Tawang, the Sela Pass is not to be missed. Paradise Lake, enroute to Sela Pass, also lives up to its name.
Tawang Monastery holds the distinction of being the second largest monastery in Asia and India's largest monastery. Established by Merak Lama Lodre Gyatso during the 17th century, it is located in a scenic setting. It is here that young monks learn about Buddhism. The monastery offers a stunning range of manuscripts, books and other artefacts. It is a must-visit on your Northeast tour.
Taktsang Gompa is another beautiful monastery surrounded by a thick coniferous forest and towering mountains. It is believed that Guru Padmasambhava visited this monastery during the 8th century.
Gorichen Peak, the highest point in Arunachal Pradesh, is located at 22,500 feet. Besides offering stunning views of its regal peak, it is a favourite of trekkers.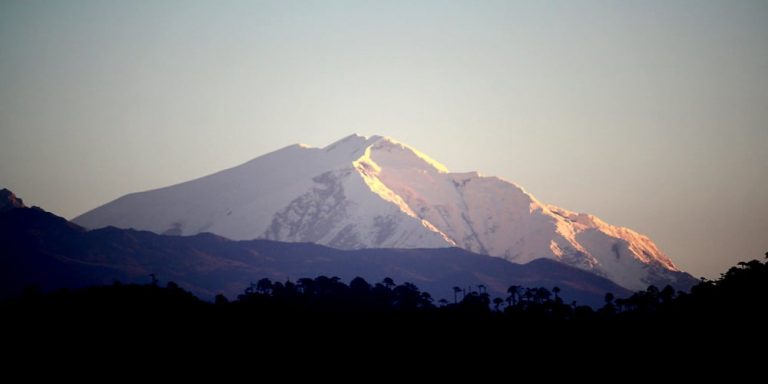 Another must-visit in your North East tour package itinerary, is the beautiful Shonga-tser Lake, which is surrounded by snow-clad mountains. Also known as Madhuri Lake, it was formed as a result of an earthquake in the region in 1971.
Experience the rush of water gushing down 100 metres at the Nuranang Waterfalls. Catch a close look from the nearby hydel power station which is open for visits.
Looking for a swim as well? Head to the Bap Teng Kang Waterfalls, the 100-feet falls set amidst lush greenery.
prettiest best in summer. Paddling on its still waters, surrounded by colourful flowers and vibrant birds, this is a highlight of your Northeast tour!
Summer is also the best time to travel to the Bumla Pass, on the Indo-China border that lies at 16000 feet.
…Still need more reason to go Northeast?!