A world class destination St.Petersburg is known for its rich culture, amazing architecture, and countless attractions that ensure travellers have plenty of things to do especially having a gala time enjoying St.Petersburg's Famed Nightlife. The second largest city in Russia, it is also known for another fascinating fact, the White Nights that people can experience during the summer months due to its geographical location. From the mid-May to July the sun never sets, shining bright in all its glory.
St.Petersburg -The Venice of North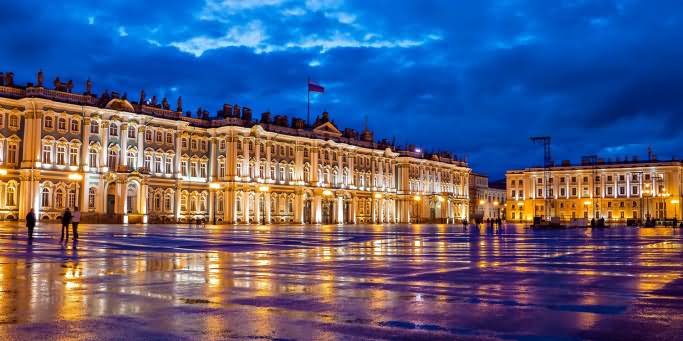 St. Petersburg is a port city located on the Baltic Sea, and it was the imperial capital for nearly two centuries; since it was founded in the year 1703 by Peter the Great. It remains the cultural centre in Russia with the theatre hosting opera and ballet. So, if you plan to celebrate the 80 days of sunshine, there is no better way than Kesari Tours.
Fancy a fabulous night in St. Petersburg, here is a list of things to do
Walk Along the River at Midnight
The river Neva which runs from the east to the west by splitting the city into the half, taking a walk along it in the midnight is one of the most romantic experience ever. From here towards the south some of the other popular attractions are the Palace Square, Hermitage, and the Alexander Column.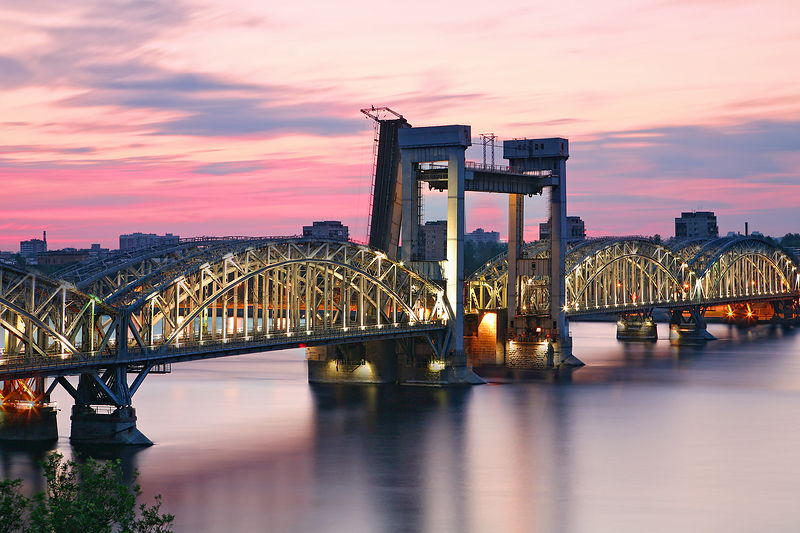 Take a Canal Cruise
The city of St. Petersburg has an intrinsic maze of rivers and canals crisscrossing the city. These channels play an important part inst St.Petersburg tourism efforts. The architecture of the town complements these water bodies. So, take a boat ride at night, watch the spectacular fireworks while you spend a fabulous time taking in the sights.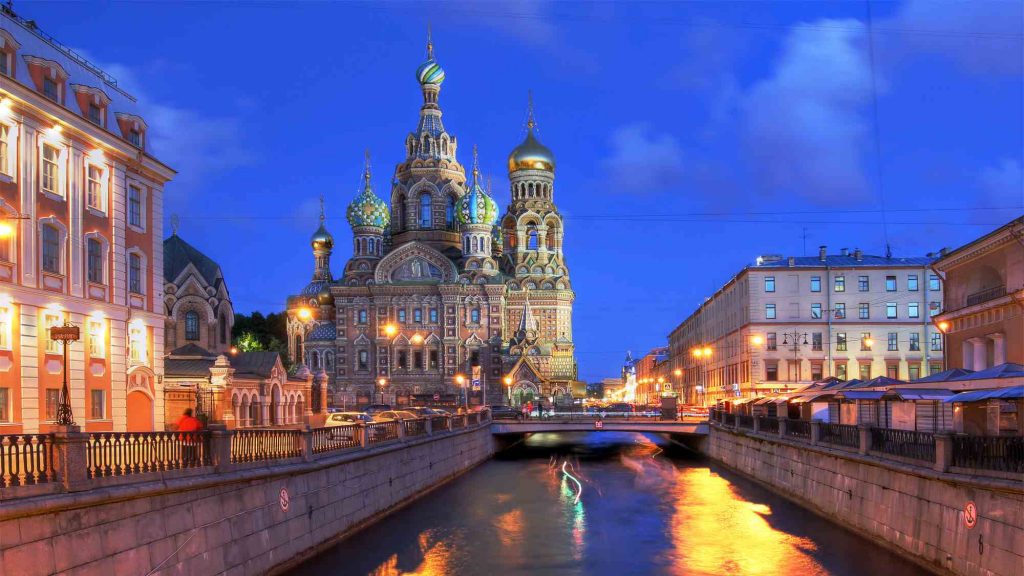 The White Nights Festival
Attend the White Night Festival at St.Petersburg, one of the grandest celebrations in Russia with music, opera, parades, and classical ballet performances. The beginning of the festival is marked by the Stars of the White Nights at the Mariinsky Theatre, and it ends with the Scarlet Sails. The shows date to the times of World War II and is an amazing sight with a firework show over the Neva river.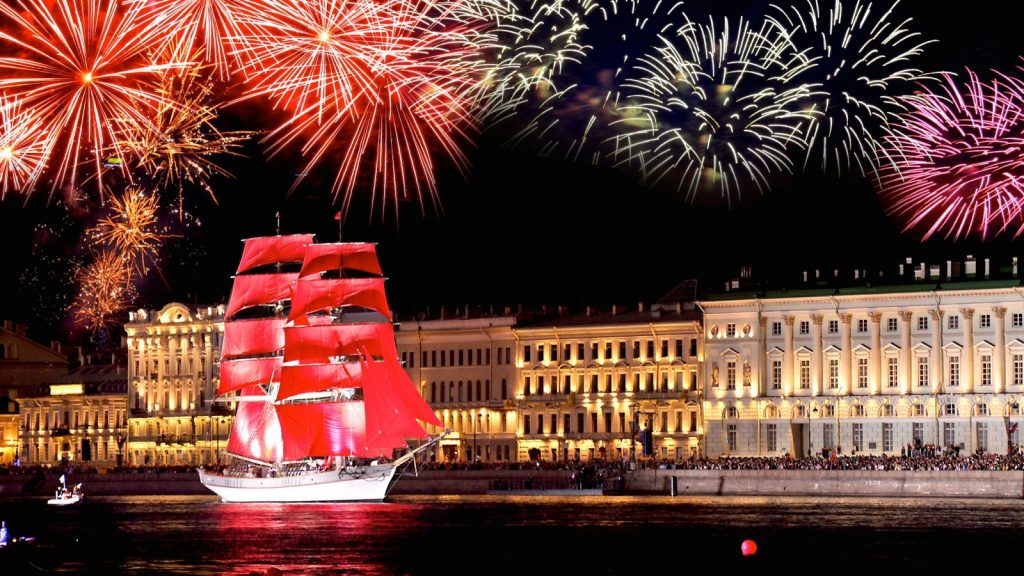 The After Parties
As the outdoor shows and concerts get over the after-party scene starts in St. Petersburg. Most of the clubs and bars are open until 6 am on weekends. Some of the best clubs are found along the Nevsky Prospekt. The Four Seasons Hotel Lion Palace, the Belmond Grand are some St Petersburg hotels lining the square.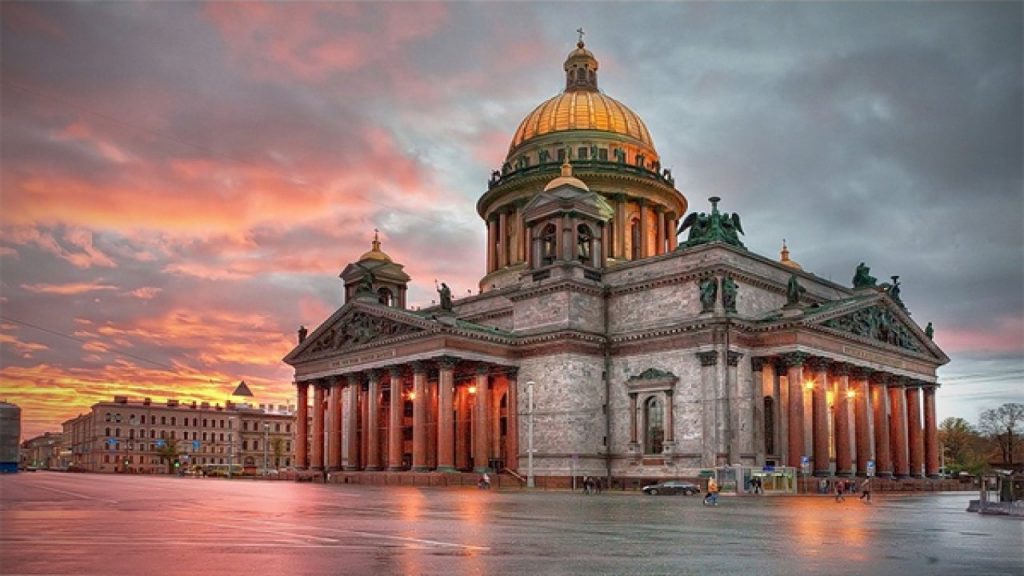 Thinking what next after a long night out. Well! Sleep, take some rest to fuel up your body for another nightlife experience. Now as you are aware that White Nights is the best time to visit St. Petersburg make sure to book your holidays with your trusted travel partner Kesari Tours to experience the city at its best.