Don't you just love parks, especially national parks where you can see animals, birds, reptiles and other marvels of nature? We are sure you have plenty of options on our must-visit list, but if The Yellowstone National Park doesn't figure in it, then make sure you include it on your bucket list.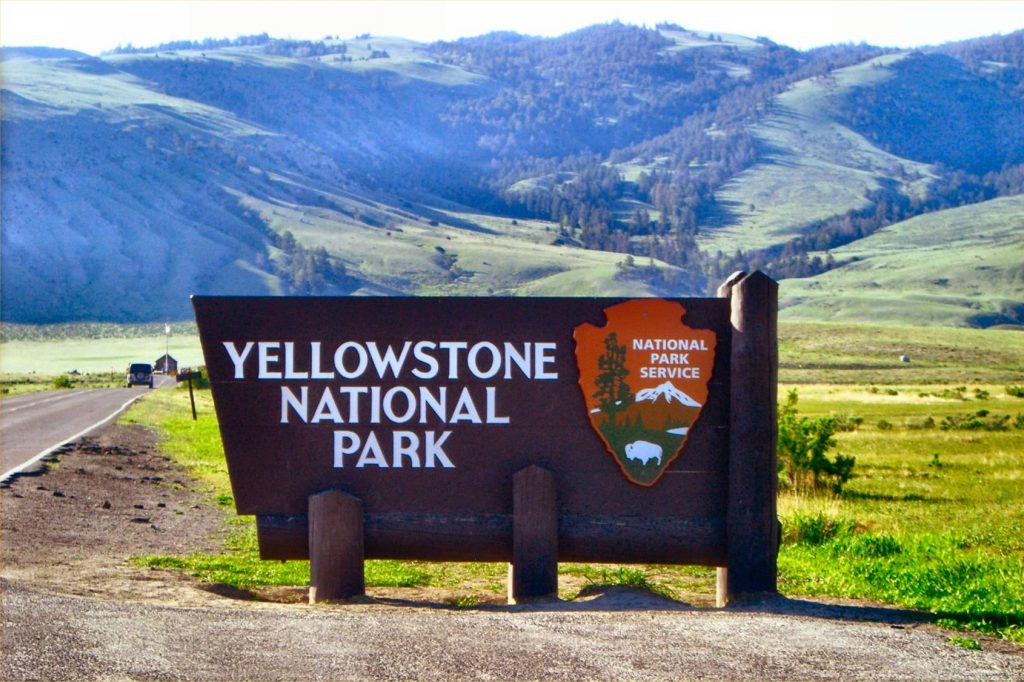 One of the first known national parks in the world, Yellowstone, is almost 3500 square miles recreational backwoods that sits on a volcanic hot spot. Located in Wyoming, it also spreads to parts of Idaho and Montana. The park is home to beautiful lakes, a hidden volcano, colourful hot springs, captivating geysers, and mud pots, hilly rivers, enchanting canyons. You can explore lush forests, lofty mountains, mountains, catch glimpses of flora, fauna and animal species, together with wolves, bears, elk, bison, and antelope while observing the wonders nature reveals.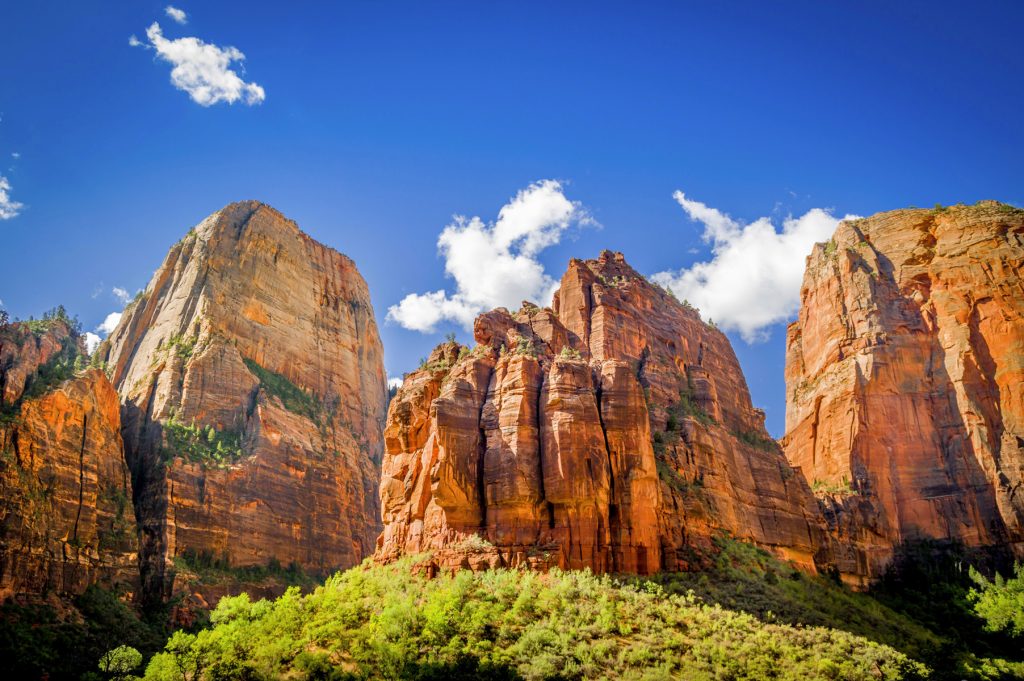 If you are planning a Yellowstone vacation, then the best time to travel is between mid-June to early September when the weather is mild and dry. If skiing and snowshoeing catch your fancy, then November to March are ideal, though most park facilities and roads are closed in winter. There are plenty of things to do in the park with an option to stay at the Yellowstone national park lodging as well.
Top sights in the Yellowstone park location,
Old Faithful: It is most well known cone-shaped geyser in the national park. This fountain was named during the Washburn-Langford-Doane expedition in 1870 and one of the first geysers to be identified in the park.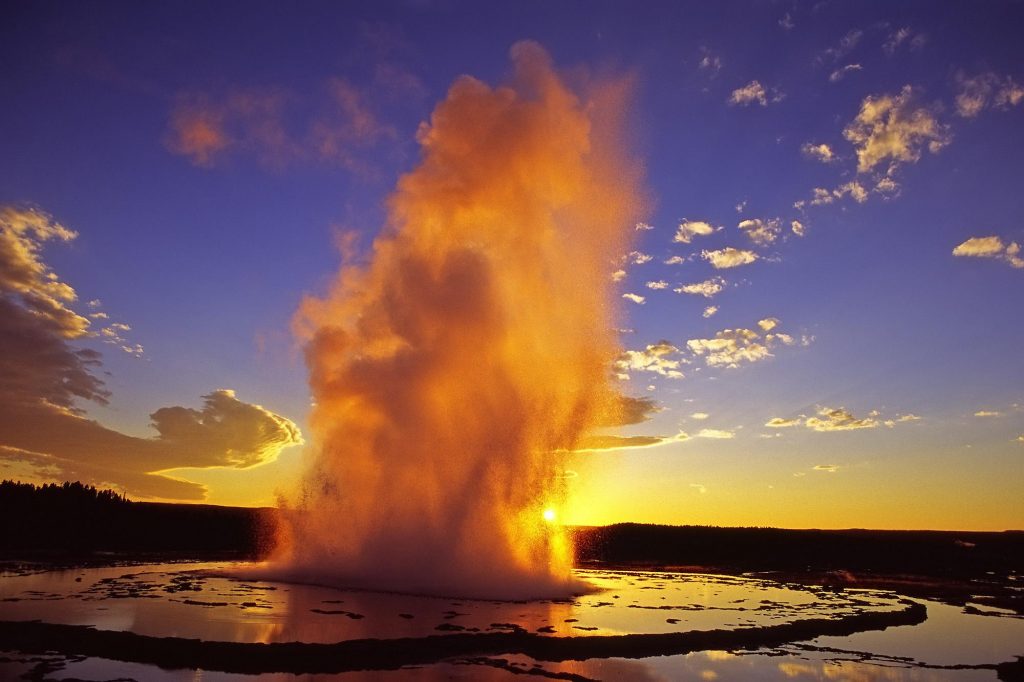 Grand Prismatic Spring: The Grand Prismatic Spring in Yellowstone is the not only a geyser but a hot spring too. It is one of the largest hot springs in the USA and the third largest in the world. This rainbow-coloured spring is a marvel that you must experience once in your lifetime.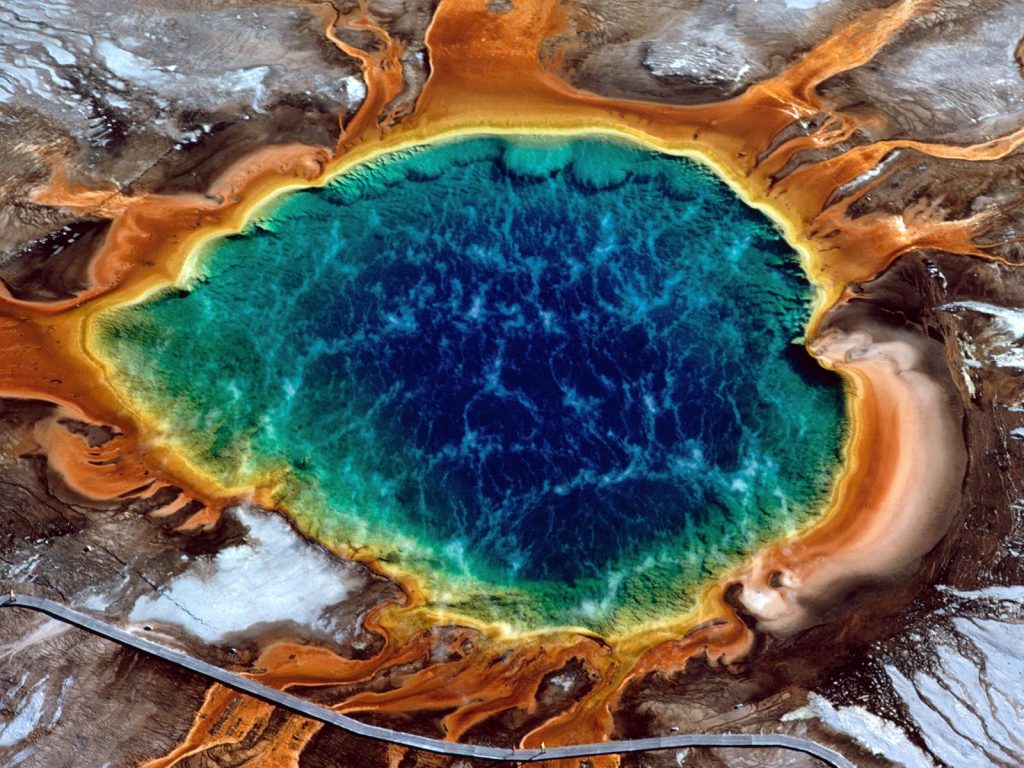 Grizzly and Wolf Discovery Center: Among the animals in the Yellowstone park, the grizzly and wolf discovery centre is not to be missed. You can catch glimpses gray wolves, grizzly bears and birds of prey in their natural habitats. Open throughout the year this centre is to the west of the park in Montana.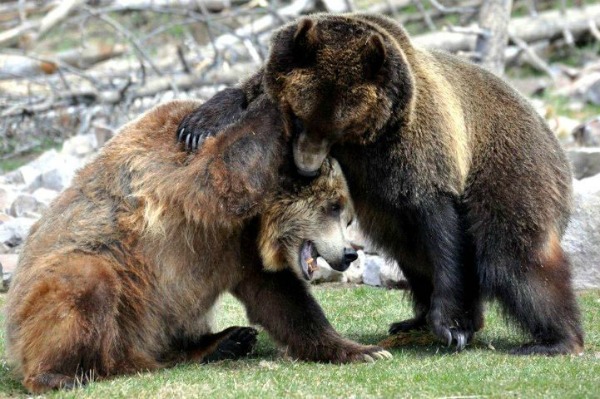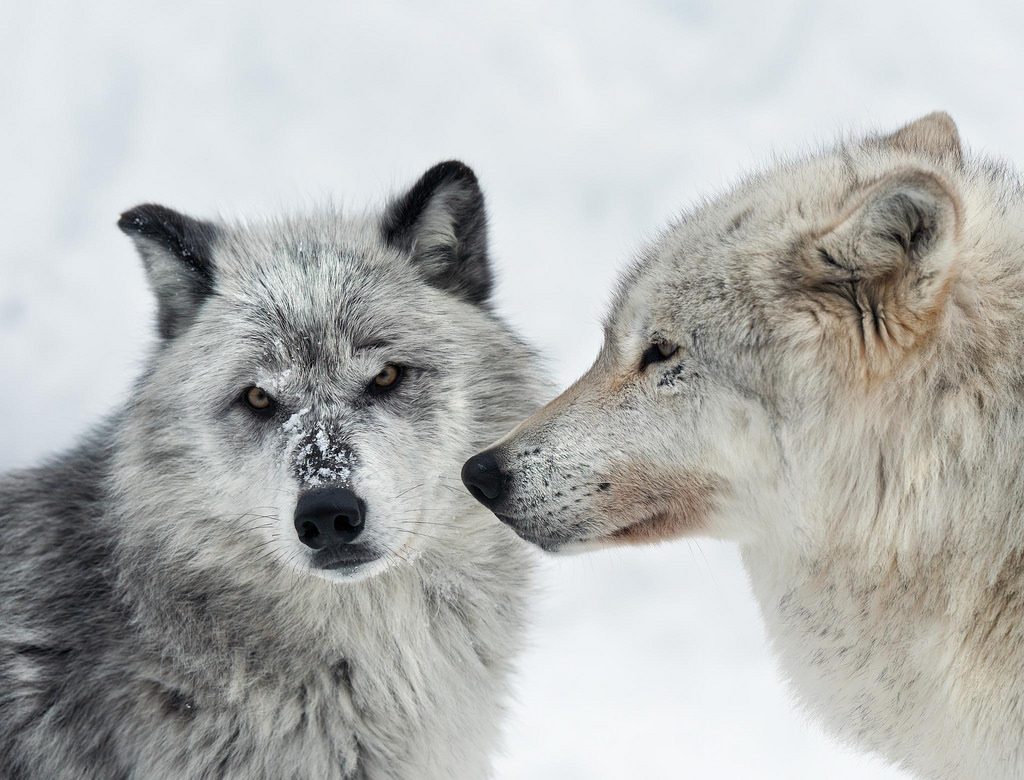 The Morning Glory Pool: If you want to experience something more dramatic than the Old Faithful at Yellowstone, then this spellbinding colourful hot spring in the upper geyser basin is a must visit. It is dark orange on the outermost border and turns green, and then a brilliant blue at it moves inside towards the centre. You may have to ride a bike or walk it down, but the panoramic vista makes up for the exercise.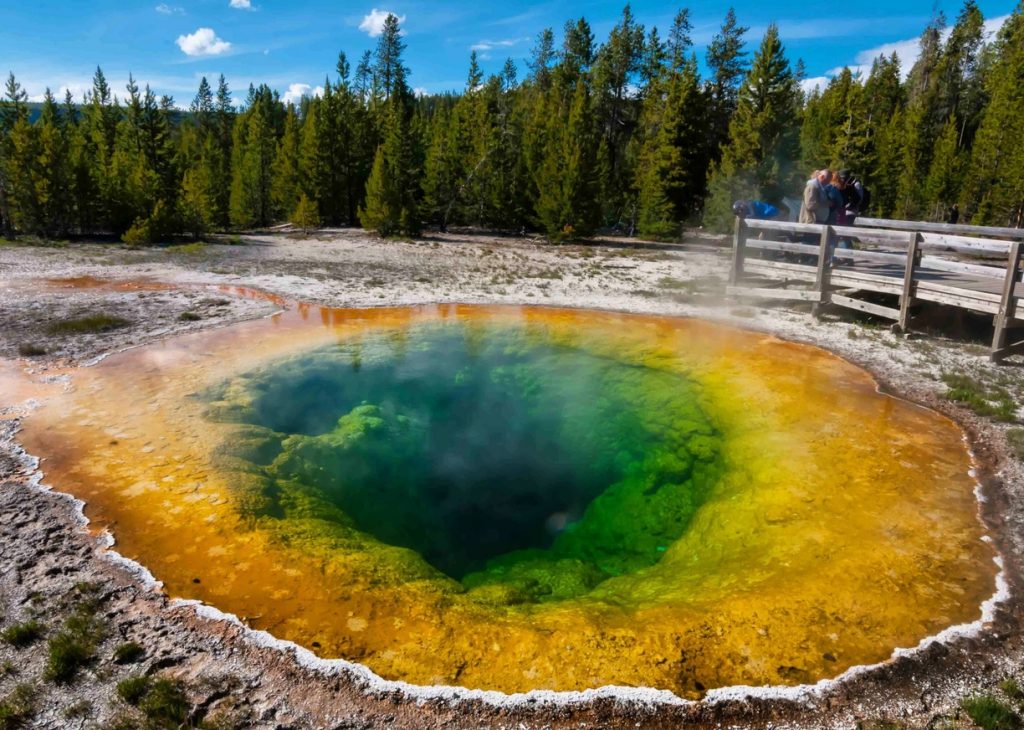 The Yellowstone National Park has so much more to offer and spending a few days exploring its beautiful sights makes for a fantastic vacation spot with your family. What are you waiting for? Get planning and packing to create memories of a lifetime with Kesari Tours.