A trip to Seville is like walking back into the history of Spain, the past is clearly reflected in the architecture of the city. It is believed that the city was founded as early as 45 BC, and Roman imprints on architecture can be seen through the 'aqueducts' and streets designed in the grid pattern.
A Trip to Seville
With the Moorish invasions, the architecture of the city took another turn, which is reflected in grand mosques, the narrow alleyways, and the ever-famous 'Alcazar.' With the Christian rule affirmed by Ferdinand the third in the 13th century, the Moorish architecture got a Christian twist. The city has the imprints of the different rulers which invaded or were generic to the region. So, to experience the rich history of the city of Seville ask Kesari Tours for a holiday to Seville walk the path of a bygone era.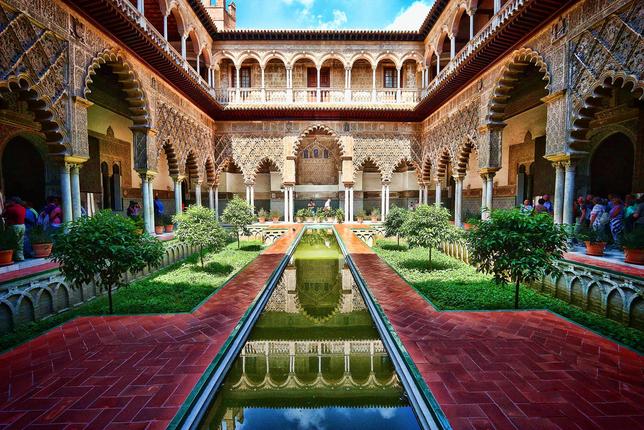 The Cathedral de Santa Maria de la Sede, popularly known as Seville Cathedral, built in 1402 by the Castilians. It was created to display city's fortune and taste for architecture. The cathedral is a unique blend of Gothic, Moorish, and Renaissance architecture. It is the second largest cathedral in Europe and a World Heritage Site. The bell tower, La Giralda is the most prominent symbol. The tower is high (a 343ft climb) but provides a beautiful view of the city.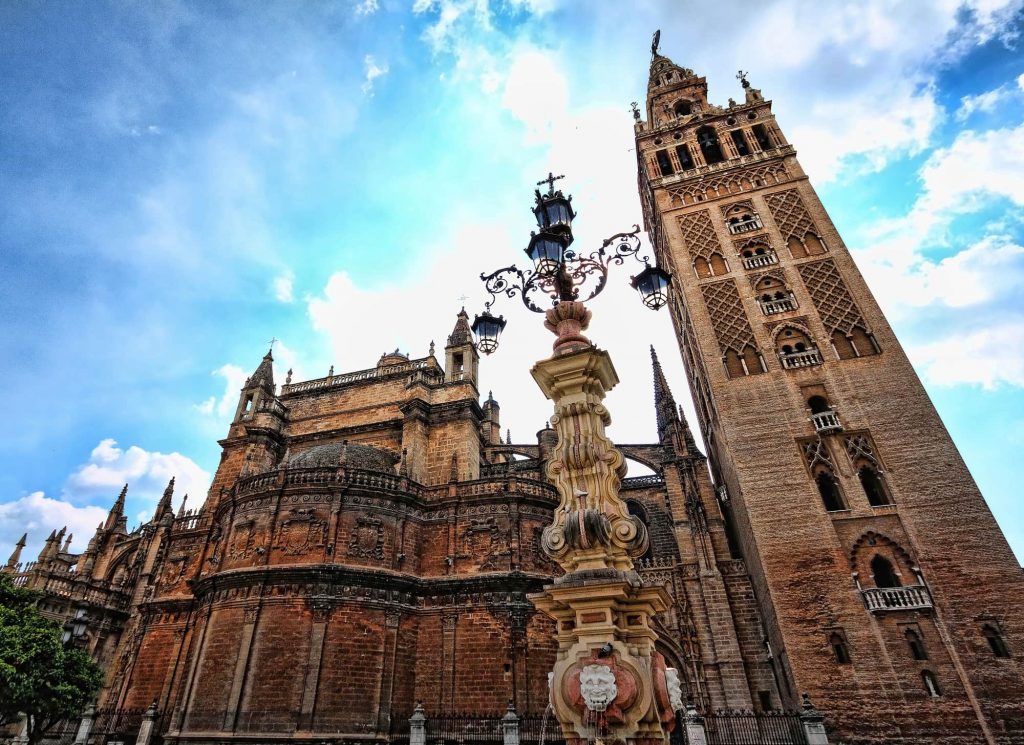 Boat ride on the Guadalquivir River
The river holds much importance in the history of Spain. The House of Trade established on the river in 1503 (after Christopher Columbus reached Seville) raising Seville to the heights of power by bringing trade from the New World. Even today tourists can enjoy a boat ride or take pictures at the Triana Bridge which spans the entire river.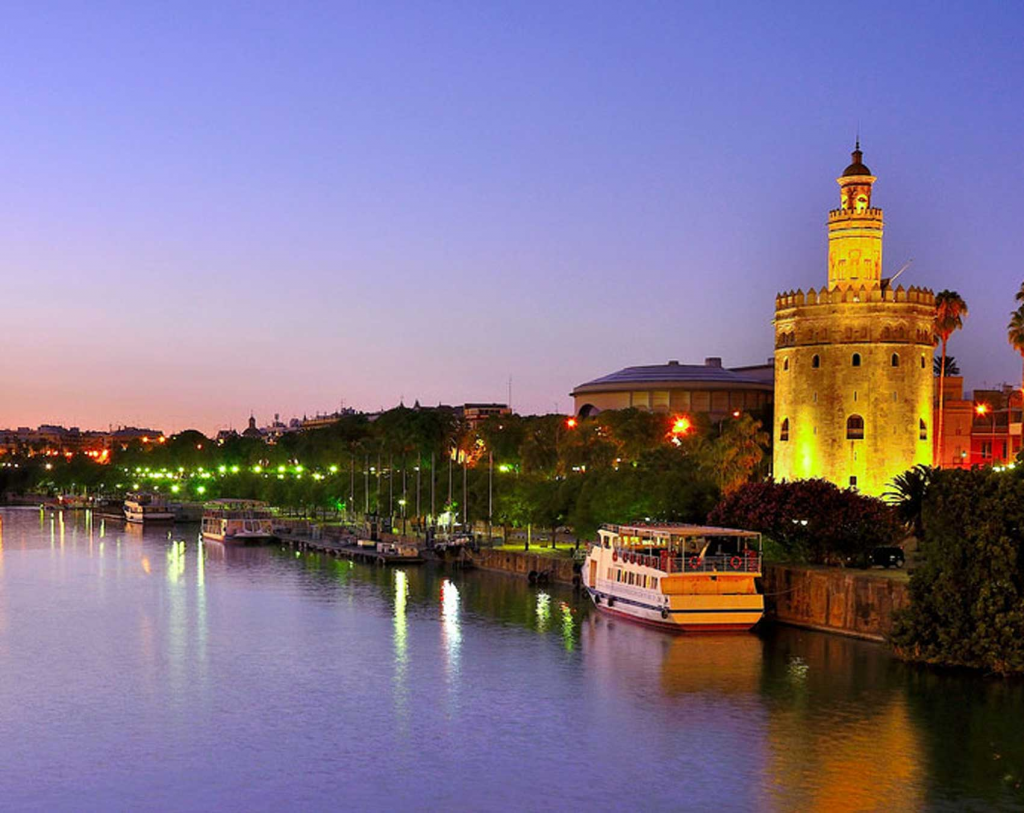 Plaza de Espana
Located in the Parque de Maria Luisa, is a gorgeous illustration of the Spanish Renaissance Revival of architecture. Housing mostly the government offices today, it is indeed a magical place to be with your family.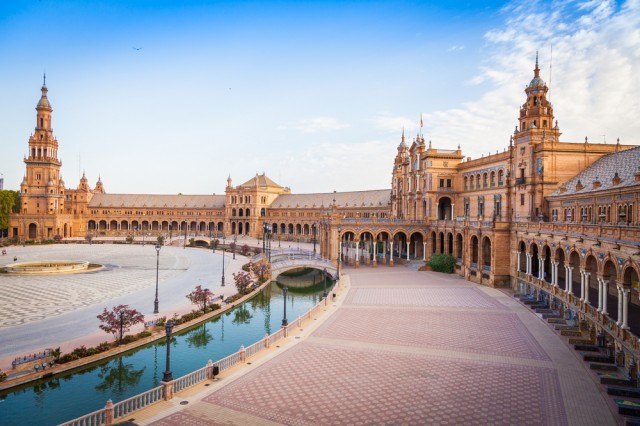 Romanticizing the Spanish grandeur already? But hold on, Seville has much more to offer so, ask Kesari Tours for a customized holiday to Seville for an entirely different side of Seville to explore the city's history in all its grandeur.