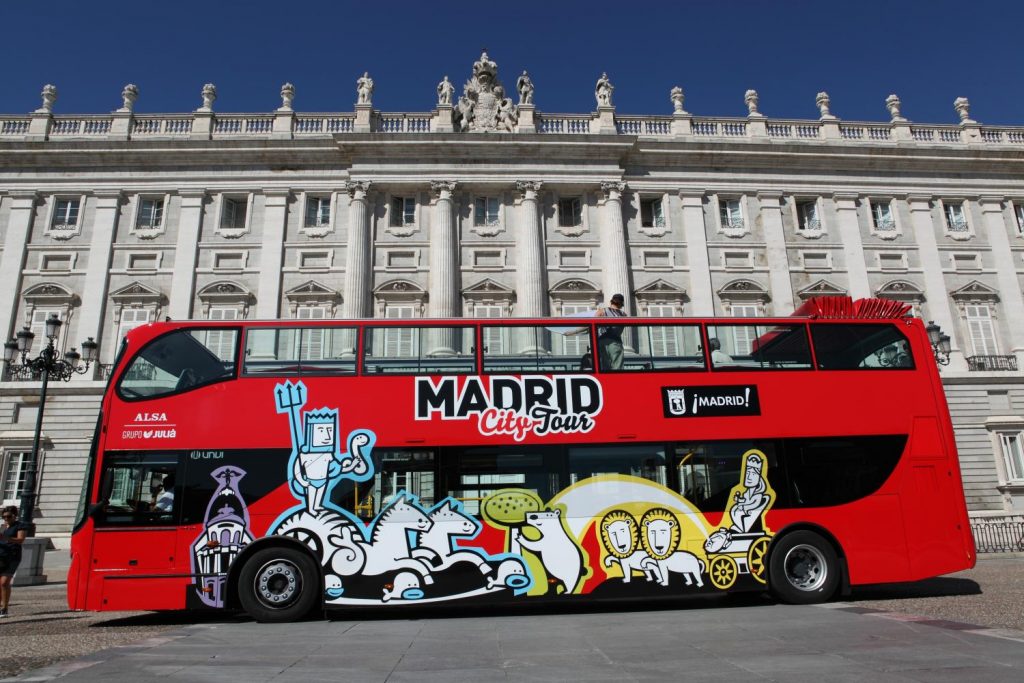 The city of Madrid is a huge shopping mall. Almost every neighbourhood in the city has something to offer to its visitors. So, if time is a constraint for you worry not, as Kesari Tours offer you a speedy shopping experience. You can visit all the not-to-be-missed stores while in Madrid. So, be ready to splurge big time with your credit cards in hand.
Calle Serrano: This locality is popular for its exclusive and designer stores like Prada, Loewe, and Louis Vuitton. You will also find a few of the affordable brands like H & M, Zara as well. Calle Serrano is not just about shopping but about the best treats you can have too. It offers a perfect balance of brand and restaurant options.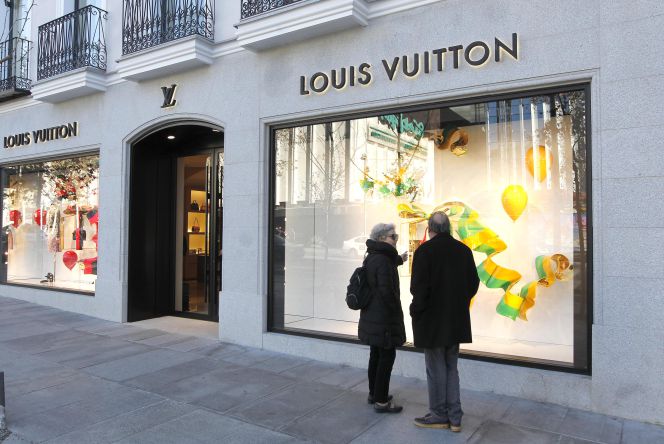 Calle Lagasca: If budget shopping is on your mind. Then Calle Lagasca, just two streets away from Calle Serrano is the place for you. Here you can find shops selling fashion clothing at reasonable prices.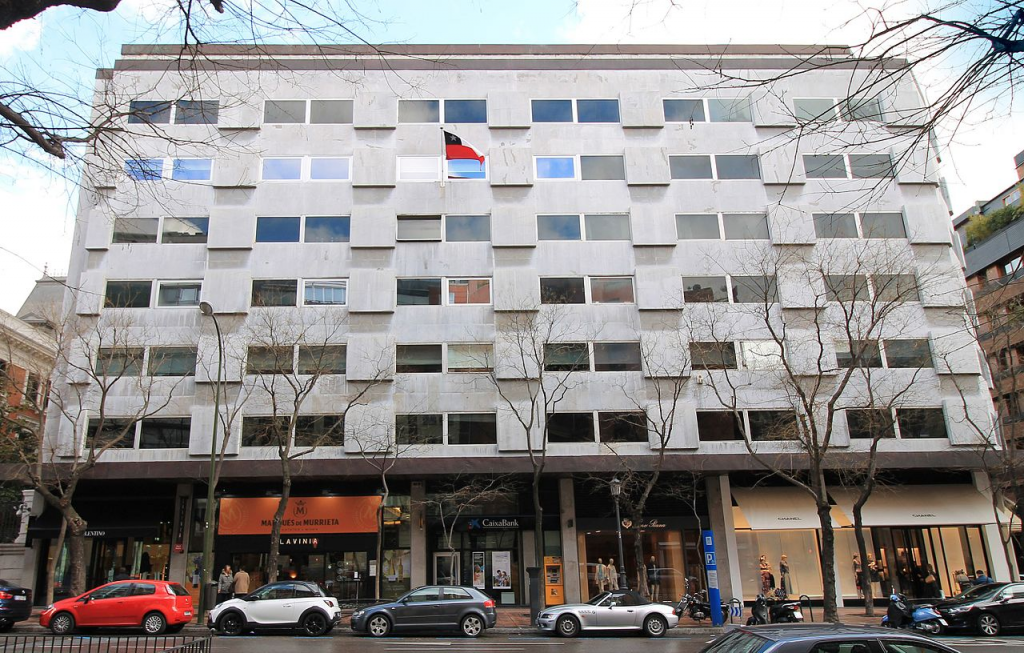 Fuencarral: The place which promises latest fashion trends, designs, some of the not to be missed eateries', tattoo studios, etc. Levi's, Mac are some noteworthy brands you will find here. What's more, you can also spot a few vintage and second-hand fashion shops here.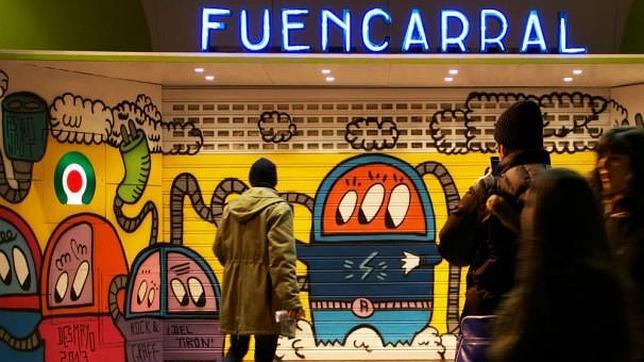 Las Rozas Village: Indeed, a mecca for shoppers looking for discount designer stuff. This picturesque village houses its brands in small Mediterranean styled homes. You can shop for exclusive brands at bargain prices. If you are lucky you may also find brands like Calvin Klein, Burberry, Michael Kors, and Billabong offering jaw-dropping discounts.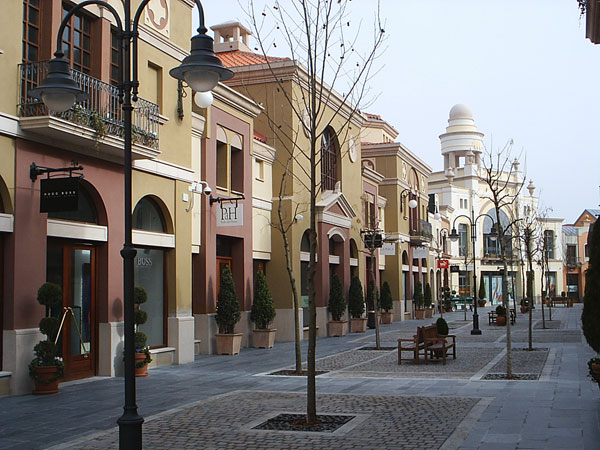 Nuevos Ministerios: If you are the shopper looking for an all-inclusive departmental store, then this is the place to be. Right from high-end cosmetics, clothing, books, to electronics, you can find everything under a single roof. The nearby Calle Orenso houses some of the popular brands like Mango, and Intimissimi.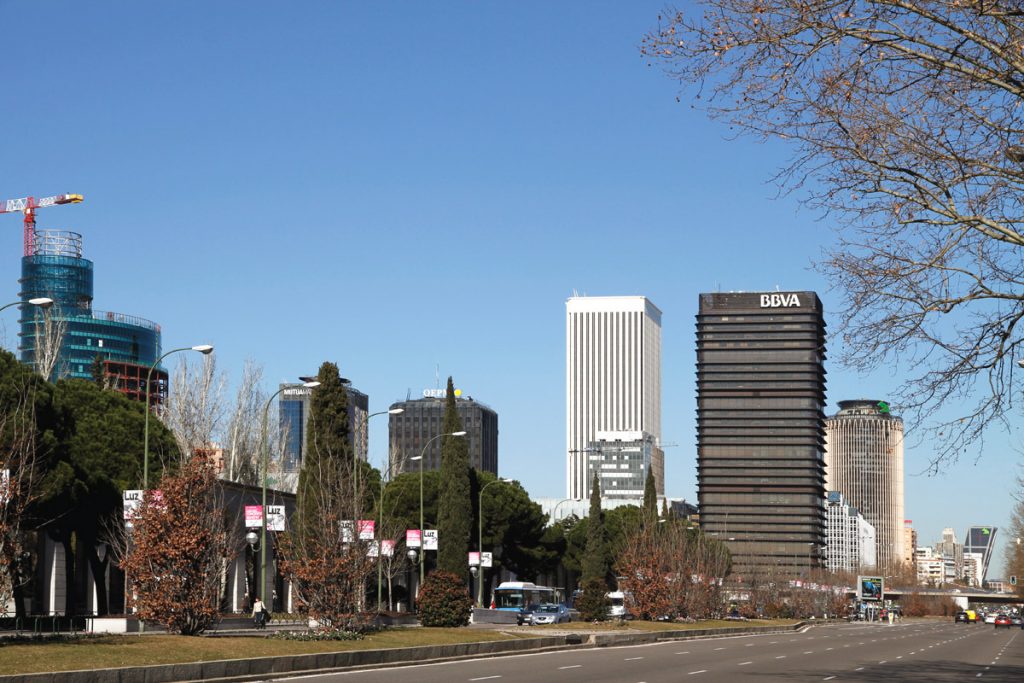 Puerta del Sol: With the popular and the largest chain in Spain of El Corte Ingles, this is the central most crowded place to shop in Madrid.
Feel like splurging some more? Don't worry, ask Kesari Tours for holidays to Madrid that includes your desire to splurge on vintage clothing or the high-end brands of Madrid.