As the saying goes, "food is symbolic of love when words are inadequate", quite sums up for the love for food in Italy! Italy, the country drives millions of tourists and travellers here, for the rich and authentic taste of their famous food extravaganza. Pasta, Pizza, Risotto, Gelato, Tiramisu, and the list goes on. Check out our top 5 Italian dishes you must not miss out on when you are on a trip to Italy!
Pizza Margherita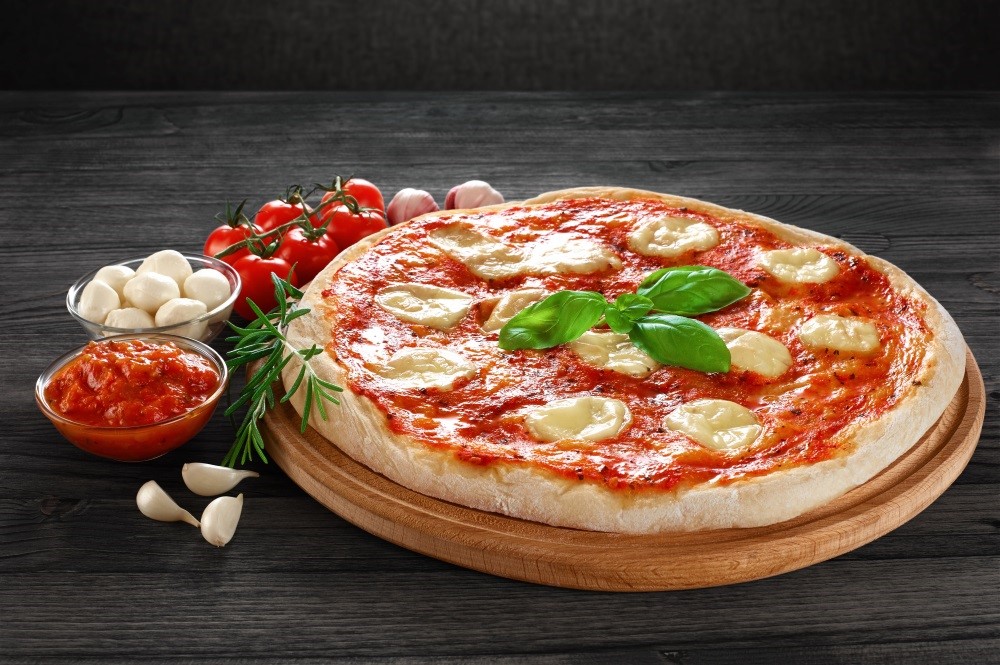 Pizza Margherita is one of the classic Italian dishes to gorge on! A classic Margherita would be a thin crust pizza topped with tomatoes and mozzarella, an absolute perfection of salty and creamy umami on a thin base. For some real good experience, you must visit the city of Naples and make your Pizza experience complete in Italy.
Pasta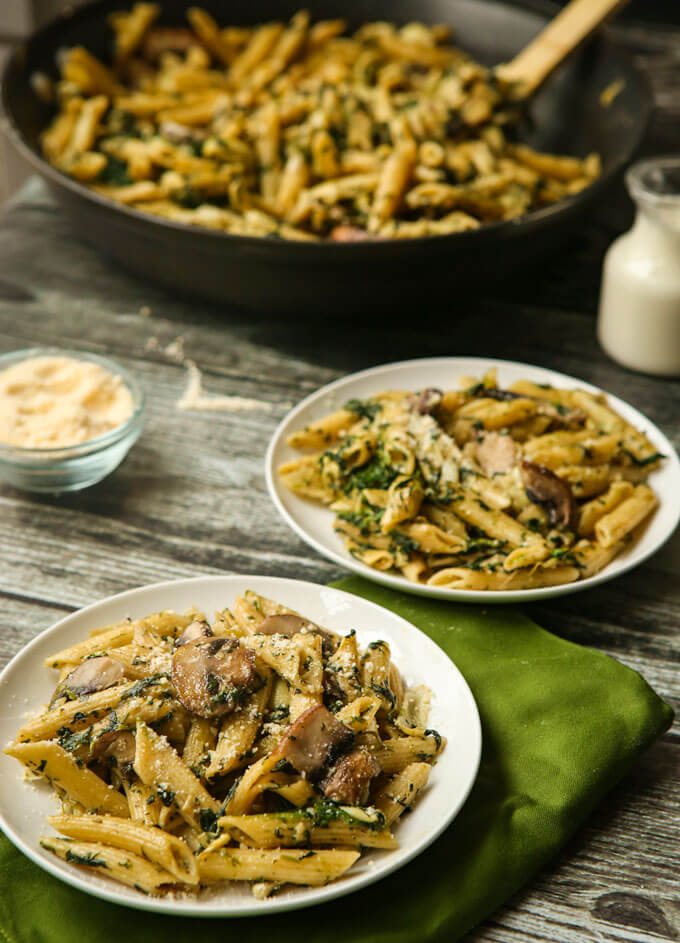 An Italian pasta is a total delight! For the most amazing pasta experience, you must visit – Acquolina in Rome, Da Vincenzo in Positano, Trattoria Da Mario in Florence, Da Vittorio in Brusaporto. With the yummiest flavours and farm fresh ingredients, these Italian restaurants will make your gastronomical journey, worthy enough to be visited.
Risotto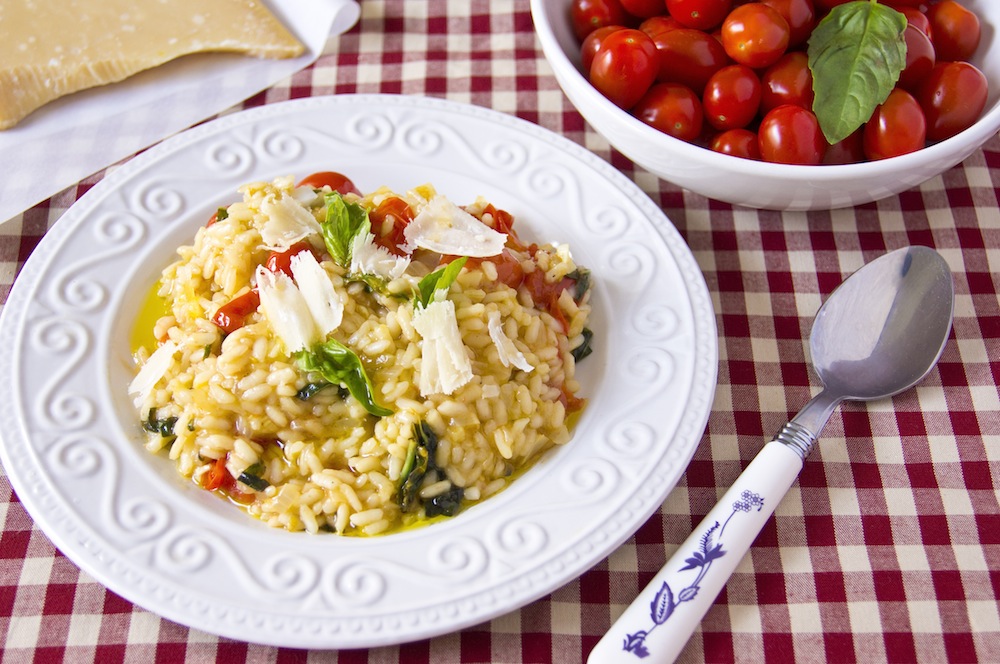 The best place to try a Risotto will be Venice in Italy! Besides Venice, you will delicious risottos in Florence as well. Trattoria Za Za, Antica Trattoria Da Tito, Ristorante Paoli, Osteria Santo Spirito, La Bussola. You can also look out for seasonal ones such as spring or summer risottos, which definitely adds flavours of herbs and veggies.
Spaghetti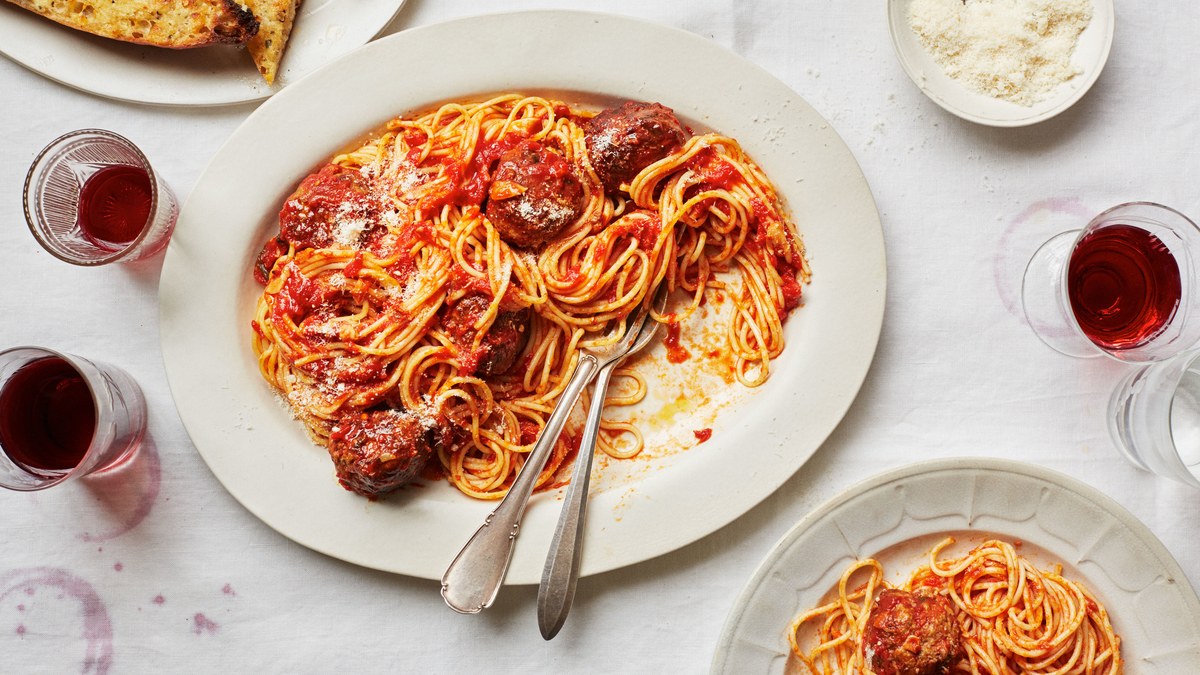 Spaghetti a personal favourite of many! Its time you finally savour some spaghetti, an enjoyable dish in Italian cuisine. Best places to try the best spaghetti in Rome – L'Archetto, Cantina e Cucina, Vecchia Roma, Pierluigi, La Carbonara, Al Moro, Roscioli, Mamma Angela's, Hostaria Romana, Grazia & Graziella.
Gelato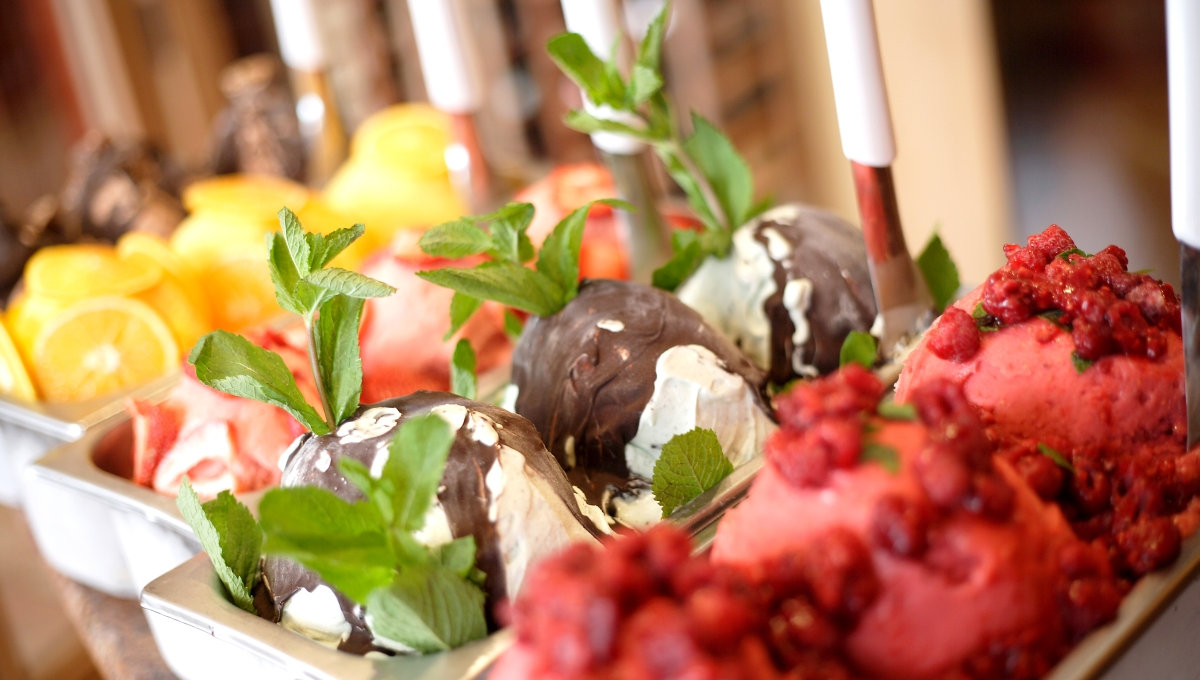 Your trip to Italy is sure to be incomplete if you don't satiate your taste buds with some scoops of Gelato! For a heavenly authentic Gelato experience, you should visit – Gelato San Lorenzo in Rome, Emilia Cremeria in Parma, Casa Infante in Naples, La Carraia in Florence. You may never know these places will bring you back to Italy, yet again!
For all these amazing, slurping gastronomical delights, which will be part of your Italian tour, connect with Kesari Tours and plan your holiday today!